Story highlights
Nicole and Christian McDonald are amazed by an outpouring of support
They urge people inspired by their sons to use that energy to do good for others
(CNN) —
The package was delivered to the 10th-floor hospital room and addressed to Jadon and Anias McDonald, the twins born conjoined at the head whose separation surgery has inspired millions around the world.
The return address was the Otisville Correctional Facility in upstate New York. Inside were hand-drawn pictures, homemade poems and an assortment of get-well notes and prayers for the boys.
From prisoners.
"It's the best gift I've ever gotten," says the twins' mom, Nicole McDonald.
Nicole and her husband, Christian, wish the rest of the country could experience what they've seen and felt over the past month.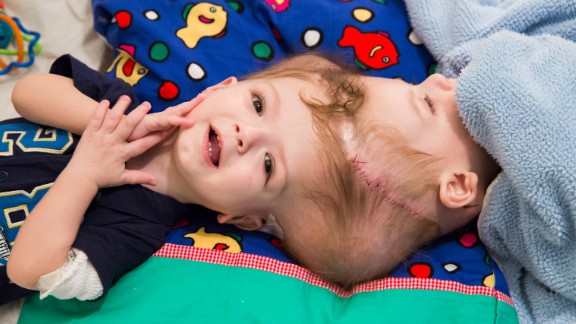 Photos: Conjoined twins separated: New life, apart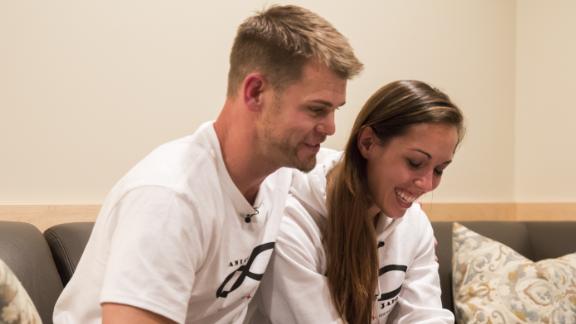 Photos: Conjoined twins separated: New life, apart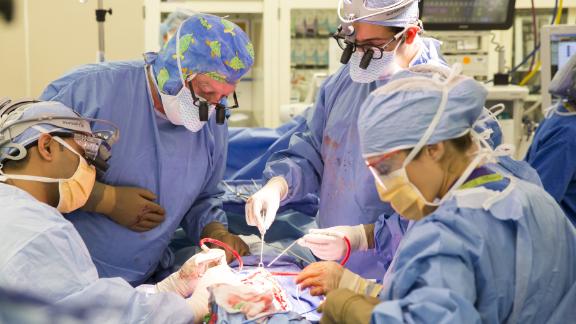 Photos: Conjoined twins separated: New life, apart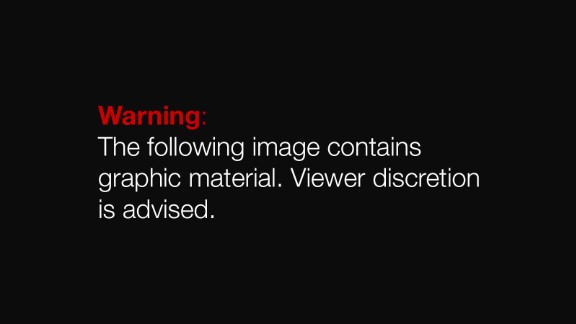 Photos: 80 moments from the '80s
Photos: Conjoined twins separated: New life, apart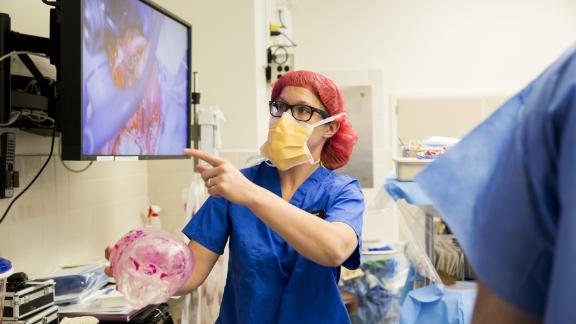 Photos: Conjoined twins separated: New life, apart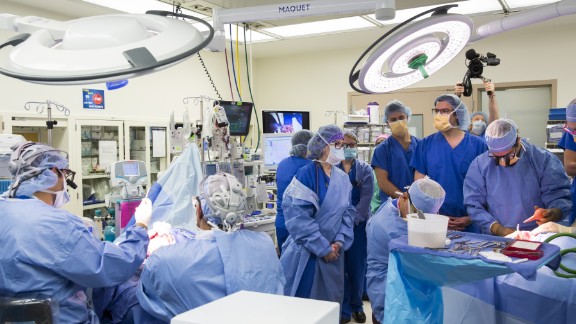 Photos: Conjoined twins separated: New life, apart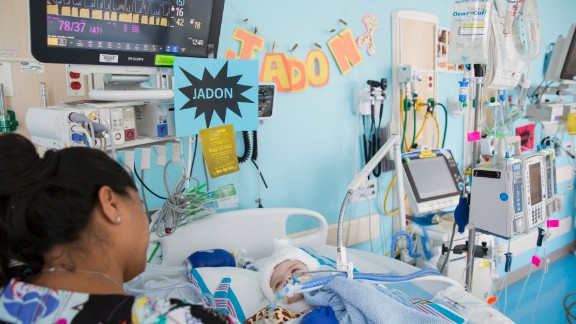 Photos: Conjoined twins separated: New life, apart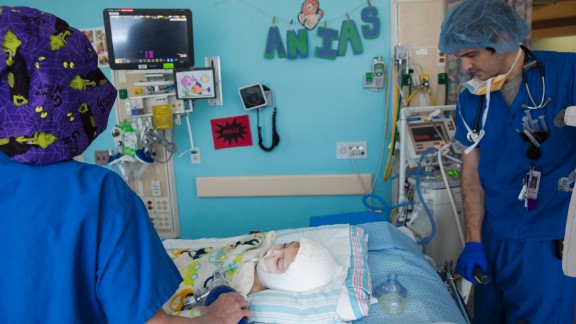 Photos: Conjoined twins separated: New life, apart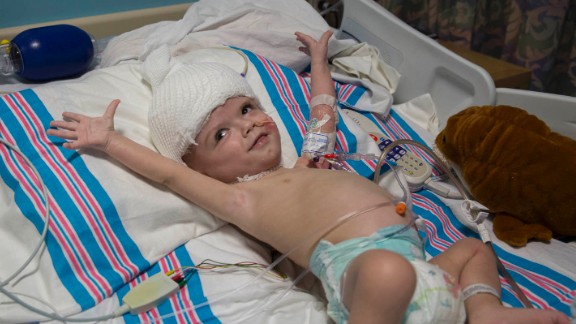 Photos: Conjoined twins separated: New life, apart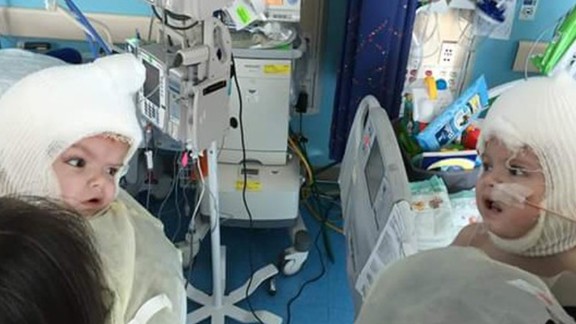 Photos: Conjoined twins separated: New life, apart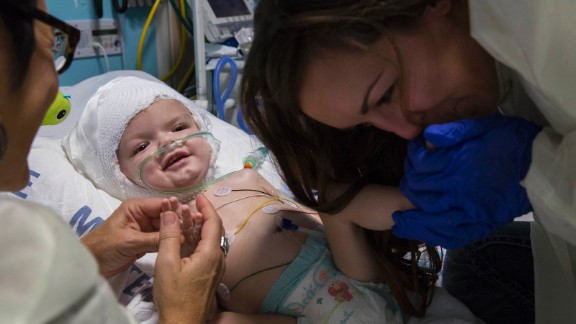 Photos: Conjoined twins separated: New life, apart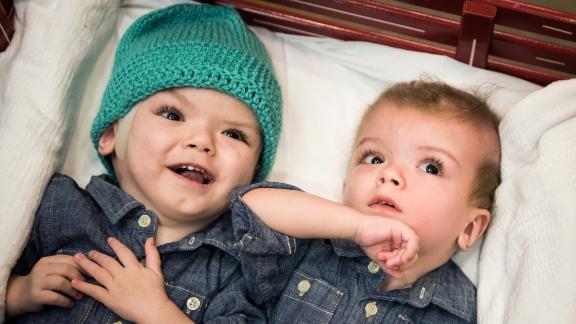 Photos: Conjoined twins separated: New life, apart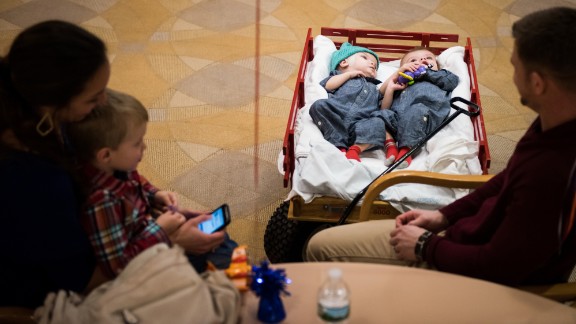 Photos: Conjoined twins separated: New life, apart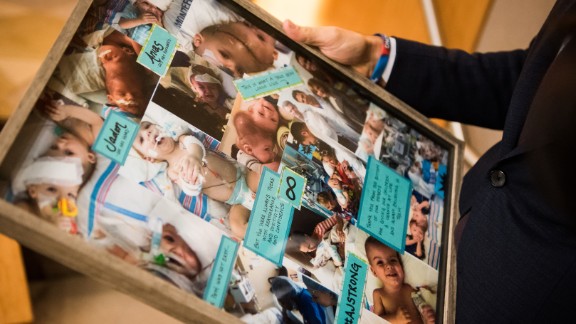 Photos: Conjoined twins separated: New life, apart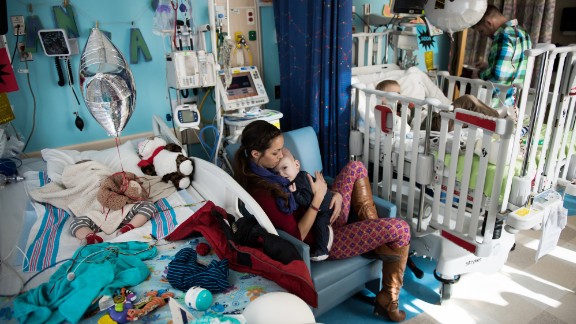 Photos: Conjoined twins separated: New life, apart
Photos: Conjoined twins separated: New life, apart
Photos: Conjoined twins separated: New lif