Story highlights
Donald Trump's tapping Nikki Haley raises her profile in a party attempting to attract women
Haley and Trump had a contentious relationship during the GOP presidential primary
President-elect Donald Trump has picked South Carolina Gov. Nikki Haley to be the US ambassador to the United Nations, the transition team announced Wednesday.
Haley, who is the daughter of Indian immigrants, has already carved out a legacy for herself, serving as her home state's first female and first minority governor.
Once considered a potential vice president pick, Trump's tapping of Haley, 44, further raises the profile of a rising star in a party whose leaders are increasingly attempting to attract more minorities and women.
In a statement released Wednesday, Haley said the US "faces enormous challenges" both at home and internationally. She cited a "sense of duty" in accepting Trump's offer.
"When the President believes you have a major contribution to make to the welfare of our nation, and to our nation's standing in the world, that is a calling that is important to heed," Haley said. "The second is a satisfaction with all that we have achieved in our state in the last six years and the knowledge that we are on a very strong footing."
Haley was also among those being considered by Trump for secretary of state. Her pick leaves former Massachusetts Gov. Mitt Romney, former New York City mayor Rudy Giuliani and a handful of others among those still in the running for the top diplomat position.
RELATED: Who could be in Trump's Cabinet?
Haley will keep serving as governor until the Senate confirms her nomination.
"We still have much to do in South Carolina, and my commitment to the people of our state will always remain unbreakable, both while I continue to hold this office, and thereafter," she said in a statement.
Haley's relationship with Trump: It's complicated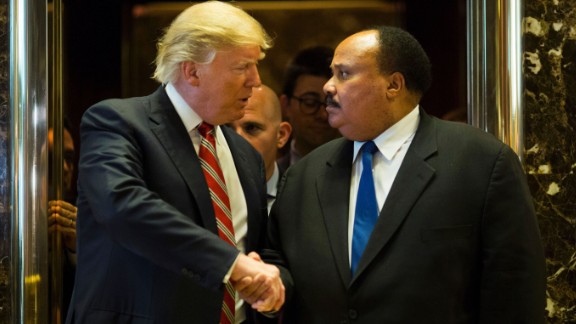 Photos: In transition: President-elect Trump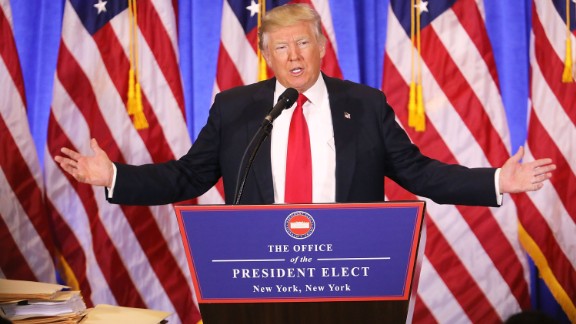 Photos: In transition: President-elect Trump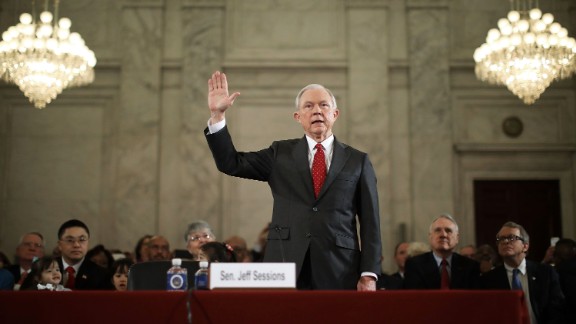 Photos: In transition: President-elect Trump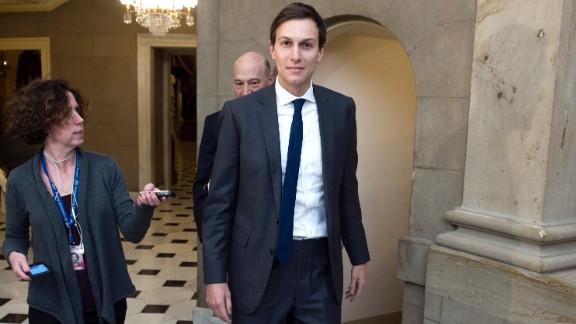 Photos: In transition: President-elect Trump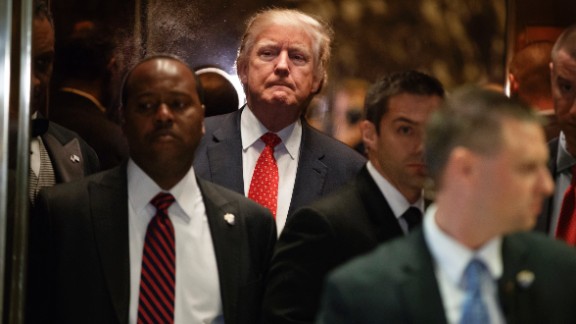 Photos: In transition: President-elect Trump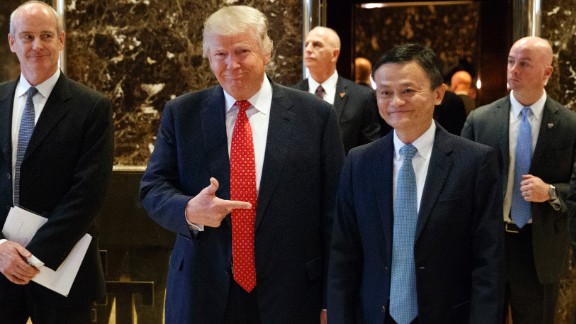 Photos: In transition: President-elect Trump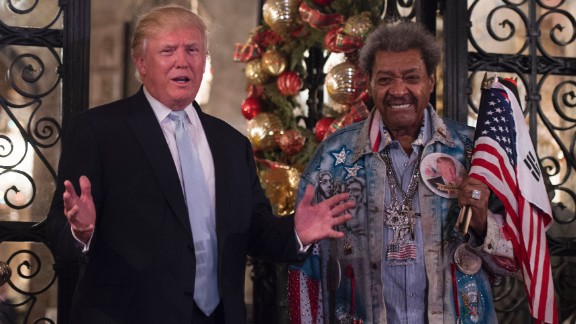 Photos: In transition: President-elect Trump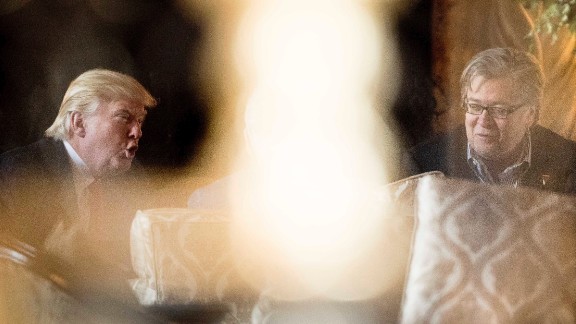 Photos: In transition: President-elect Trump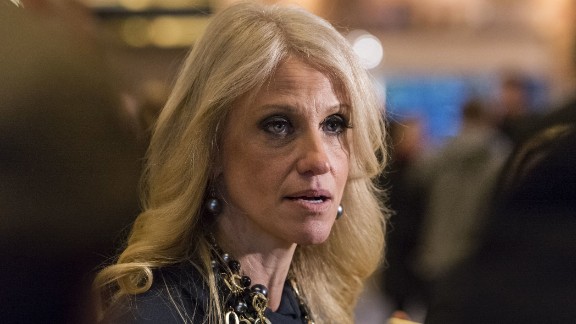 Photos: In transition: President-elect Trump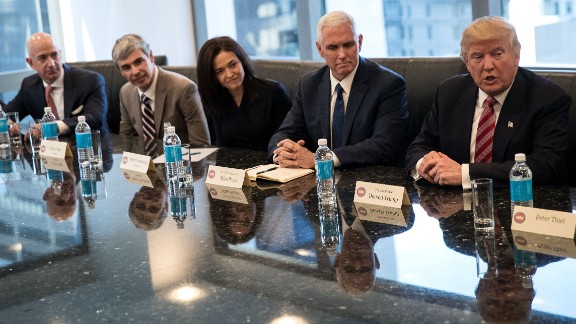 Photos: In transition: President-elect Trump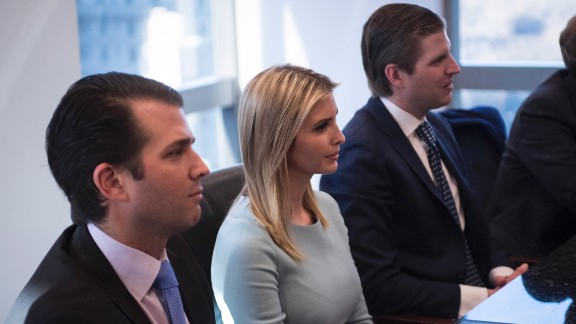 Photos: In transition: President-elect Trump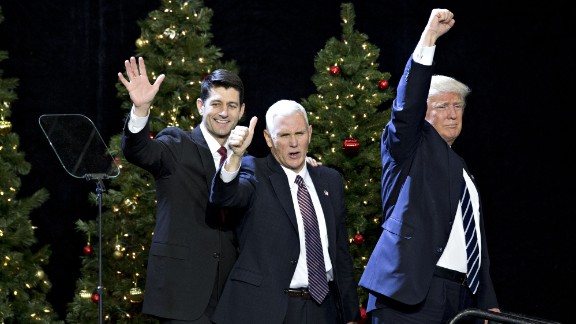 Photos: In transition: President-elect Trump
Photos: In transition: President-elect Trump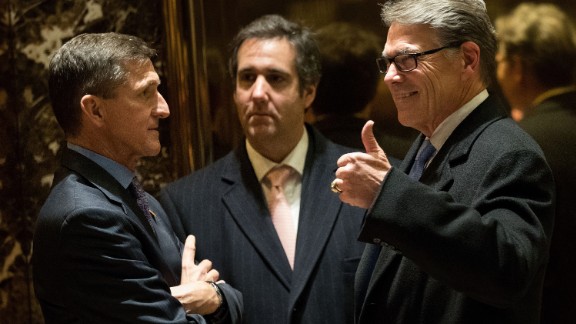 Photos: In transition: President-elect Trump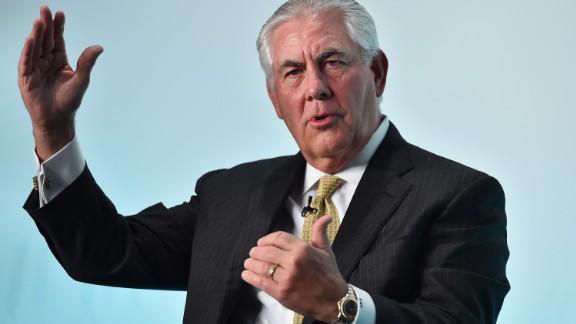 Photos: In transition: President-elect Trump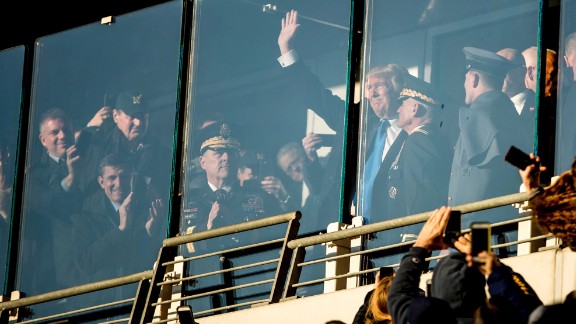 Photos: In transition: President-elect Trump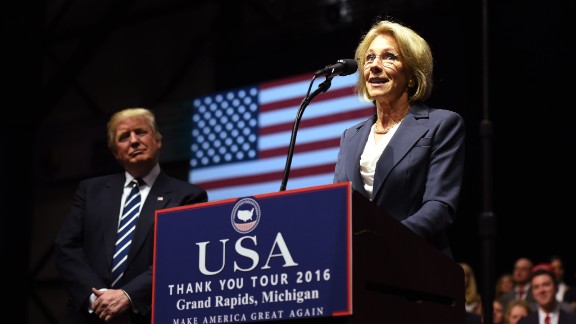 Photos: In transition: President-elect Trump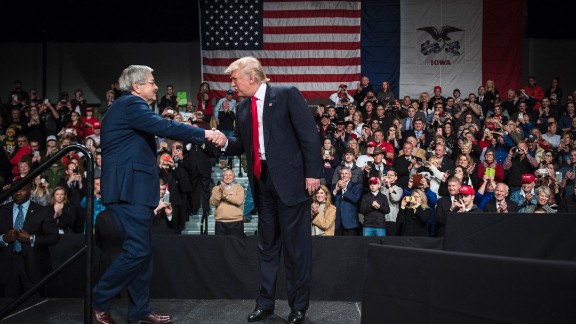 Photos: In transition: President-elect Trump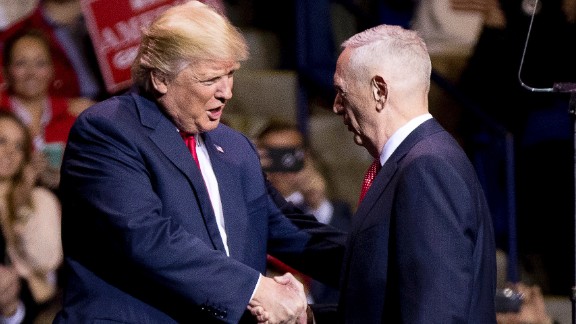 Photos: In transition: President-elect Trump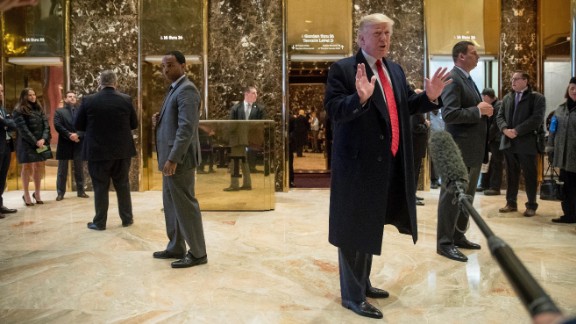 Photos: In transition: President-elect Trump
Photos: In transition: President-elect Trump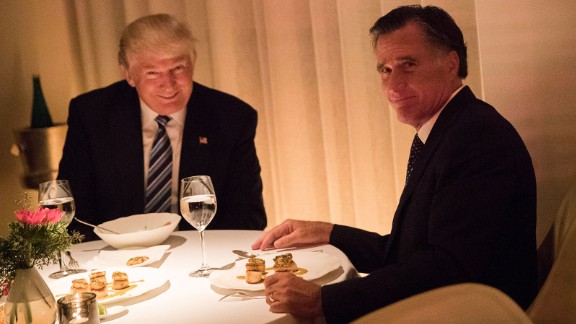 Photos: In transition: President-elect Trump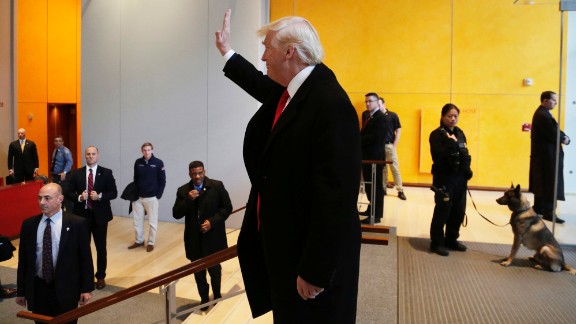 Photos: In transition: President-elect Trump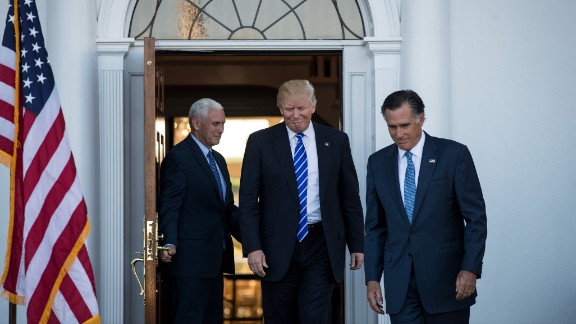 Photos: In transition: President-elect Trump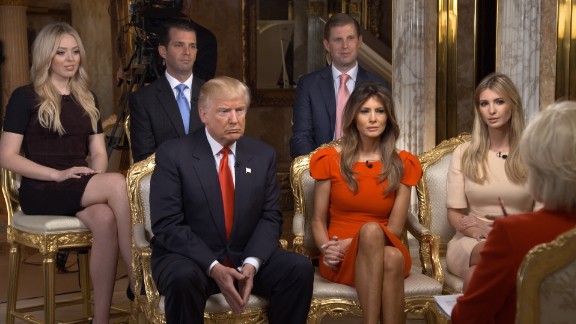 Photos: In transition: President-elect Trump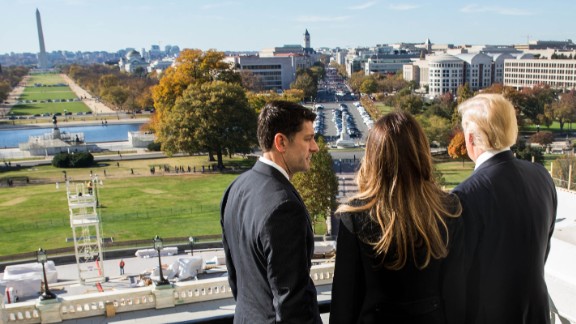 Photos: In transition: President-elect Trump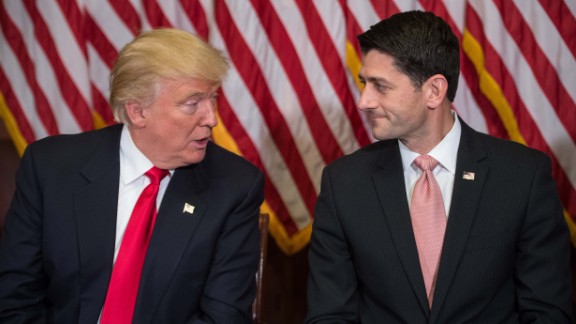 Photos: In transition: President-elect Trump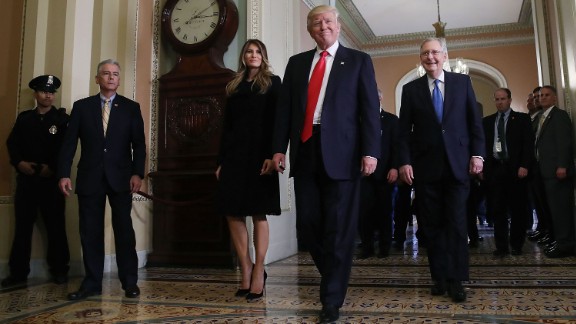 Photos: In transition: President-elect Trump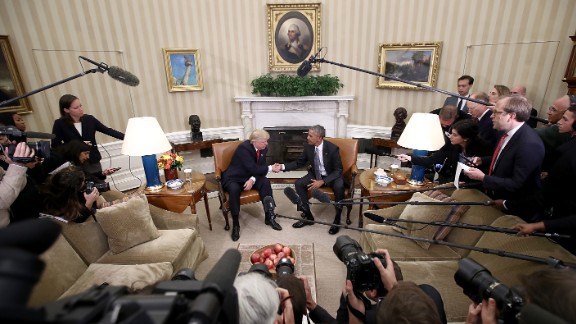 Photos: In transition: President-elect Trump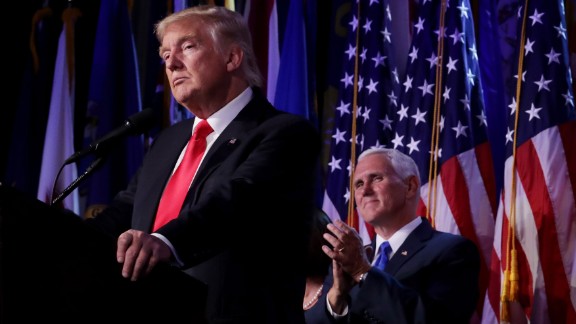 Photos: In transition: President-elect Trump