Story highlights
Democrats working with Hamilton Elector project are lobbying electors from states Trump won
To block Trump, the group would have to convince 37 electors to break with the results from their states
(CNN) —
Democratic electors are launching one last bid to block Donald Trump from taking the White House – reaching out to their Republican counterparts with the plea they break rank and support another Republican candidate.
Democrats are working with a group that's lobbying electors from states Trump won to get them to vote against him. The effort is just the latest dive into the mechanics of American democracy by Trump's opponents, on the left and right, and is astronomically unlikely to the point of being virtually impossible.
"Nothing's ever a done deal. Quite honestly, Mr. Trump is not the President-elect," said Polly Baca, an elector from Colorado, noting that Trump is not technically President-elect until the electoral votes have been compiled by the Electoral College.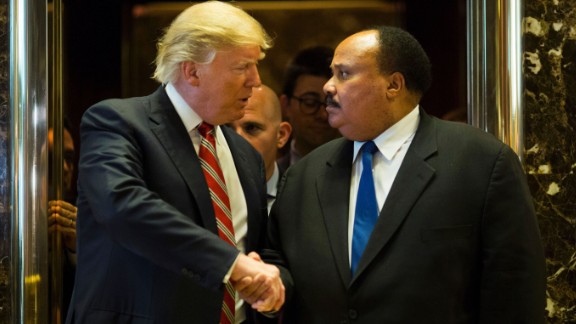 Photos: In transition: President-elect Trump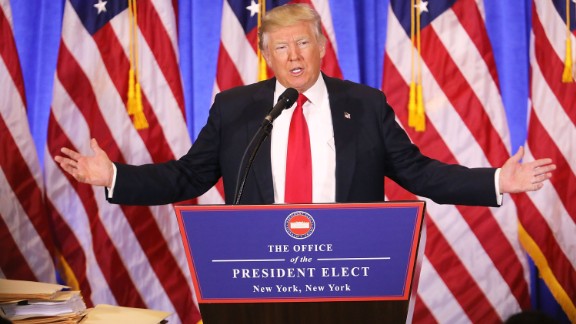 Photos: In transition: President-elect Trump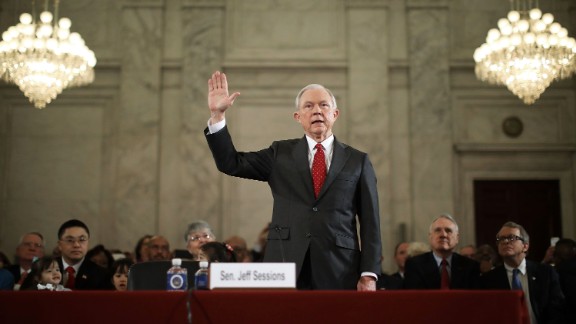 Photos: In transition: President-elect Trump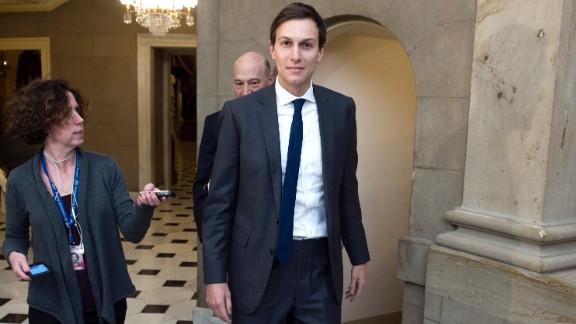 Photos: In transition: President-elect Trump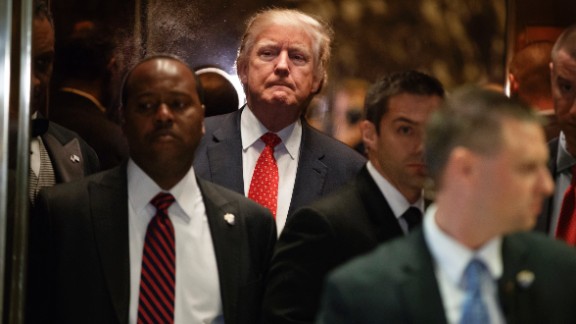 Photos: In transition: President-elect Trump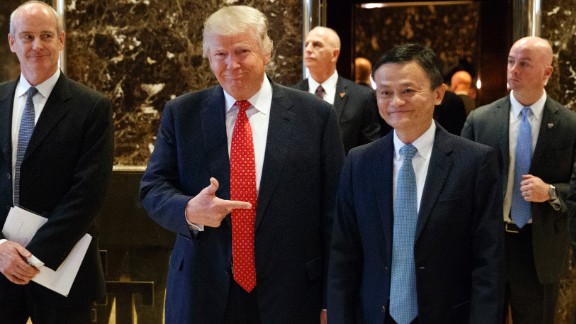 Photos: In transition: President-elect Trump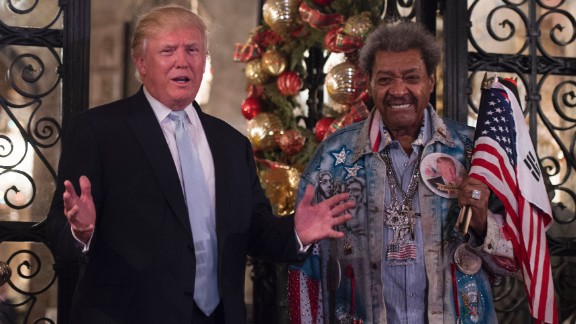 Photos: In transition: President-elect Trump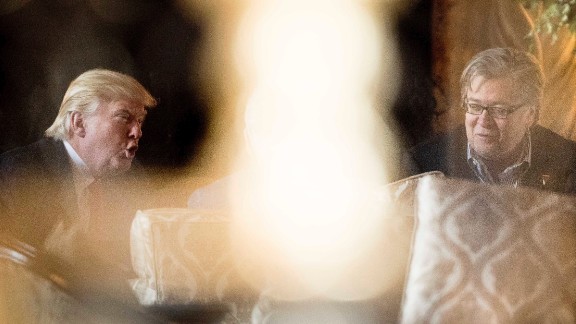 Photos: In transition: President-elect Trump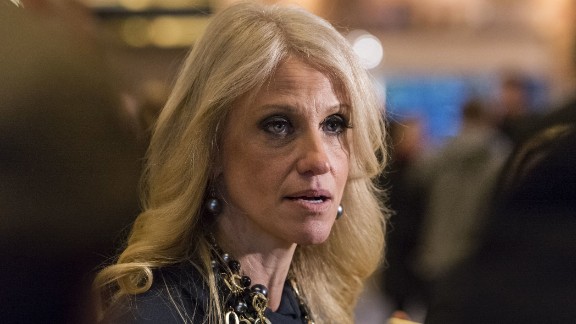 Photos: In transition: President-elect Trump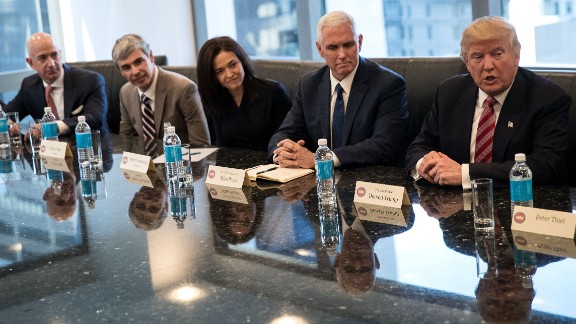 Photos: In transition: President-elect Trump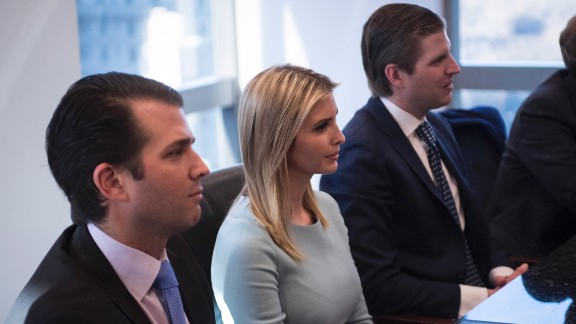 Photos: In transition: President-elect Trump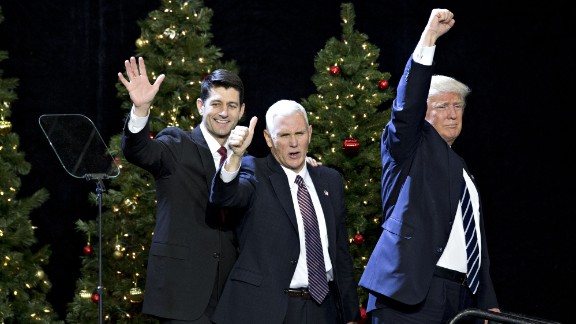 Photos: In transition: President-elect Trump
Photos: In transition: President-elect Trump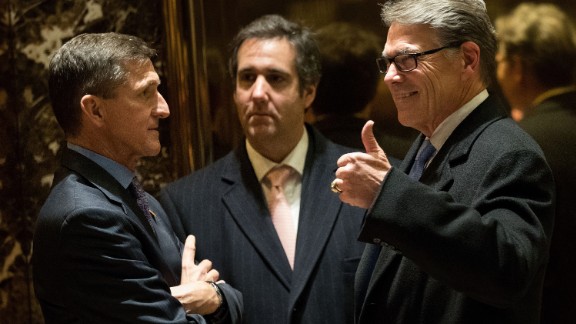 Photos: In transition: President-elect Trump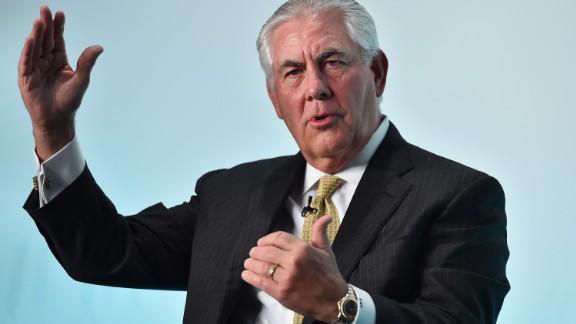 Photos: In transition: President-elect Trump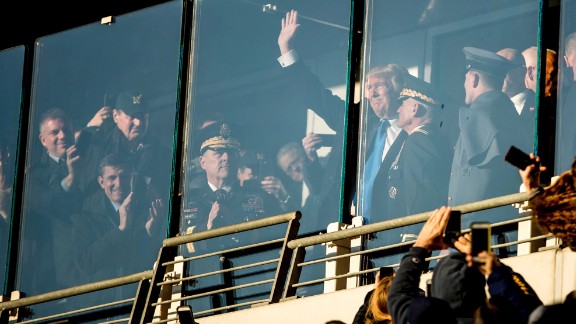 Photos: In transition: President-elect Trump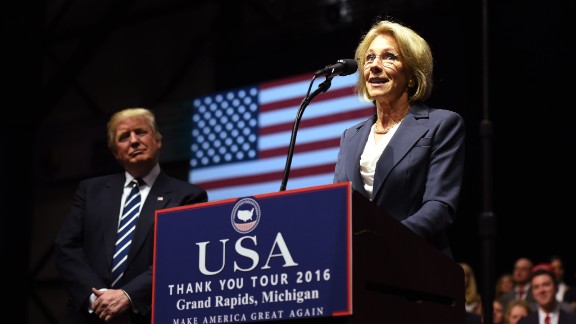 Photos: In transition: President-elect Trump