Story highlights
ISIS video propagandist killed in airstrike
Supply route to Raqqa in Syria cut off
Mosul is now entirely surrounded by Iraqi-led forces, an alliance of paramilitary groups said Wednesday, more than a month since the operation was launched to seize control of the key city from ISIS militants.
The Popular Mobilization Units (PMU) made the announcement in a statement that was also distributed by the Iraqi Joint Operations Command.
The development marks the tightest chokehold the Iraq-led coalition has had on Mosul so far, cutting off crucial supply routes and containing ISIS fighters.
At the same time, Iraqi forces are in Mosul in a bloody street-by-street offensive to retake the group's last significant stronghold in Iraq. They entered the city proper on November 3.
The PMU said the crucial Mosul-Raqqa route had finally been shut.
ISIS had been able to send resources from its heartland, Raqqa in Syria – including fighters, suicide squads and explosives – to Mosul through this route. It was also used as an escape route for senior ISIS members and their families, who fled Mosul for Syria, civilians have told CNN.
ISIS propagandist killed
Meanwhile, the purported ISIS minister of information for the province of Nineveh, of which Mosul is the capital, was killed in an Iraqi airstrike Tuesday, according to a statement by Iraq's Joint Operations Command on Wednesday.
The statement said the so-called minister, Ziyad Kharufa, was responsible for all of ISIS' propaganda videos and images in the province. Kharufa's funeral procession was held Wednesday in western Mosul under very restricted security measures, the statement added.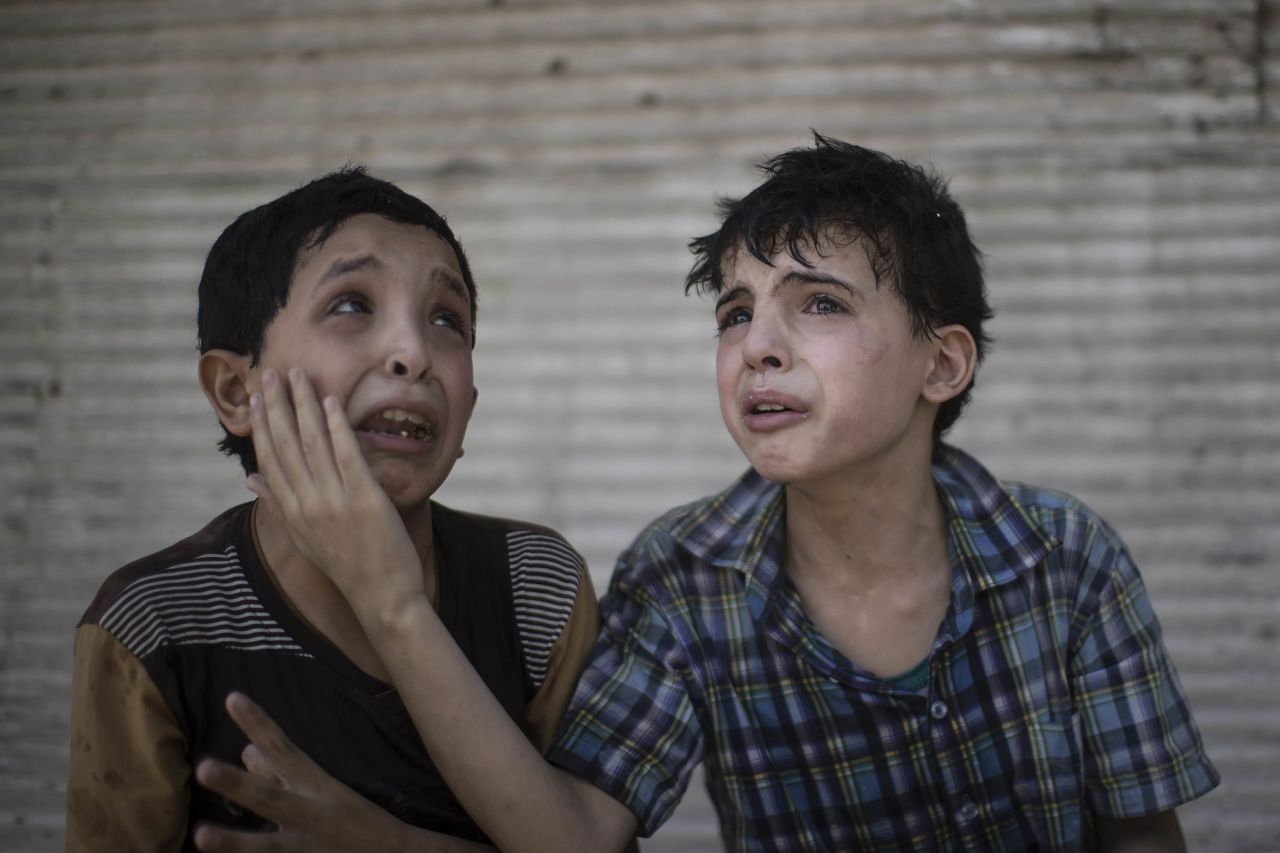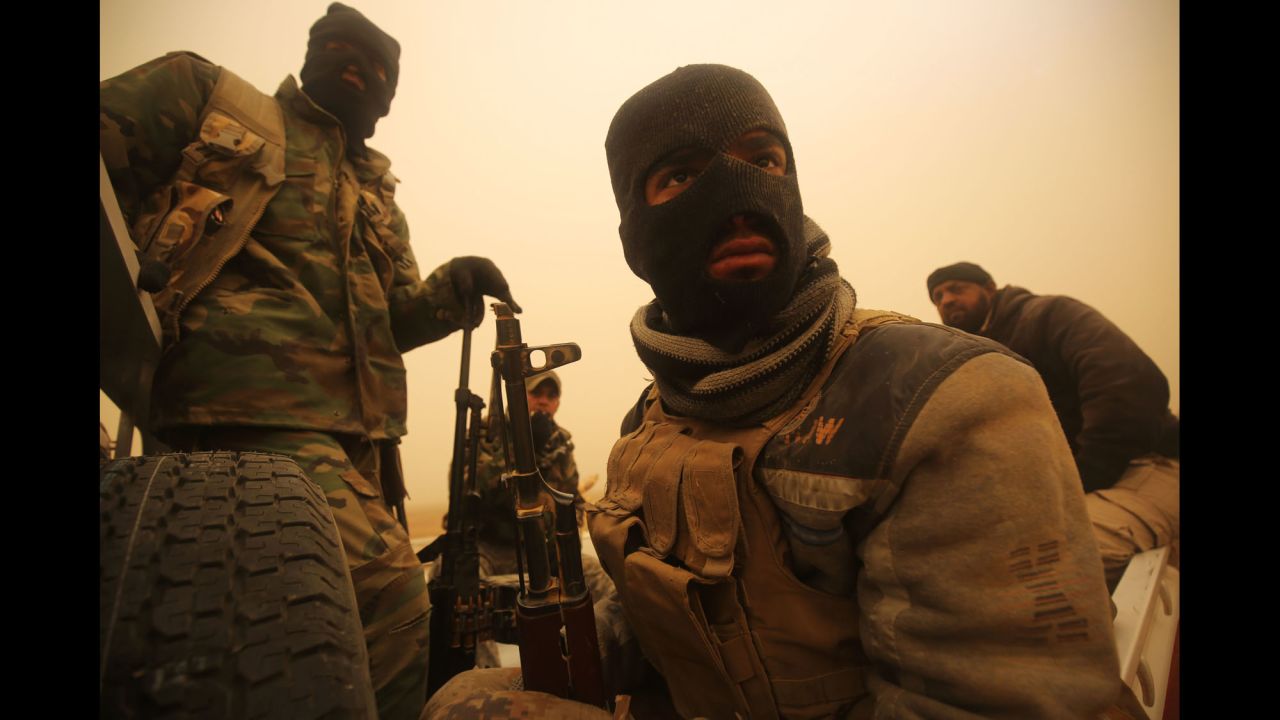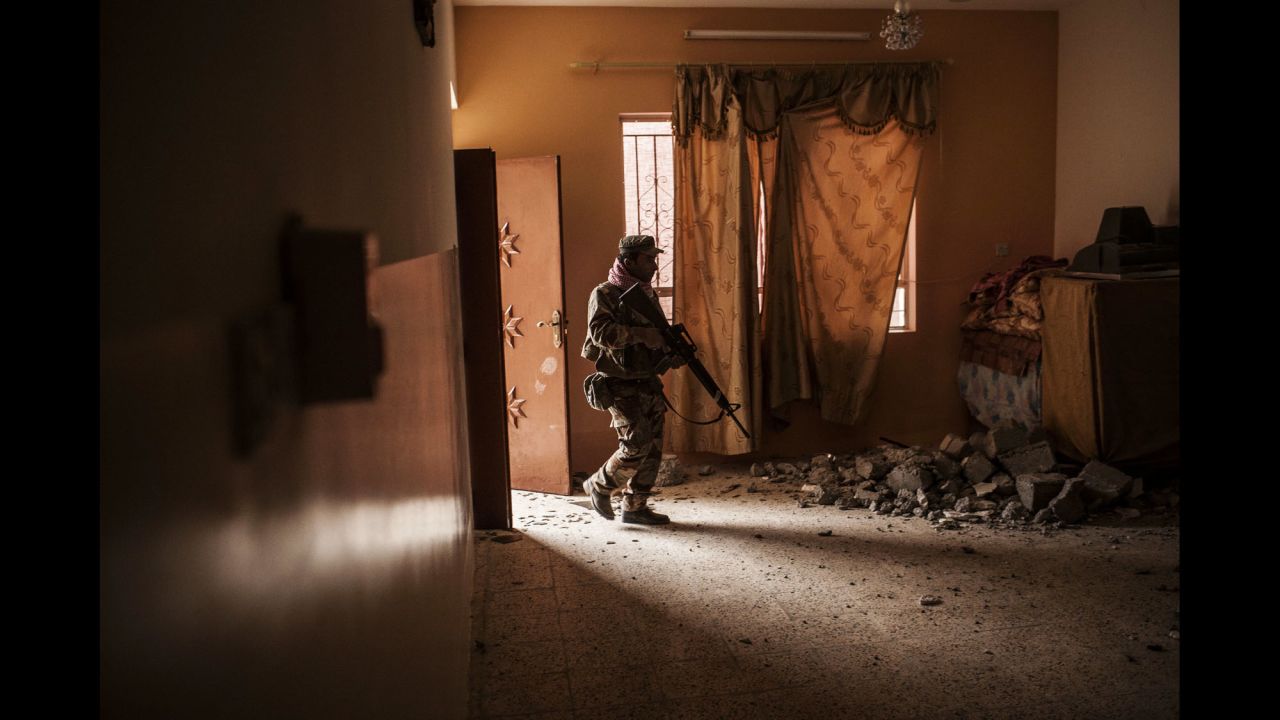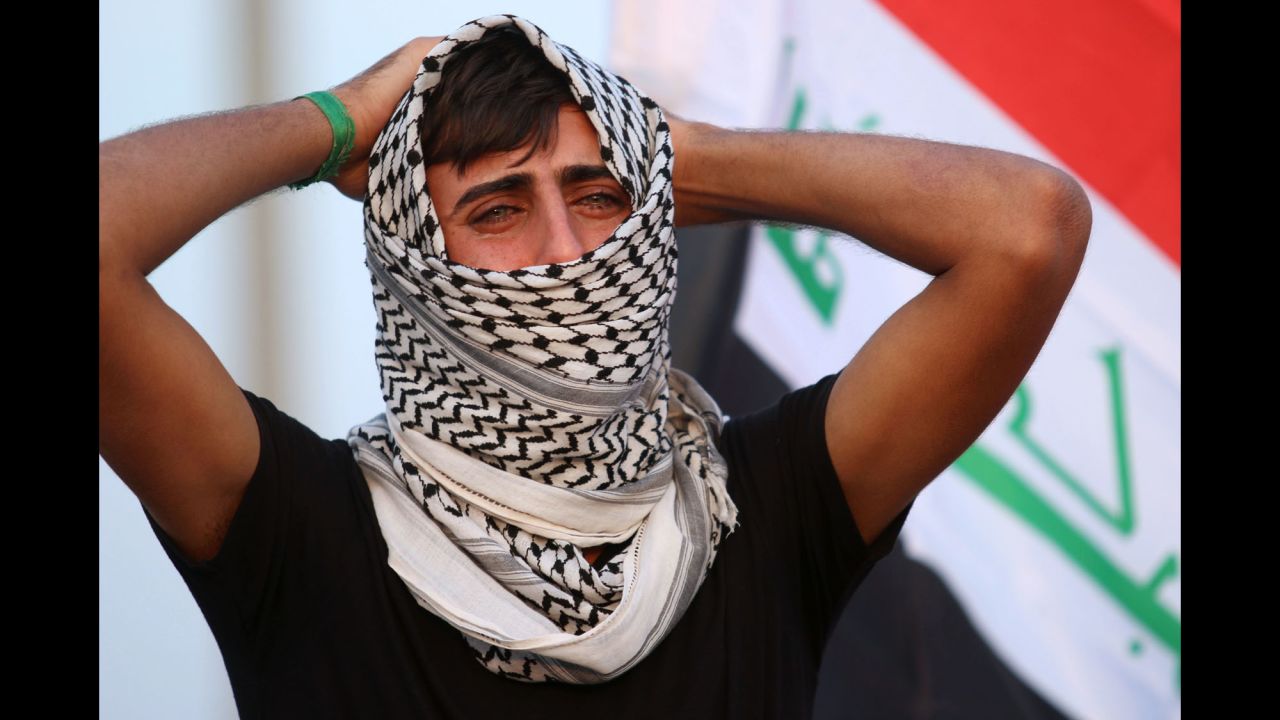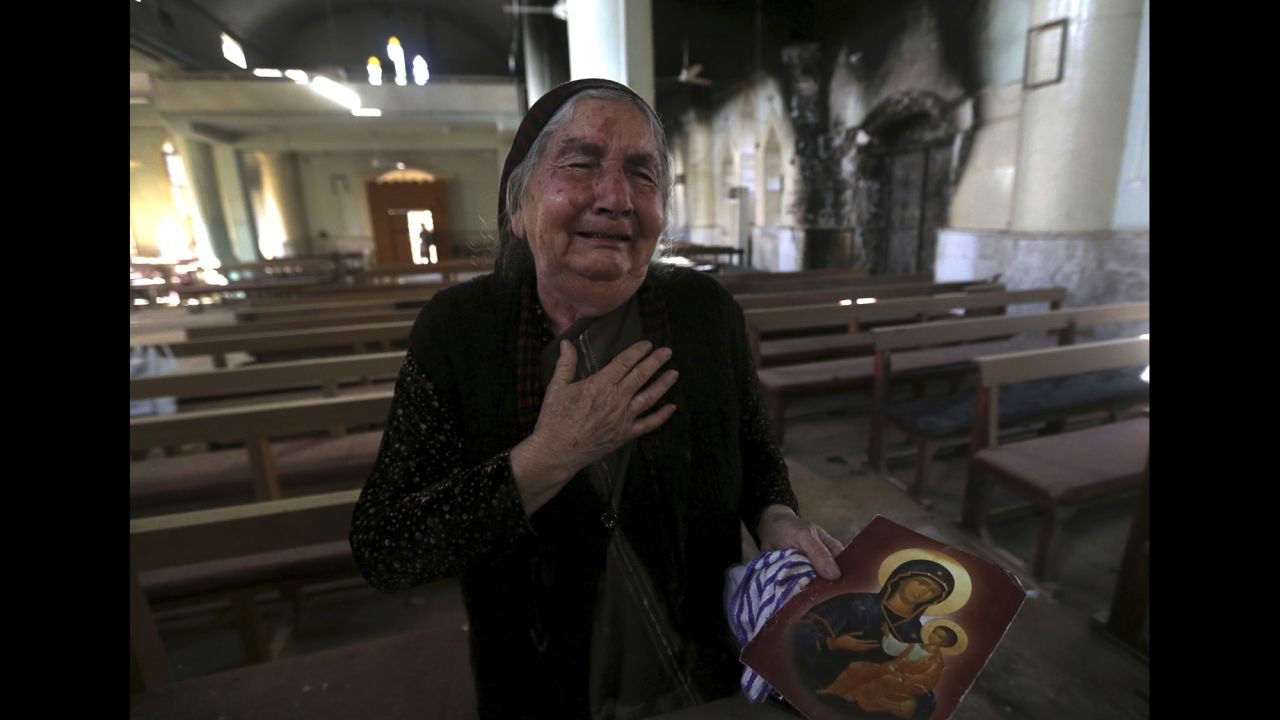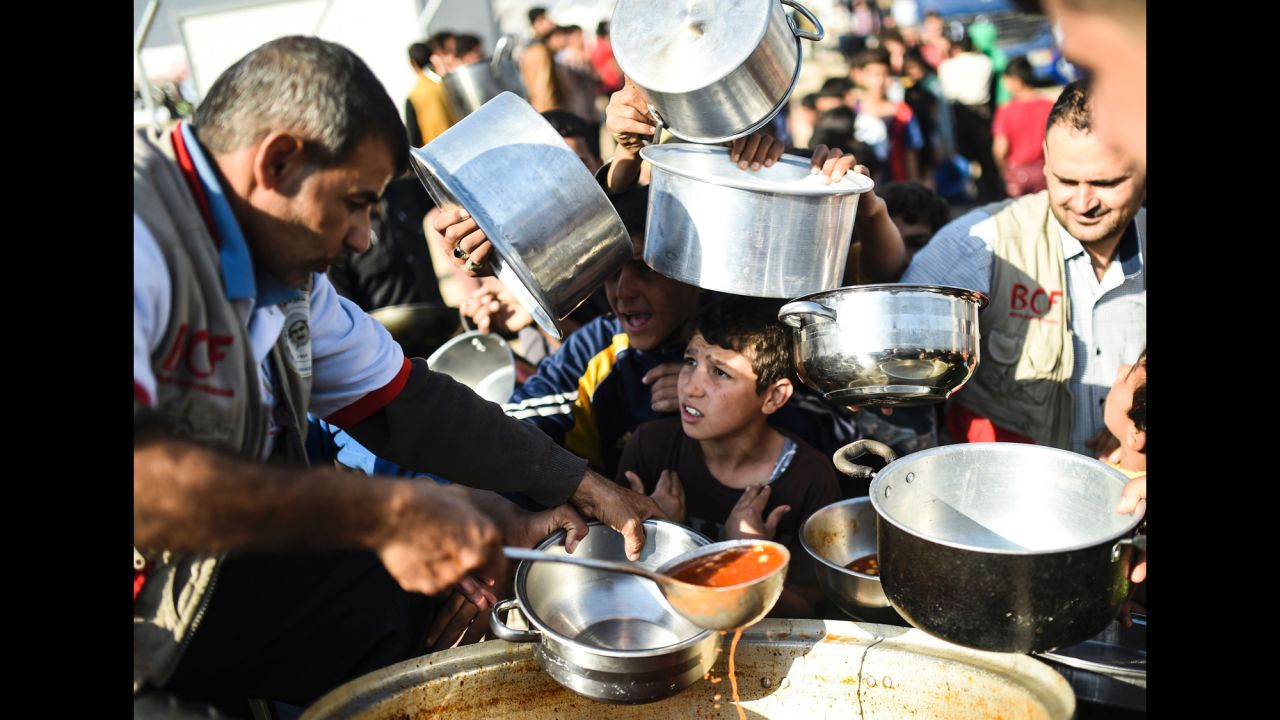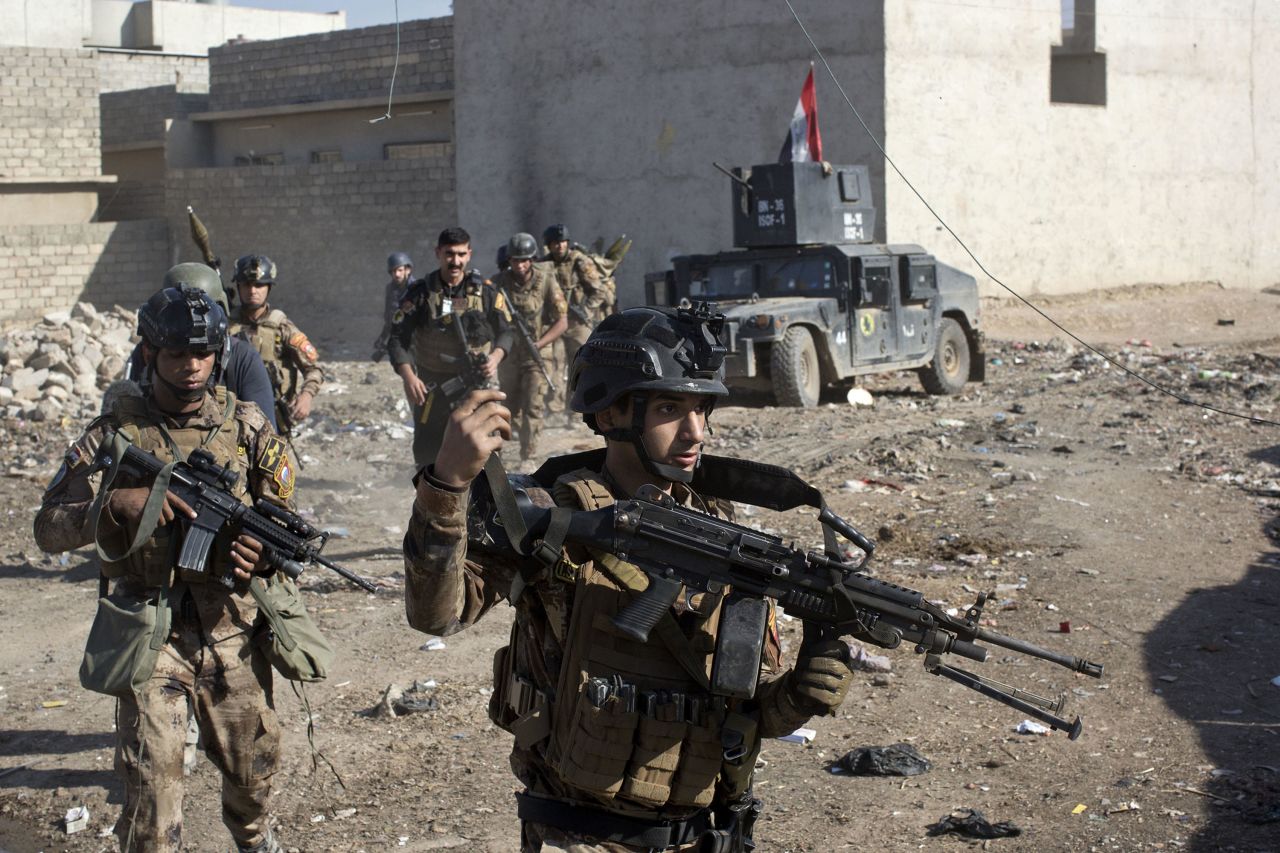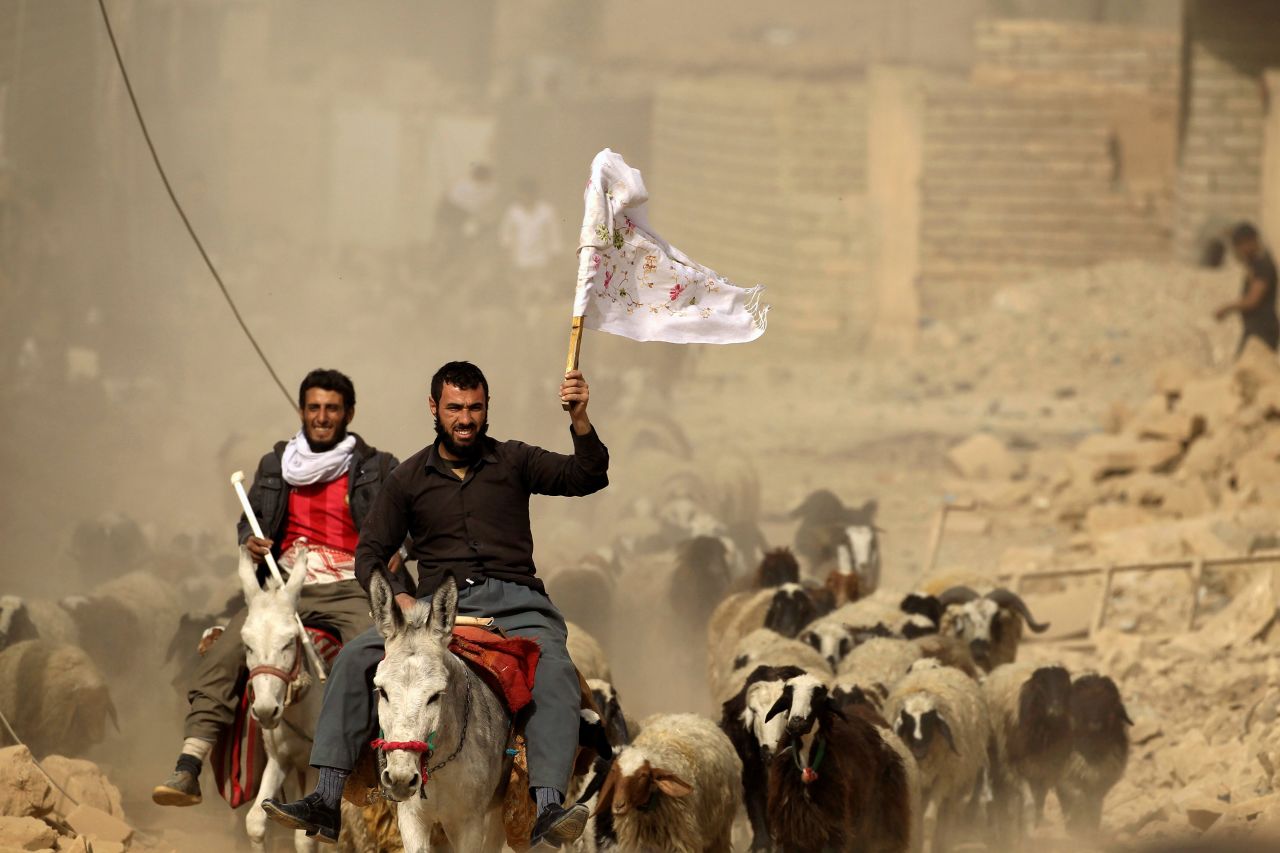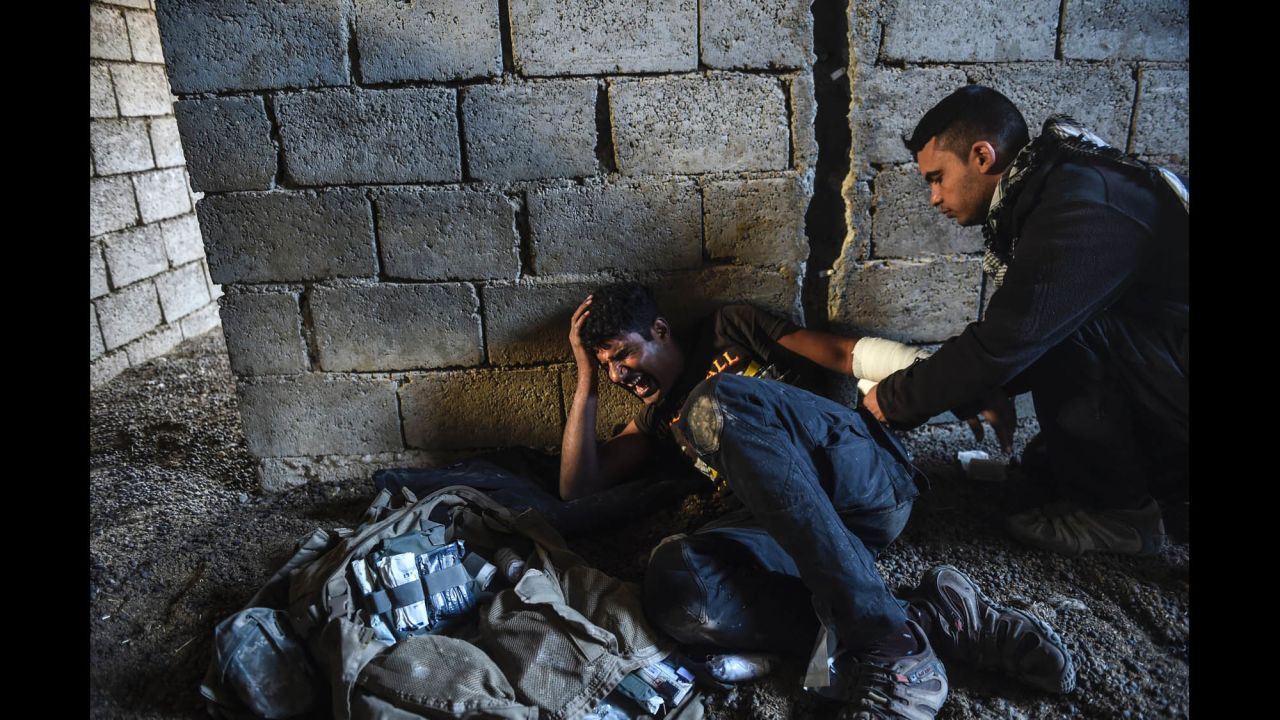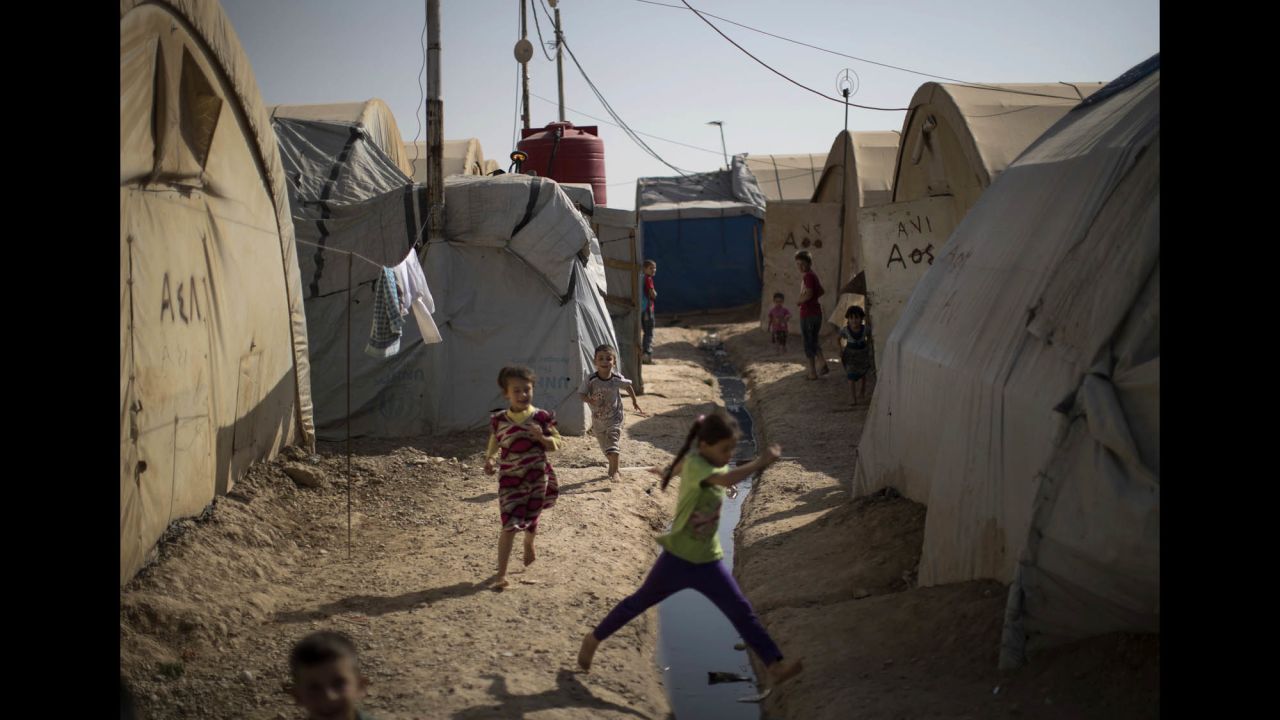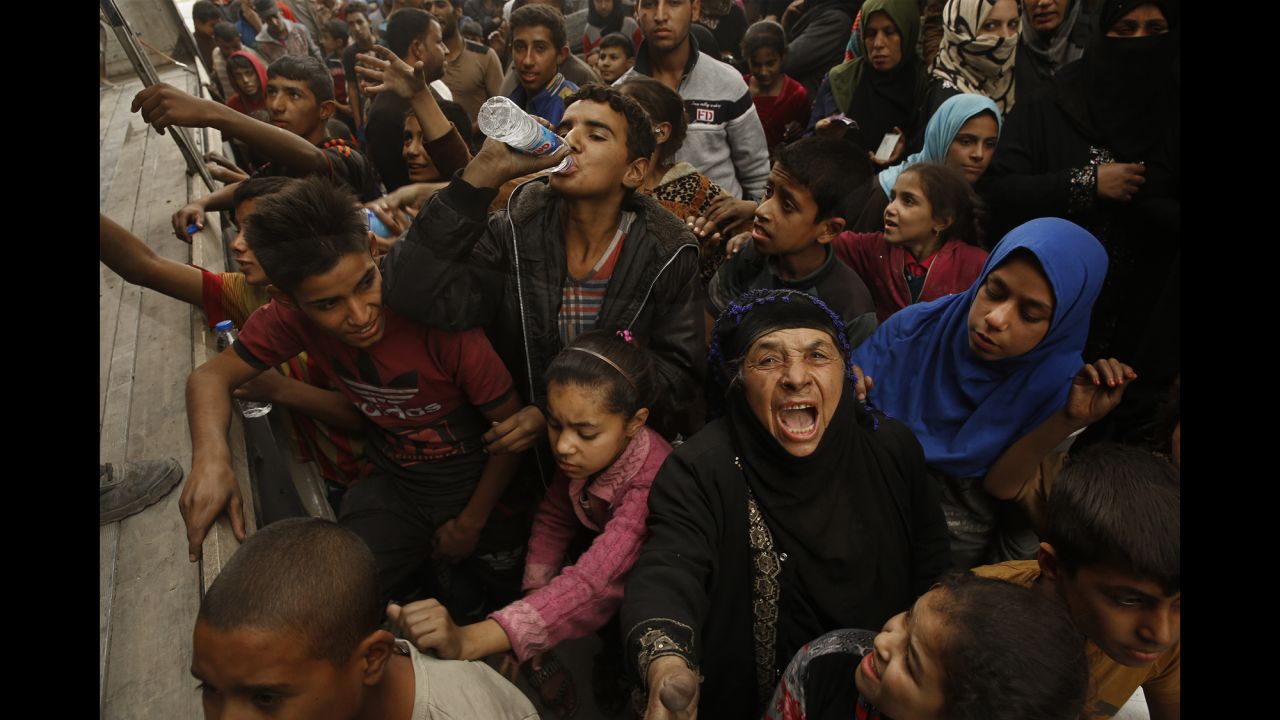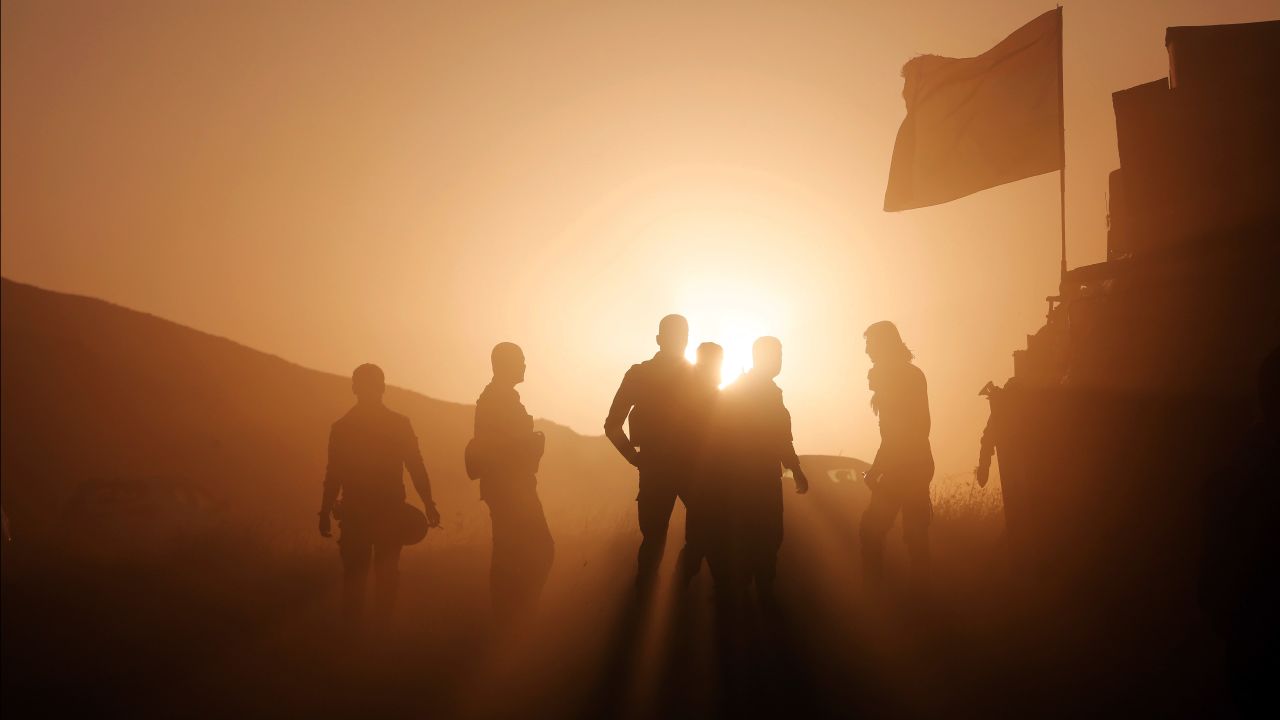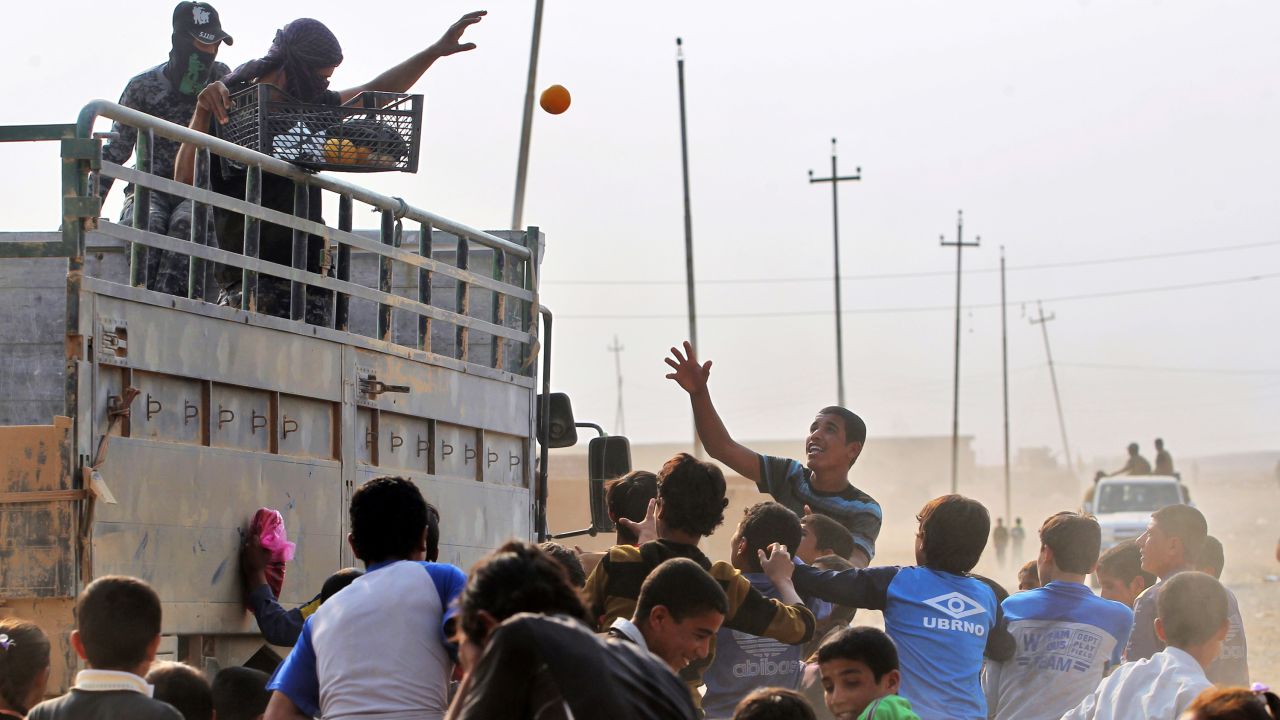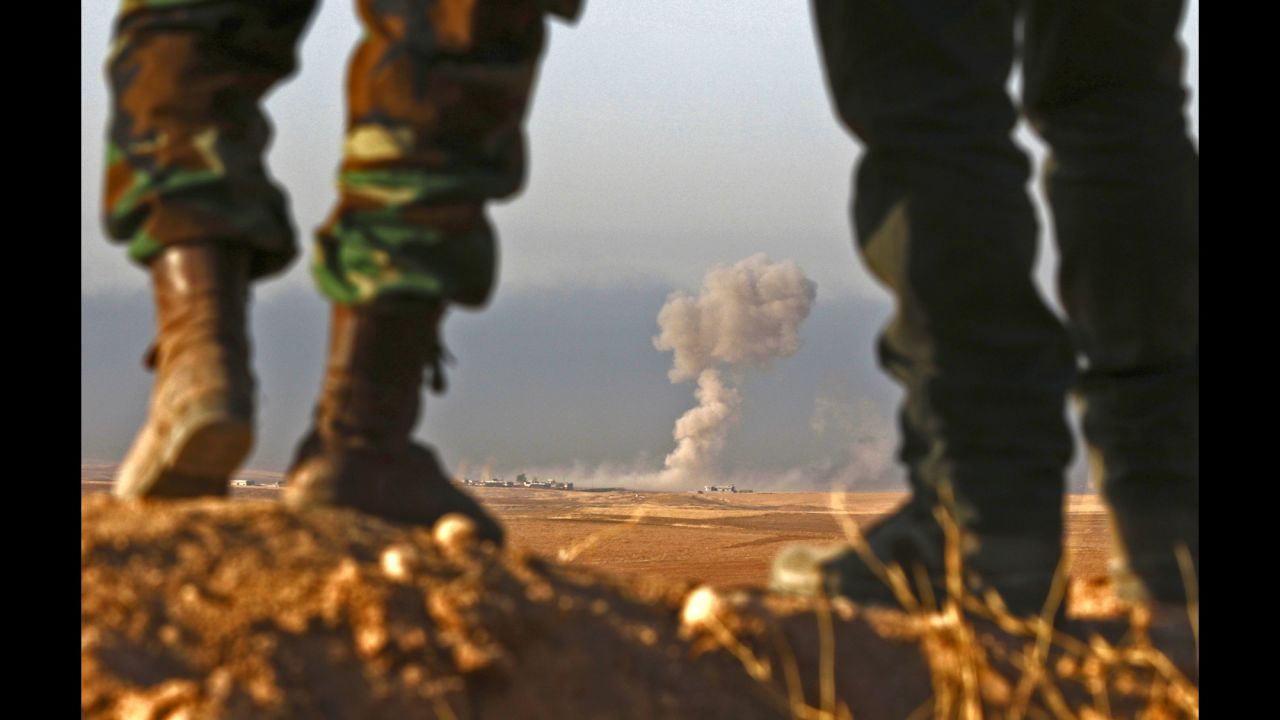 Mosul: Iraqi-led forces push into key city
More than 100,000 forces make up the Iraqi-led coalition in the operation to take Mosul, including ethnic and religious minority groups, such as Shia, Kurdish and Christian groups.
Iraqi officials have said that only government forces actually entered Mosul by ground.
But US forces are supporting the operation, carrying out airstrikes. On Tuesday, US forces hit a bridge over the strategic Tigris River, restricting ISIS' movements between the city's east and west, Reuters reported, citing a US official.
The operation, which involved liberating communities village by village on the outskirts of Mosul from ISIS rule, has been a difficult one that is expected to go on for some time.
CNN has repeatedly inquired about military casualty numbers with Iraq's Joint Operations Command, but the Iraqi military has refused to release that information. It has said it will only give a death toll of its soldiers once the operation is over.
But Aref Teyfur, a former member of the Iraqi parliament and a Peshmerga section commander, told CNN there was non-stop daily ambulance traffic until the early hours of the morning going through the last Peshmerga checkpoint before Mosul.
In the Kurdistan region, hospitals in the city of Irbil say they receive an average of 80 to 90 people a day from Mosul and the surrounding areas, according to the provincial health department chief Saman Barzanchi. Barzanchi says the majority of injured are civilians.
Bakhtiyar Othman Hamad, a World Health Organization medic, backed the claim, saying that some 65 to 70 injured civilians come through their frontline triage facilities daily before being sent to medical facilities, such as the hospitals in Irbil.
Medical authorities in Irbil say emergency wards are overwhelmed and they're struggling to provide the medicine and beds needed.
There are days when the wounded are treated on the floors and hallways of the medical facilities, they said.
CNN's Mohammed Tawfeeq reported from Irbil, with Angela Dewan reporting and writing from London. CNN's Ingrid Formanek also contributed to this report.