Story highlights
NEW: Driver was going "well above" speed limit, arrest warrant affidavit says
His mother says he called her shortly after the bus crash that killed five children
Chattanooga school bus driver Johnthony Walker tried to pull the children off the bus, his mother told CNN. But there was too much blood.
Moments after the catastrophic crash Monday, Walker called his mother and told her what happened.
" 'Mama, I love you. I have been in a drastic accident,' " Gwenevere Cook recalled her son saying. "He texted me minutes later saying the kids are dead."
Five children died and at least 12 were hospitalized after the bus plowed into a tree and flipped over in the Tennessee city.
"He was trying to get (the children) off the bus – all the bodies were limp," Cook said. "There was blood everywhere."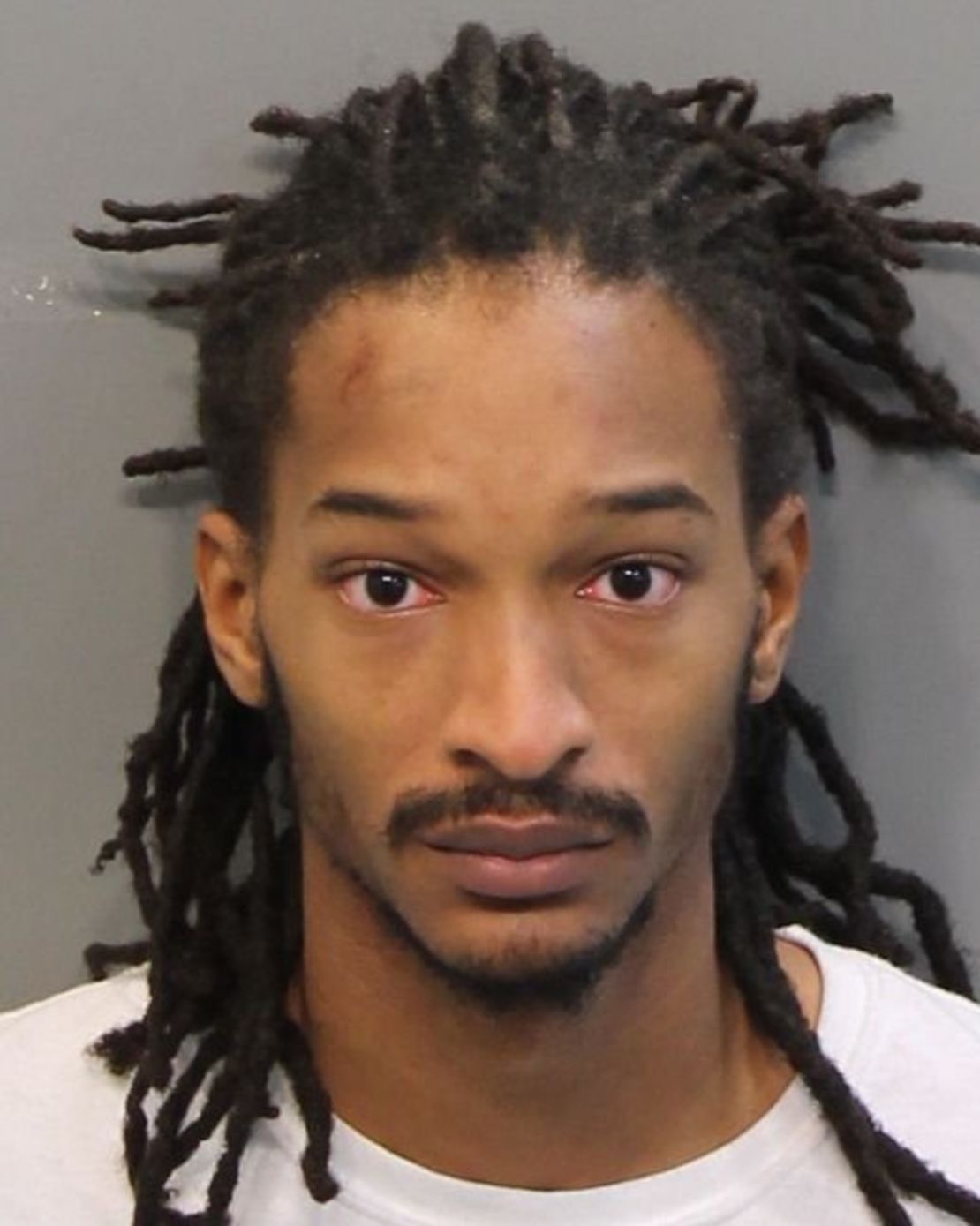 Walker, 24, now faces five counts of vehicular homicide, reckless endangerment and reckless driving.
"Based on witness statements and physical evidence, the defendant was driving the school bus at a high rate of speed, well above the posted speed limit of 30 mph," his arrest warrant affidavit says.
"Mr. Walker lost control of the bus and swerved off of the roadway to the right, striking an elevated driveway and mailbox, swerved to the left and began to overturn, striking a telephone pole and a tree."
One child on board told CNN affiliate WDEF-TV the driver "was going real fast" and hit a garbage bag.
"And we then hit a mailbox, then we flipped over and hit a tree real hard," the boy said.
Cook said her son is a responsible man and the father of a 3-year-old son.
"He is a marvelous son. For two years he worked two jobs. He's never been in trouble before," his mother said. "He is a respected young man, grew up in Chattanooga and is liked by everyone."
Cook said she's grieving for the families of the children killed – but said her son is also suffering.
"My heart of love is going out for all that was in harm's way of God's will," she said. "Sending out mine and our condolences to every family that God touched yesterday in this horrible accident. And I am asking for compassion also for my son."