Story highlights
Trump's meeting with Times reporters and editors was live-tweeted
He backed away from the idea of prosecuting Hillary Clinton
(CNN) —
President-elect Donald Trump brushed aside his campaign promises to jail Hillary Clinton, batted away questions about conflicts of interest over his business empire and denounced the neo-Nazi movement that is celebrating his victory.
Answering questions for just the second time since his election, Trump met for 75 minutes on Tuesday with reporters, editors and columnists from The New York Times.
It wasn't broadcast live, but some Times reporters tweeted Trump's remarks in real time. And, since Trump has not held a news conference since his upset win two weeks ago, the entire political world was glued to Twitter through it all.
Here are six takeaways from Trump's meeting with the Times:
The grudges Trump is still holding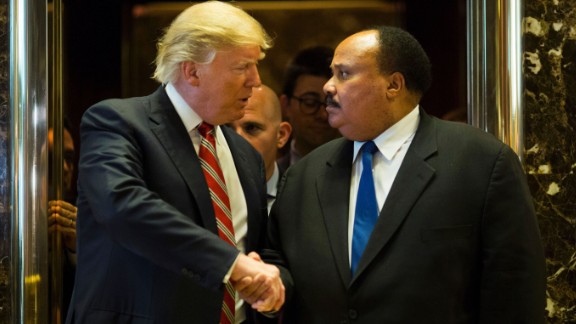 Photos: In transition: President-elect Trump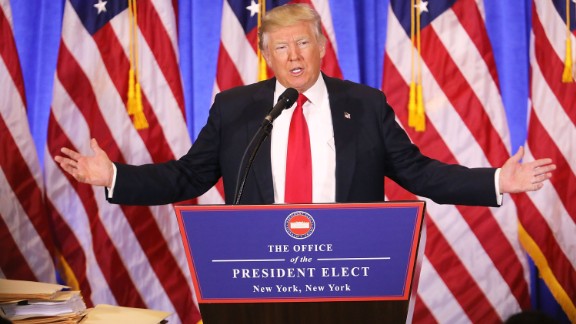 Photos: In transition: President-elect Trump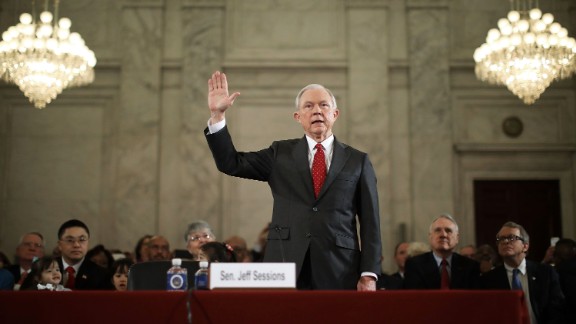 Photos: In transition: President-elect Trump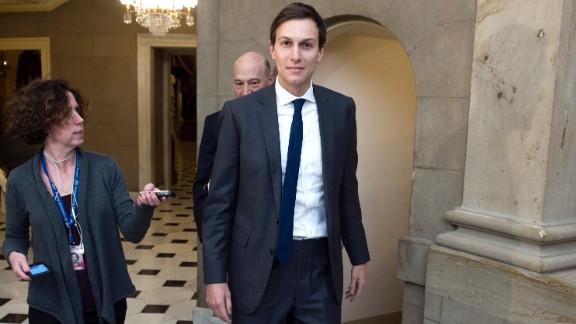 Photos: In transition: President-elect Trump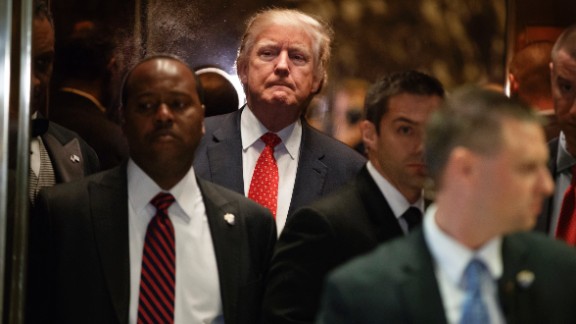 Photos: In transition: President-elect Trump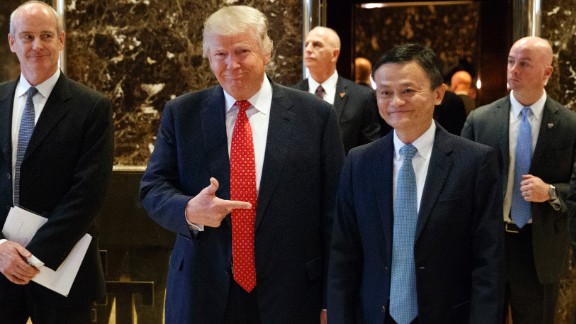 Photos: In transition: President-elect Trump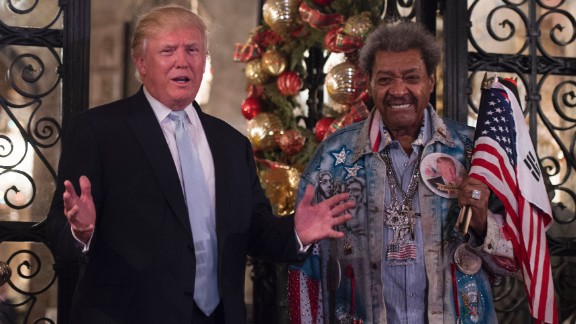 Photos: In transition: President-elect Trump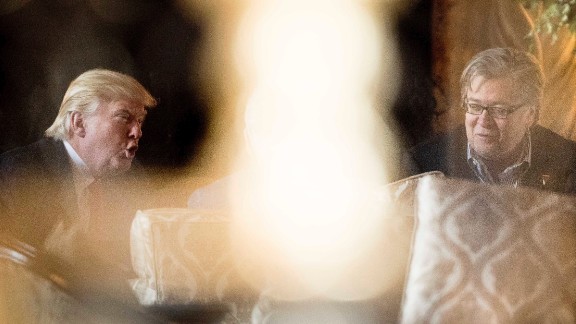 Photos: In transition: President-elect Trump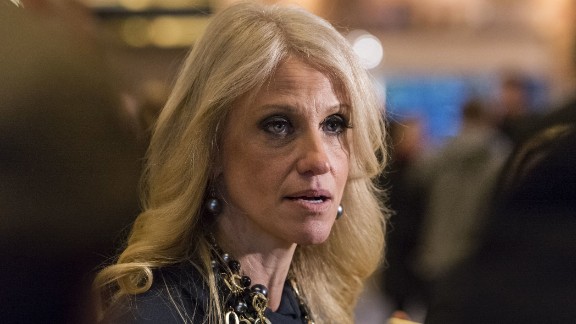 Photos: In transition: President-elect Trump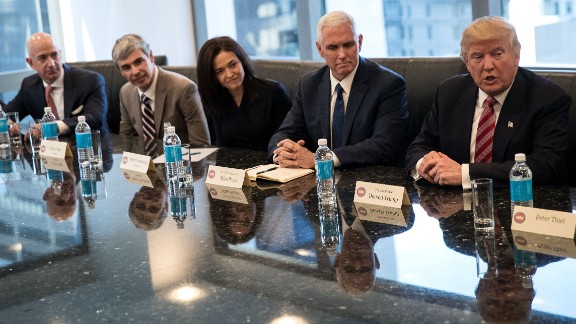 Photos: In transition: President-elect Trump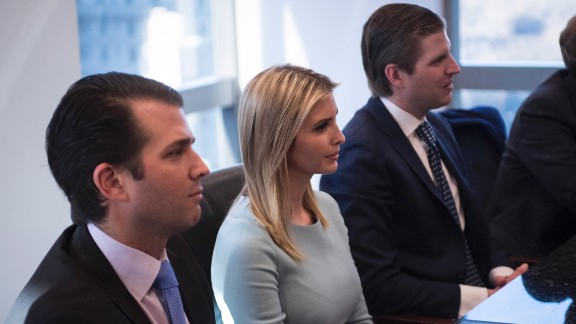 Photos: In transition: President-elect Trump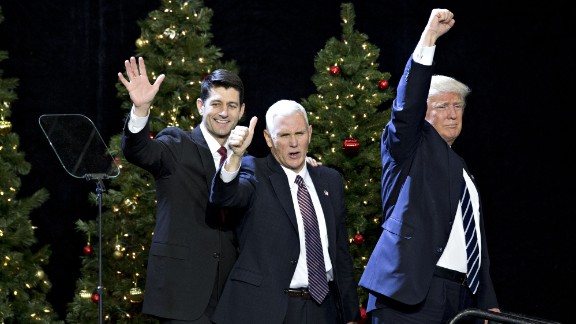 Photos: In transition: President-elect Trump