Story highlights
Discovery comes 10 days after another mass grave found
Some were thrown in grave alive, police say
(CNN) —
Iraqi security forces have discovered two mass graves near the city of Mosul containing around 250 bodies, police said Thursday.
The graves were found near the town of Hammam al-Alil and were created by ISIS militants, Iraqi Federal Police Commander Brig. Gen. Faris Radhi Abbas told CNN.
Their discovery follows the uncovering of 100 decapitated bodies in another mass grave near the same town on November 7.
Hammam al-Alil is on the Tigris River around 30 kilometers (19 miles) south of Mosul. It was liberated by Iraqi Federal Police about 10 days ago.
Iraqi forces entered Mosul on November 3 in an operation to free the city from more than two years of ISIS rule.
One of the mass graves mentioned on Thursday was discovered inside a well.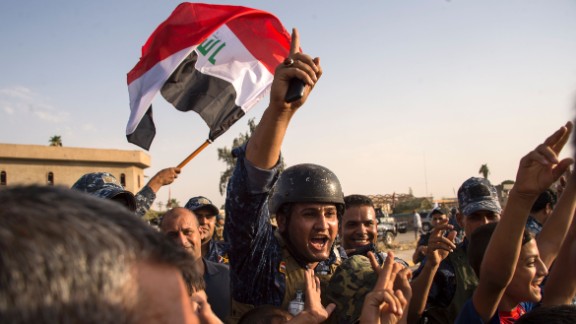 Photos: Mosul: Iraqi-led forces push into key city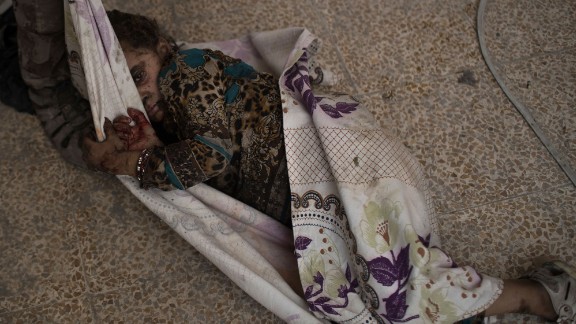 Photos: Mosul: Iraqi-led forces push into key city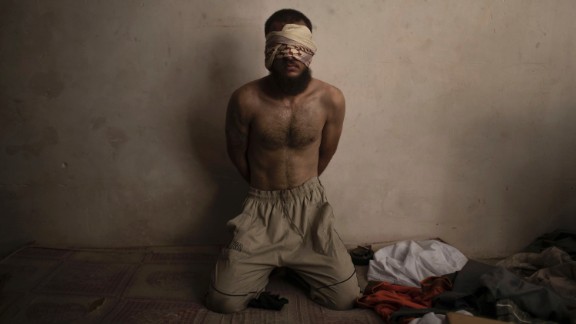 Photos: Mosul: Iraqi-led forces push into key city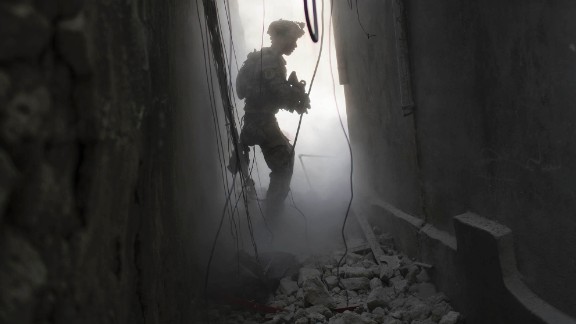 Photos: Mosul: Iraqi-led forces push into key city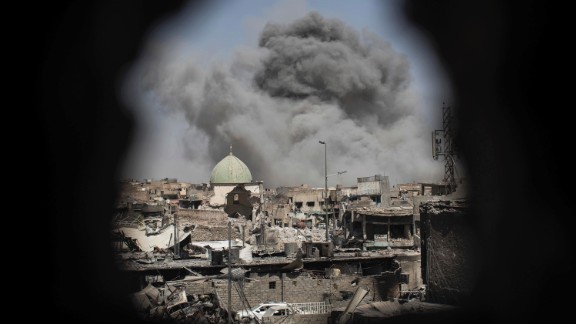 Photos: Mosul: Iraqi-led forces push into key city
Photos: Mosul: Iraqi-led forces push into key city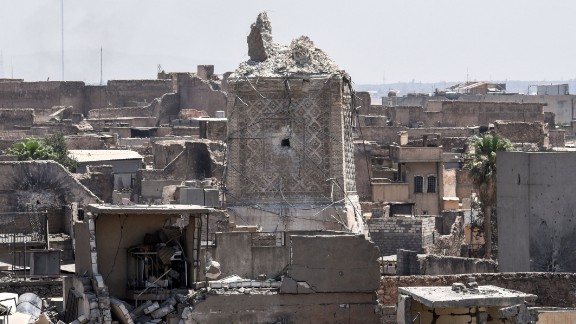 Photos: Mosul: Iraqi-led forces push into key city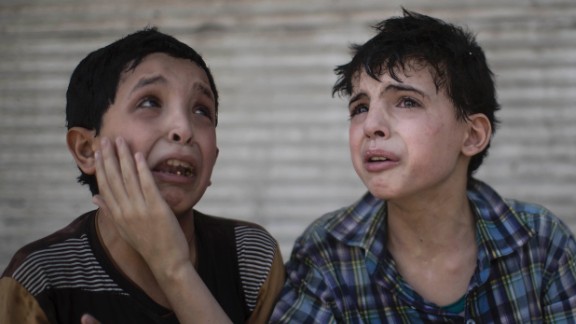 Photos: Mosul: Iraqi-led forces push into key city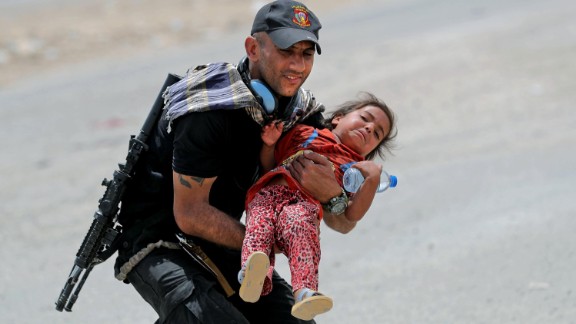 Photos: Mosul: Iraqi-led forces push into key city
Photos: Mosul: Iraqi-led forces push into key city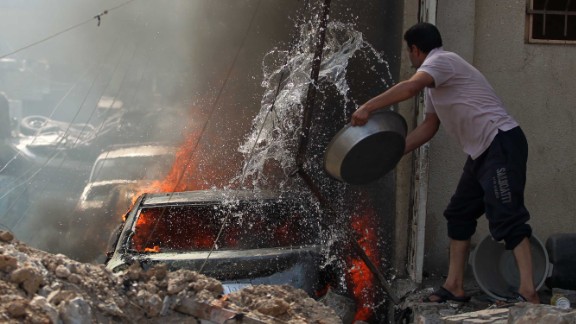 Photos: Mosul: Iraqi-led forces push into key city
Photos: Mosul: Iraqi-led forces push into key city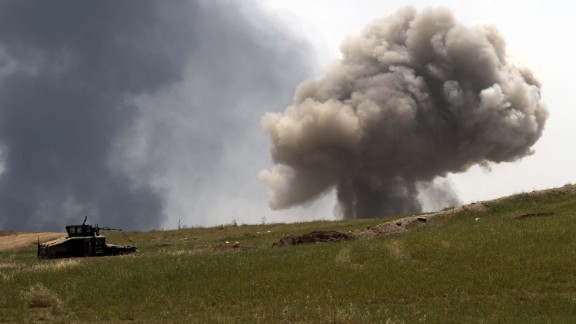 Photos: Mosul: Iraqi-led forces push into key city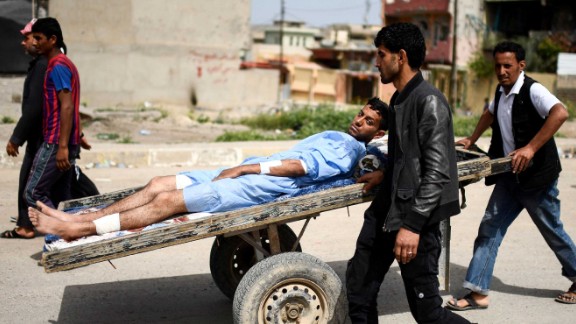 Photos: Mosul: Iraqi-led forces push into key city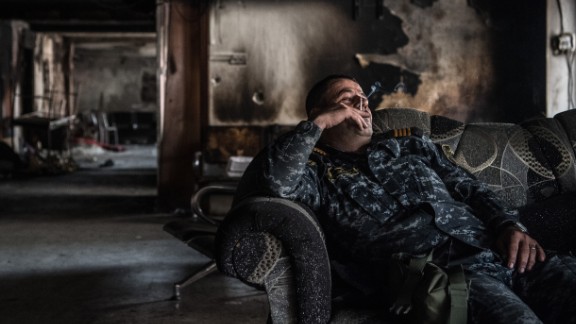 Photos: Mosul: Iraqi-led forces push into key city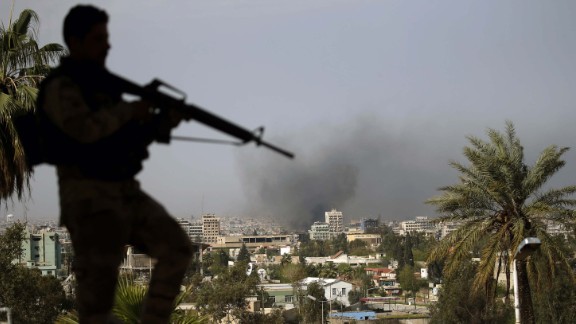 Photos: Mosul: Iraqi-led forces push into key city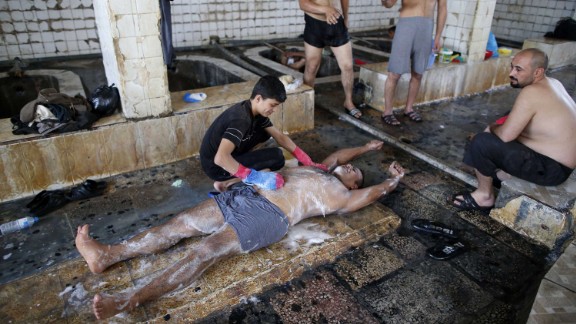 Photos: Mosul: Iraqi-led forces push into key city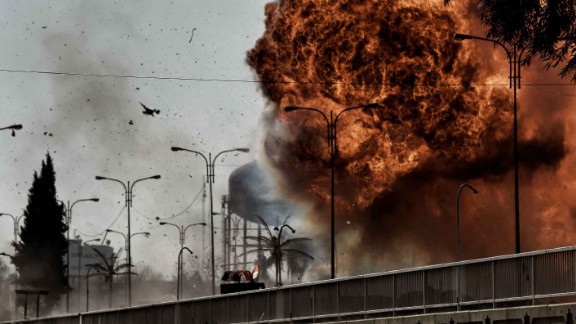 Photos: Mosul: Iraqi-led forces push into key city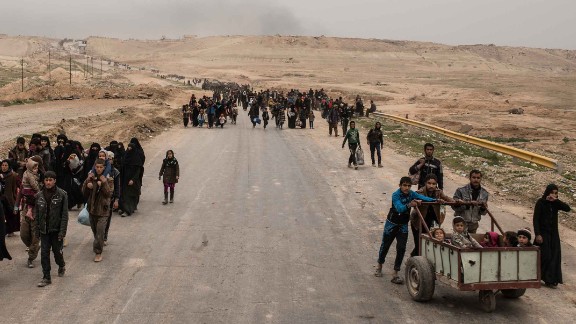 Photos: Mosul: Iraqi-led forces push into key city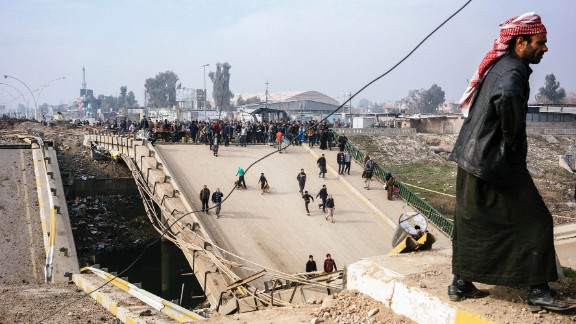 Photos: Mosul: Iraqi-led forces push into key city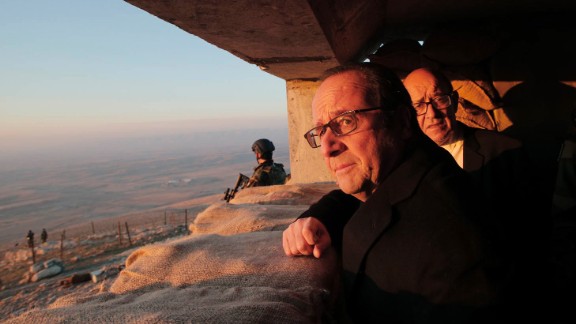 Photos: Mosul: Iraqi-led forces push into key city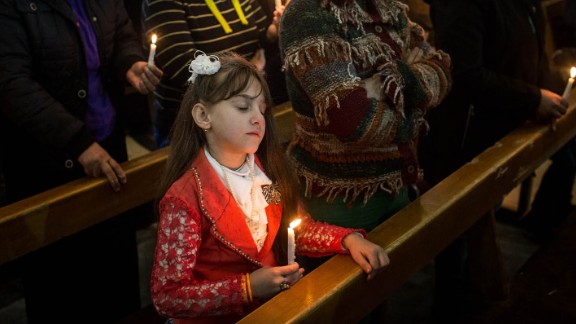 Photos: Mosul: Iraqi-led forces push into key city
Photos: Mosul: Iraqi-led forces push into key city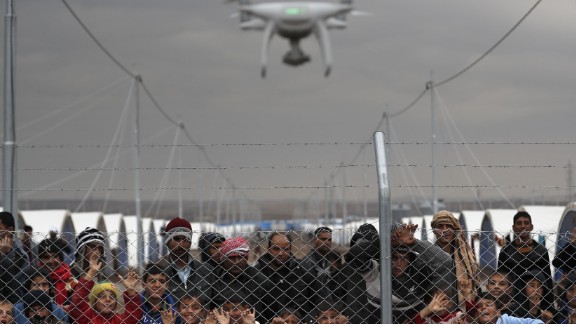 Photos: Mosul: Iraqi-led forces push into key city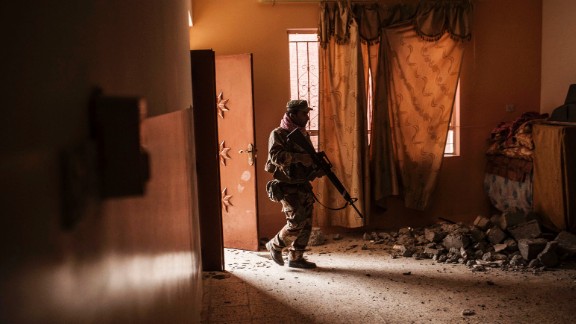 Photos: Mosul: Iraqi-led forces push into key city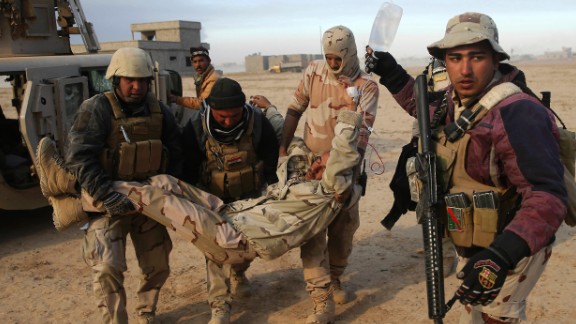 Photos: Mosul: Iraqi-led forces push into key city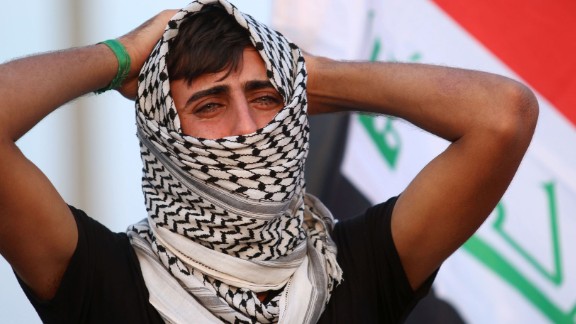 Photos: Mosul: Iraqi-led forces push into key city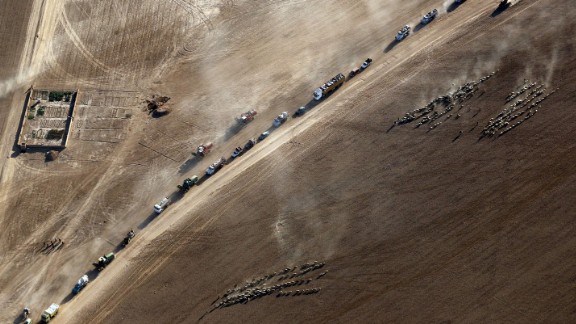 Photos: Mosul: Iraqi-led forces push into key city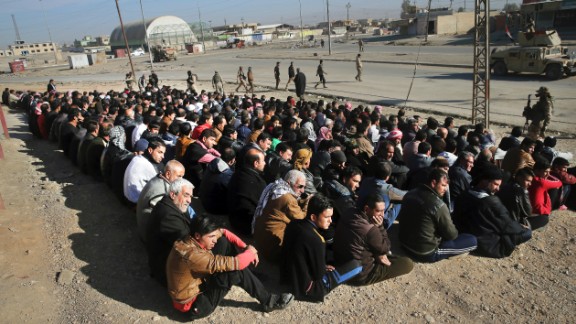 Photos: Mosul: Iraqi-led forces push into key city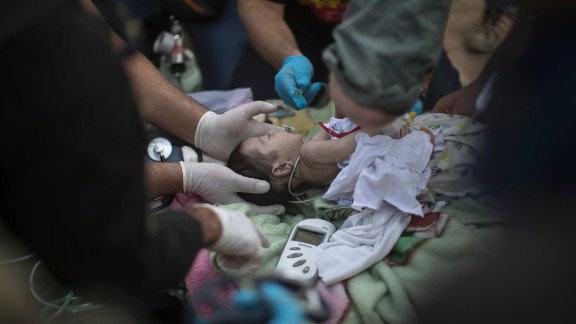 Photos: Mosul: Iraqi-led forces push into key city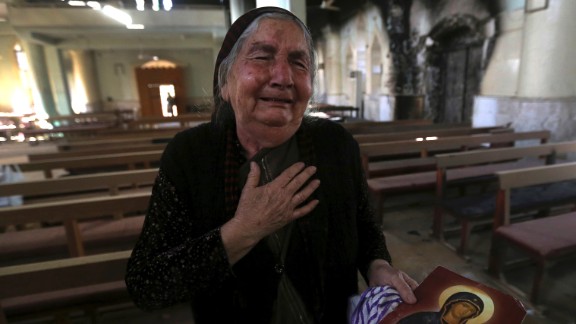 Photos: Mosul: Iraqi-led forces push into key city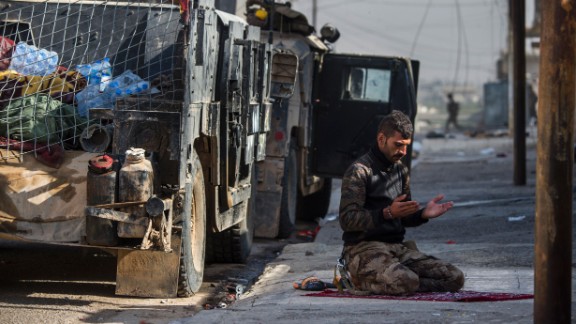 Photos: Mosul: Iraqi-led forces push into key city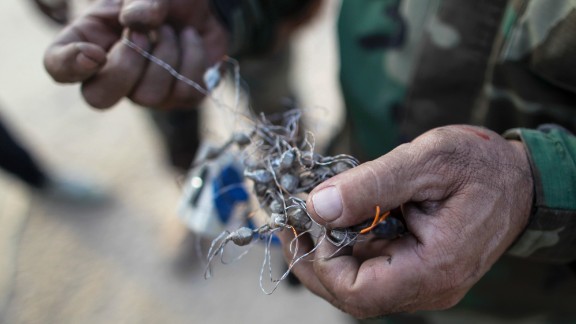 Photos: Mosul: Iraqi-led forces push into key city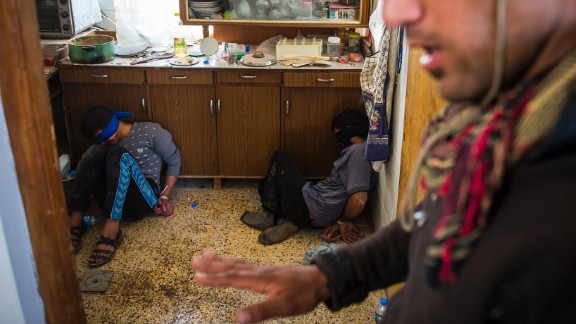 Photos: Mosul: Iraqi-led forces push into key city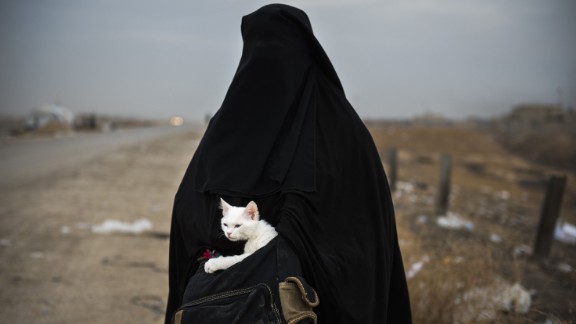 Photos: Mosul: Iraqi-led forces push into key city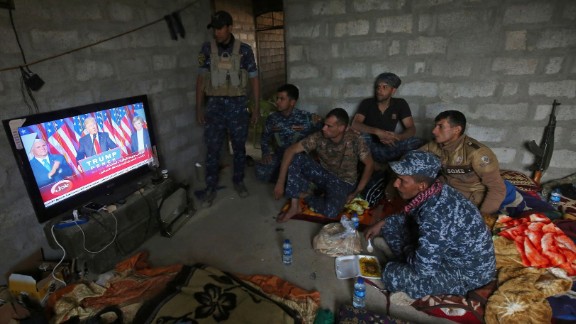 Photos: Mosul: Iraqi-led forces push into key city
Photos: Mosul: Iraqi-led forces push into key city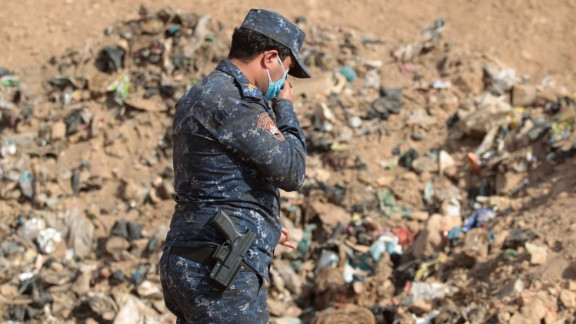 Photos: Mosul: Iraqi-led forces push into key city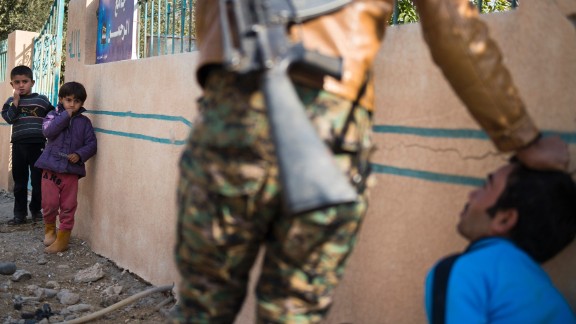 Photos: Mosul: Iraqi-led forces push into key city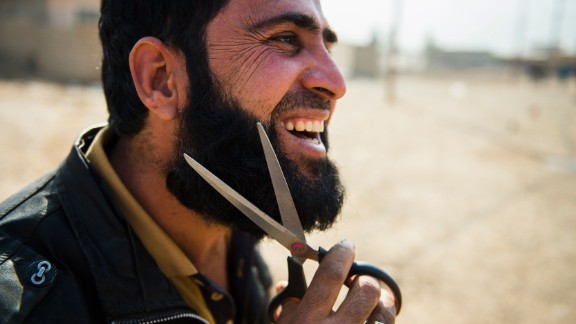 Photos: Mosul: Iraqi-led forces push into key city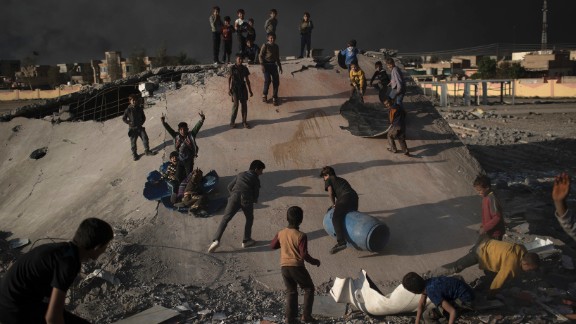 Photos: Mosul: Iraqi-led forces push into key city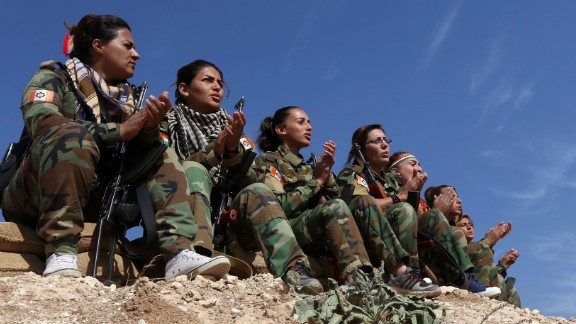 Photos: Mosul: Iraqi-led forces push into key city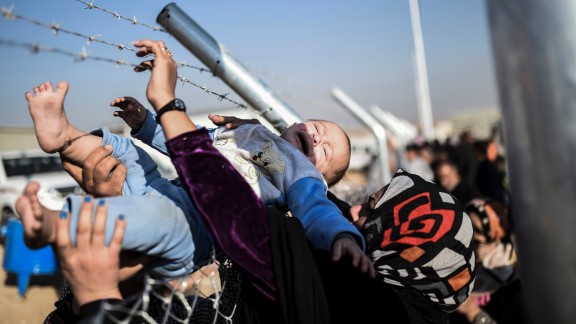 Photos: Mosul: Iraqi-led forces push into key city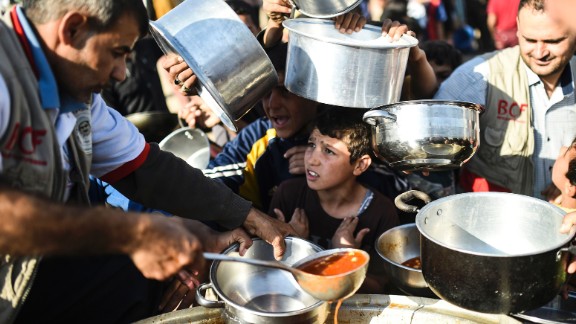 Photos: Mosul: Iraqi-led forces push into key city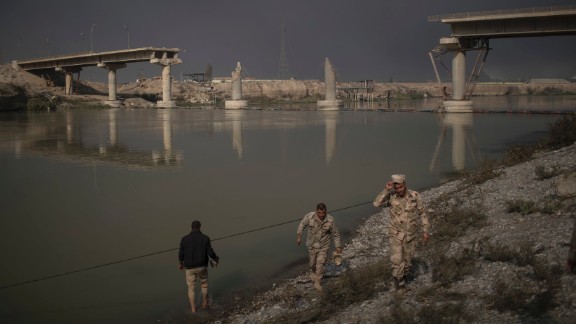 Photos: Mosul: Iraqi-led forces push into key city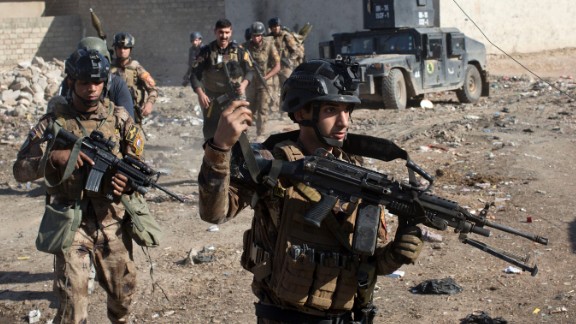 Photos: Mosul: Iraqi-led forces push into key city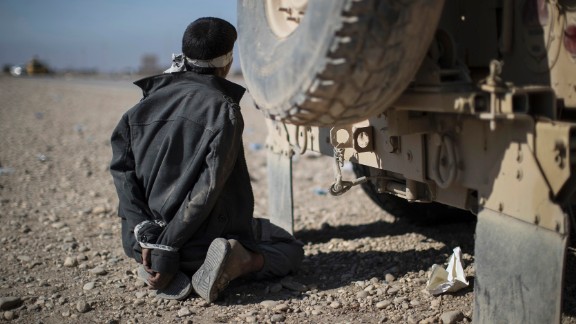 Photos: Mosul: Iraqi-led forces push into key city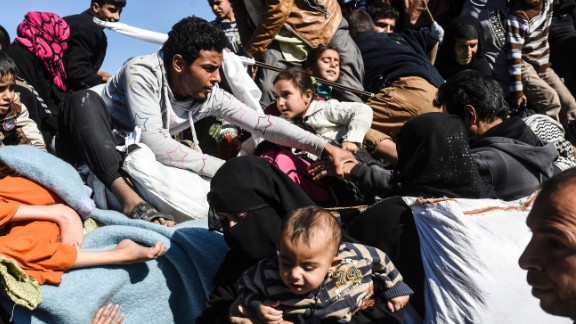 Photos: Mosul: Iraqi-led forces push into key city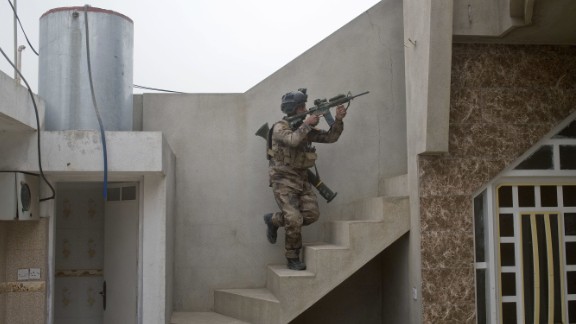 Photos: Mosul: Iraqi-led forces push into key city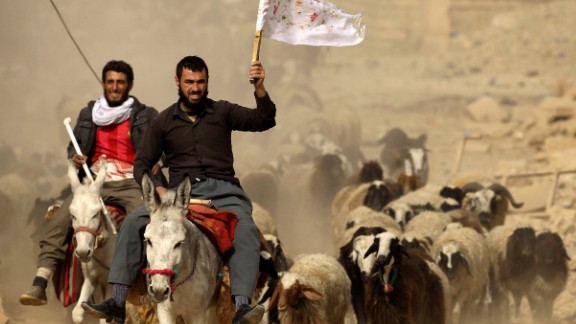 Photos: Mosul: Iraqi-led forces push into key city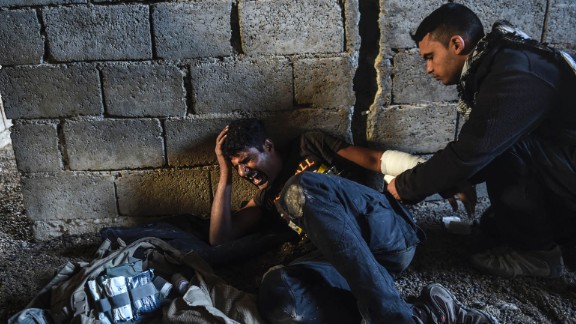 Photos: Mosul: Iraqi-led forces push into key city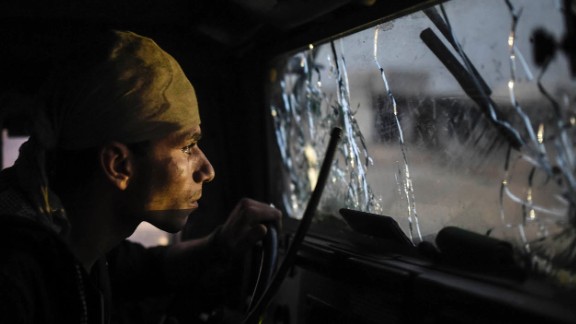 Photos: Mosul: Iraqi-led forces push into key city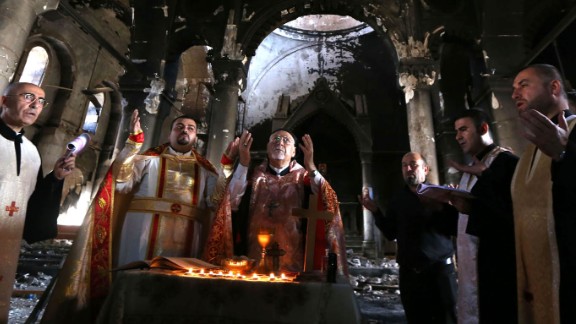 Photos: Mosul: Iraqi-led forces push into key city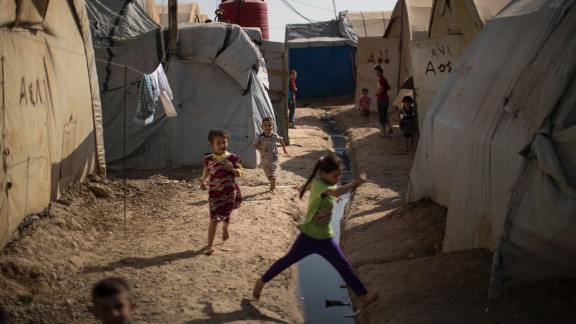 Photos: Mosul: Iraqi-led forces push into key city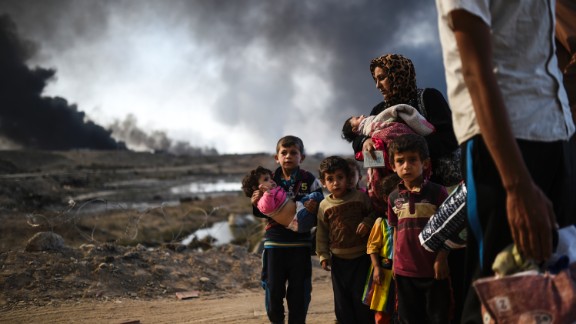 Photos: Mosul: Iraqi-led forces push into key city