Story highlights
It is unusual for a president's children to be so clued in to White House policy
Trump is working on his transition to the White House
President-elect Donald Trump's transition team asked the government about the possibility of getting Donald Jr., Eric and Ivanka Trump, along with Jared Kushner, his right-hand man and Ivanka Trump's husband, permission to receive top security clearance, according to a transition source.
But the inquiry, which was first published by CBS News, has not yet led to any action. Trump campaign spokesman Jason Miller said no official request has been made.
"The President-elect has not requested security clearance for any family members and no paperwork has been submitted to this effect. Any reporting otherwise is inaccurate," Miller said Thursday.
Trump campaign manager Kellyanne Conway told news outlets Wednesday that she didn't have specific details on security clearance, but that if it was requested, then it appeared to be informal.
"It sounds to me that was an envelope question posed by someone," Conway told Fox News. "It doesn't sound like it was a formal request."
She also told NBC's "Today" show, "I only know what I read, which is that the inquiries were made very informally, and that's all I know."
Trump to turn business empire over to his children
It is unusual for a president's children to be so clued in to White House policy. But the three kids have long been essential advisers to their father's presidential bid, and were named last week to the presidential transition committee – which raises conflict-of-interest questions given that they will also manage Trump's massive business enterprise.
And Kushner, who has been one of Trump's most trusted confidants is expected to be heavily involved in Trump's White House, perhaps in a formal capacity.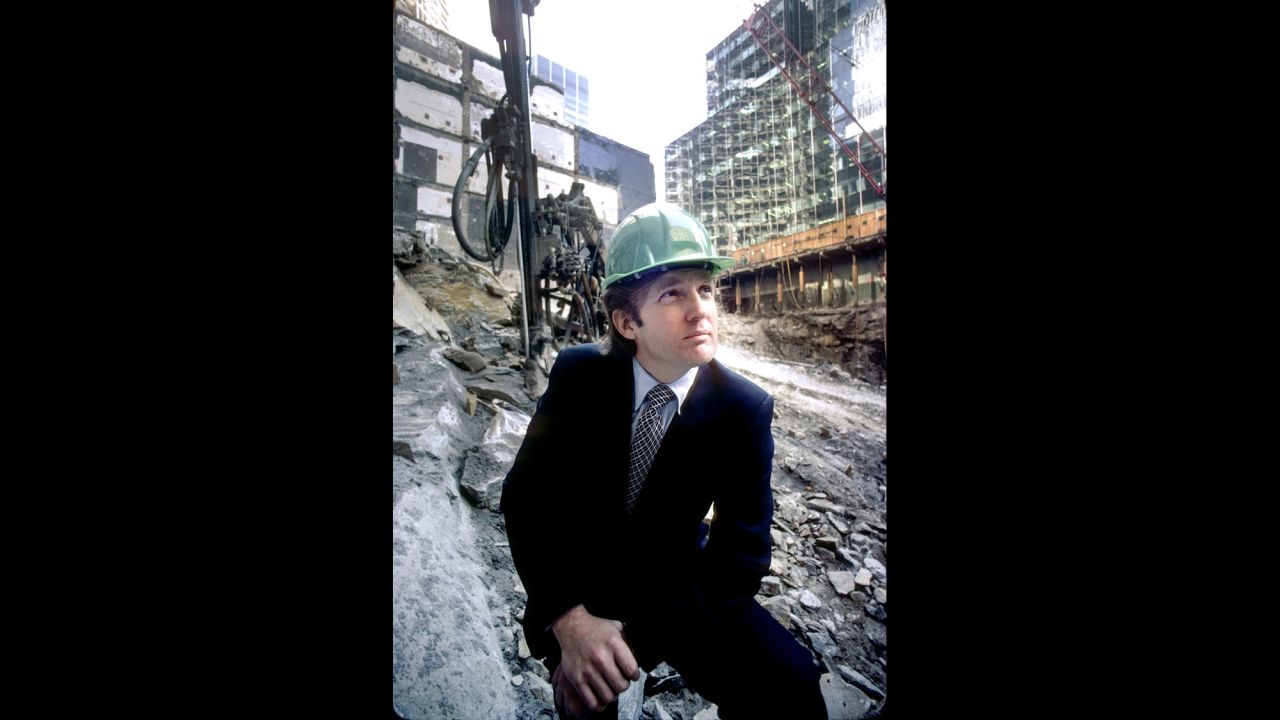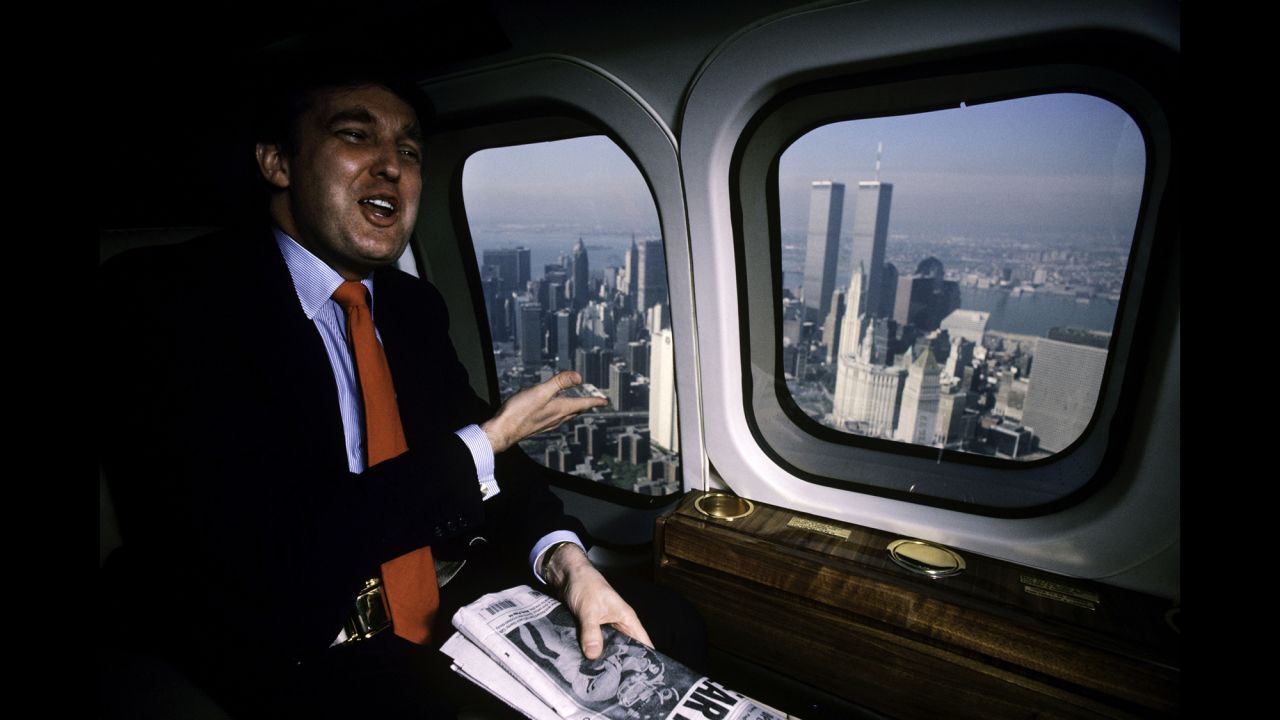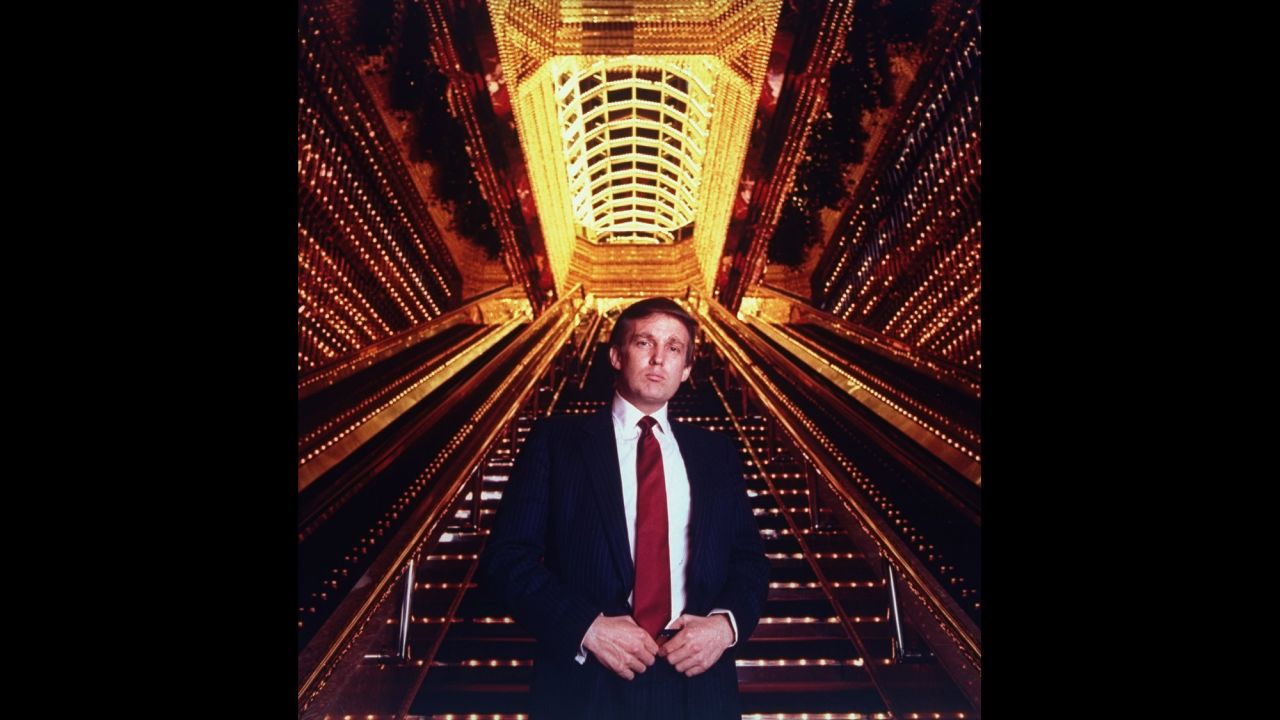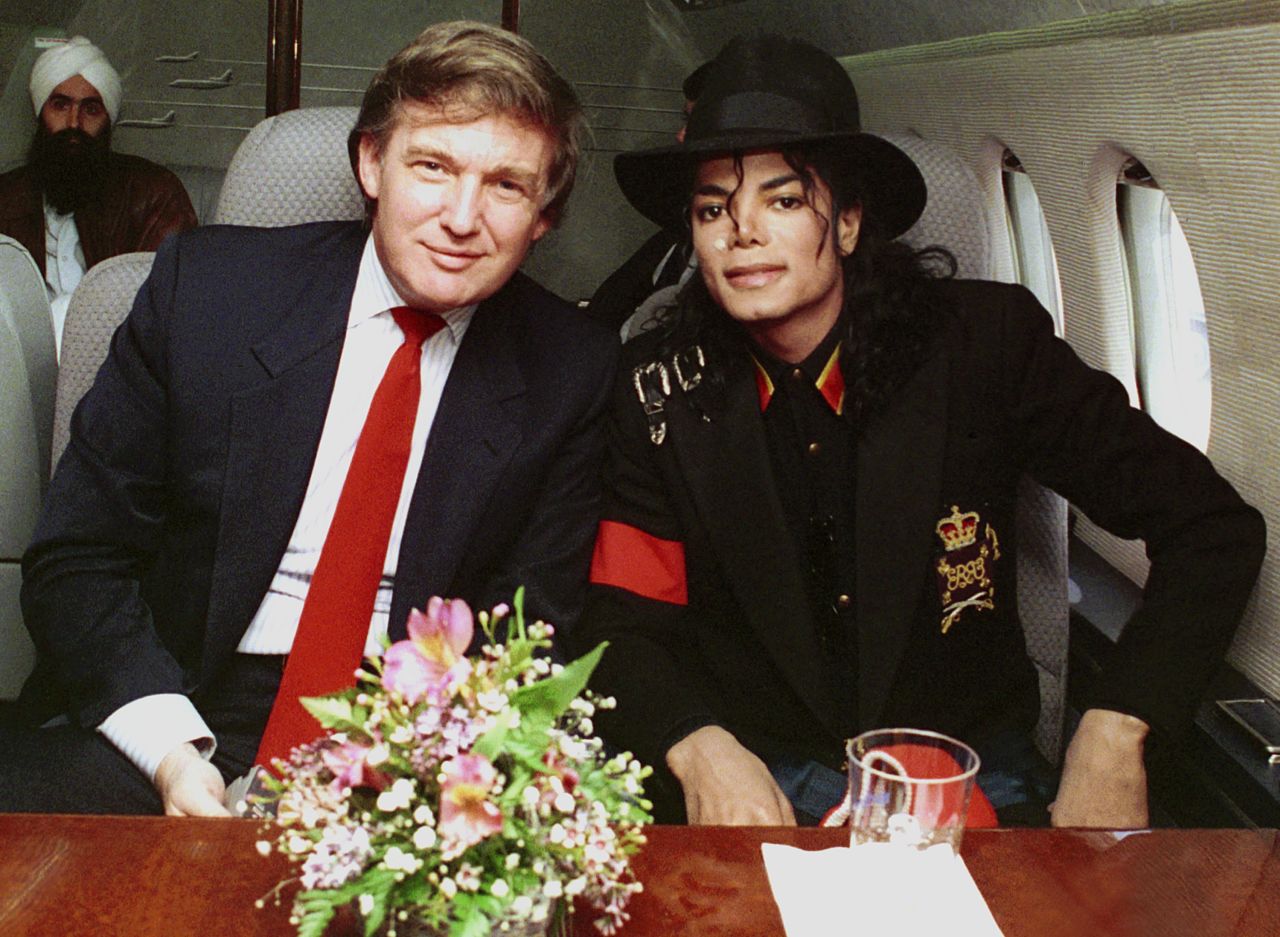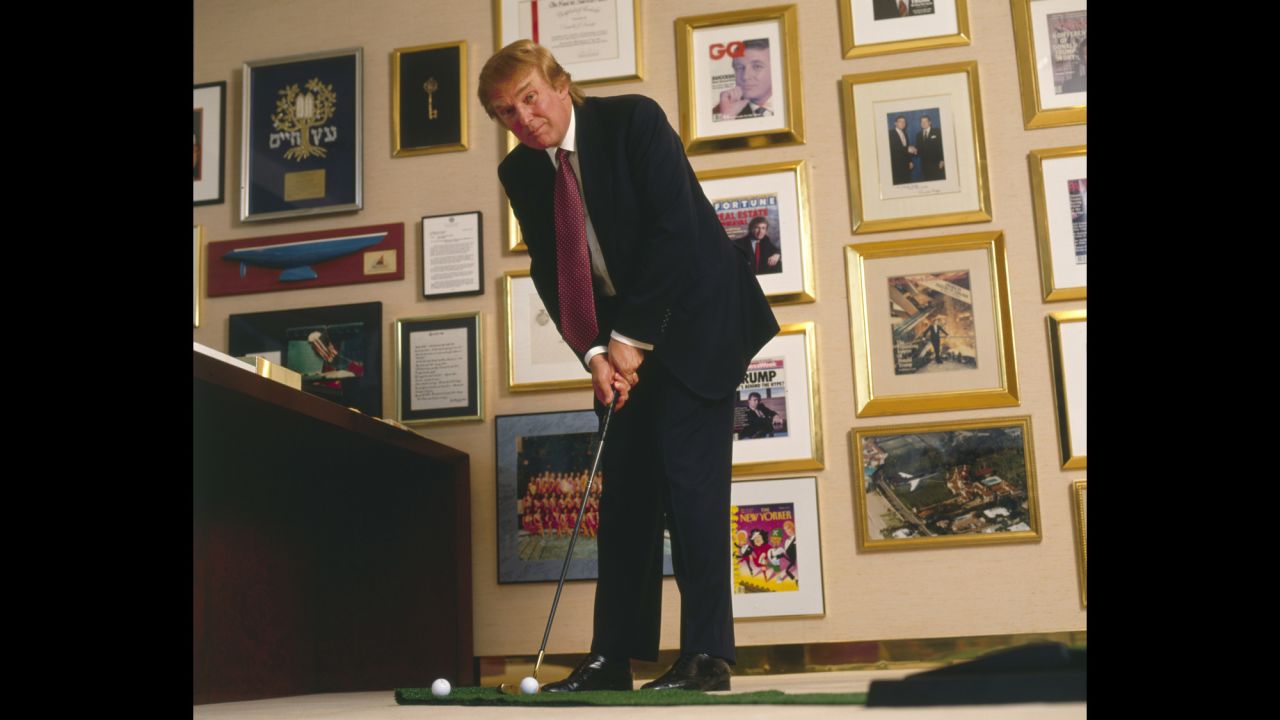 Donald Trump's rise
If given merely "secret" clearance, the four might have access to secure communications technology or perhaps to travel schedules and Secret Service procedures.
It would likely not mean the Trump children start getting operational or analytical intelligence reports in their inbox – unless they have a job that requires it. More likely, it would mean if there is a document they need to see for what they are doing, then they will have the functional clearance to look at it.
Clarification: This story has been updated to reflect new reporting.