Editor's Note: Austin Sarat is the William Nelson Cromwell Professor of Jurisprudence and Political Science at Amherst College and author of "Gruesome Spectacles: Botched Executions and America's Death Penalty." The opinions expressed in this commentary are those of the author.
Story highlights
Austin Sarat: Last week's election gave hope to death penalty proponents
Balloting in California, Oklahoma, and Nebraska and the election of Donald Trump seem to foretell a comeback of capital punishment, but Sarat writes that it's not that simple
Executions and capital punishment sentences are both declining, he says
After years of declining use of the death penalty across the United States and declining public support for capital punishment, last week's election gave hope to death penalty proponents. The results of balloting in California, Oklahoma and Nebraska as well as the election of Donald Trump seem to foretell a comeback of capital punishment.
Yet the foundations of the case against capital punishment remain strong and the likelihood of continuing progress toward abolishing the death penalty remains great.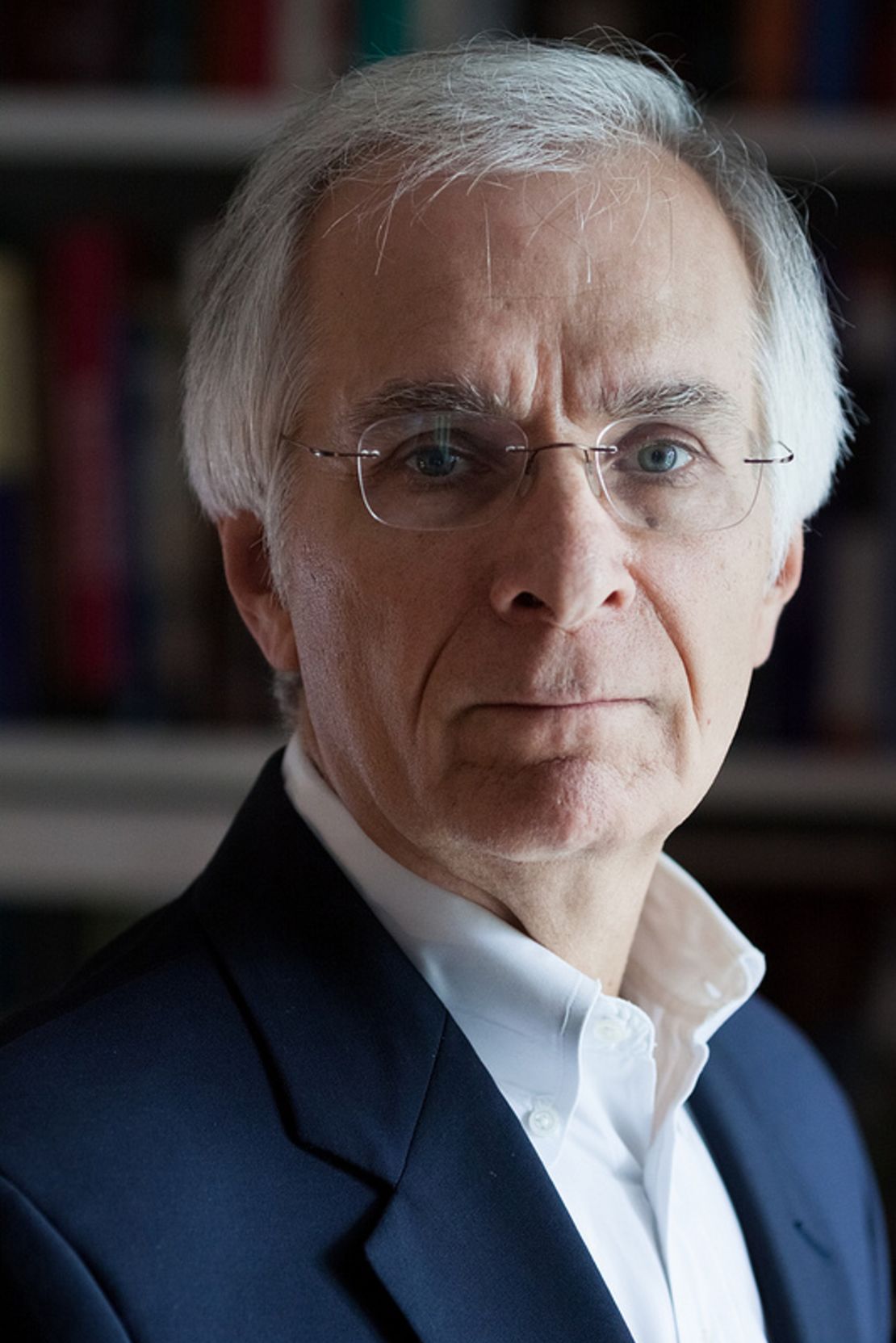 For supporters of capital punishment the most consequential development was the election of Donald Trump. Trump is such a vocal and enthusiastic supporter of capital punishment that, in December of 2015, he promised members of the New England Police Benevolent Association that he would issue an executive order as president containing the "strong, strong statement" that he wants the death penalty for those found guilty of killing a police officer.
"Anybody," Trump said, "killing a policeman, a policewoman, a police officer, anybody killing a police officer: Death penalty is going to happen, okay?"
Trump's election is likely to put on hold any prospect that the Supreme Court will take up Justice Stephen Breyer's recent invitation to his fellow justices to reconsider the constitutionality of capital punishment.
State votes are bad news for death penalty foes
The results of referendum questions on the ballot in California, Nebraska and Oklahoma also brought bad news for abolitionists. Voters in California delivered a double-barreled blow. They rejected Proposition 62, a measure which would have replaced capital punishment for murder with life in prison without parole. They also approved by a narrow margin a separate measure intended to speed up executions. That measure designates special courts to hear challenges to death penalty convictions, limits successive appeals and expands the pool of lawyers who could handle those appeals.
Nebraska voters, by a margin of 61% to 39%, approved reinstating that state's death penalty one year after state legislators voted to abolish it.
In Oklahoma, 66% of voters supported State Question 776 declaring that the death penalty cannot be considered cruel and unusual under the state constitution. It added a provision that "any method of execution shall be allowed, unless prohibited by the United States Constitution."
Despite these electoral victories, the likelihood of a reversal of fortune for capital punishment is remote. The high costs of capital prosecutions, serious doubts about the reliability of capital convictions, concerns about arbitrariness in death sentencing, and the difficulty of finding reliable methods of execution remain.
These issues have allowed death penalty opponents to build their case state by state, appealing to public officials and offering them a different way to frame opposition to capital punishment.
Over the last decade, that strategy has led to judicial or legislative abolition in New York, New Jersey, New Mexico, Illinois, Connecticut, Maryland, Nebraska (a decision reversed by Tuesday's referendum) and Delaware.
Its success can also be seen in the dramatic drop in the number of death sentences handed out across the United States. They have been cut from 315 in 1996 to 49 in 2015.
The number of executions also has declined significantly, going from 98 in 1999 to 28 last year.
Why death penalty is on the decline
These changes have occurred because abolitionists have reframed the way many judges, legislatures, and governors think about capital punishment. The focus of political and legal debates has moved from moral and philosophical abstractions toward a careful consideration of the way the death penalty works in practice. Even after the recent election, public officials can continue to oppose the death penalty by questioning whether its day-to-day practices are compatible with central American values, like due process and equal treatment.
As former Illinois Gov. Pat Quinn explained in 2011 when he signed a bill to end the death penalty, "I have concluded that our system of imposing the death penalty is inherently flawed. Since our experience has shown that there is no way to design a perfect death penalty system, free from the numerous flaws that can lead to wrongful convictions or discriminatory treatment, I have concluded that the proper course of action is to abolish it."
While they did not persuade the citizens of California, Nebraska or Oklahoma, opponents of the death penalty have made substantial progress with the American public. A 2015 national survey conducted by the Pew Research Center found that 71% of Americans believed that there is some risk that an innocent person will be put to death and only 26% thought that there are adequate safeguards in place to make sure that does not happen. That same survey found that 52% of respondents agreed that minorities are more likely than whites to be sentenced to death for similar crimes.
Get our free weekly newsletter
Sign up for CNN Opinion's new newsletter.
Because of these concerns about the risk of executing the innocent and about racial discrimination in capital sentencing, 42% of the public now opposes the death penalty, the highest such opposition has been since 1972.
Last week's electoral results are a reminder that the death penalty continues to have powerful populist and symbolic appeal, but it does not foretell a comeback for capital punishment. Abolitionists will remain on the offensive, and America still seems to be on the road to abolition.