Story highlights
Donald Trump became US President-elect less than a week ago
Since his victory, thousands have protested on America's streets
(CNN) —
Less than a week after Donald Trump's ascent to President-elect, Fareed Zakaria examines the divisions that he says helped carry Trump to the door of the White House – and left millions of Americans terrified.
From New York to Los Angeles, thousands of demonstrators have marched in American cities since Trump's unexpected victory capped an acrimonious campaign.
Groups across the country are angry about policies Trump has promised to enforce concerning immigration, the environment, LGBT rights and other issues.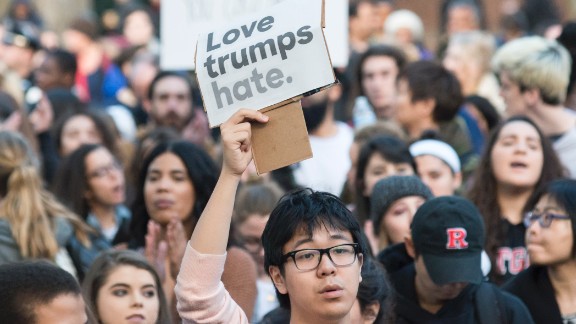 Photos: Anti-Trump protests after election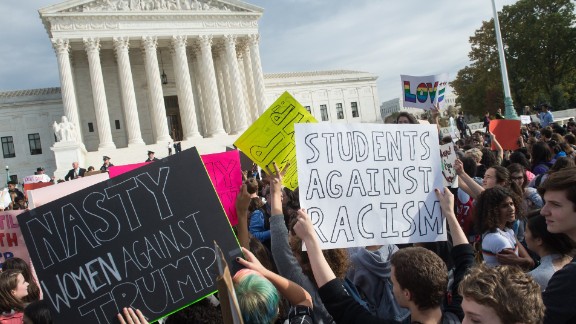 Photos: Anti-Trump protests after election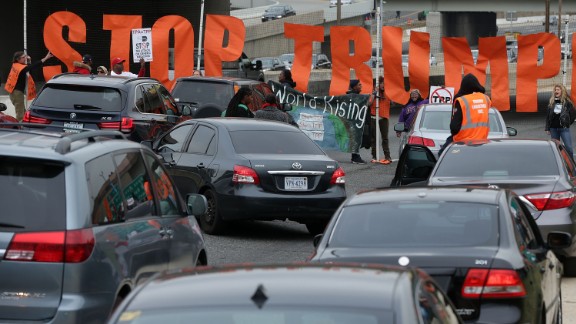 Photos: Anti-Trump protests after election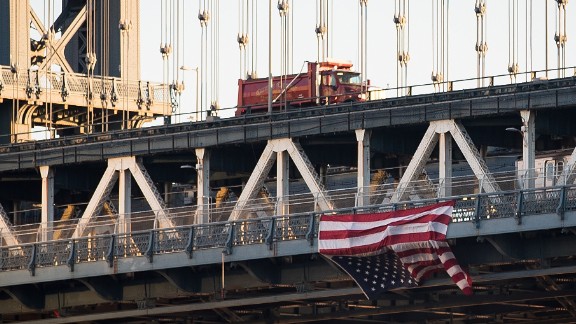 Photos: Anti-Trump protests after election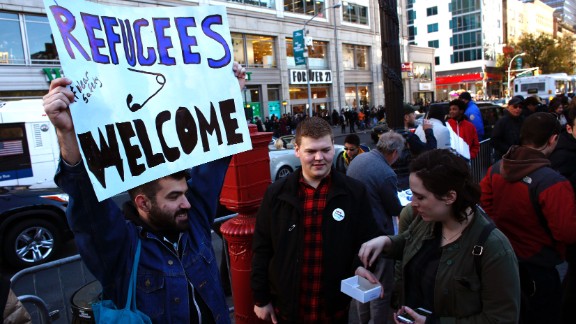 Photos: Anti-Trump protests after election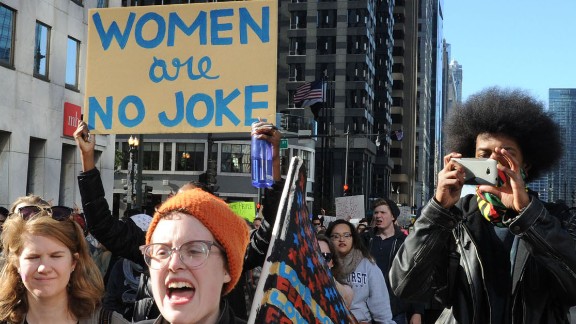 Photos: Anti-Trump protests after election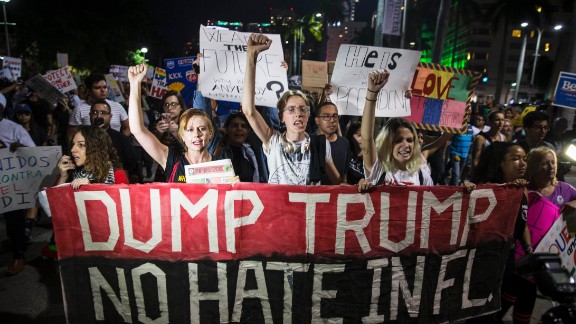 Photos: Anti-Trump protests after election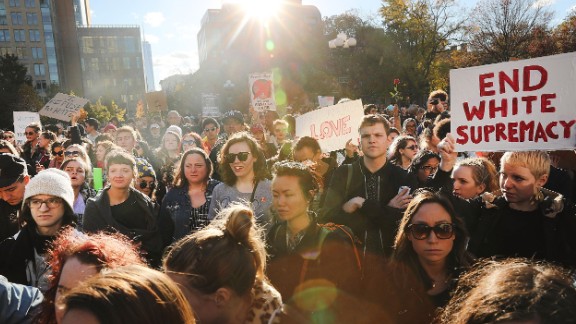 Photos: Anti-Trump protests after election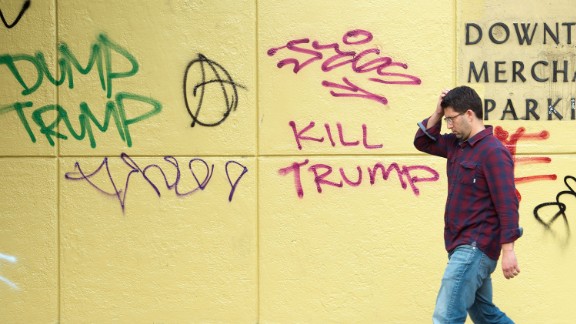 Photos: Anti-Trump protests after election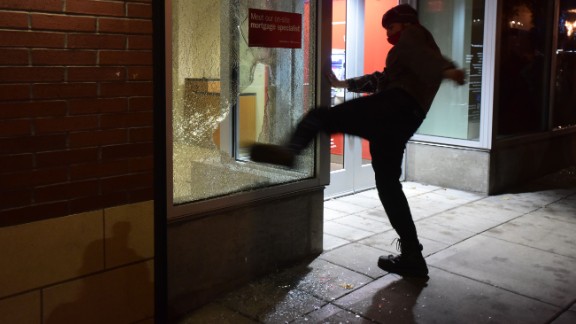 Photos: Anti-Trump protests after election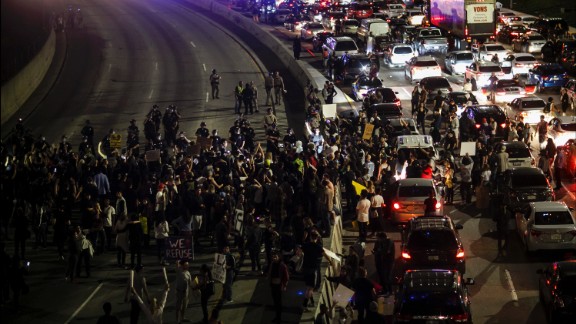 Photos: Anti-Trump protests after election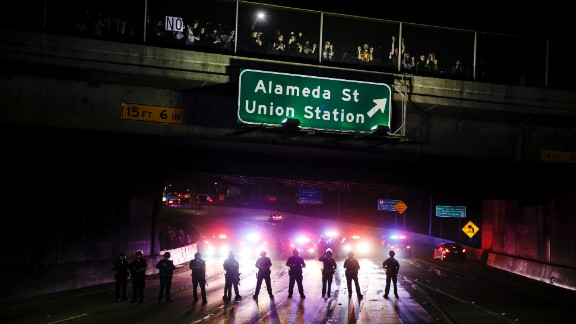 Photos: Anti-Trump protests after election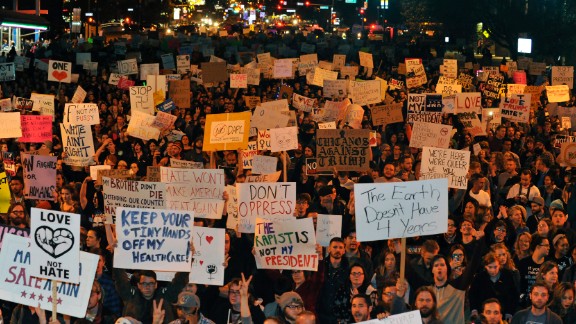 Photos: Anti-Trump protests after election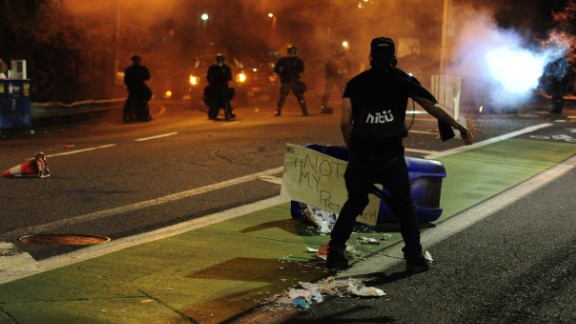 Photos: Anti-Trump protests after election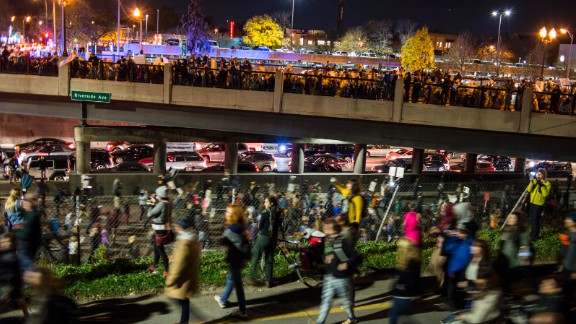 Photos: Anti-Trump protests after election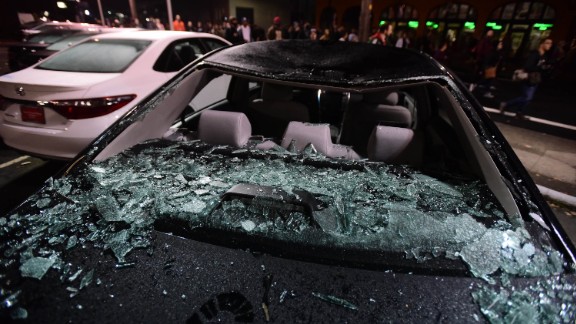 Photos: Anti-Trump protests after election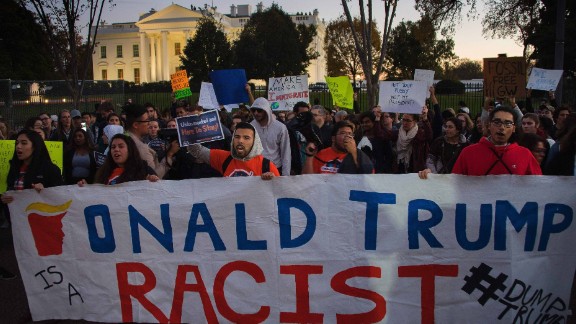 Photos: Anti-Trump protests after election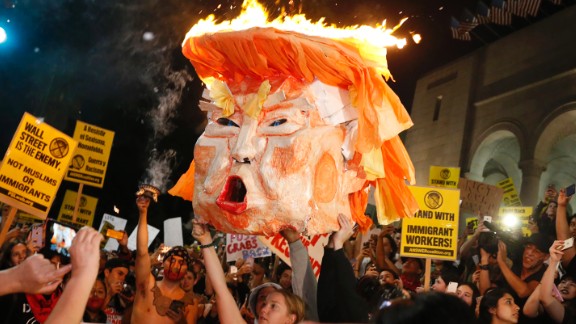 Photos: Anti-Trump protests after election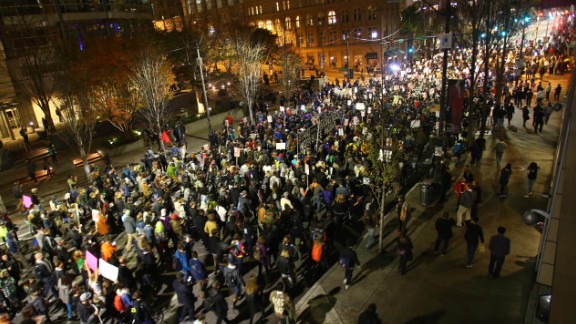 Photos: Anti-Trump protests after election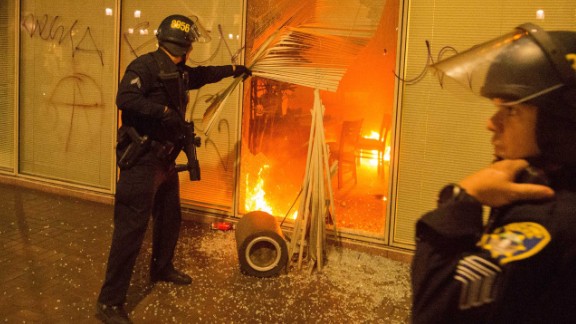 Photos: Anti-Trump protests after election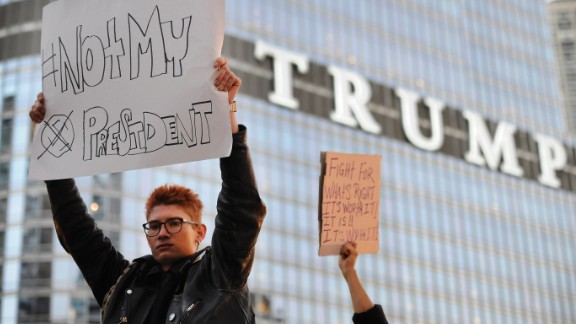 Photos: Anti-Trump protests after election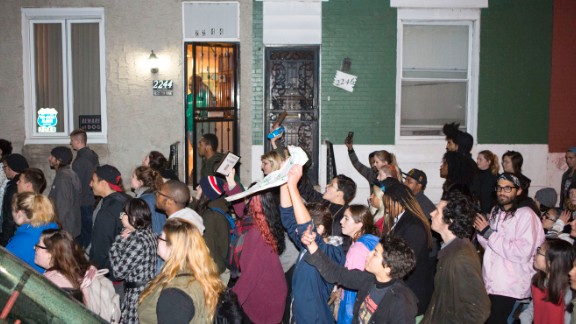 Photos: Anti-Trump protests after election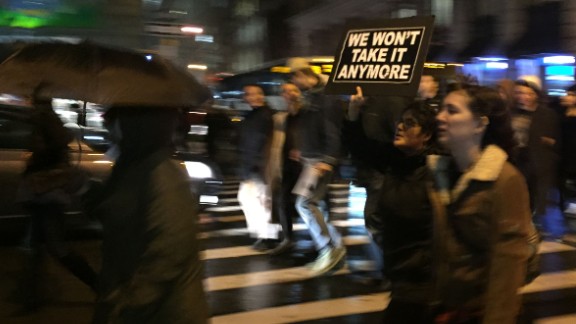 Photos: Anti-Trump protests after election