Thousands of people in at least 25 US cities took to the streets to protest Donald Trump the night after his election to the presidency – a swift and robust outcry against the man more than two months before he even takes office.
The protests are notable for their timing and breadth, but presidents and presidents-elect have long been targets of demonstrations. Here are images from a few in the past 50 years: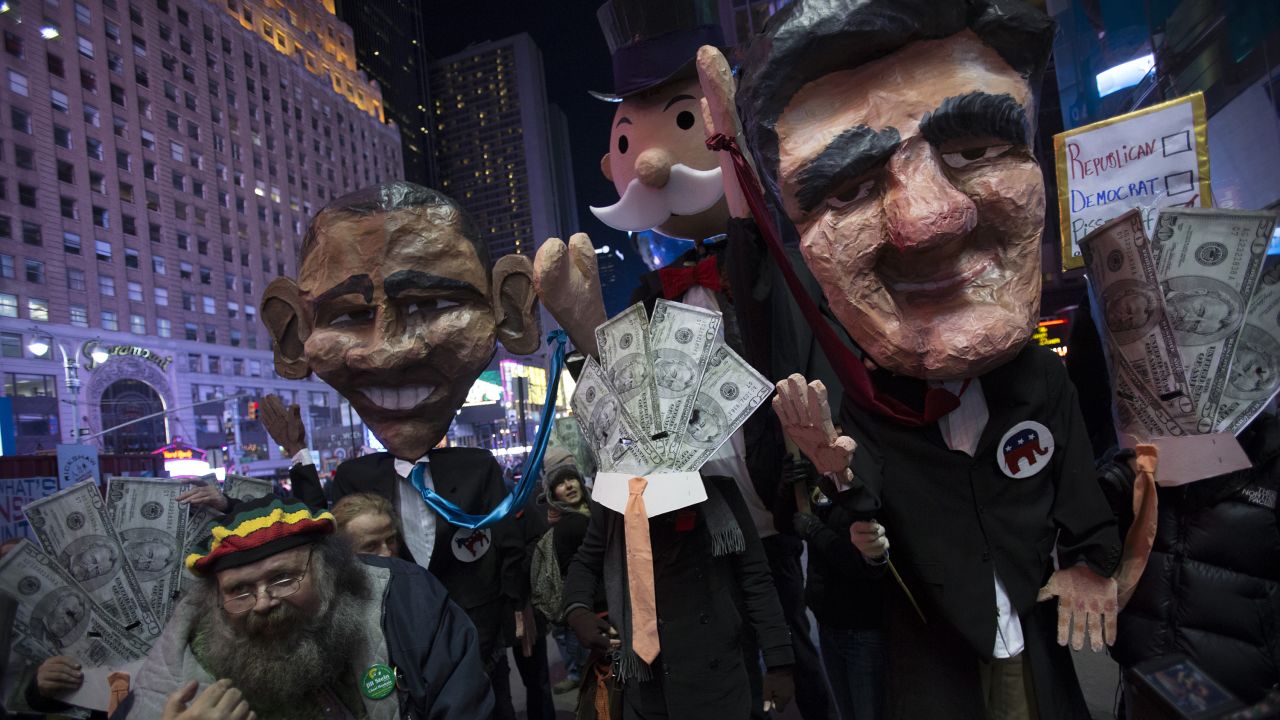 The Times Square demonstrators above were impressed with neither President Barack Obama nor his Republican challenger, Mitt Romney, on Election Day 2012. Obama won re-election.
In January 2001, hundreds marched in Washington, D.C., to protest the inauguration of President-elect George W. Bush.
In November 2000, Florida A&M students held a protest at the rotunda of the state Capitol in Tallahassee. The students protested discrepancies in the results of the Florida presidential election, which ultimately went to George W. Bush. He gained the presidency after a US Supreme Court ruling.
In the late 1990s, protesters called for President Bill Clinton's impeachment over developments surrounding his affair with Monica Lewinsky. Clinton was impeached, but he was acquitted by the Senate.
On April 6, 1983, demonstrators awaited President Ronald Reagan outside a Pittsburgh hotel. Reagan was in Pittsburgh to address a National Conference on the Dislocated Worker.
During the Iran hostage crisis, demonstrators against President Jimmy Carter gathered outside a Temple University hall, where Carter was holding a town hall-style meeting on May 9, 1980.
Demonstrators gathered outside the White House to support the impeachment of President Richard Nixon following the Watergate revelations in the 1970s.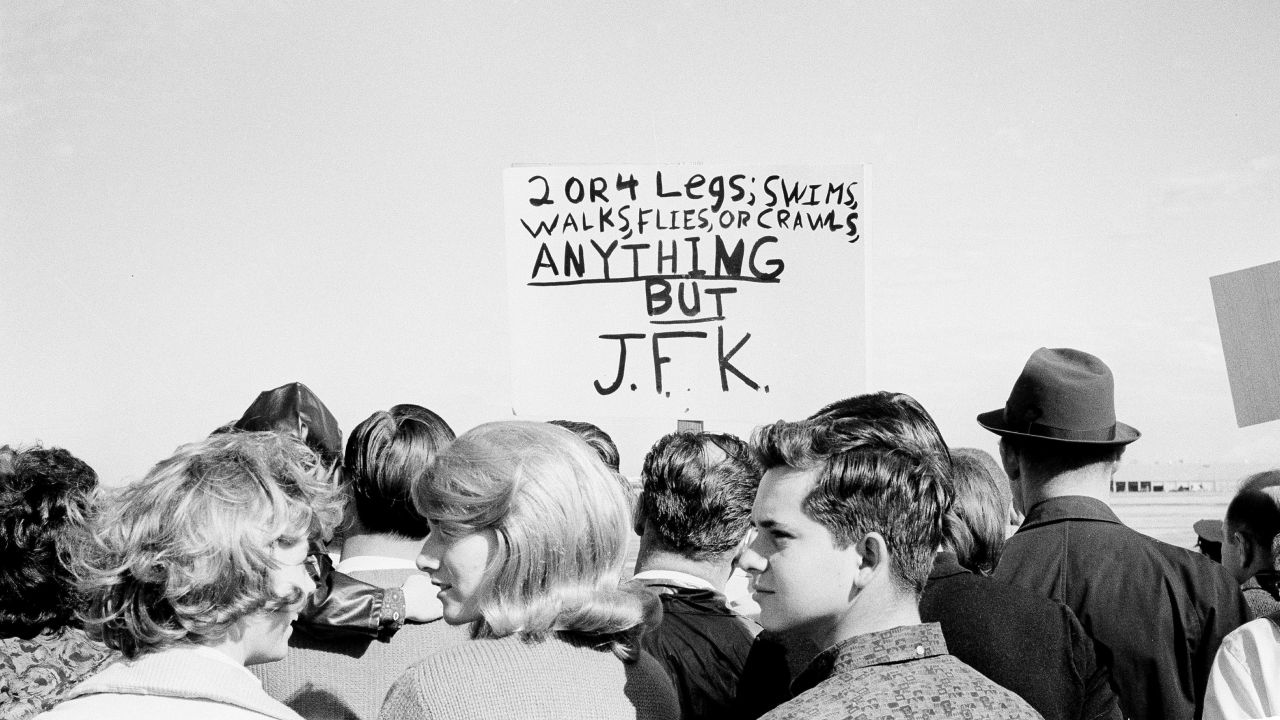 People demonstrated against President John F. Kennedy on what would be the last day of his life. Protesters gathered at Love Field in Dallas on November 22, 1963. According to the Dallas Morning News, extreme-right activists had created a volatile atmosphere before the visit.