Story highlights
Yascha Mounk: Political scientists have been wary of Donald Trump with good reason
Unpredictable President-elect breaks all the norms, he says
Editor's Note: Yascha Mounk is a lecturer at Harvard University and a fellow at New America. He is the author of "Stranger in My Own Country: A Jewish Family in Modern Germany" and has written for CNN, The New York Times, The Wall Street Journal, Foreign Affairs and The Nation. The views expressed in this commentary are his.
(CNN) —
Just days ago, hundreds of the most prominent political scientists in the United States – most of whom usually stay far removed from the partisan fray of electoral politics – did something extraordinary: They penned a public letter to express their deep concern about Donald Trump. "A Trump Presidency," they wrote, "would pose a grave threat to American democracy and to other democratic governments around the world."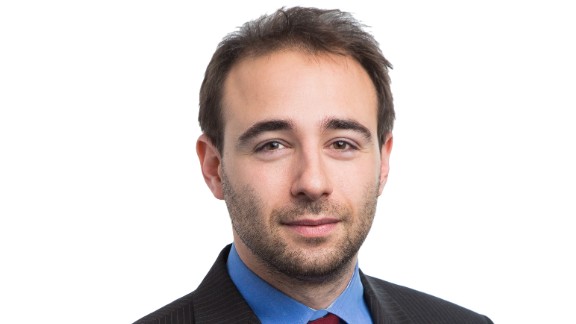 Amanda Gaines
I was one of the signatories to this letter. Since the election, Trump has moderated his tone. Today, the ordinary mechanisms of a peaceful transition of power are on full display, with Barack Obama welcoming his democratically elected successor into the White House. But, like many of my colleagues, I still believe that Trump's willingness throughout his campaign to break with the most basic democratic norms should be seen as a serious warning sign.
In a stable democracy, political leaders promise to abide by the outcome of the election. They recognize that their political opponents are legitimate. They respect the independence of the legal system. And they defend the right of the press to criticize office-holders.