Editor's Note: Joshua A. Douglas is a law professor at the University of Kentucky College of Law who specializes in election law and voting rights. He is the co-editor of "Election Law Stories." He has contributed to and volunteered for the Hillary Clinton campaign. Follow him on Twitter @JoshuaADouglas. The opinions expressed are his own.
Story highlights
Joshua A. Douglas: US elections are messy and imperfect
Judges should be willing to extend polling hours to allow everyone to exercise their fundamental right to vote
Long lines are a routine part of Election Day in many places. So too are requests that courts order polls to stay open late. When in doubt, judges should grant these requests.
Florida Democrats already won an order to keep polls open late in one Miami polling site during early voting on Sunday night due to road closures earlier in the day. The judge wrote that extending the polling hours was necessary "to avoid abuse and to protect and preserve the Constitutional and statutory voting rights of Miami-Dade County citizens."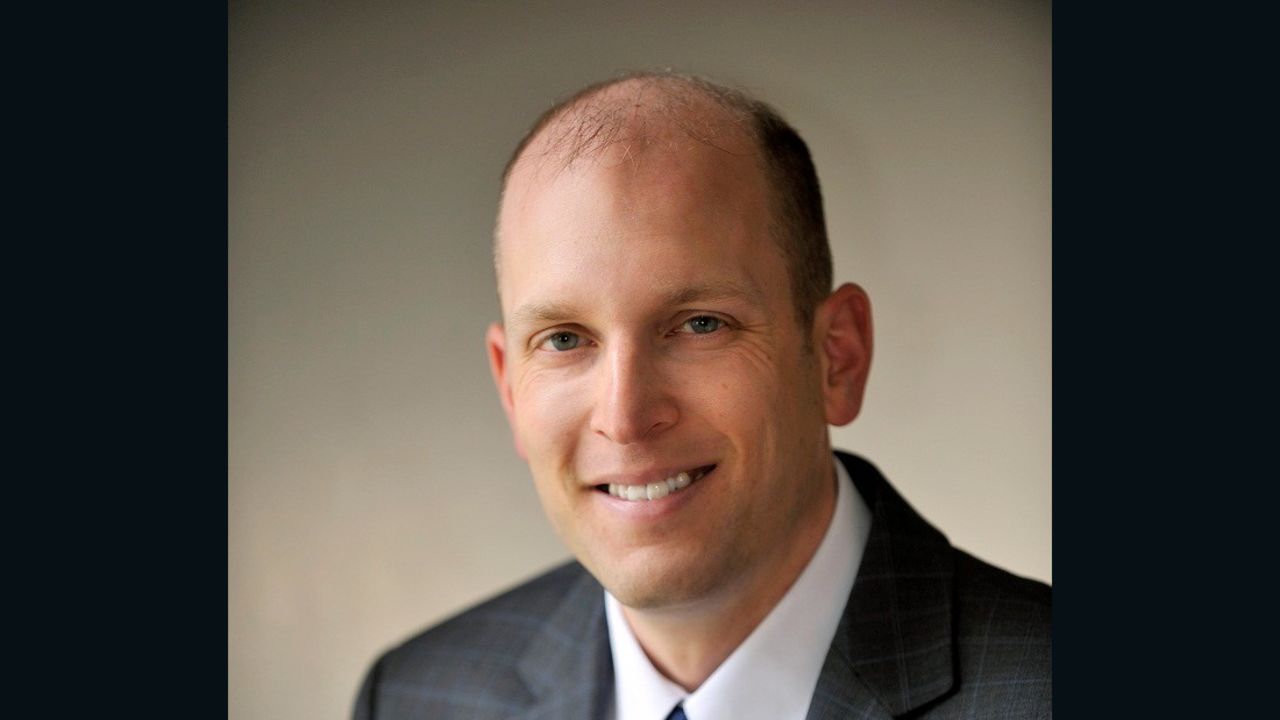 In previous elections, however, some courts have not been so welcoming of requests to keep the polls open past the statutory closing time. During the 2000 election, a Missouri court of appeals reversed a trial court decision that had ordered the polls open late in some St. Louis precincts. The court wrote that "commendable zeal to protect voting rights must be tempered by the corresponding duty to protect the integrity of the voting process."
Similarly, in 2002, the Arkansas Supreme Court reversed a lower court decision that had extended the closing time for an hour and a half in one county because that county did not have enough voting booths or supplies. The state supreme court ruled that the closing hour under the state's election law was "clear," failing to recognize that the decision would have a tangible effect in disenfranchising some people who had come to the polls earlier but had not been able to cast a ballot.
This formulation is backward. In the heat of Election Day, courts should be particularly vigilant in protecting the constitutional right to vote. Federal law already requires that if a court orders the extension of polling hours, voters who cast ballots during that extra time must use a provisional ballot. Courts need not worry too much about refusing to keep the polls open in the name of election integrity, as those ballots cast after the normal closing time are provisional ballots that are set aside and counted later only if election officials deem them valid.
Of course, a willingness to tip the scales in favor of voters does not mean that a court should grant every possible request to extend the polling hours. A plaintiff still must show that there was some issue at the polling site that warrants an extension. Courts should require plaintiffs to have actual evidence of potential disenfranchisement before ordering a later closing time. And courts cannot act unilaterally to extend polling hours, like a Cincinnati judge did earlier this year, just because of news reports of long lines. They must wait for a formal request from voters who will suffer disenfranchisement because of whatever issue arises.
The public should not be concerned, however, when these requests inevitably come in. They have been a regular part of Election Day for years. Two years ago, a court extended polling hours at two polling sites in Hartford because of missing registration information. During the 2008 primary, a Maryland court ordered extended polling hours because of an ice storm. In 2006, courts ordered extensions in parts of eight states.
There is really no way to avoid these last-minute requests on Election Day. We simply cannot anticipate every possible glitch that may occur on the ground. Planning for contingencies is always advisable, but sometimes the unanticipated – such as machines not working, an emergency closing of a polling place or a weather event – occurs.
Our judicial system should be flexible enough to allow voters, who otherwise legitimately would make it to the polling place on time, to cast their ballots.
Closing the polls when there are legitimate concerns as to whether people can make it to vote because of some problem or glitch undermines the notion that everyone should participate in our democracy.
Our election system is messy and imperfect. Sometimes legitimate issues occur that make it difficult or impossible for voters to participate. When these issues arise, as they surely will, judges should be willing to extend the polling hours so that everyone may exercise their fundamental right to vote.