A colleague recently asked me if Amitabh Bachchan had influenced my life.
In a flash, I replied "yes".
For anyone who growing up in India in the 70s and 80s and frankly, in the years since, there's no way this giant of a personality hasn't in some way impacted their lives.
Millions of people have been influenced by this man, who is almost universally idolized in India. That's a strong statement, but history backs it up.
Because Amitabh Bachchan is an integral, intrinsic part of India's history.
Swinging Sixties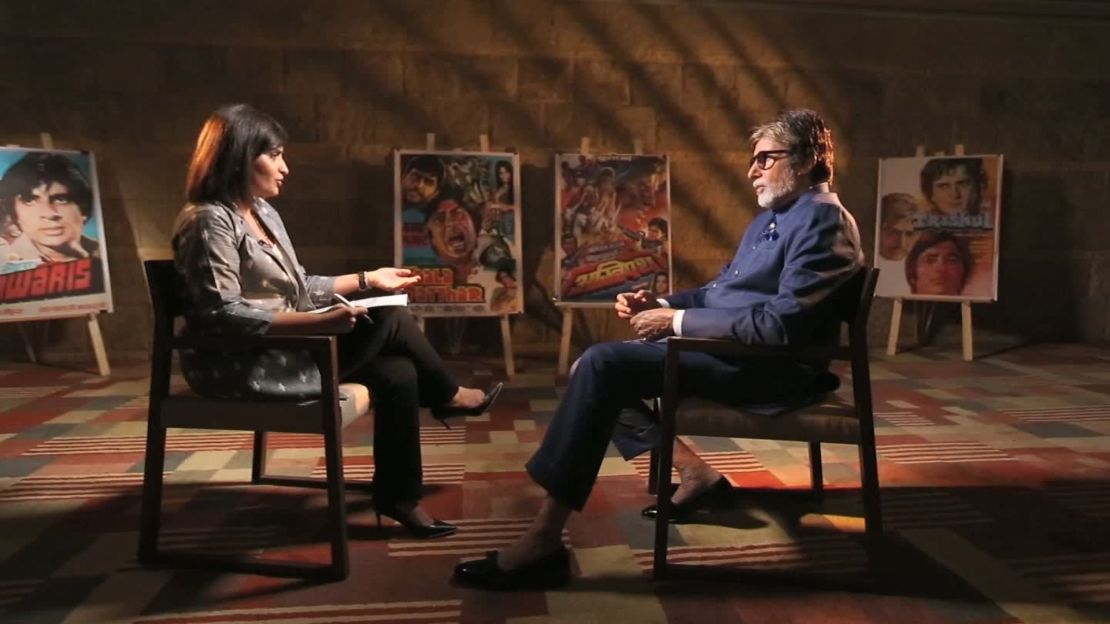 Bachchan starred in his first film in 1969. Since then, he has dominated the silver screen for nearly half a century – most of India's 70 years as an independent nation. As the country experienced political upheaval, economic change, and sporting victories, in war and in peace time, Bachchan has been a constant – appearing in light-hearted comedies, emotional family dramas, love stories, action-packed entertainment flicks and, recently, more experimental cinema with a powerful message.
He has amassed a fanatical fan base – in fact, as the most recognized Indian both in the wider world and at home, he is hero worshipped. And that's putting it mildly.
Dialogues from films such as the 1998 blockbuster "Shahenshah" are so well known there's barely an Indian who cant finish memorable lines from these films – and that transcends generations.
Bachchan's signature dance moves (think Shava Shava in the film "Kabhi Khushi Kabhie Gham") are copied at every Indian celebration. His songs – he's recorded several for his movies in his unmistakeable baritone – are classics that are played on the radio every day.
In short, Bachchan's influence is everywhere.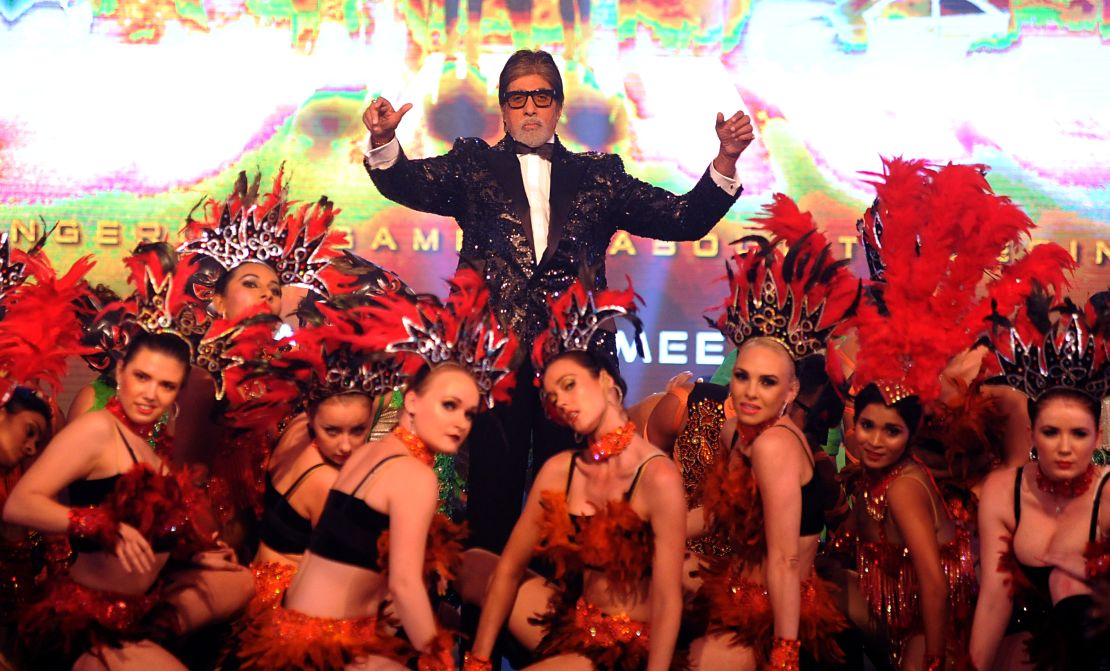 Soft power
To really get a sense of the soft power Bachchan wields, let me take you back to 1982.
Bachchan suffered a near-fatal accident while shooting a fight sequence for a movie "Coolie". I was not even 10 years old at that time but my memories of this moment in India's history are vivid.
Life came to a standstill. The nation prematurely mourned, the nation prayed. It prayed hard. Police were deployed to manage the crowd outside the hospital where he was being treated. It felt like the country held its collective breath until the star made a miraculous recovery.
I don't recall another time that India has rallied for one individual the way it did for Bachchan.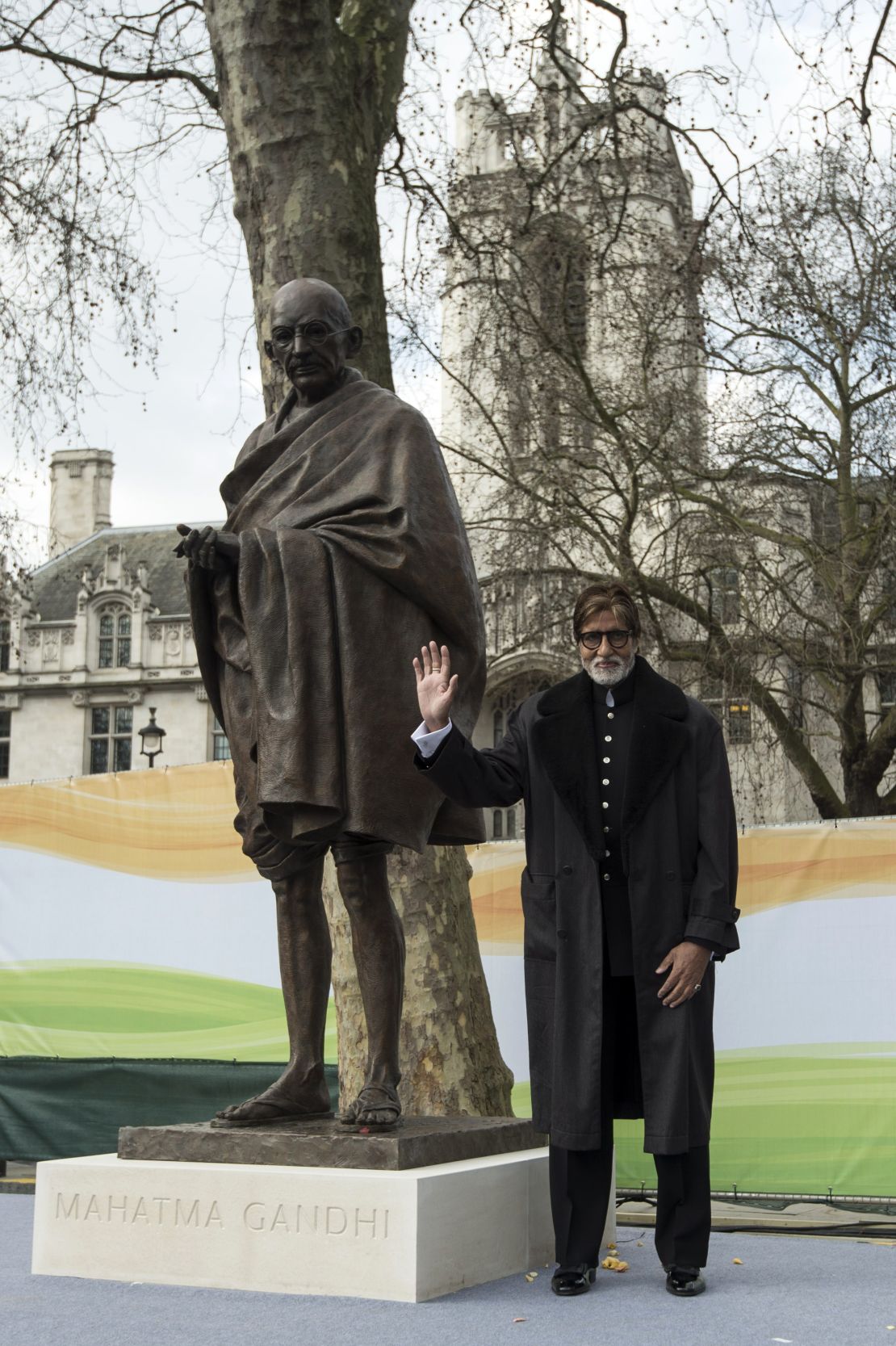 That's Bachchan the film star. Now let me tell you about Bachchan the TV star – a role that brought him right into the living rooms of millions of Indians and even closer to his fans.
In 2000, Bachchan became the host of a television game show called "Kaun Banega Crorepati" (KBC) – the Indian version of "Who Wants to be a Millionaire". It was a game changer. People got to see their favorite Indian play himself.
Bachchan floored fans with his warmth and humility, and the unaffected manner with which he engaged the everyday guests on his show.
The response was staggering. I remember trying to make dinner plans with friends. Yes, sure, they would see me. But only after KBC.