Story highlights
Putin calls for "humanitarian pause" as violence worsens in Aleppo
Syrian rebels have stepped up attacks to try to break the regime's siege of rebel-held eastern Aleppo
(CNN) —
Russian President Vladimir Putin has unilaterally declared a 10-hour "humanitarian pause" for Aleppo on Friday, a senior Russian official said Wednesday.
"A decision was made to introduce a humanitarian pause in Aleppo on November 4 from 9 a.m. to 7 p.m. (3 a.m. to 1 p.m. ET)," chief of Russia's General Staff Valery Gerasimov said in a statement on Wednesday.
The latest truce comes as fighting in the beleaguered city grows ever more deadly, with rebel assaults on regime-held parts of Aleppo claiming 84 lives over the weekend, the Syrian military said Monday.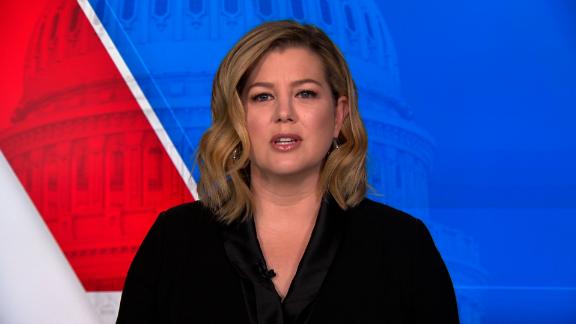 Now playing
04:37
Keilar calls out Tucker Carlson's show: Partisan junk food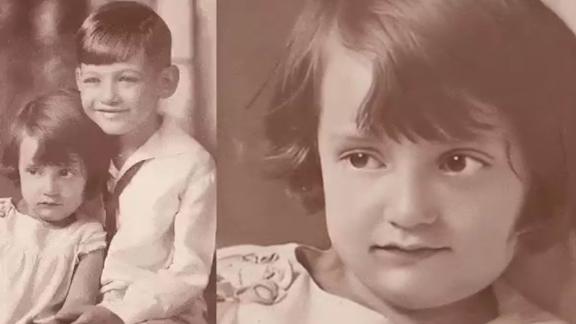 Now playing
01:01
Watch old photos come to life using AI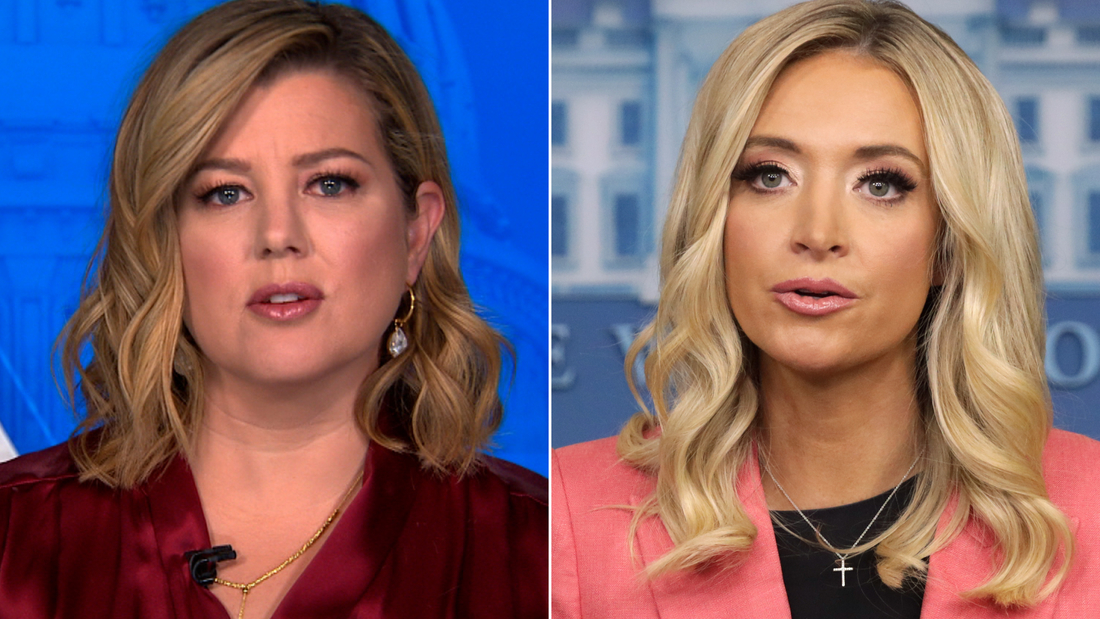 Now playing
06:46
McEnany says she expected 'peaceful' rally on January 6. Keilar rolls the tape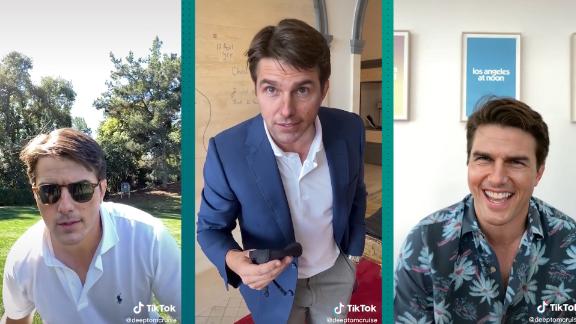 Now playing
01:26
No, Tom Cruise isn't on TikTok. It's a deepfake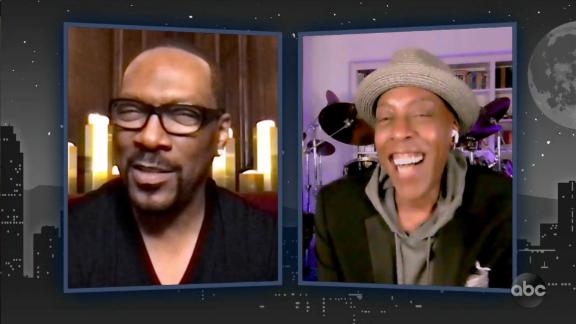 Now playing
02:02
Eddie Murphy, Arsenio Hall reunite in 'Coming 2 America'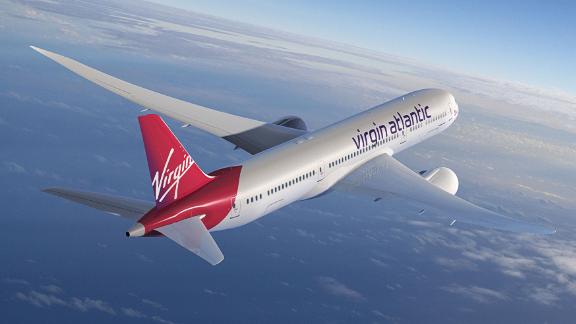 Now playing
03:06
Virgin Atlantic CEO: We support Covid vaccine passports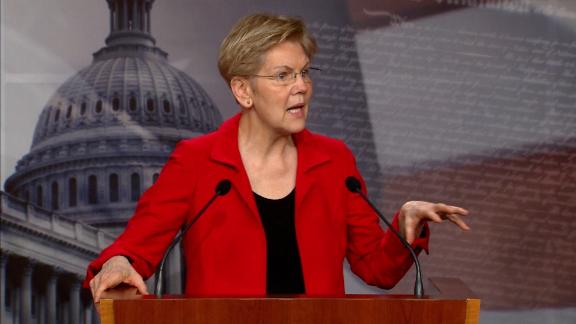 Now playing
01:19
Warren proposes wealth tax: 'It's time for them to pay a fair share'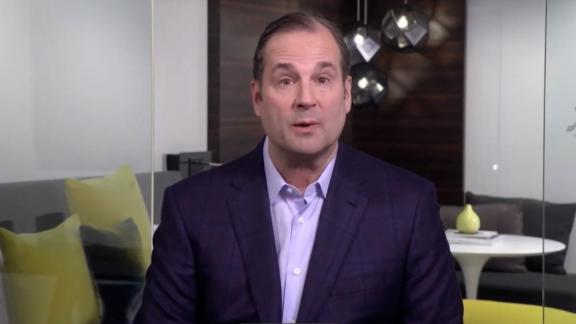 Now playing
01:43
Marriott CEO: Vaccinations are 'the key' to travel recovery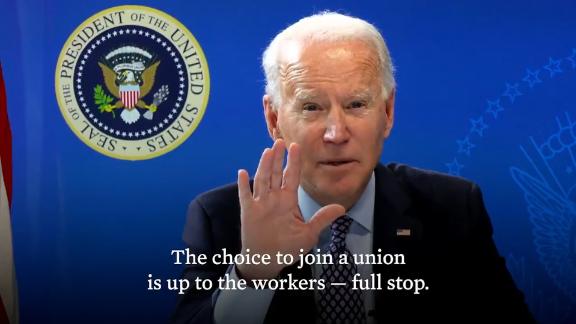 Now playing
01:23
'There should be no threats': Biden's message to union-busters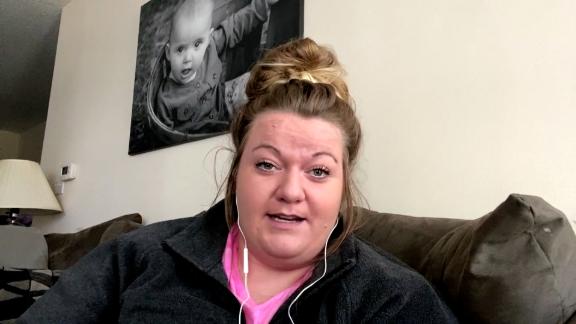 Now playing
07:40
Former QAnon believer shares bonkers conspiracy theory about Biden
The latest violence also wounded 280 people in western Aleppo, Syria's General Command of the Armed Forces said.
Syrian rebels have intensified attacks on western Aleppo to try to break the regime's siege of opposition-held eastern Aleppo, which has been choked off from food, fuel and other necessities.
Previous failures
Several previous attempts at introducing pauses in the fighting and bombing have quickly deteriorated, with both sides accusing the other of breaking the truce.
The most recent, in mid-October, was more successful, with fighting suspended for several days, despite being originally planned for only eight hours. But that, too, ended with the resumption of Russian airstrikes against the besieged, rebel-held portion of eastern Aleppo.
Washington called off bilateral talks with Russia this month following the collapse of a short-lived ceasefire in Aleppo and Syria's renewed offensive against the city's rebel-held east.
The stark contrast between regime-held and rebel-held Aleppo
Bunker-buster bombs
The regime, too, has been accused of indiscriminately attacking civilians in Aleppo. Even those hospitalized or living underground aren't safe.
"Bunker-buster" bombs destroyed the M10 hospital in rebel-held eastern Aleppo this month, opposition activists said. Much of the hospital was underground due to the near-constant fear of airstrikes.
Adding to the catastrophe: Bombings have also destroyed water infrastructure, depriving many Syrians of clean water.
UN investigation on chemical weapons
On Monday, the UN Security Council extended a mandate allowing an investigative panel to continue searching for the culprits of several chemical attacks in Syria.
The panel will remain standing until November 18 while a more concrete deal is negotiated for a one-year extension.
CNN's Eyad Kourdi contributed to this report.