Story highlights
The music helps "restore my faith and my peace," the Mosul blogger says
ISIS banned music in the Iraqi city more than two years ago
He has been secretly posting about Mosul since the summer of 2014, after the militant men in black overran his hometown.
He says he is an independent historian determined to let the world know what it was like to live under the brutal rule of ISIS. So he began a blog called Mosul Eye in which he tried to document aspects of life in Iraq's second-largest city. He risked being caught by ISIS and a punishment of death.
But he kept going, undeterred in his quest to write about the suffering of his city.
He wrote about food shortages and power outages; the burning of library books and ancient places; the harsh new laws prescribed by ISIS and the equally harsh punishments for violating those laws – including public executions.
How ISIS is using human shields in the fight for Mosul
In one of the first posts in 2014, Mosul Eye reported this: "ISIS fighters are carrying laptops which contain a database of civil and military records. They are launching checkpoints around the city, asking for people's IDs, looking for their 'wanted' people."
Sometimes, Mosul Eye has been rather matter-of-fact, but in recent days, as a bloody battle looms between Iraqi forces advancing on the city and the ISIS combatants, the writings have turned decidedly melancholy. A few hours ago, Mosul Eye listened to violinist Itzhak Perlman play a concerto on his Stradivarius. Music, banned by ISIS, helps keeps him alive, he said.
"I have always asked myself how a human being is capable of creating such a beauty from the ruins," the blogger wrote.
"Quietness and calm are still dominant in Mosul. I will not write about fear tonight. I will write about my dreams that might not happen, maybe not in my life time, because they remain dreams and imaginations, and I very well know that the greatest inventions were born from imaginations. …
"In the heart of all of this, I used to turn to those great musicians to help me restore my faith and my peace. … Maybe Mosul will be liberated during this week, maybe the week after, maybe in a month, or two, but in the end, Mosul will be liberated."
CNN is unable to verify the Mosul Eye blog and its posts on Twitter and Facebook independently, but Iraqi journalists and scholars vouch for its veracity.
Businessman Mohammed al Mawsily, who runs the underground Alghad radio station that broadcasts the voice of Moslawis, said Mosul Eye often posts information that has already appeared on Arabic social media sites but the blog appeals to international audiences because it offers a rare glimpse into Mosul in English.
The city was severed from the outside world after ISIS took control and banned the use of satellite television, the Internet and global cell phones.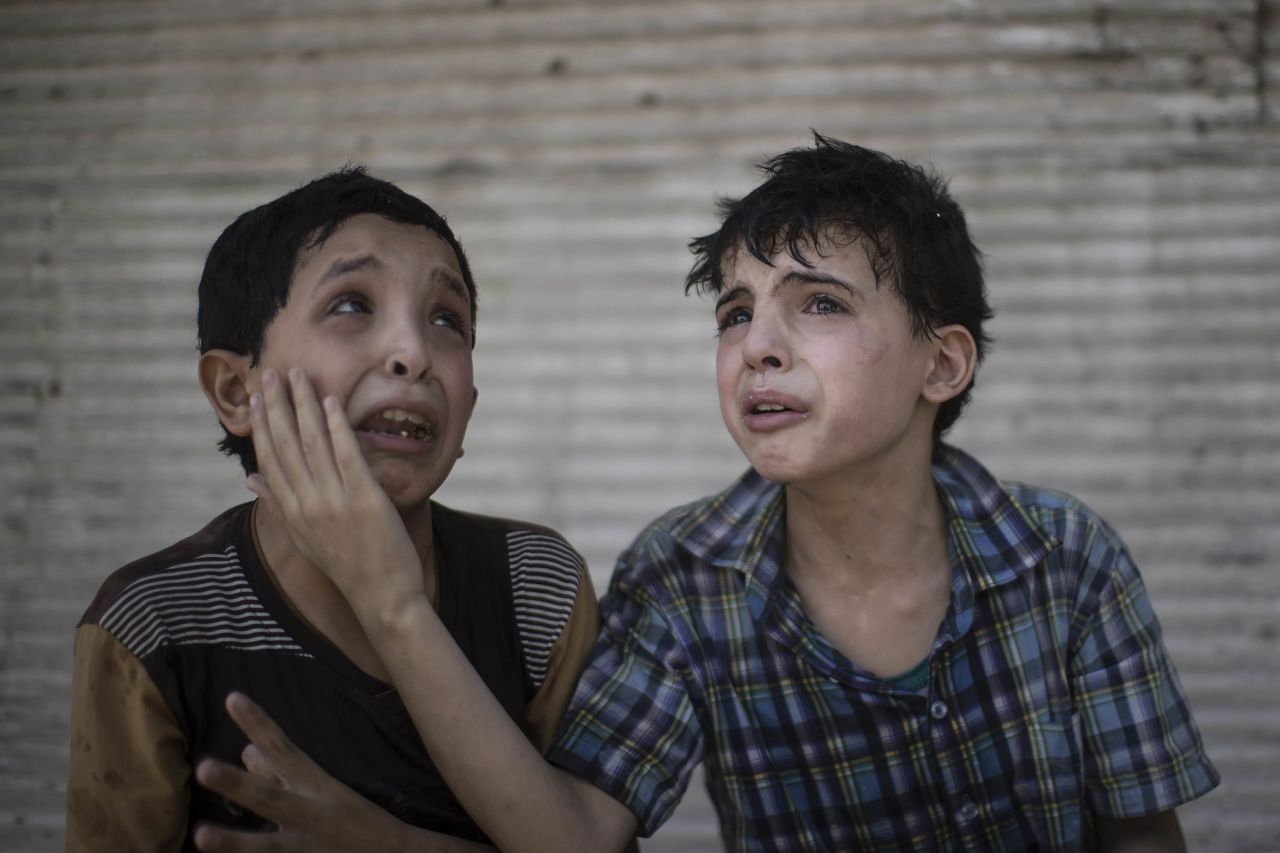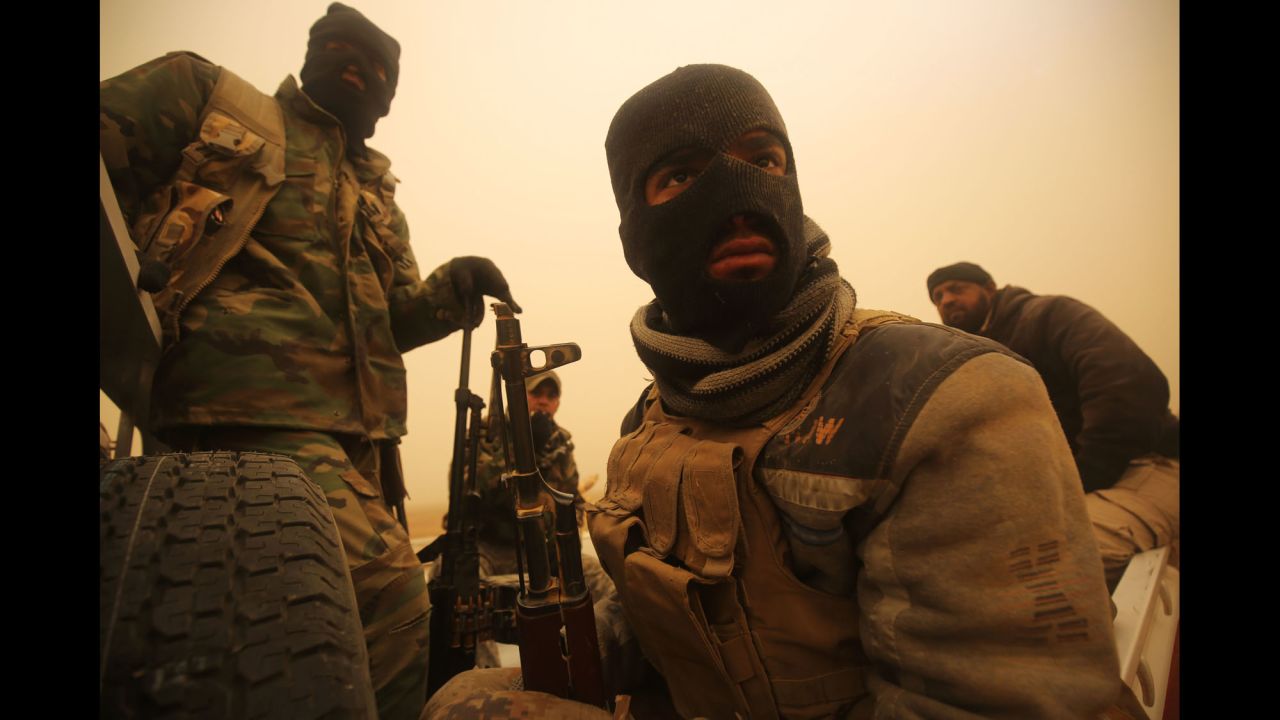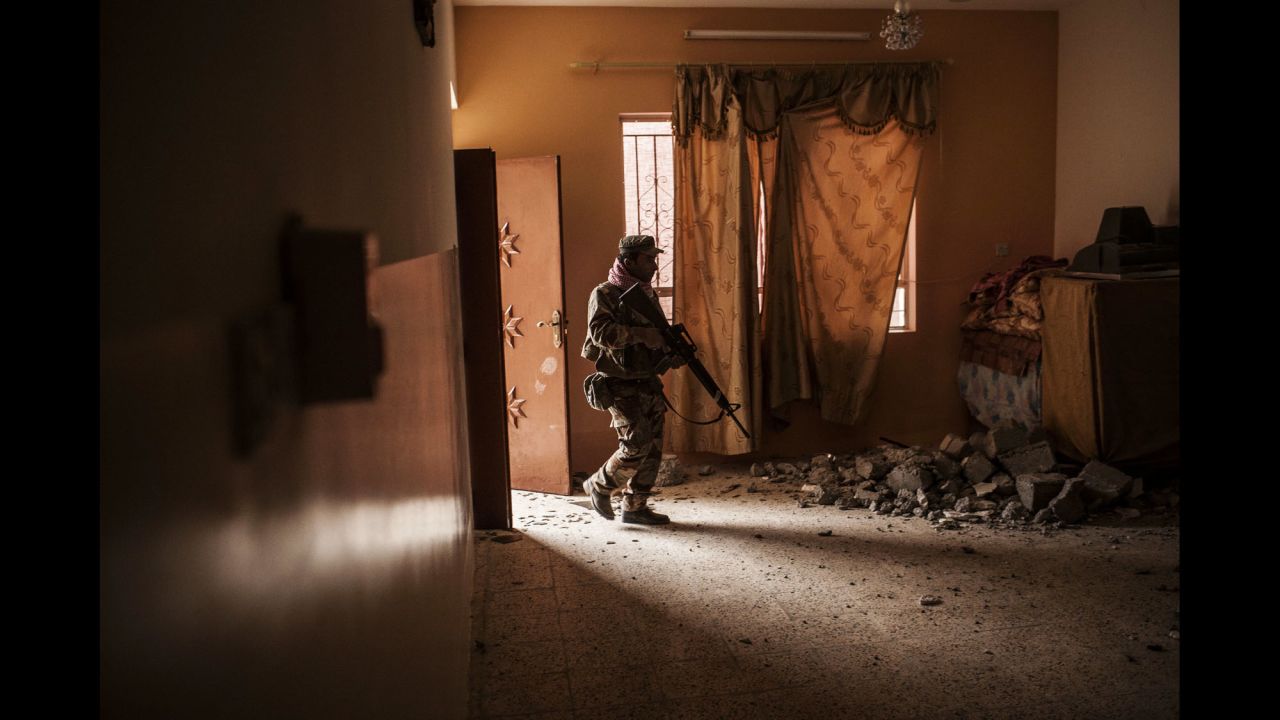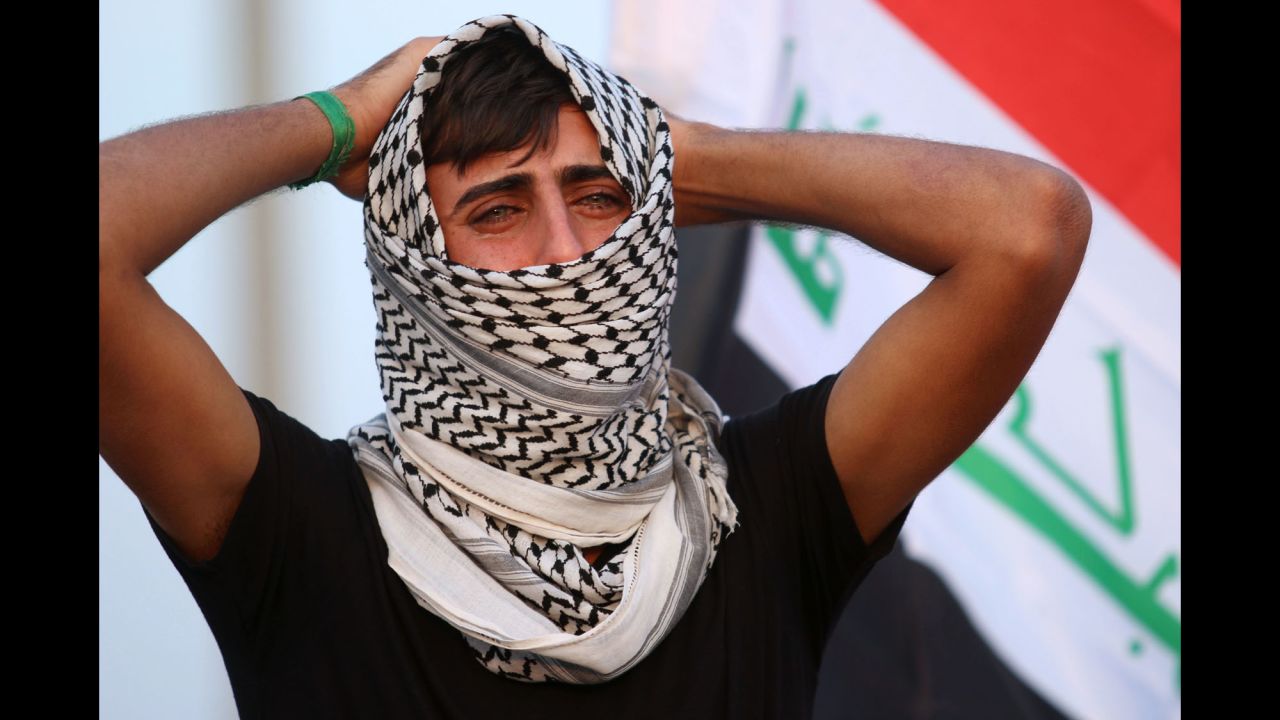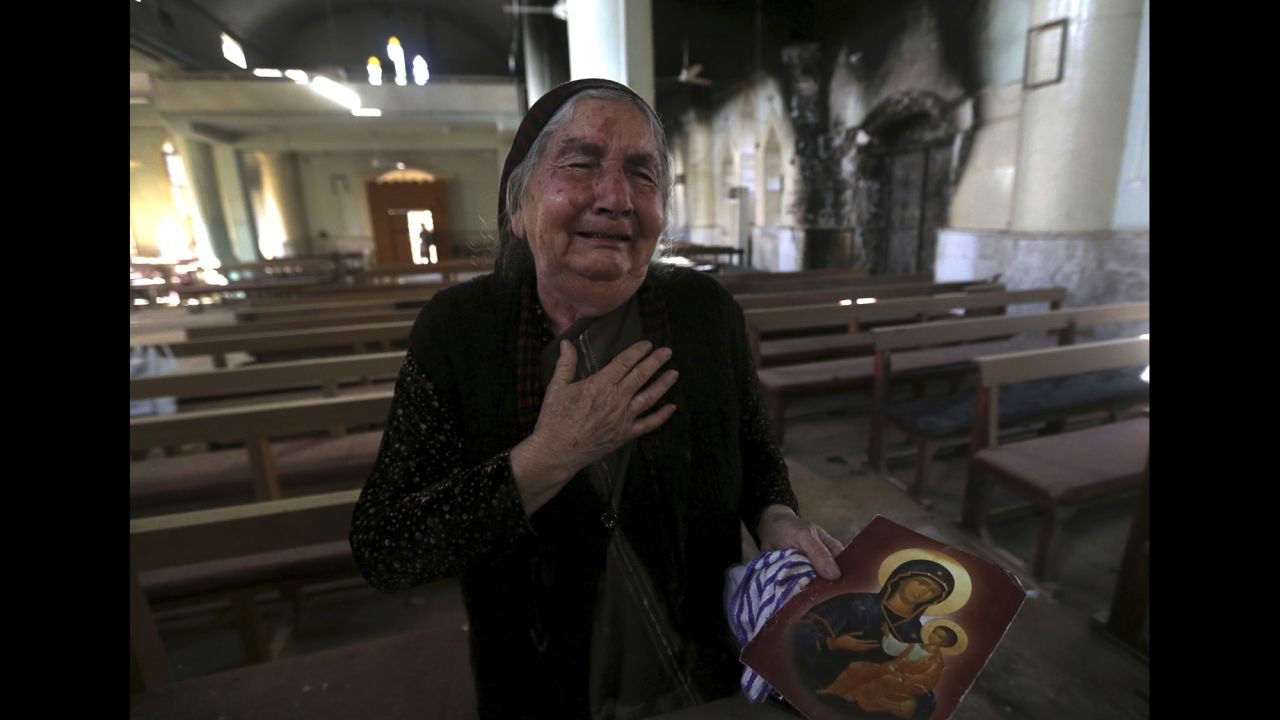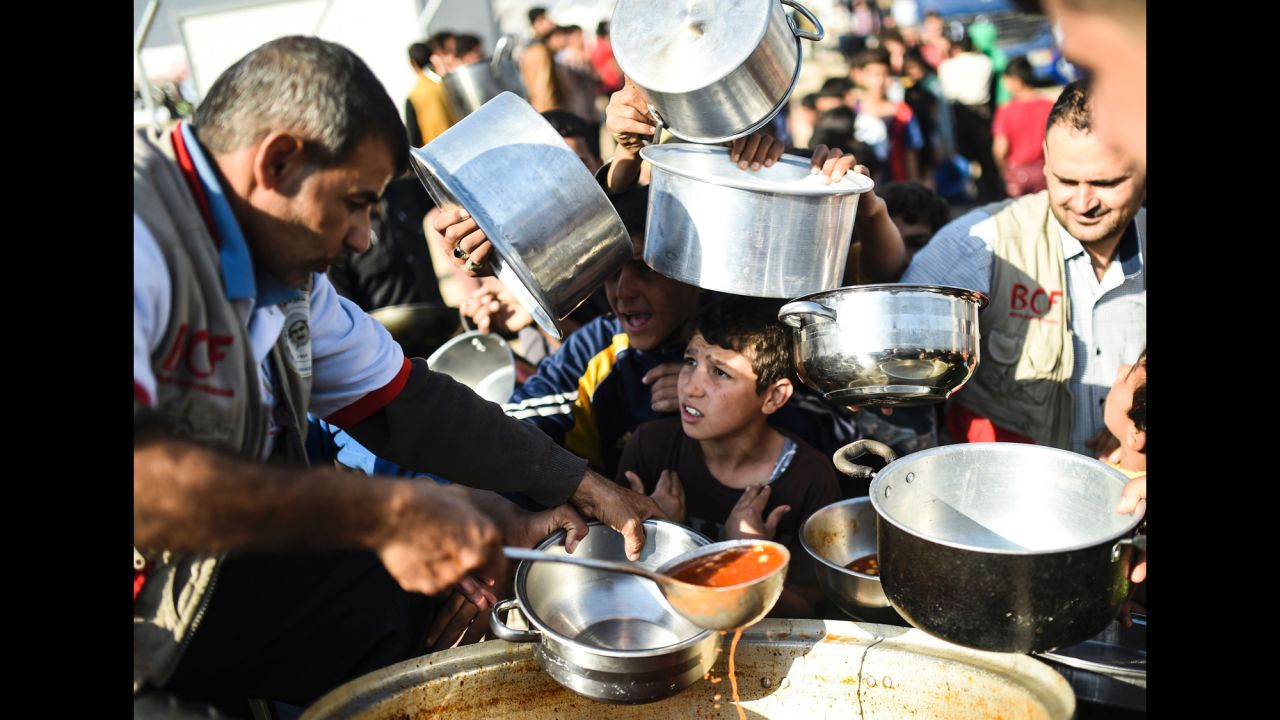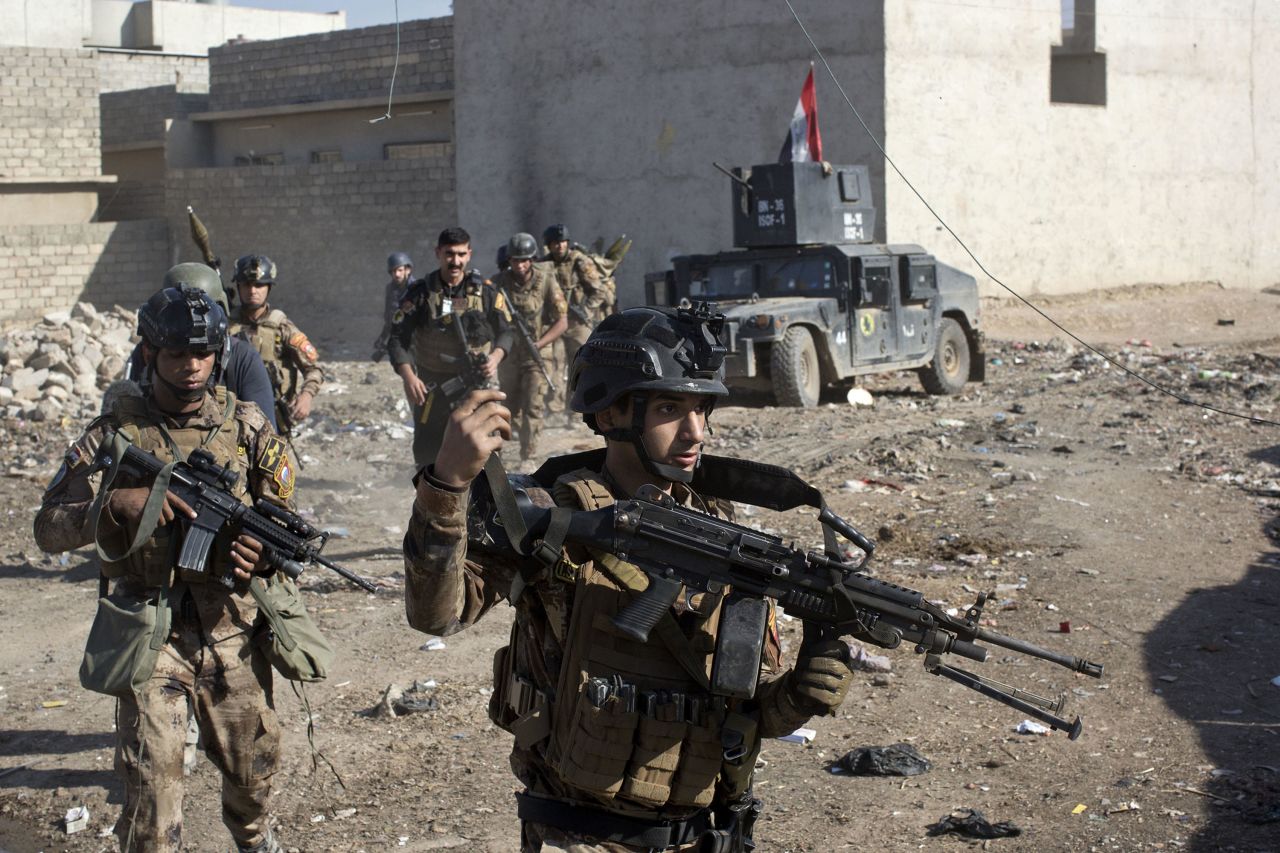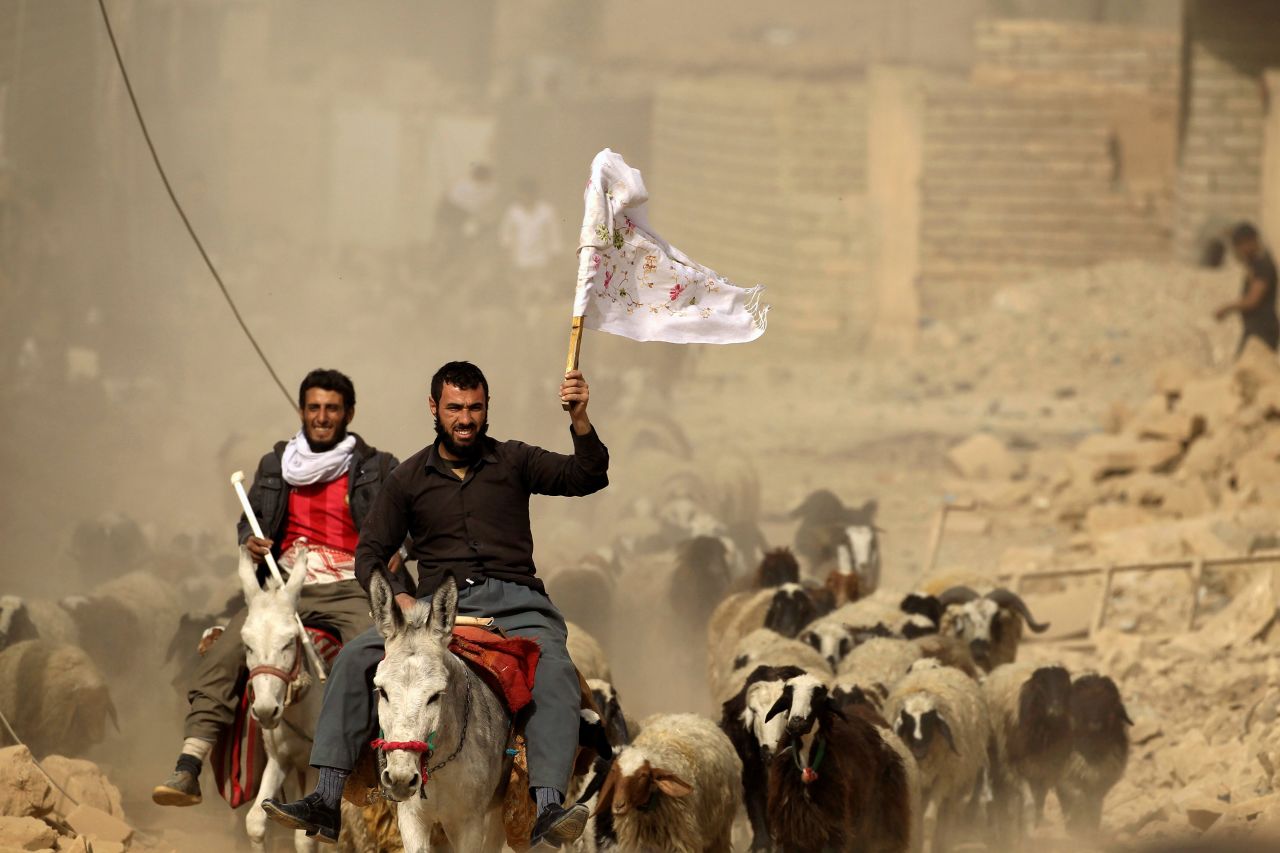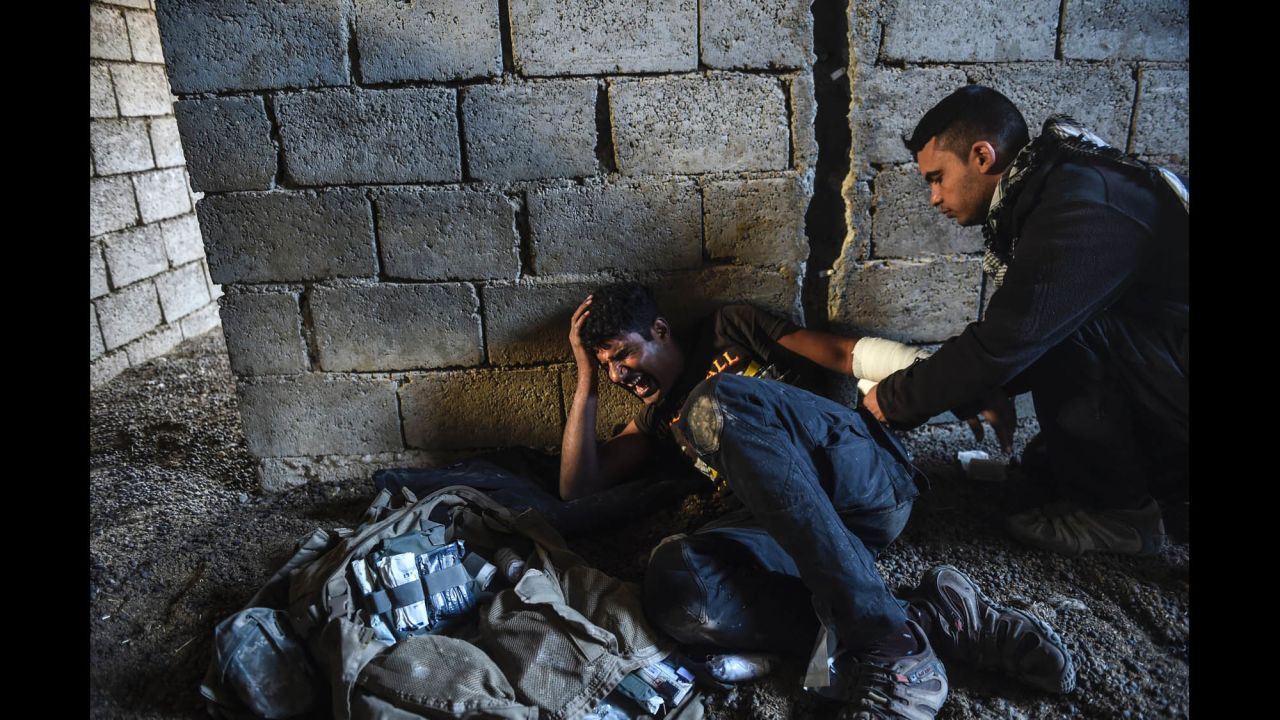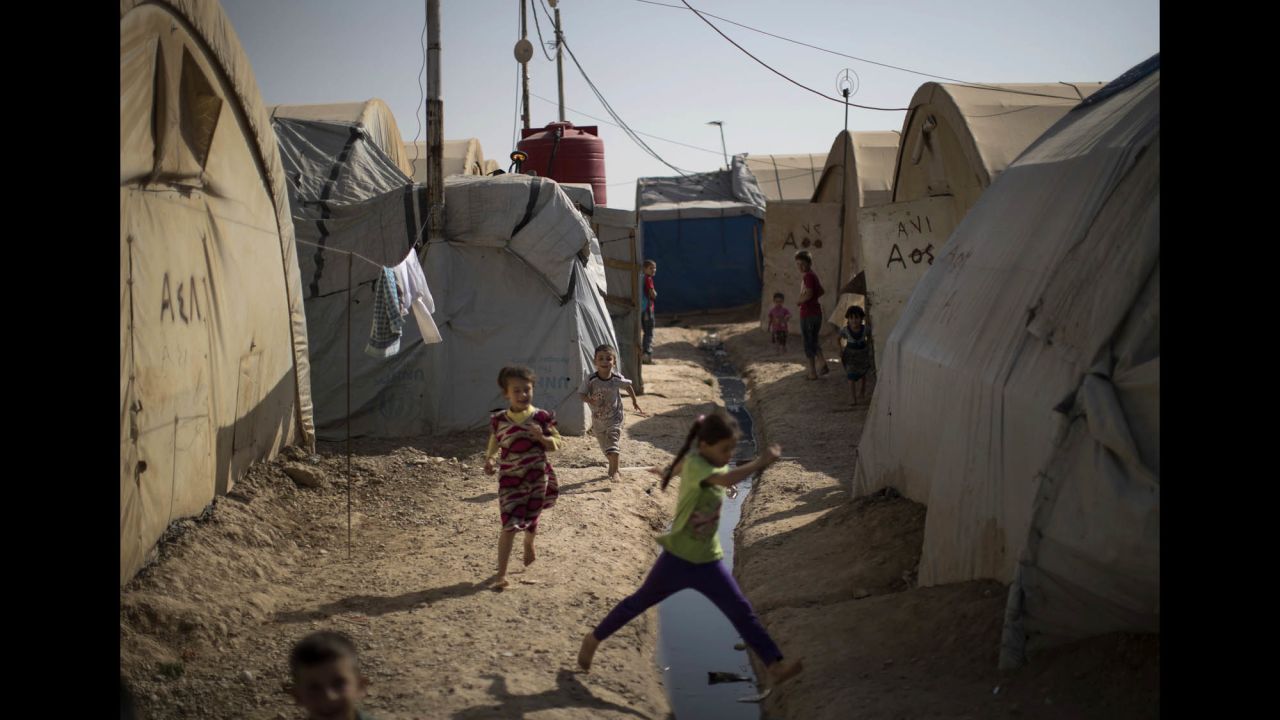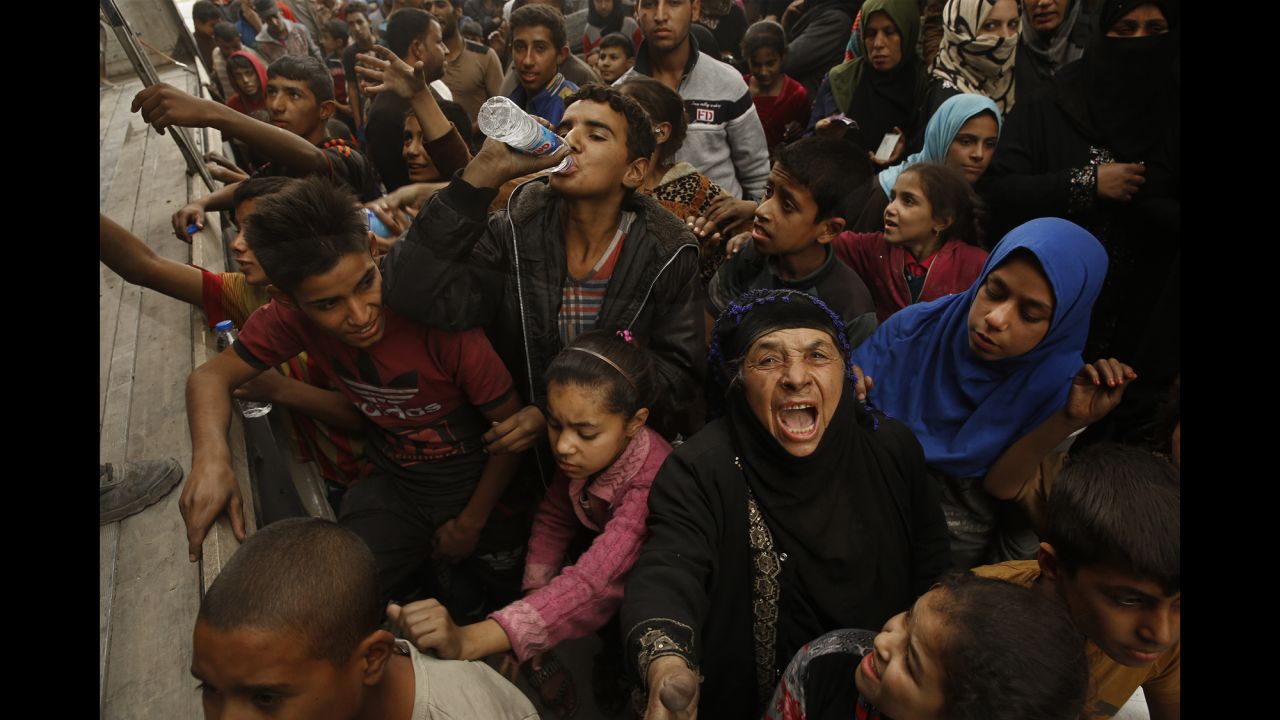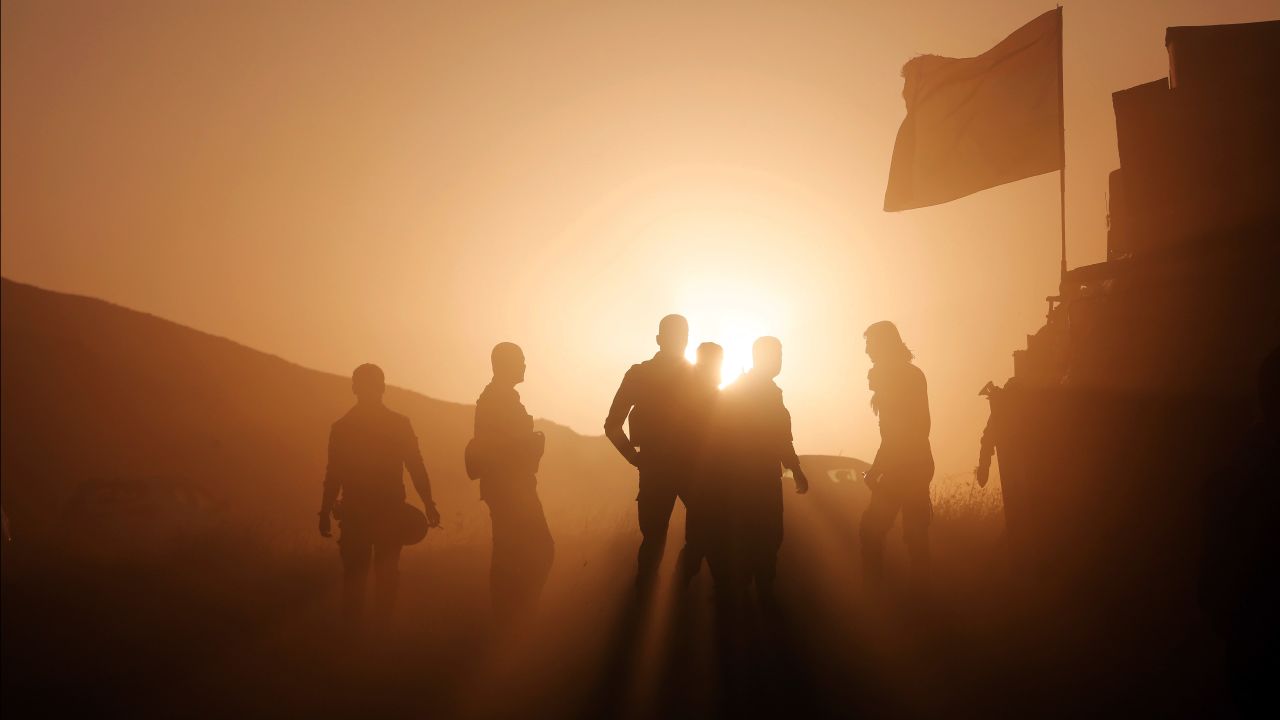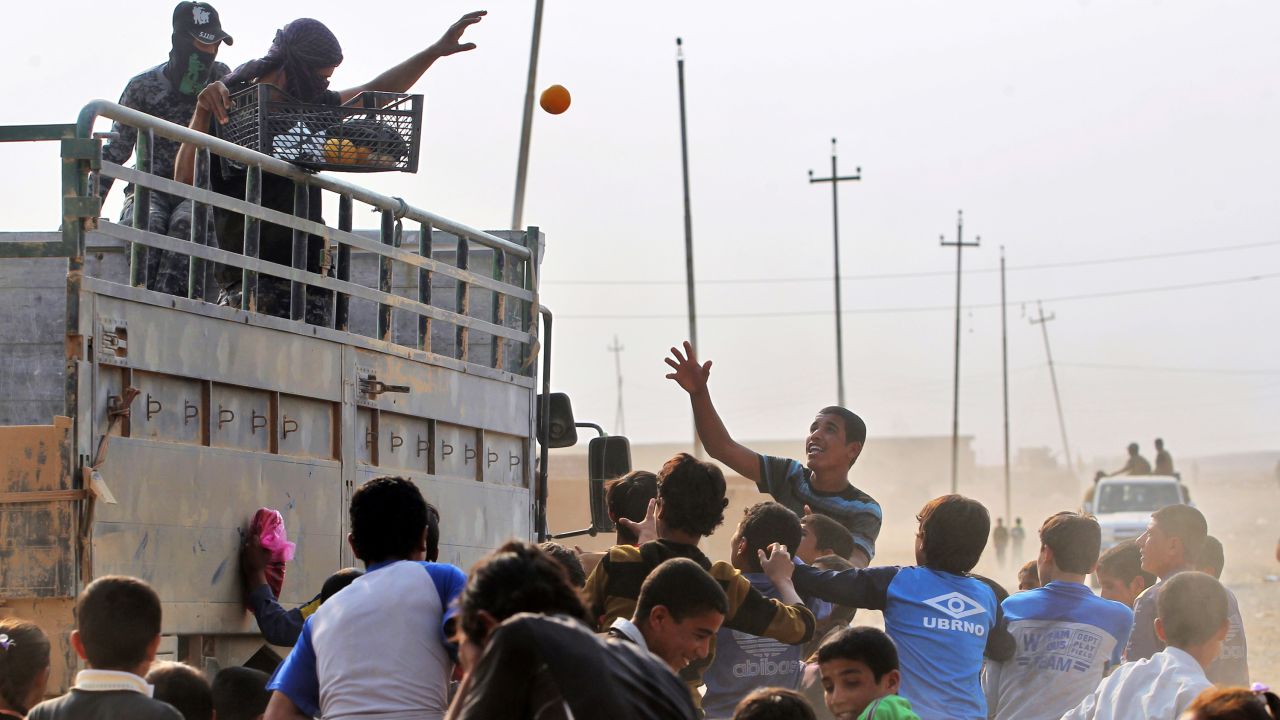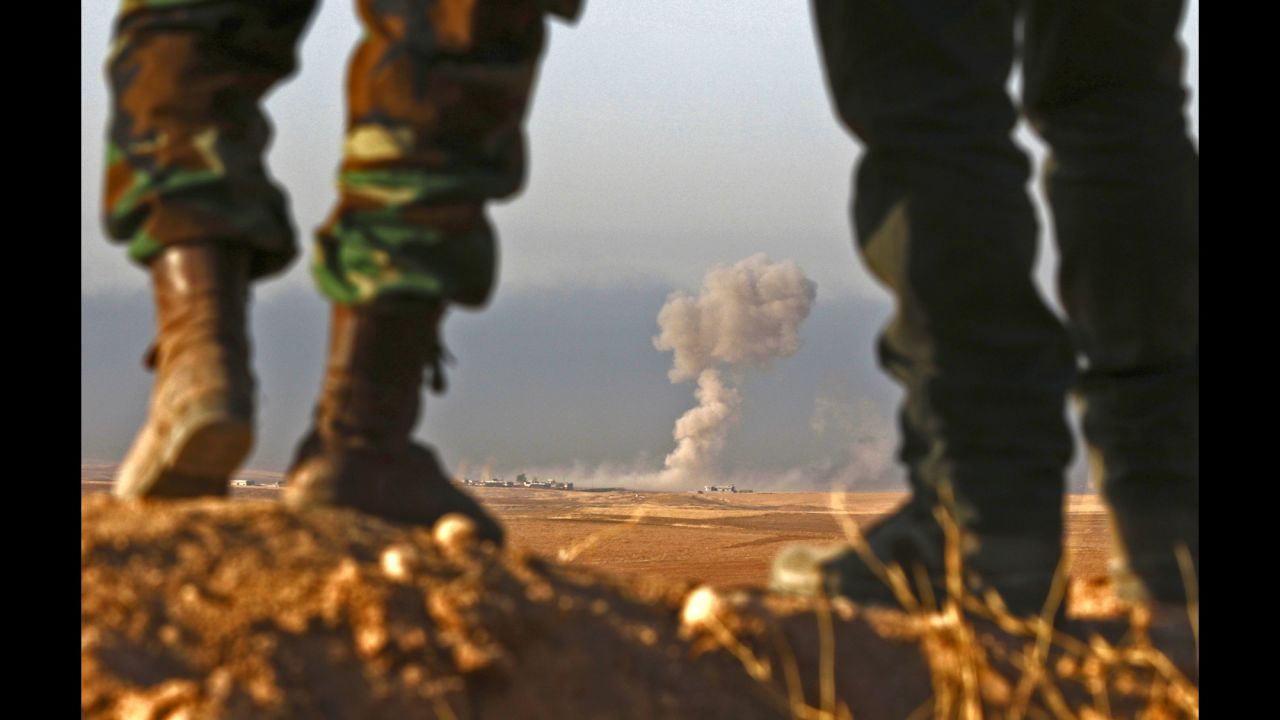 Mosul: Iraqi-led forces push into key city
Researcher and writer Rasha Al Aqeedi, another native of Mosul, said Mosul Eye is reliable and she has been following the blog for two years.
Sometimes, Mosul Eye's power has been in its starkness. On Saturday, the blog posted the time the city has been under ISIS.
"In days: 869
"In hours: 20,856
"In minutes: 1,251,360."
But as war knocks on the city's doors, the writer has become more poetic. His latest post brimmed with hope.
"I dream of establishing an opera house in Mosul, and a music and ballet school. I dream to see the art of sculpting grow in the city, and dream to see all sorts of sculptures spreading all over Mosul. I have always wished to see that in my lifetime. Maybe all what it takes is a bit of patience"
In this dark hour for his hometown, the writer says he is motivated by his own resistance to ISIS for more than two years, battling the militants with words and music. The caliphate, he says, wants to extinguish life; he wants to reignite it.
Tuesday, Iraqi forces were breaching the city's boundaries. Mosul Eye wrote about how it might be the last quiet night for him and his family before the bombs and bullets.
"Maybe tonight is a decisive night for everything," he wrote. "Maybe everything that comes after tonight will be beautiful and good, or maybe not. We will get rid of ISIL without a doubt. Yet, a lot is left that will need tremendous work that will take long years ahead to finish."
He dreaded the quiet, he said. It reminded him of the moments before ISIS first took Mosul. It was like a horrifying calm before the storm.