Story highlights
Lt. Gen Stephen Townsend leads US military in Iraq, including those advising on Mosul
Iraqi forces are leading the battle, and "doing it their way," Townsend says
In a Blackhawk helicopter high above the battlefield, the senior US commander in Iraq is briefed on progress made so far by Iraqi and Kurdish forces in their fight to liberate Mosul from ISIS.
Lt. Gen. Stephen J. Townsend is on one of his regular tours to visit US troops advising and assisting Iraqi commanders, and he tells us they're doing – so far – exactly what they said they'd do.
"Their plan the way they designed it is unfolding pretty much as they predicted," he says.
Back in the US, the offensive has become part of the presidential campaign. Donald Trump says the operation is "poorly planned" and "bogged down" – a "disaster" in his words.
The general, while not addressing Trump specifically, disagrees with the assertion.
"We gave them [the Iraqis] some advice but they're the ones who decided what they were going to do and set it all in motion," he says.
"I don't see any evidence they're bogged down at all. I don't know – whoever is saying that I don't know where they're getting at. I don't see that."
Townsend also rejected claims the assault was too widely telegraphed in advance.
"It's just really hard to move 40,000 troops into position from middle Iraq to northern Iraq and maintain complete secrecy," he says. "It's almost next to impossible."
'It would be tough for our army'
His first stop is one of three so-called staging areas, where Iraqi troops gather and the Americans advise before the Iraqis move to the front. He meets and greets the US troops – most from the 101st Airborne – and talks with Iraqi commanders.
For Townsend these forays are part boosting troop morale, part tactical planning and conferring with Iraqi commanders. He's emphatic about who's in charge.
"It's up to them, right? It's their plan," he says of Iraqi forces. "They're taking back their second largest city, they're doing it their way. I think it's more important they be pleased with how it's going."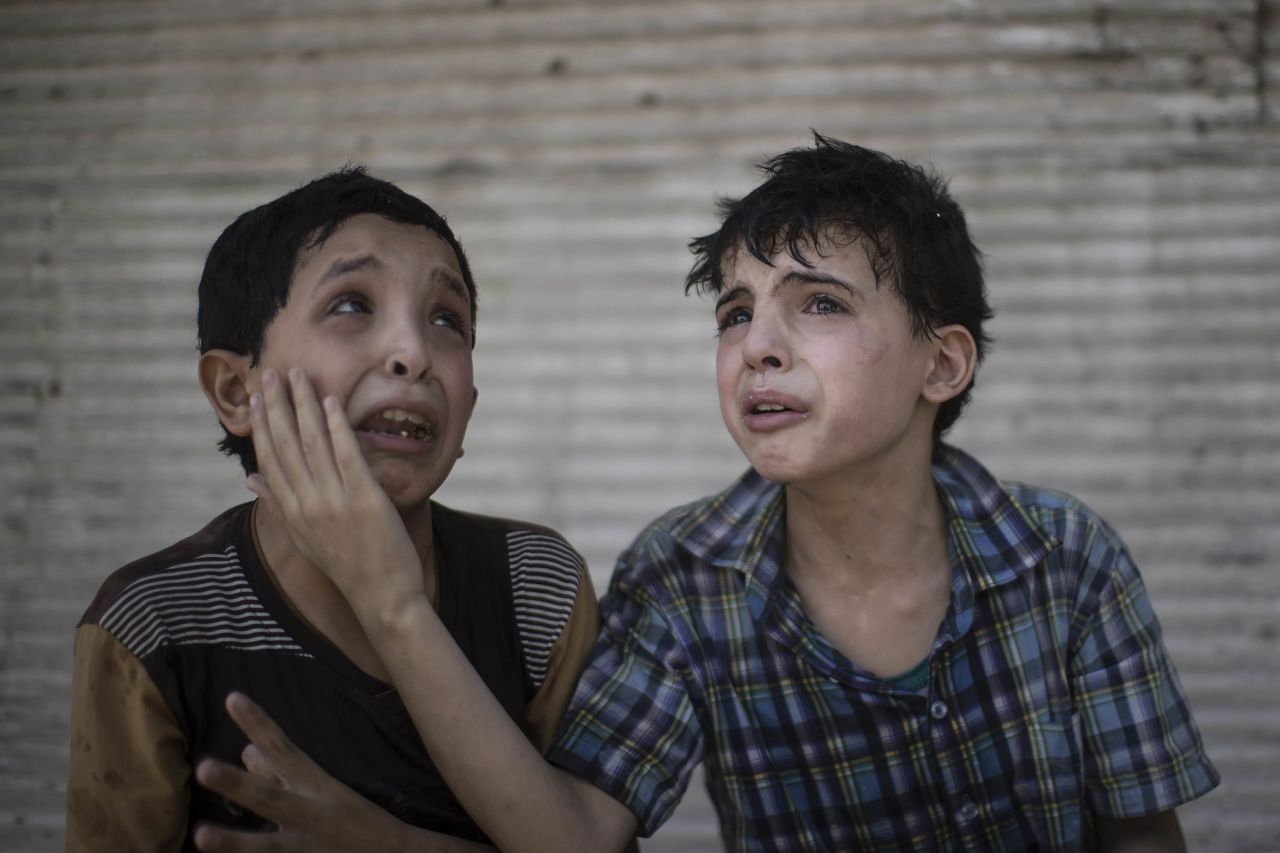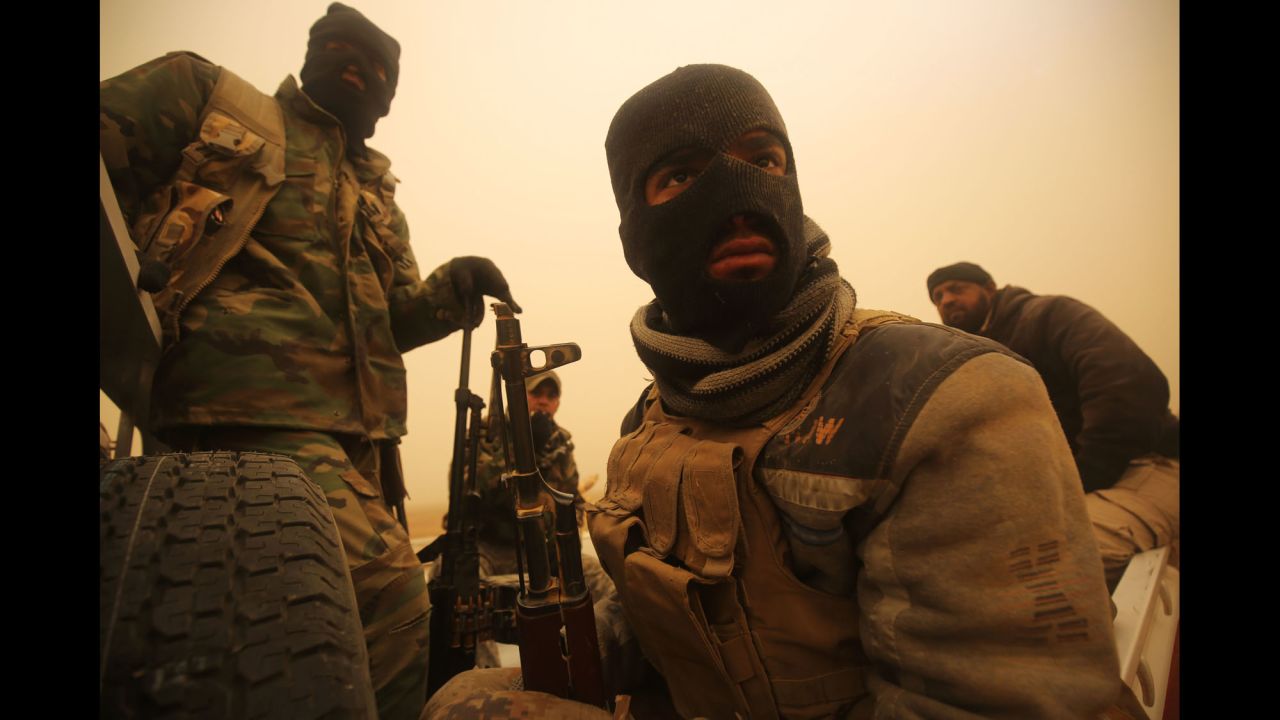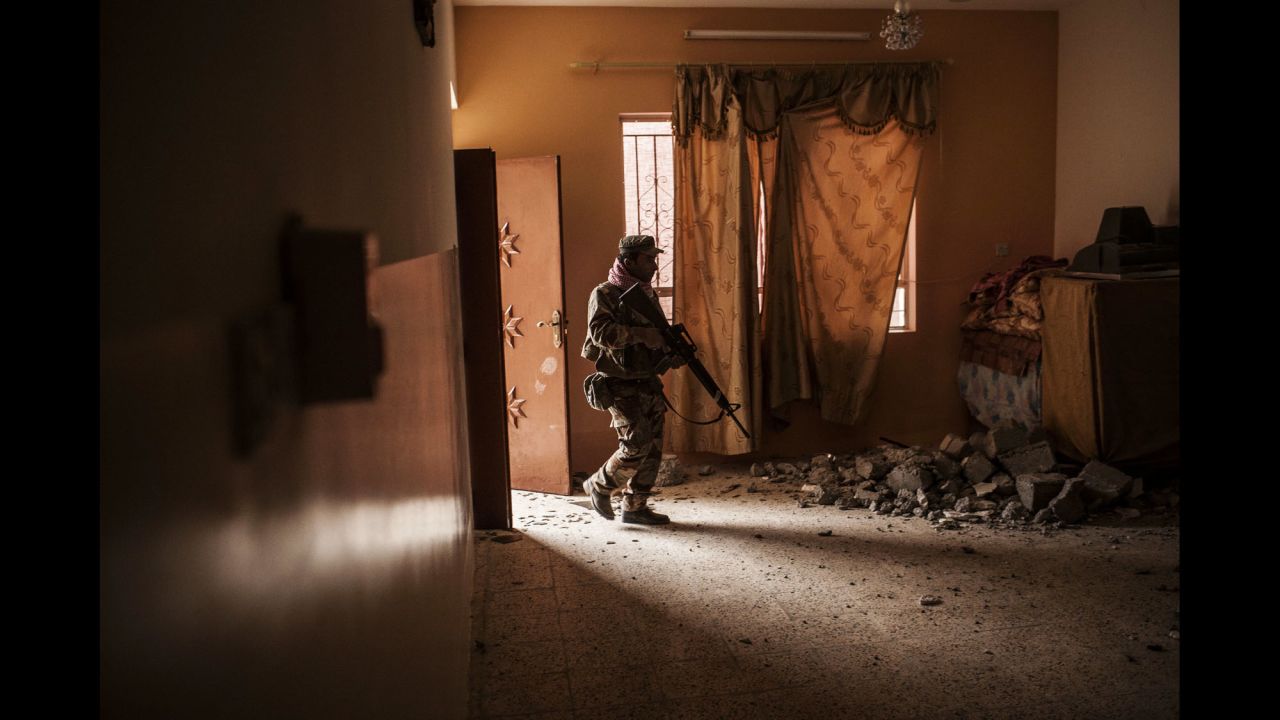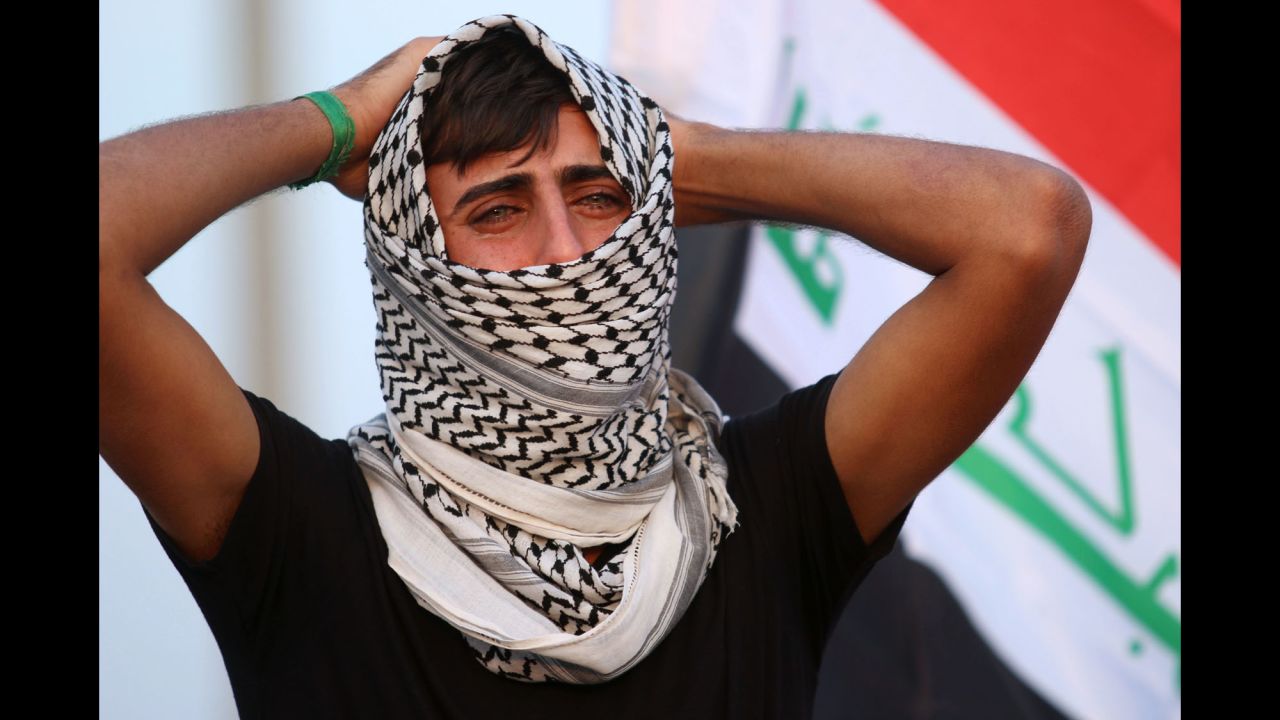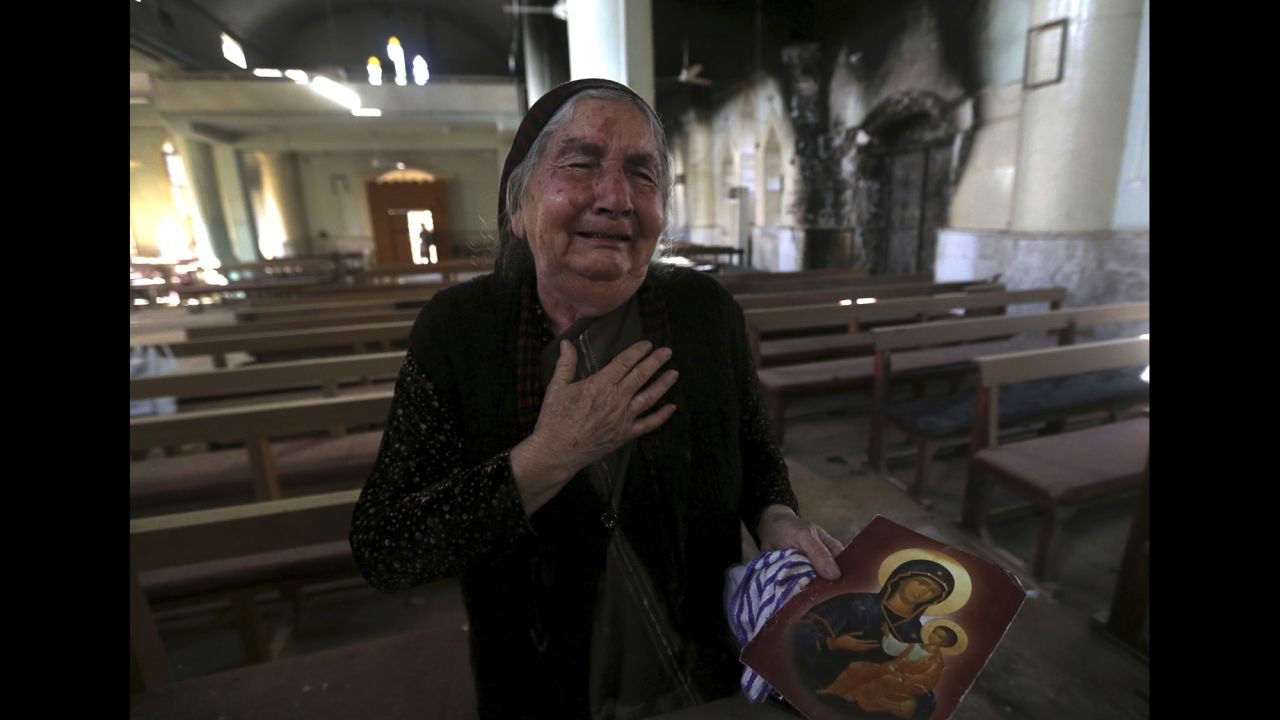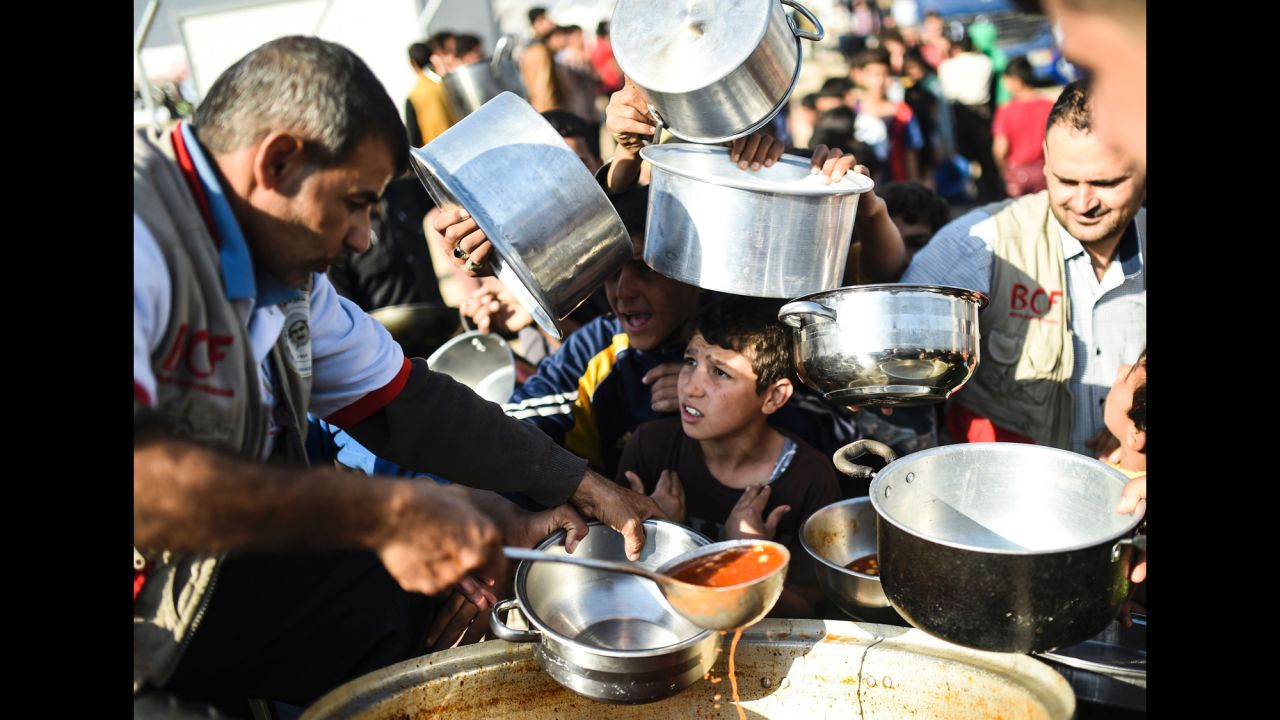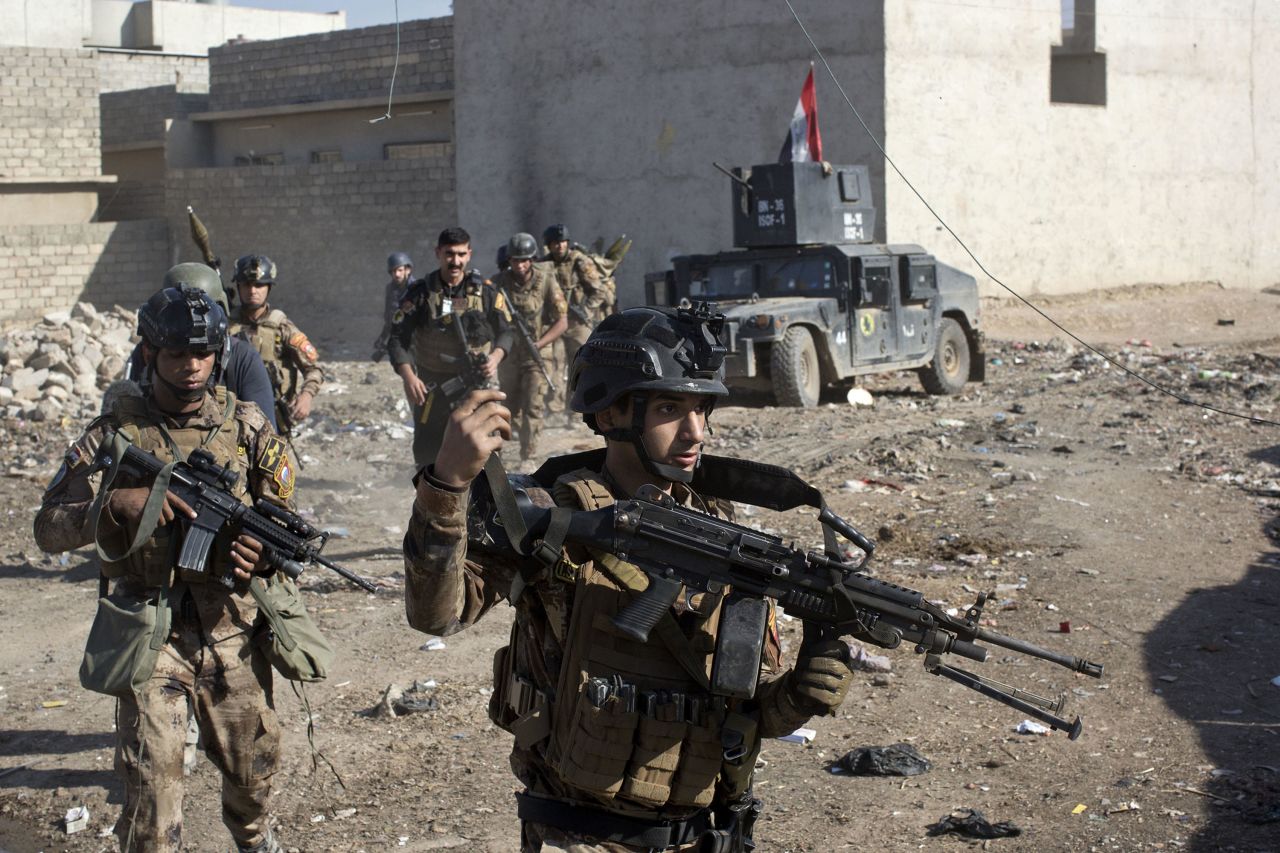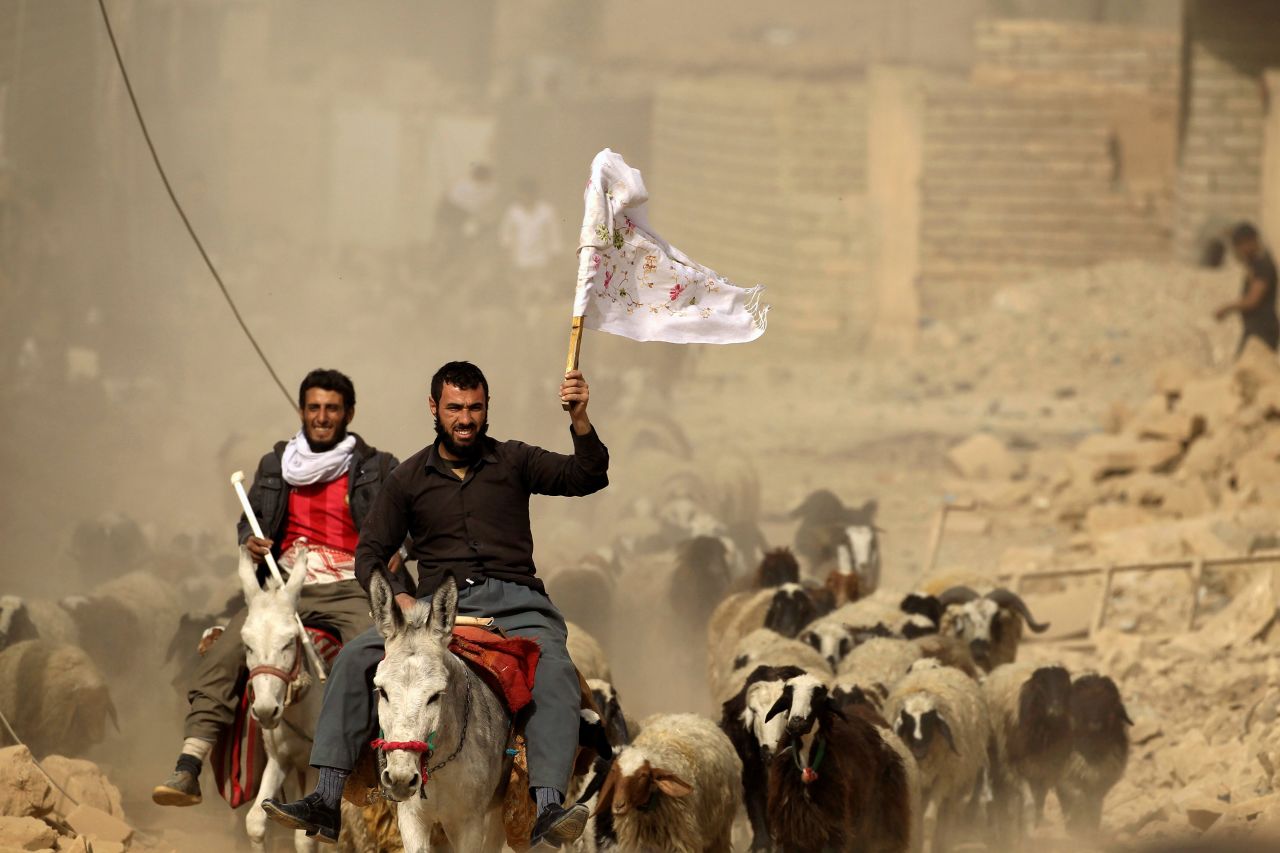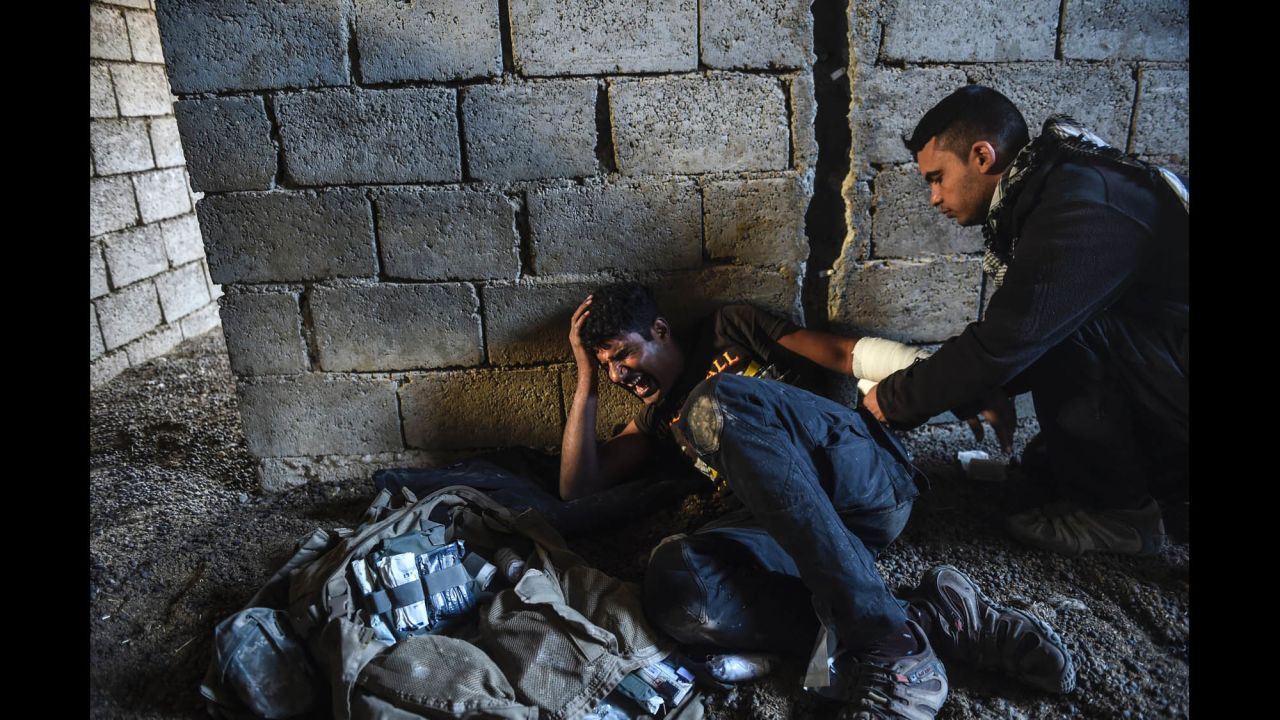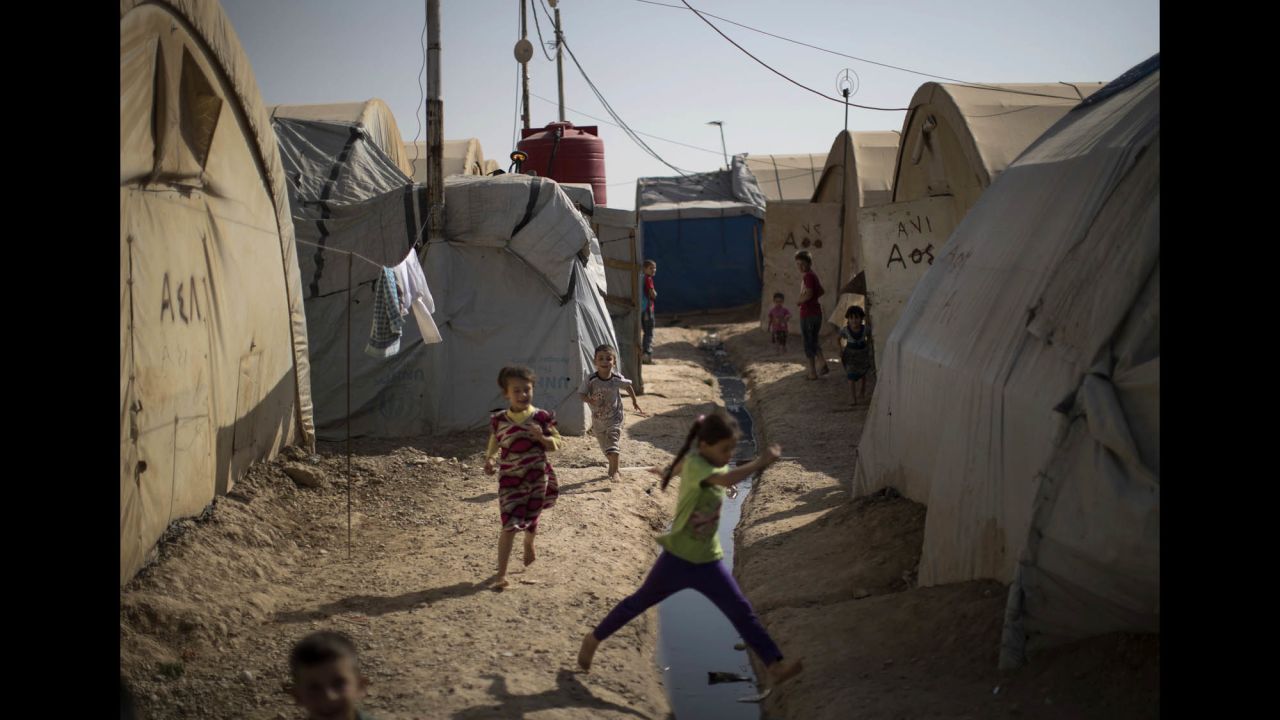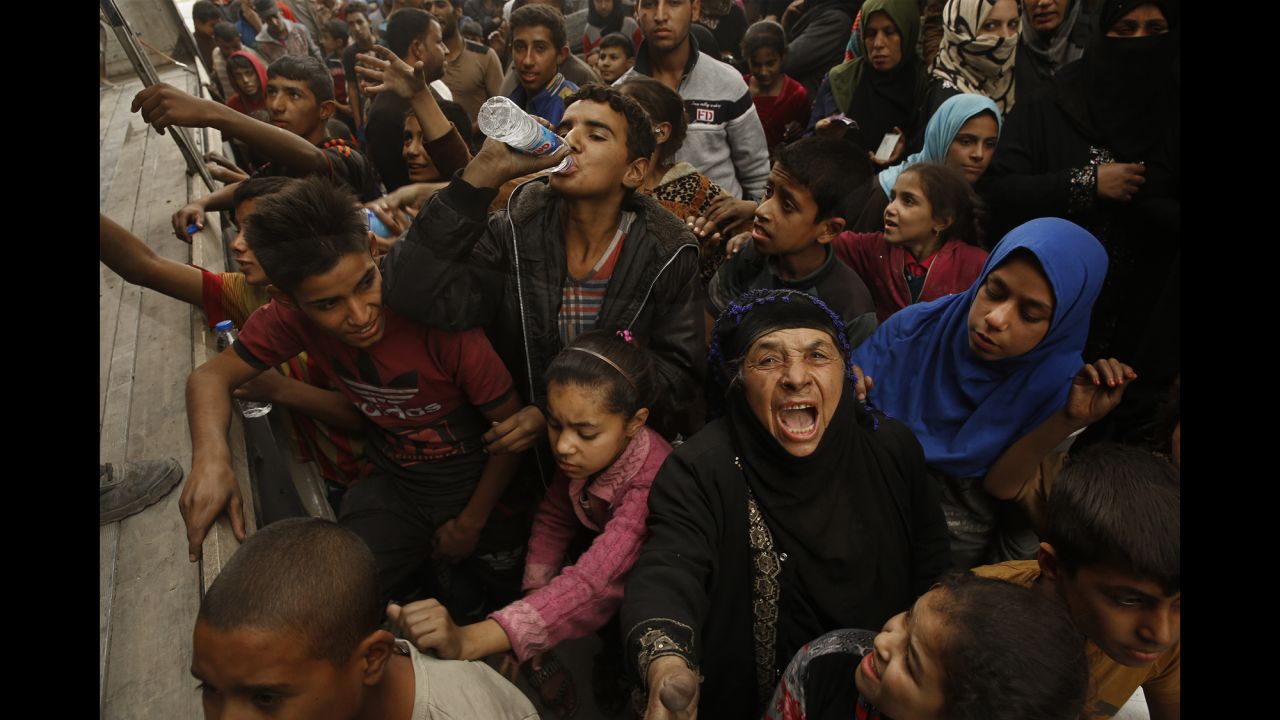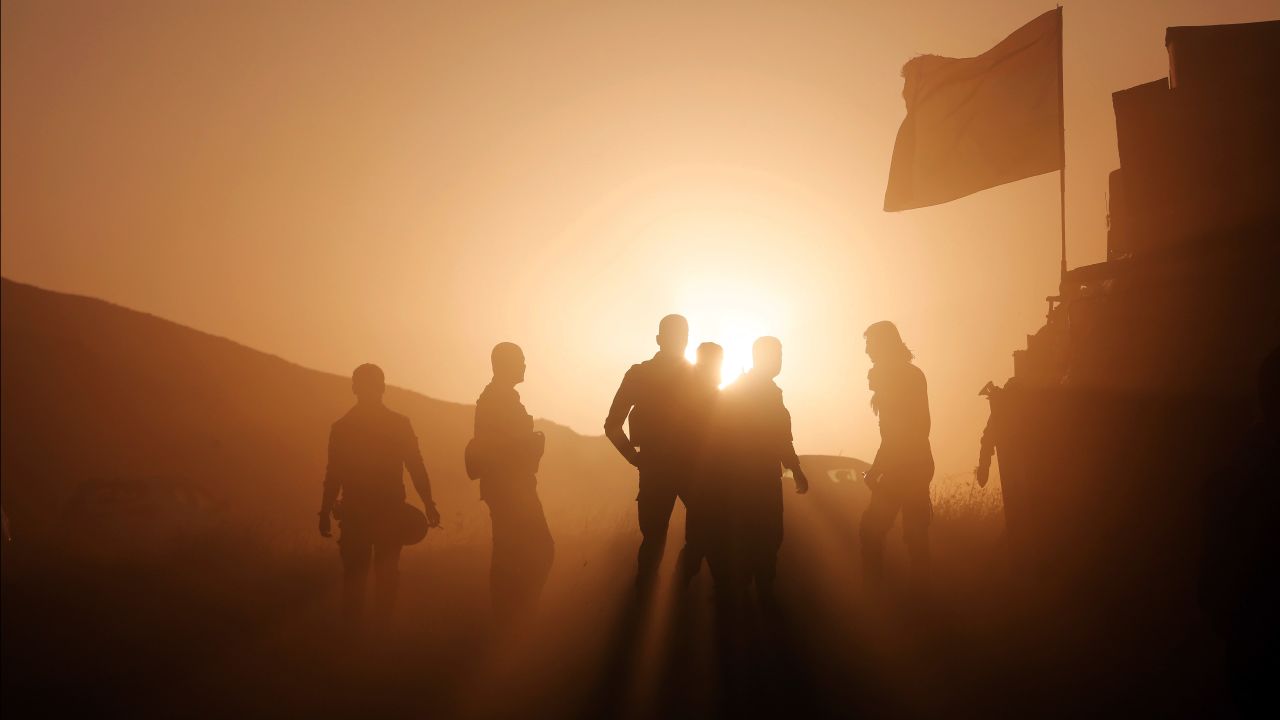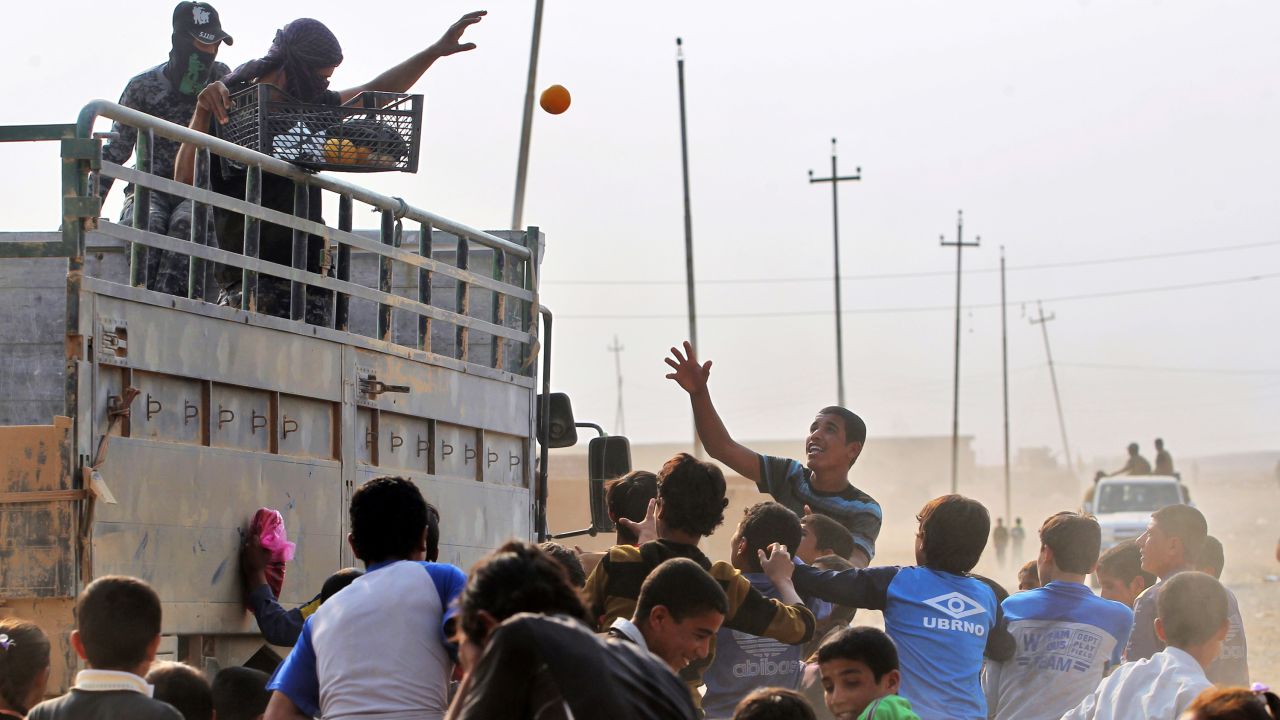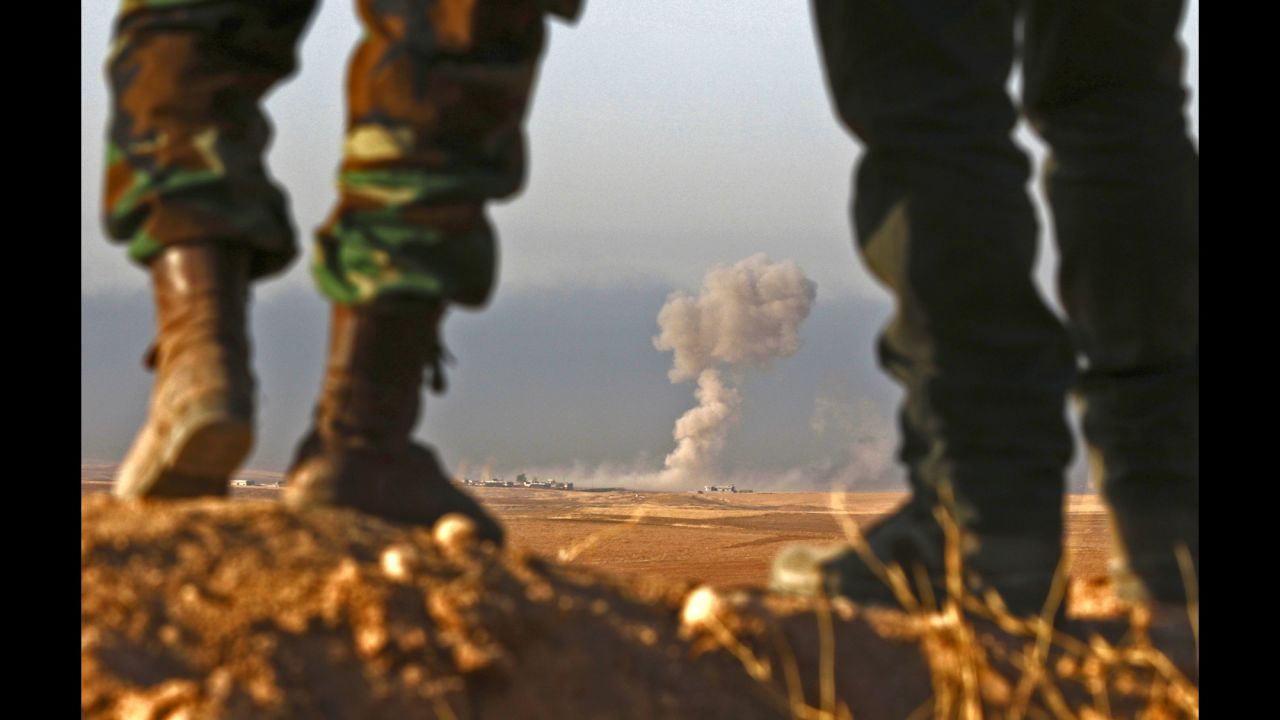 Mosul: Iraqi-led forces push into key city
He's equally emphatic the taking of Mosul will be tough. It's one thing to take towns and villages and quite another to assault a big city with perhaps 1.2 million civilians inside, many being used as human shields.
"I think it's going to be pretty difficult," he says. "They have had a pretty challenging fight so far – and pretty much the fight we thought the enemy would put on."
"For any army fighting in a city is more challenging, especially in a major city like Mosul. It would be tough for our army. It's going to be tough – I think it's going to be tougher before it's easier."
READ: Could sandstorm aid ISIS?
Like others, the general expects that as ISIS loses territory and by definition its self-declared Caliphate, it will transition to insurgency – striking where it can inside and outside Iraq.
So far in the battle for Mosul, the weak point for the Iraqi-led operation has been the western side, from which ISIS has been able to move freely to and from Syria.
Over the past two weeks, witnesses have reported reinforcements and "suicide squads" arriving in Mosul, and ISIS families, fighters and leaders leaving for Syria.
'We're hunting them'
Whether the group's leadership is still inside Mosul or not, Gen Townsend says they will never be safe.
"I don't really know where they're at," he says. "Every time we find one we kill them, so if I knew where the senior leaders were they'd be dead."
"Wherever they've gone, we're hunting them. If they're in the city, fine, if they've left the city we'll hunt them where they've gone."
We board the Blackhawk and depart for our next stop – Mosul Dam. There, Townsend visits Kurdish commanders, as well as members of the US Army Corps of Engineers, who are working alongside Italian and Iraqi engineers to stabilize a dam once held by ISIS and which has major structural issues.
ISIS is still just 15 kilometers away.
But it's the issues on the battlefield General Townsend is concerned with – Mosul and beyond, to the ISIS de facto capital Raqqa in neighboring Syria, where he says the US assistance to ground forces will continue and perhaps even grow.
The moment an Iraqi soldier found his family after they escaped ISIS
"We have a ground presence in an advise-and-assist role in Syria – it's smaller, it's a bit more precise than here in Iraq," he says. In Iraq the assistance includes not just air power but artillery and mortar support.
Asked if the ground weapons could be used in Syria too, Townsend is cautious, but responds, using a different acronym for ISIS.
"I think we'll do whatever we need to do to defeat ISIL in Syria."