Story highlights
Trump has also argued that many US inner cities are "more dangerous than some of the war zones"
Trump recently offered "new deal for black America"
(CNN) —
Donald Trump on Thursday referred to inner cities for the first time on the campaign trail as "ghettos" as he promised as president to tackle the problems facing low-income African-Americans.
"And we're going to work on our g-ghettos, are so–" Trump said, appearing to trip on his next words as he stumbled through his sentence. "The – you take a look at what's going on, whether you have pockets of, areas of land where you have the inner cities and you have so many things, so many problems. So many horrible, horrible problems."
Trump used the word as he once again described the lives of African-Americans in starkly bleak terms.
"The violence. The death. The lack of education. No jobs. We're going to work with the African-American community and we're going to solve the problem of the inner city," he said. "We're going to bring safety back. You can't walk out the street, you buy a loaf of bread and you end up getting shot. So we're going to work very strongly with the African American community."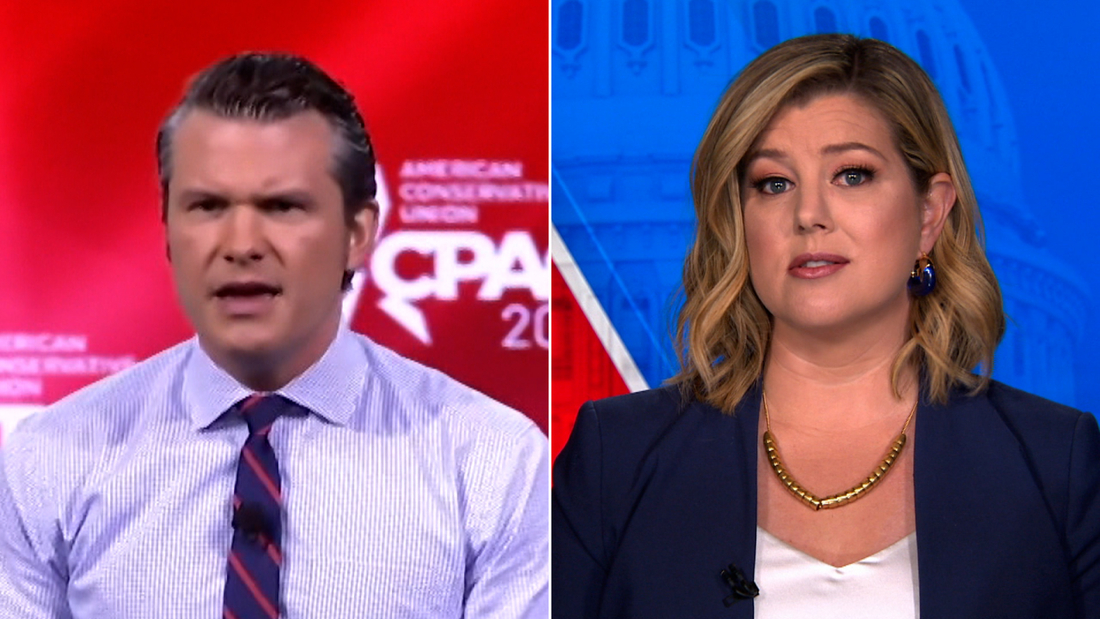 Now playing
07:38
Keilar points out Fox News host's hypocrisy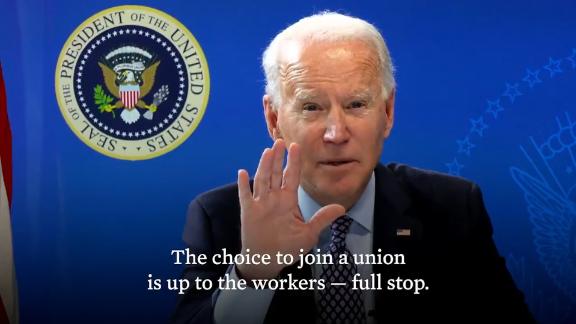 Now playing
01:23
'There should be no threats': Biden's message to union-busters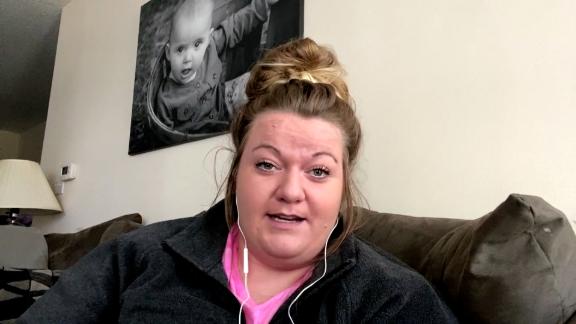 Now playing
07:40
Former QAnon believer shares bonkers conspiracy theory about Biden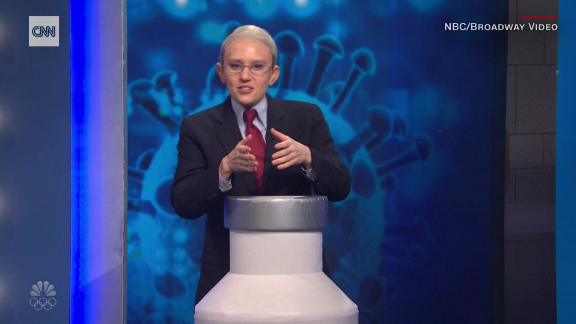 Now playing
01:24
'SNL' has 'Dr. Fauci' helping people get vaccinated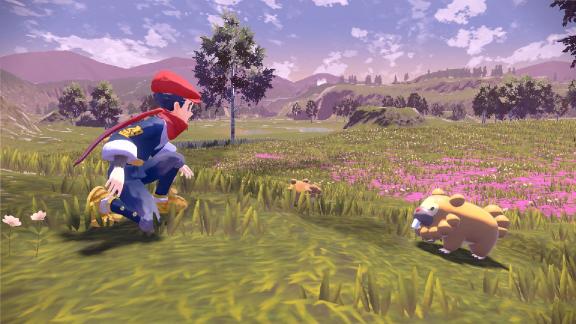 Now playing
01:01
See the new Pokémon games coming soon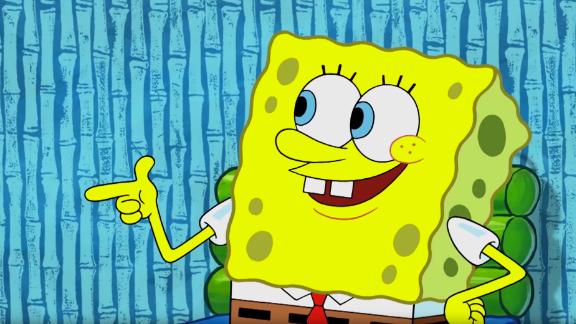 Now playing
01:33
'Real World,' 'Frasier,' 'Spongebob:' See the reboots coming to this new streaming service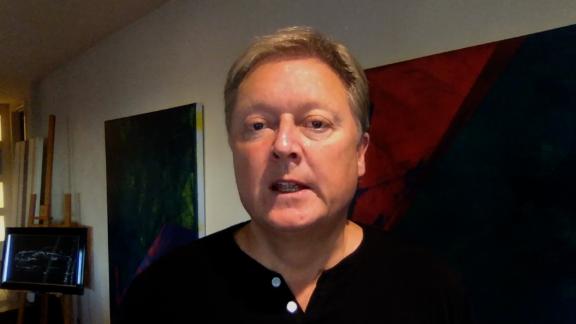 Now playing
02:28
Fisker is making its next electric vehicle with Foxconn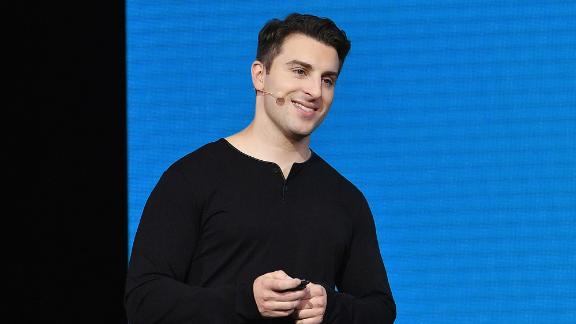 Now playing
03:51
Airbnb CEO: This is how we outperformed our competitors in 2020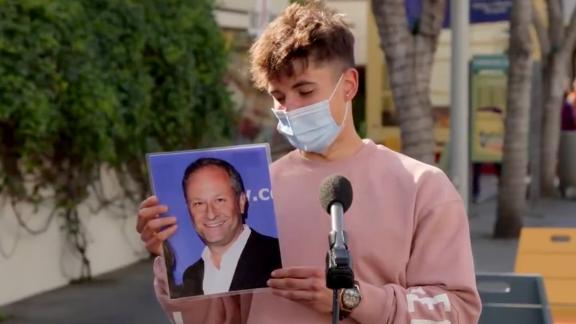 Now playing
01:46
Watch people struggle to identify second gentleman Doug Emhoff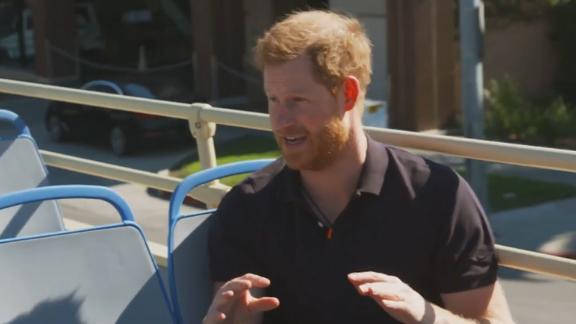 Now playing
01:37
See Prince Harry and James Corden tour LA on open-air bus
The word ghetto, which Merriam-Webster defines as "a part of a city in which members of a particular group or race live usually in poor conditions," is no longer used in mainstream political discourse.