Story highlights
The Cubs have evened the World Series at a game apiece
Series will resume with Game 3 on Friday in Chicago
As of last week, it seemed next to impossible for Kyle Schwarber even to play in the World Series.
Now, improbably, Schwarber, who underwent surgery for a torn ACL and LCL in his left knee less than seven months ago, has helped the Chicago Cubs even the series against the Cleveland Indians, giving the Cubs their first win in a Fall Classic game in 71 years.
Schwarber had two RBI singles, Anthony Rizzo drove in a run and scored two more, and Ben Zobrist chipped in with an RBI and a run, and the Cubs leveled the best-of-seven series, winning 5-1 in Game 2 at Progressive Field in Cleveland.
"This is the moment that we all look forward when we were little kids, to play in the World Series," Schwarber said. "We just took a small step today, but we've still got a long way to go."
It's the first time the Cubs have been victorious in a World Series game since 1945, a series they lost to the Detroit Tigers in seven games. It also was the same World Series when the supposed billy goat curse was put on the club.
The Cubs haven't won a World Series since 1908, the longest drought between championships in Major League Baseball.
The question now, though, is how much Schwarber will be able to play in Games 3, 4 and 5 at Wrigley Field in Chicago. The DH isn't an option at a National League ballpark, and Schwarber has yet to be cleared by the medical staff to play in the outfield.
"We'll see," Schwarber said when asked if he's ready to play defense. "I haven't tried it. We'll take it day by day."
Game 3 is Friday. Both teams are scheduled to work out at Wrigley Field on Thursday.
What can Schwarber do in Chicago?
The 23-year-old Schwarber, who aside from five plate appearances in April, missed most of the season following that knee surgery. Now he's a key player on the Cubs' World Series roster, having been utilized as the designated hitter for Games 1 and 2.
Before Wednesday, Schwarber had already made a bit of history. In Game 1, the second-year player hit a hard and deep double in the fourth inning for his first hit in 2016 – making him the first non-pitcher to get his first hit of the entire season during the World Series.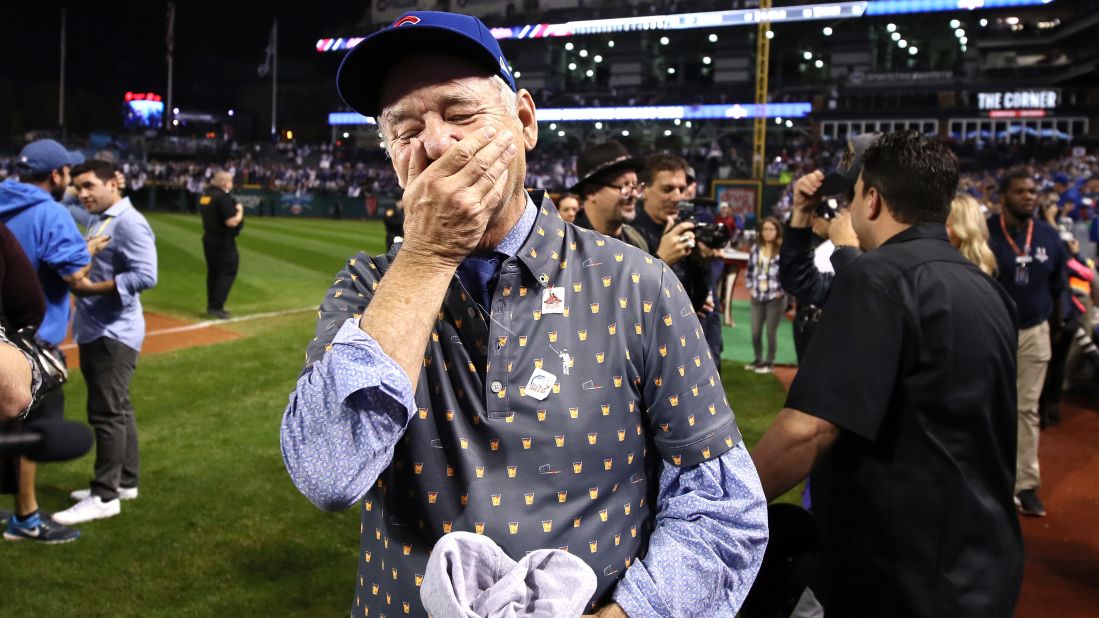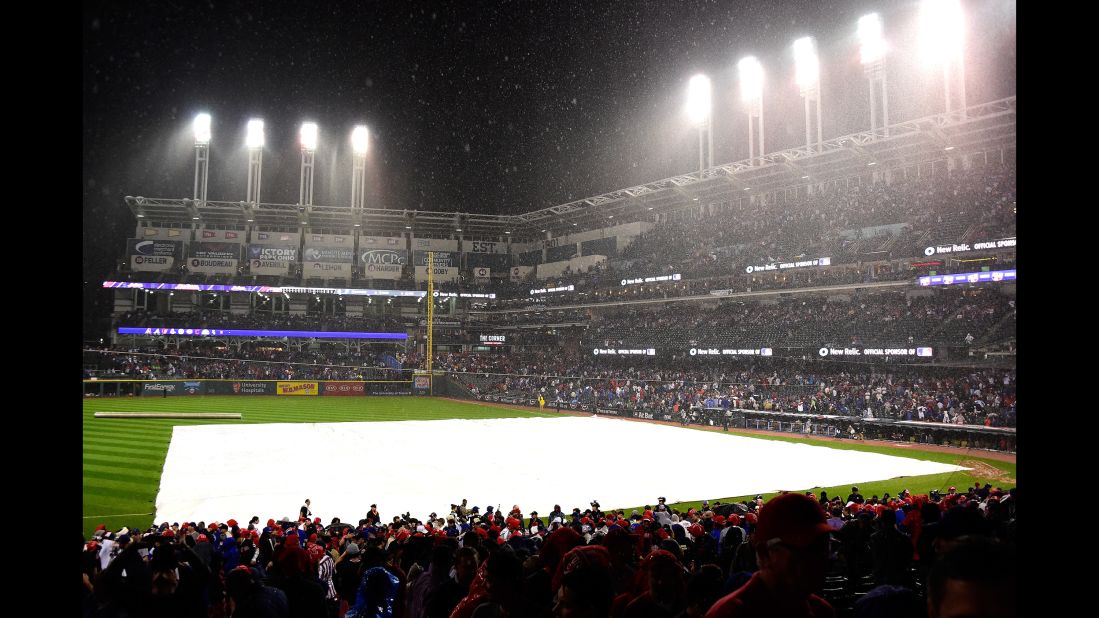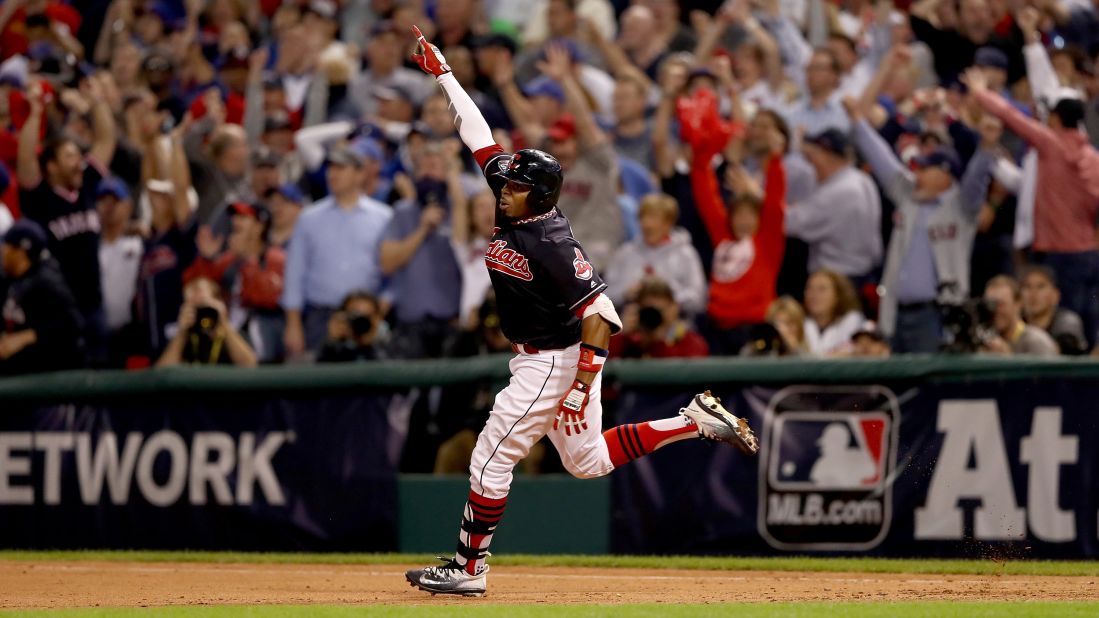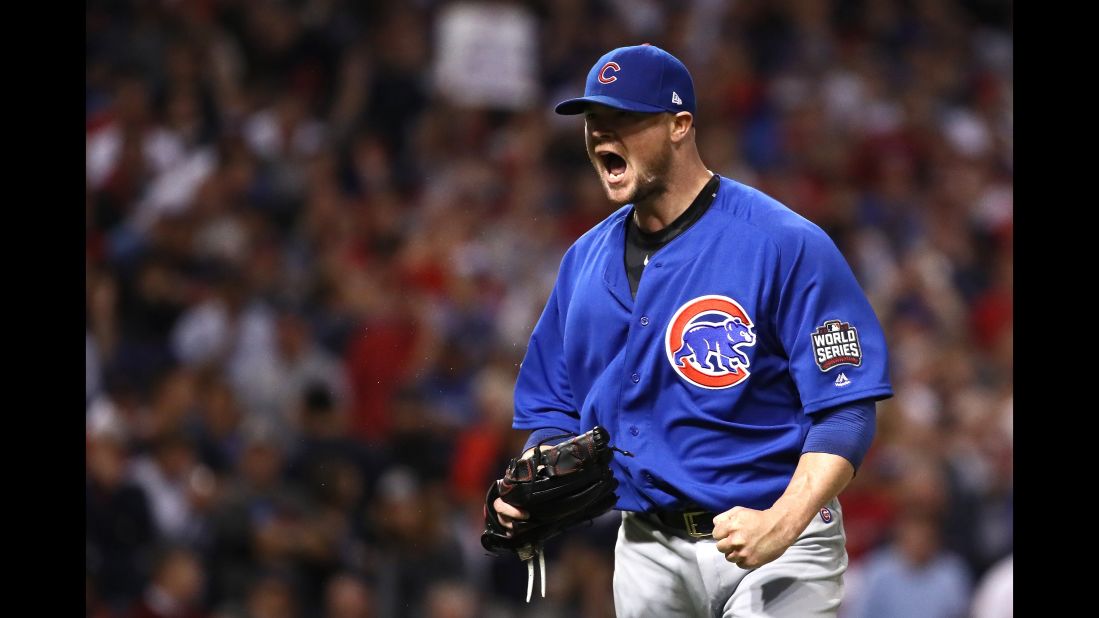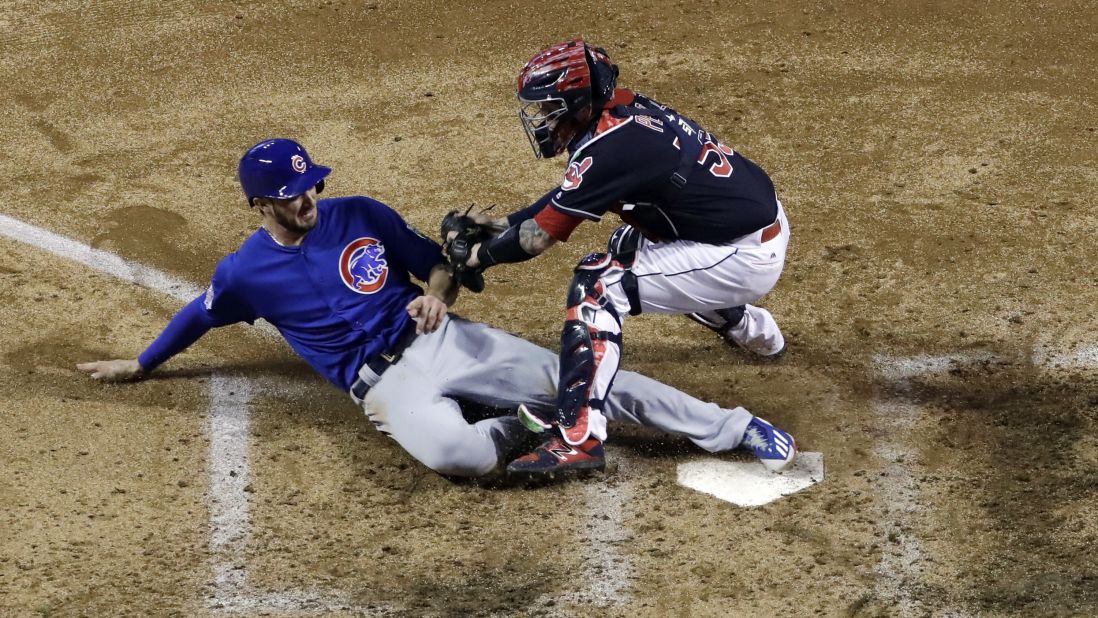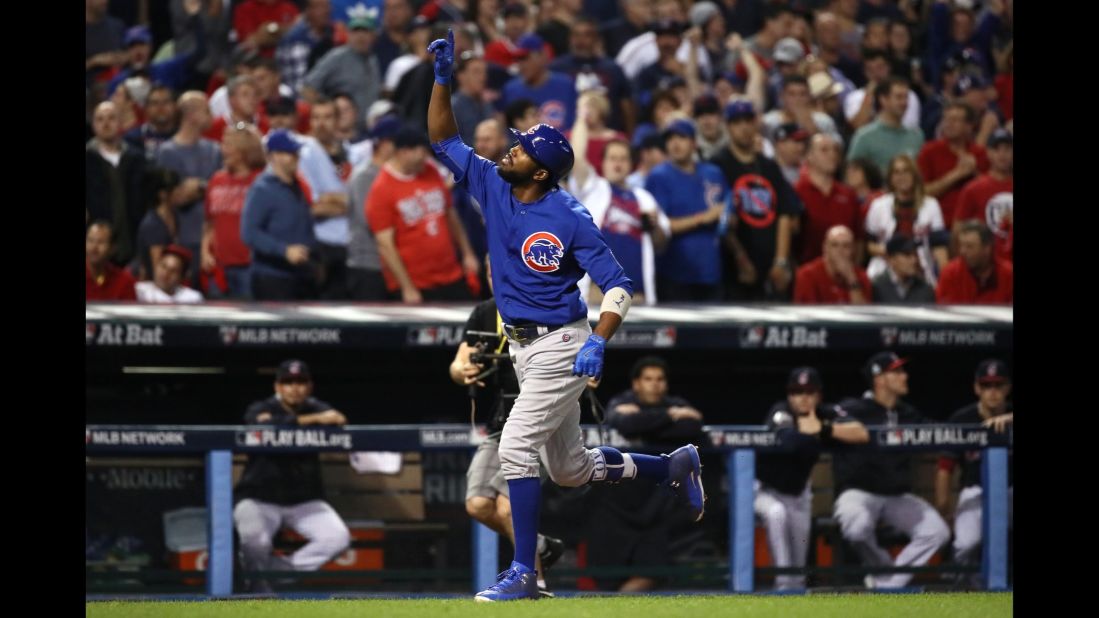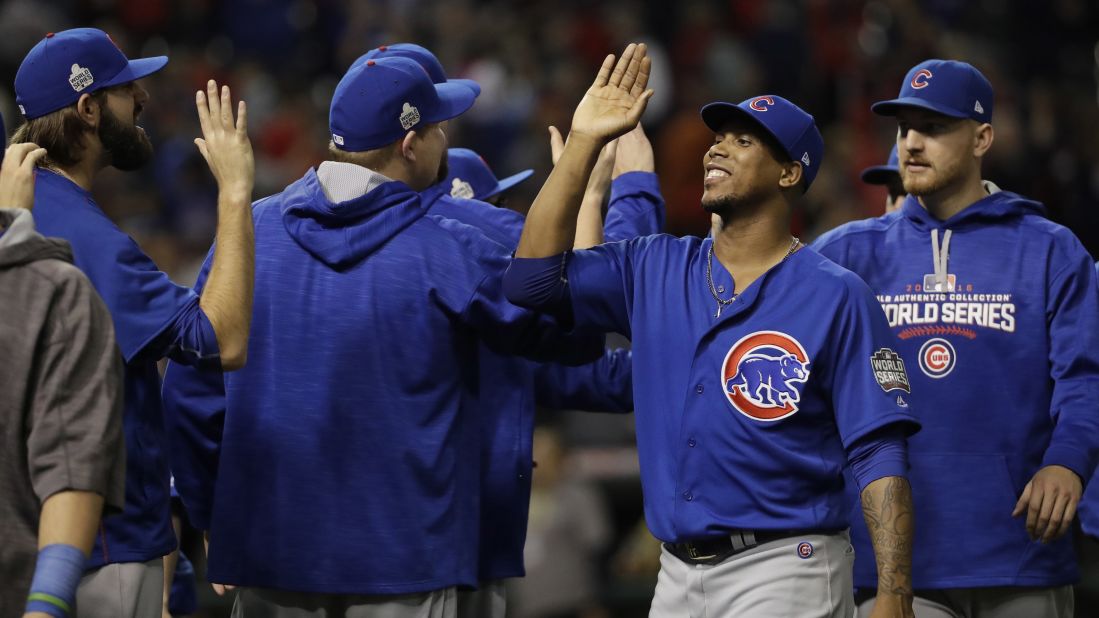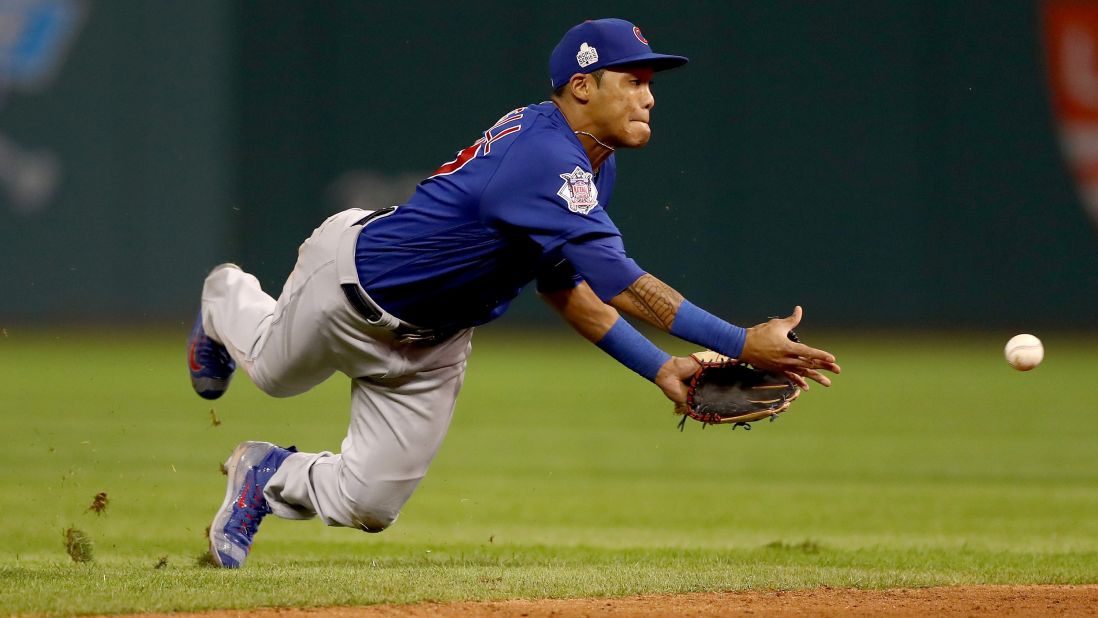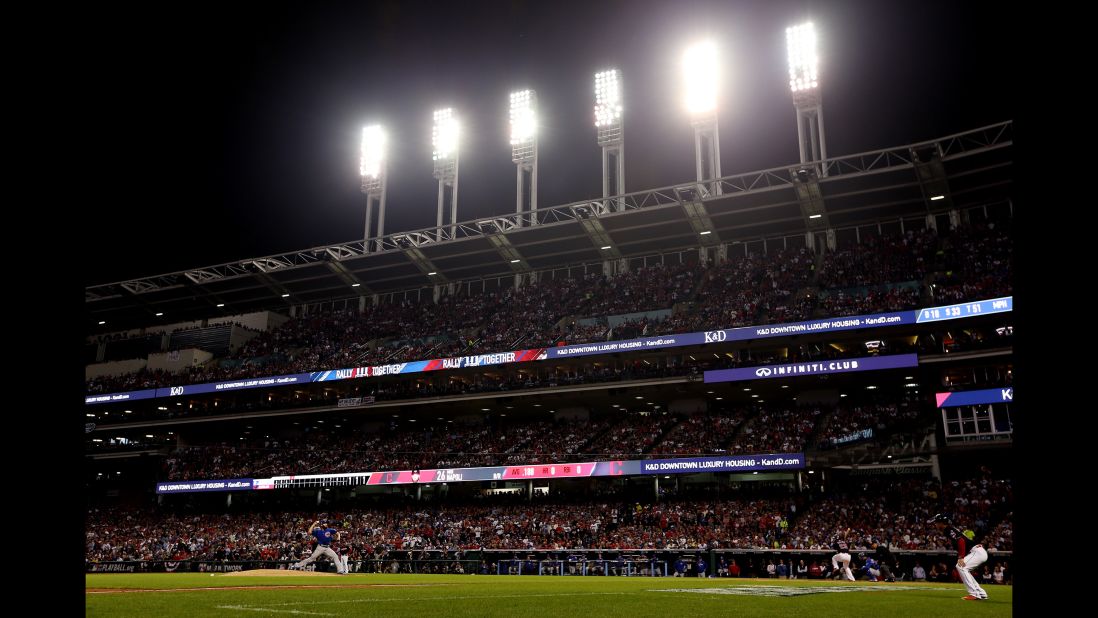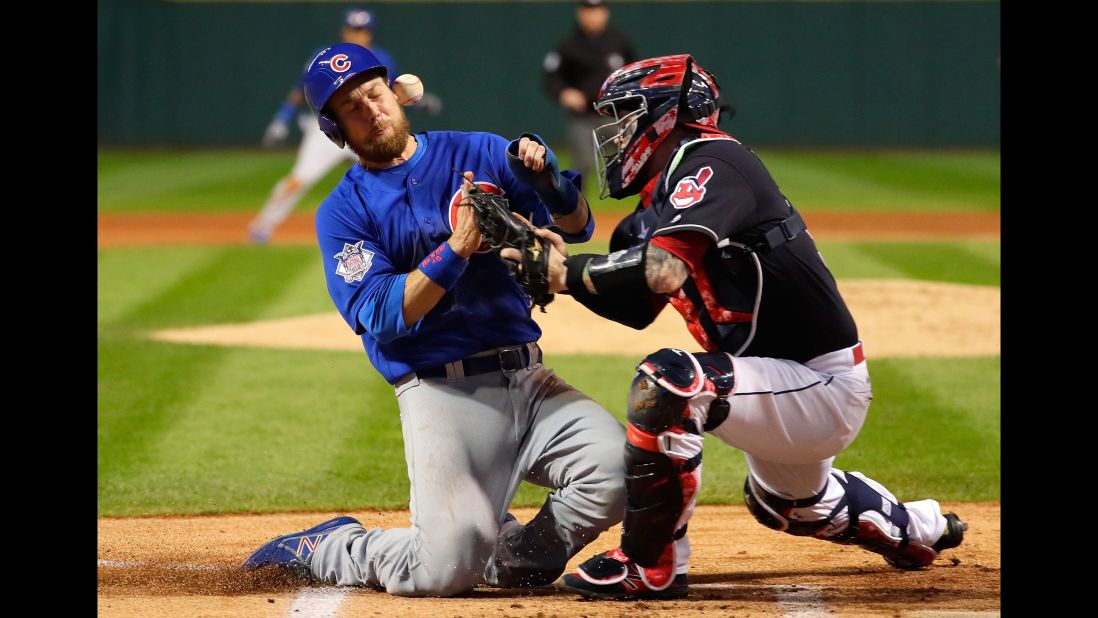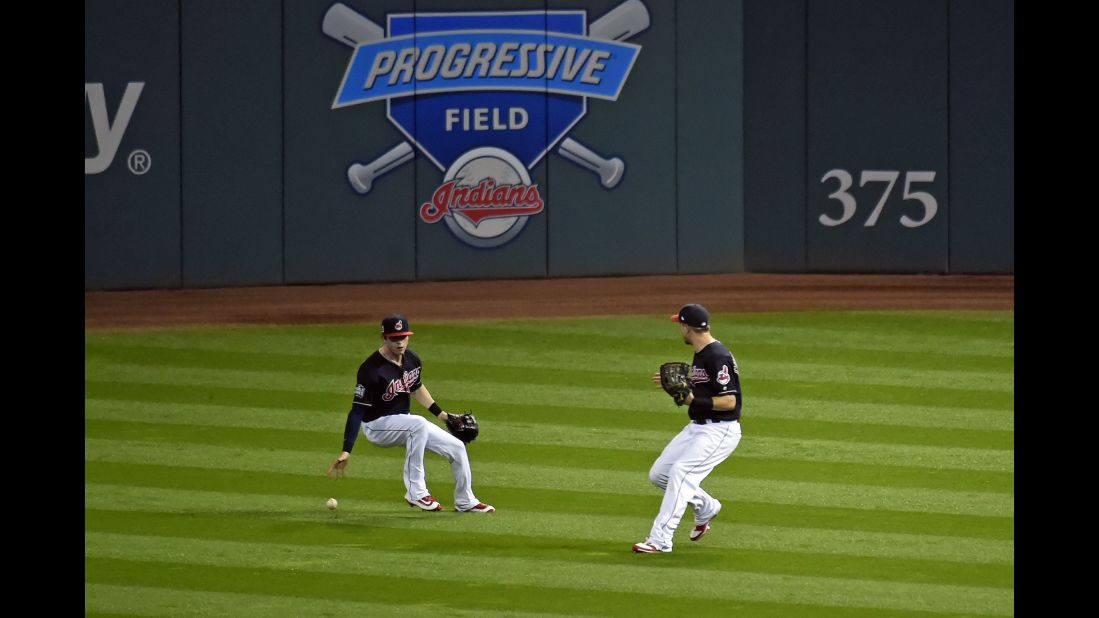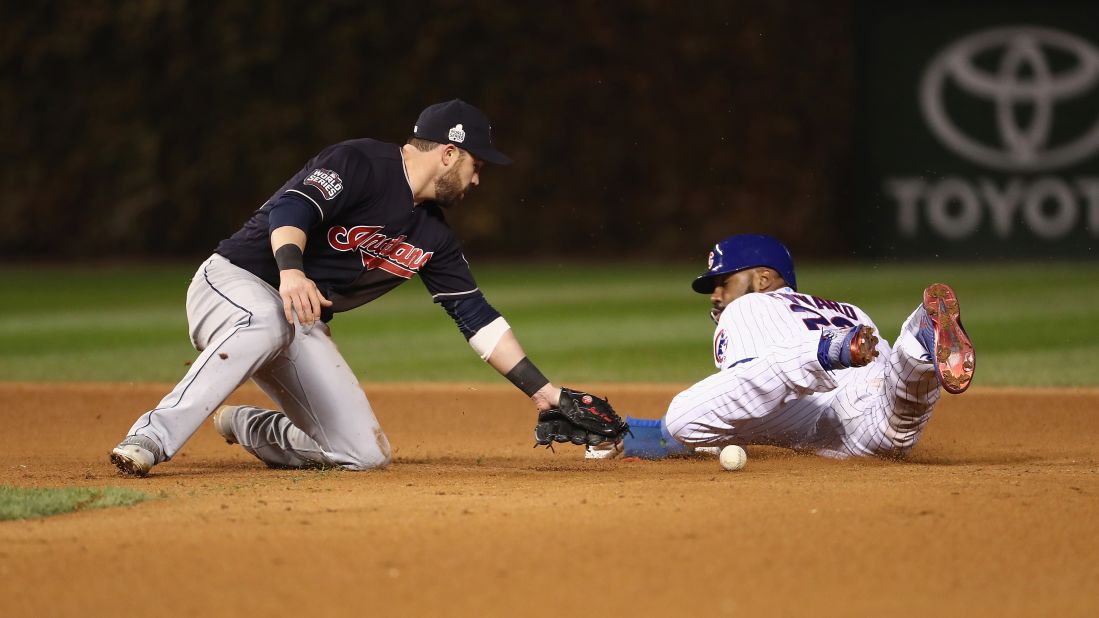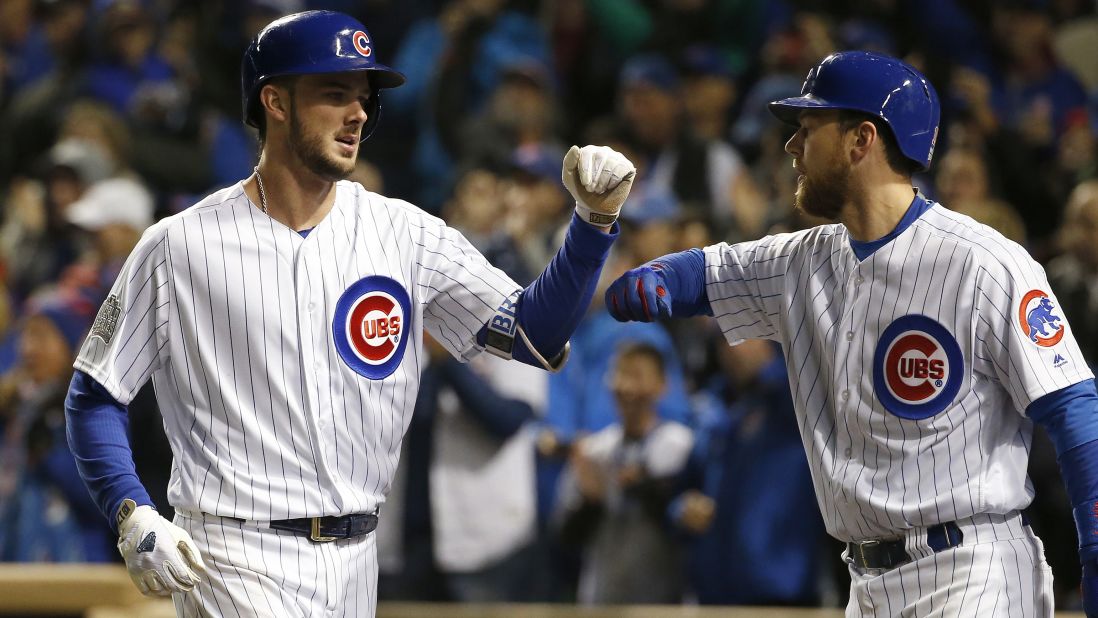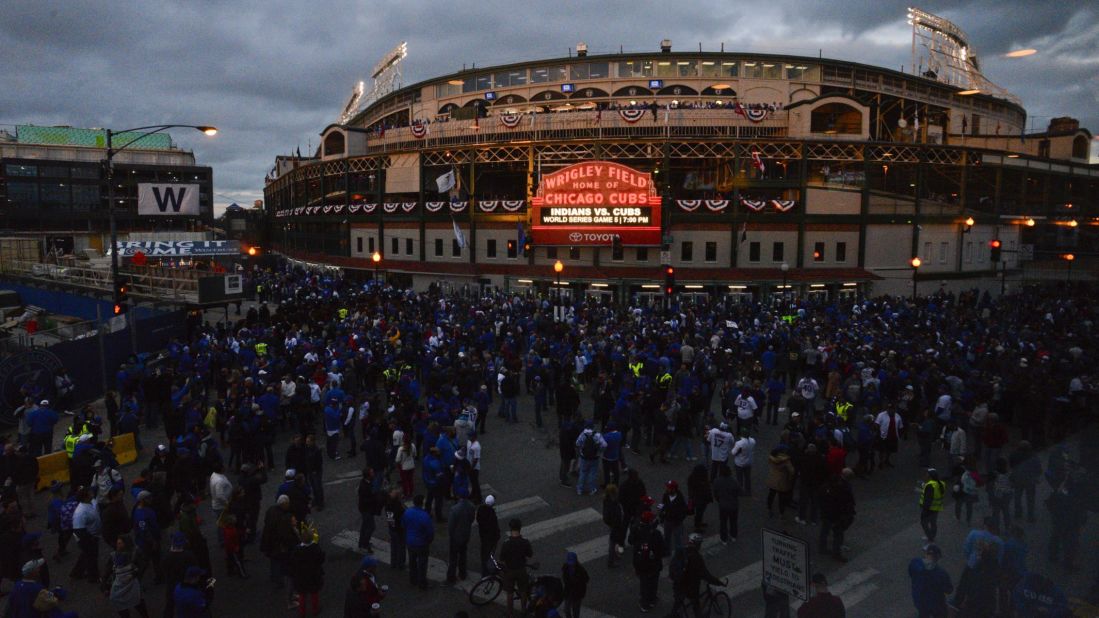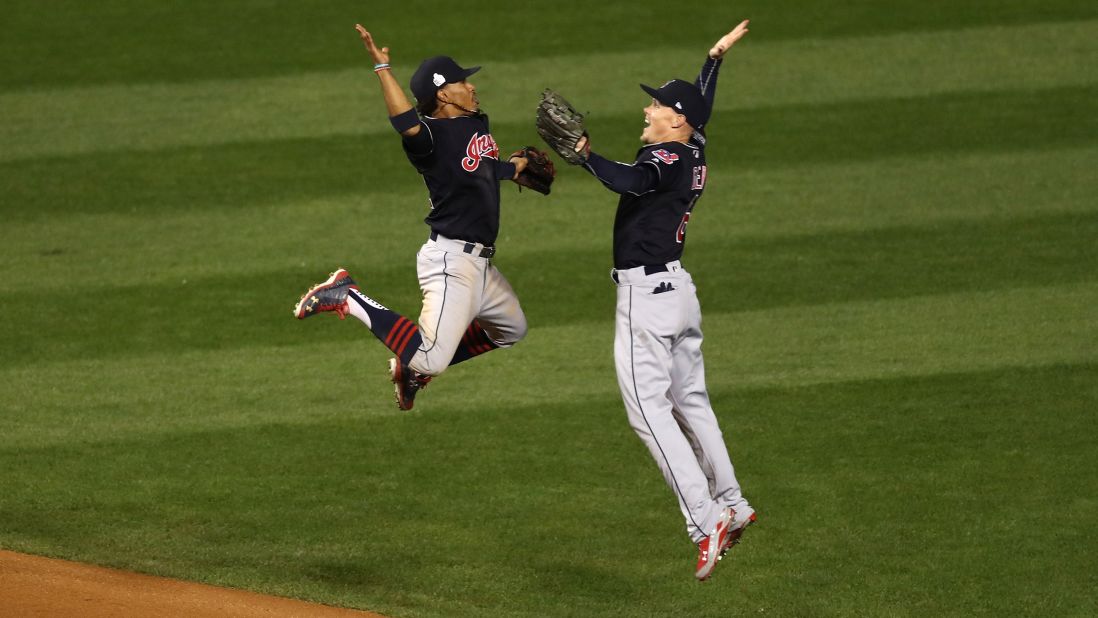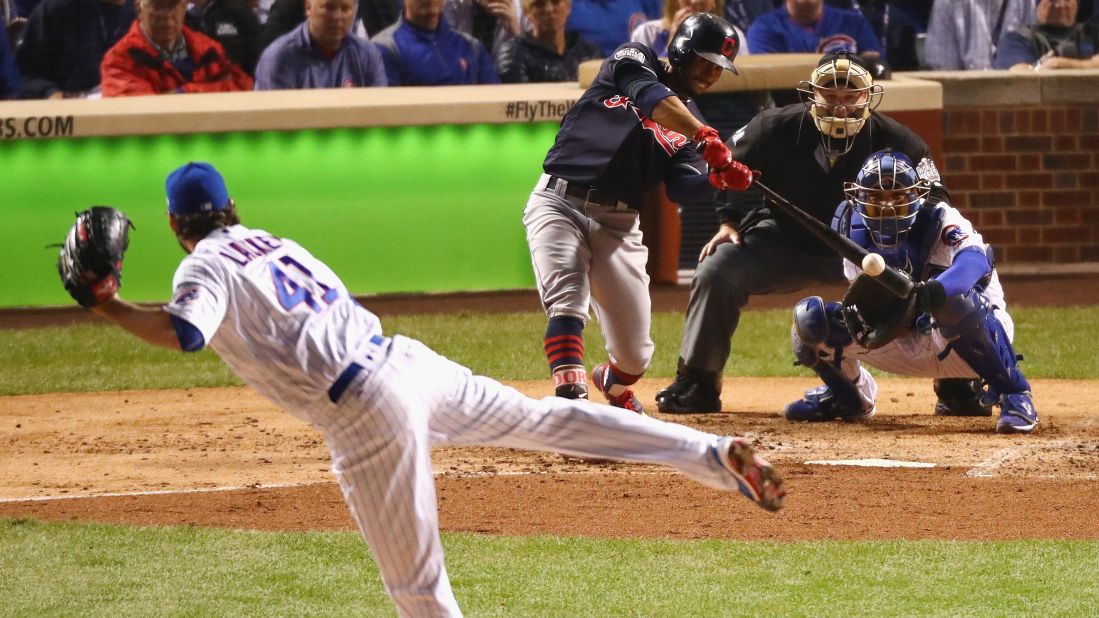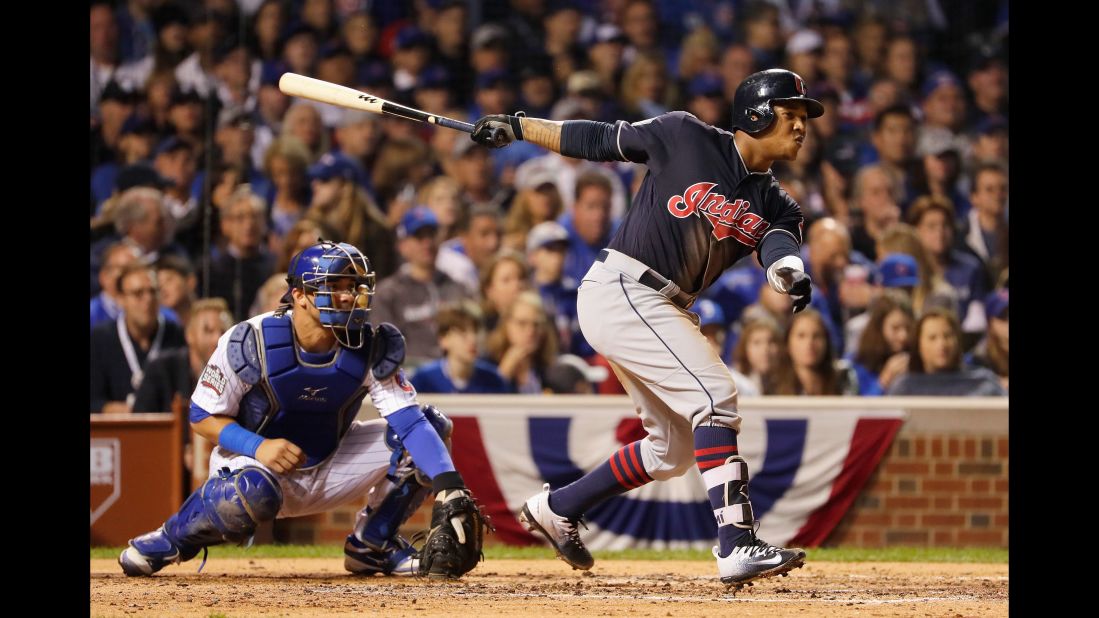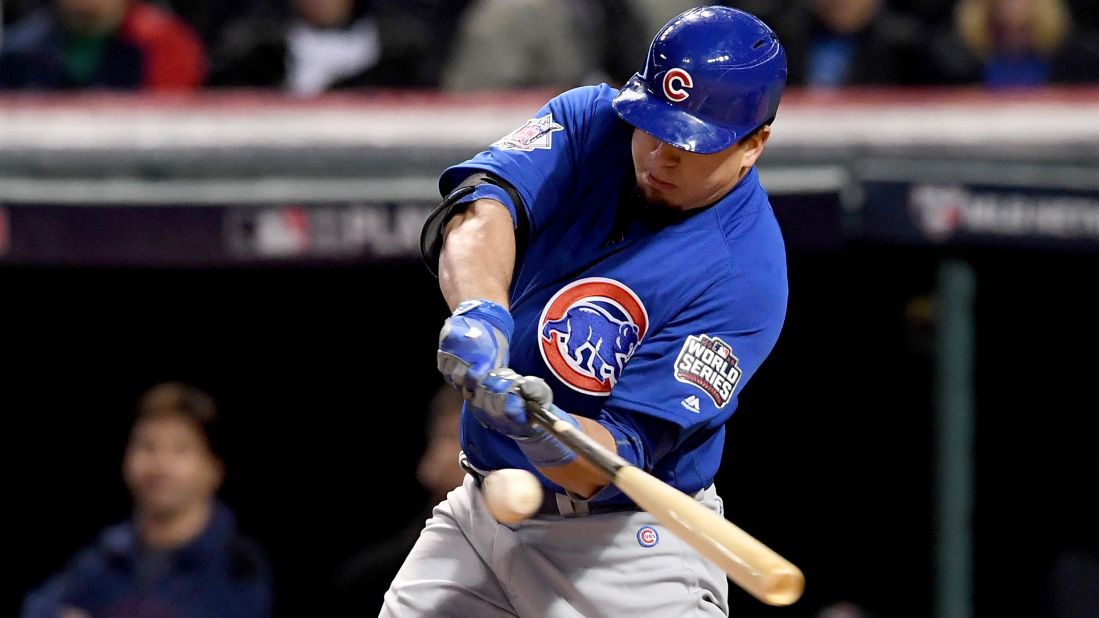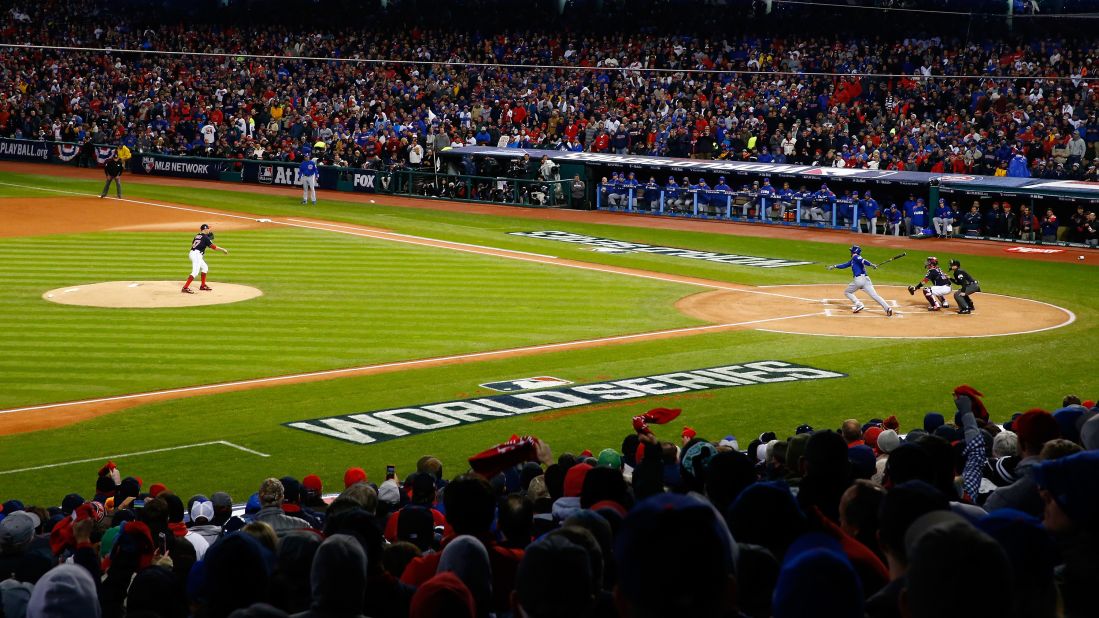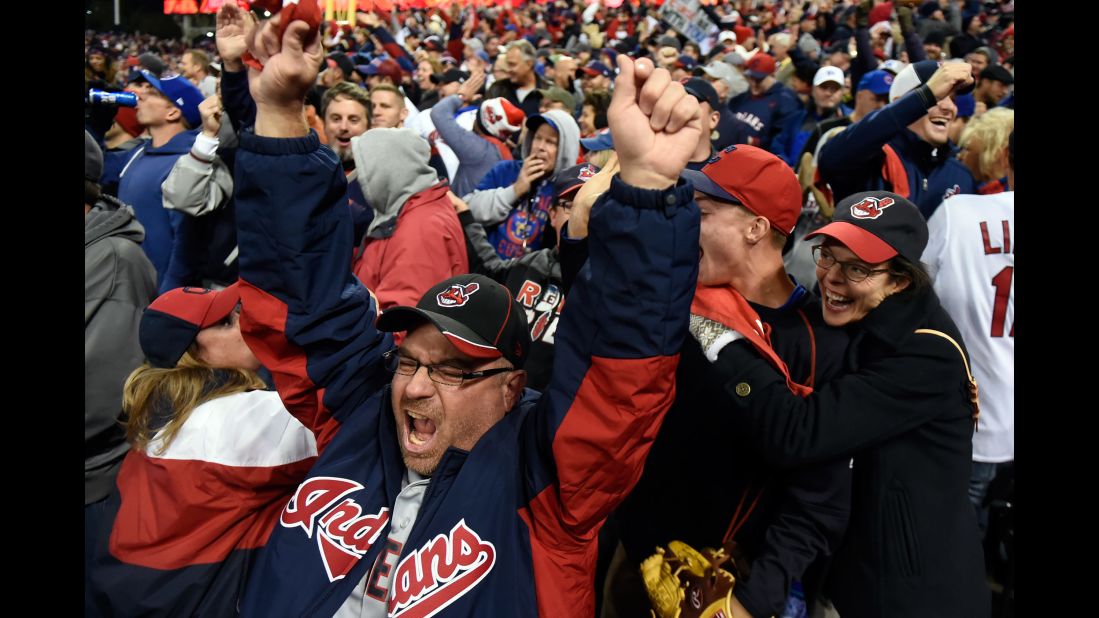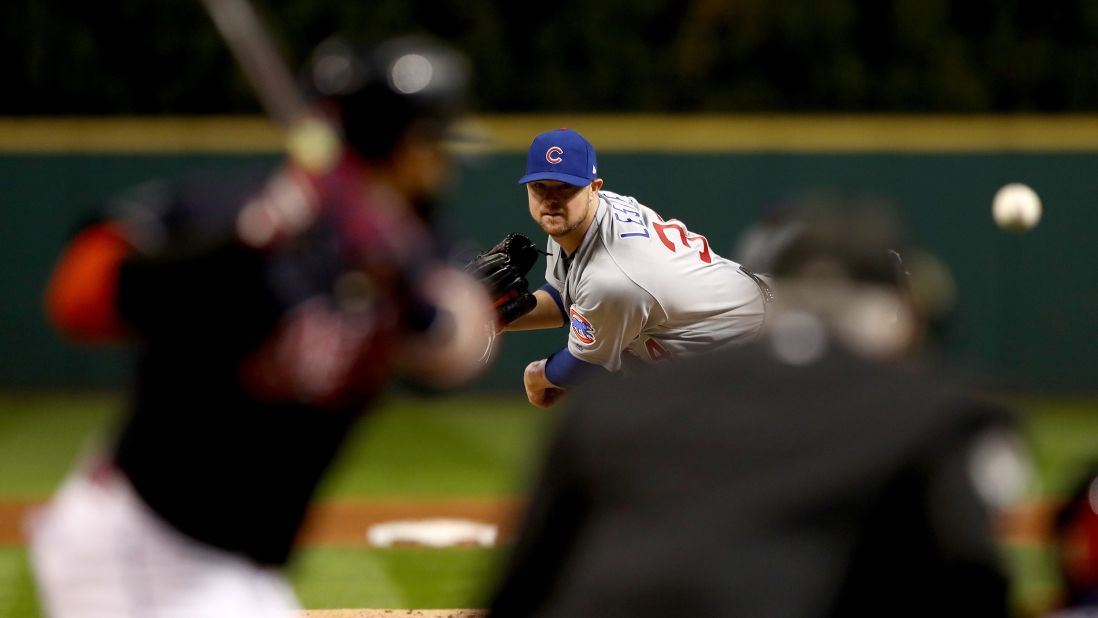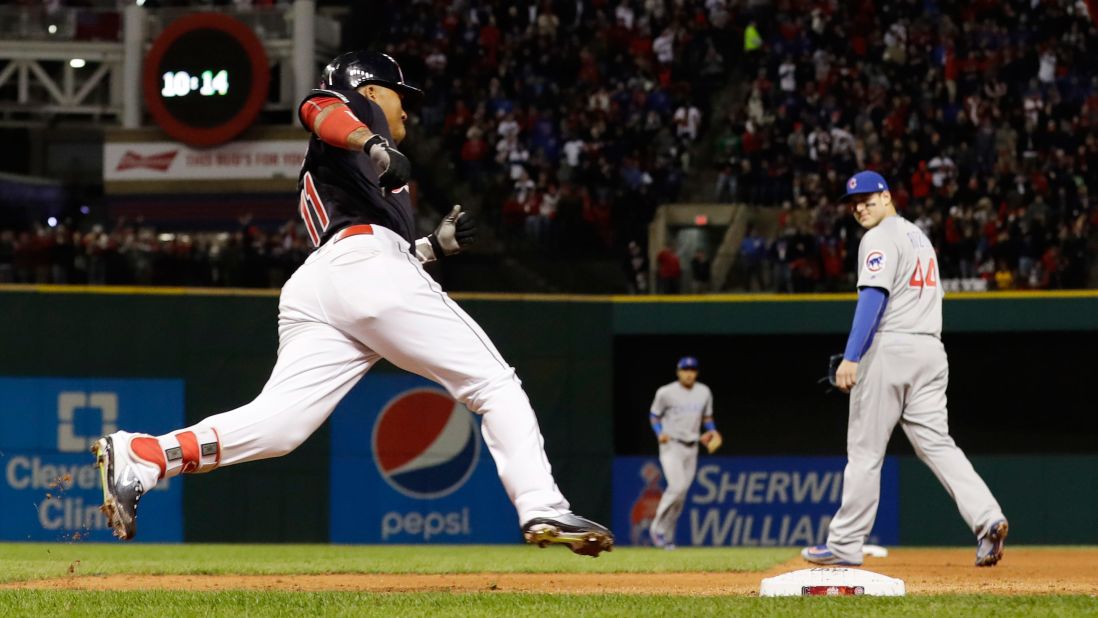 World Series 2016: Cubs vs. Indians
But how much can Schwarber contribute at Wrigley?
If he's not given the OK to play outfield, Schwarber likely only could contribute as a pinch hitter, meaning the Cubs would have a gaping hole in their lineup beginning on Friday.
"We'll see where it goes," Schwarber said. "Nothing is set in stone. No one has told me anything, so as of right now, the story is still the same."
Cubs manager Joe Maddon said that doctors will determine what Schwarber will be cleared to do.
"We have a mandatory workout tomorrow, so we're going to be at the ballpark," Maddon said. "If it's OK, we possibly might see him taking some fly balls if there's any chance at all. But I honestly don't know. That's something I'm waiting to hear from, from our guys, our medical side.
"Because obviously he looks good. Looks good at the plate. At running the bases, he looks pretty good so far. …There's nothing about watching him that tells me that he's inhibited right now."
Fast start for Chicago in Game 2
In Game 1 on Tuesday, it was Cleveland that got off to a quick start. On Wednesday, Chicago struck first, and it came in the top of the first inning off Indians starter Trevor Bauer.
Third baseman Kris Bryant singled for his first career World Series hit. The next batter, first baseman Rizzo, doubled to right, driving Bryant in for the first run of the game.
And with that, it was 1-0, giving the Cubs their first lead in a World Series game since October 8, 1945.
In the top of the third inning, with runners on first and second, Schwarber connected on a base hit to center field, driving in Rizzo to make it 2-0.
Bauer's World Series debut lasted 3 2/3 innings. He gave up two earned runs and six hits, walking two and striking out two.
It was longer than his last outing, when he was forced to make an early exit in Game 3 of the American League Championship Series against the Toronto Blue Jays. That was because his right pinkie finger – which he sliced while repairing a drone – started bleeding.
But while Bauer's finger wasn't bleeding Wednesday night, his command wasn't always there.
"They beat us tonight," Indians manager Terry Francona said. "It wasn't because somebody had a bad finger. They just played better than us tonight."
Wednesday marked the first time Francona has lost a World Series game in his career, dropping his record to 9-1. He managed the Boston Red Sox to World Series sweeps in 2004 and 2007 against the St. Louis Cardinals and Colorado Rockies, respectively.
The loss wasn't the only thing that made the manager uncomfortable, with temperatures in the 40s.
"It was cold," Francona said. "I mean, it was so cold, I tried to go to the bathroom in the fourth inning and I couldn't. That's tells you enough."
Cubs starting pitcher Jake Arrieta, meanwhile, fared much better. He pitched 5 1/3 innings of no-hit ball before he was pulled one out later. He gave up an unearned run on a wild pitch, allowed two hits, walked three and struck out six.
"I knew that I hadn't given up a hit all the way to the sixth, through 5 1/3," Arrieta said. "But that's really not the focus in a game like this. You just want to try and continue to pile up outs as often as you possibly can. And whether they get a hit or not really doesn't affect the way you continue to approach that lineup.
"Especially with a five-run lead, I wanted to stay aggressive and continue to allow these guys to put the ball in play on quality pitches in the bottom of the strike zone. That was the mindset throughout regardless of whether I gave up a hit or not."