Story highlights
Hundreds of ISIS fighters streaming into Mosul, witnesses say
Fighters have been seen rigging bridges with explosives
ISIS is sending "suicide squads" from Syria to its Iraqi stronghold of Mosul, witnesses have told CNN, as tens of thousands of troops close in on the key city to take it from the militant group's control.
Witnesses said hundreds of new arrivals had streamed into Mosul from the group's heartland of Raqqa, Syria, in the past two days, describing them as foreign fighters wearing distinct uniforms and suicide belts, and carrying light weapons.
ISIS fighters have been seen rigging bridges across the strategic Tigris river with explosives and have prepared dozens of vehicle-borne suicide bombs.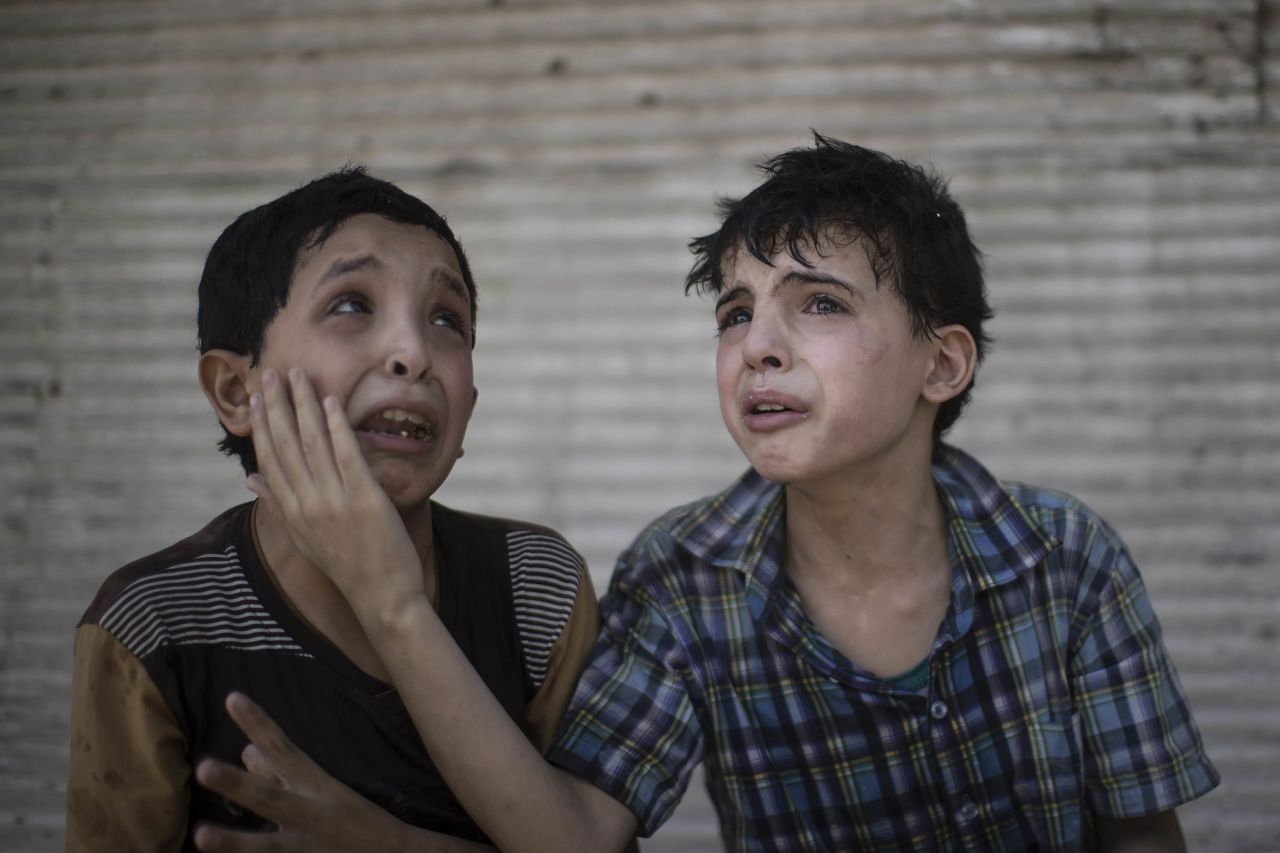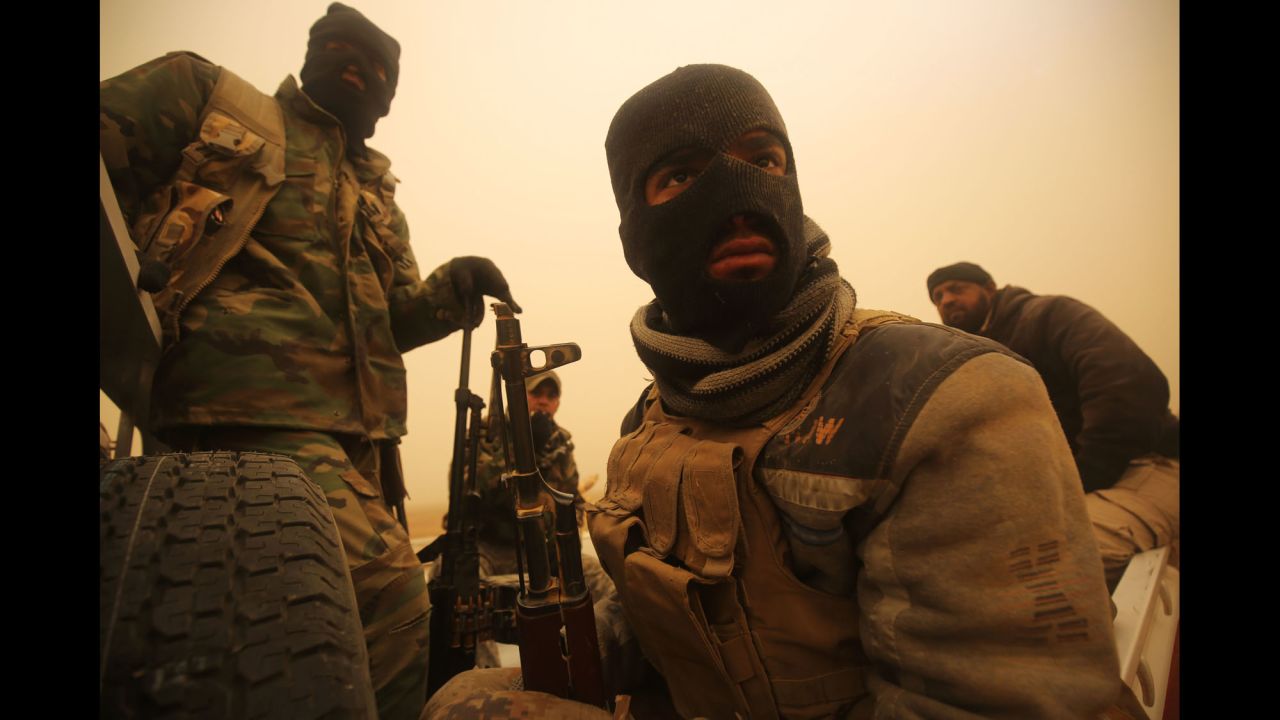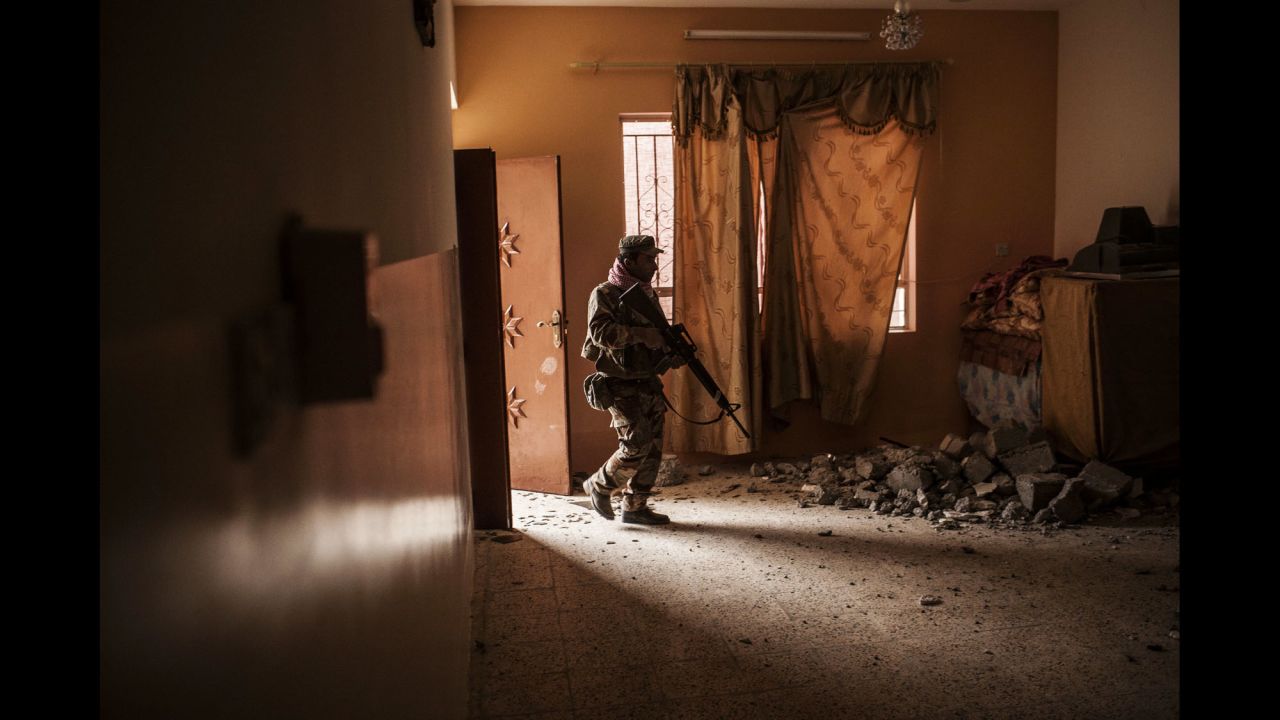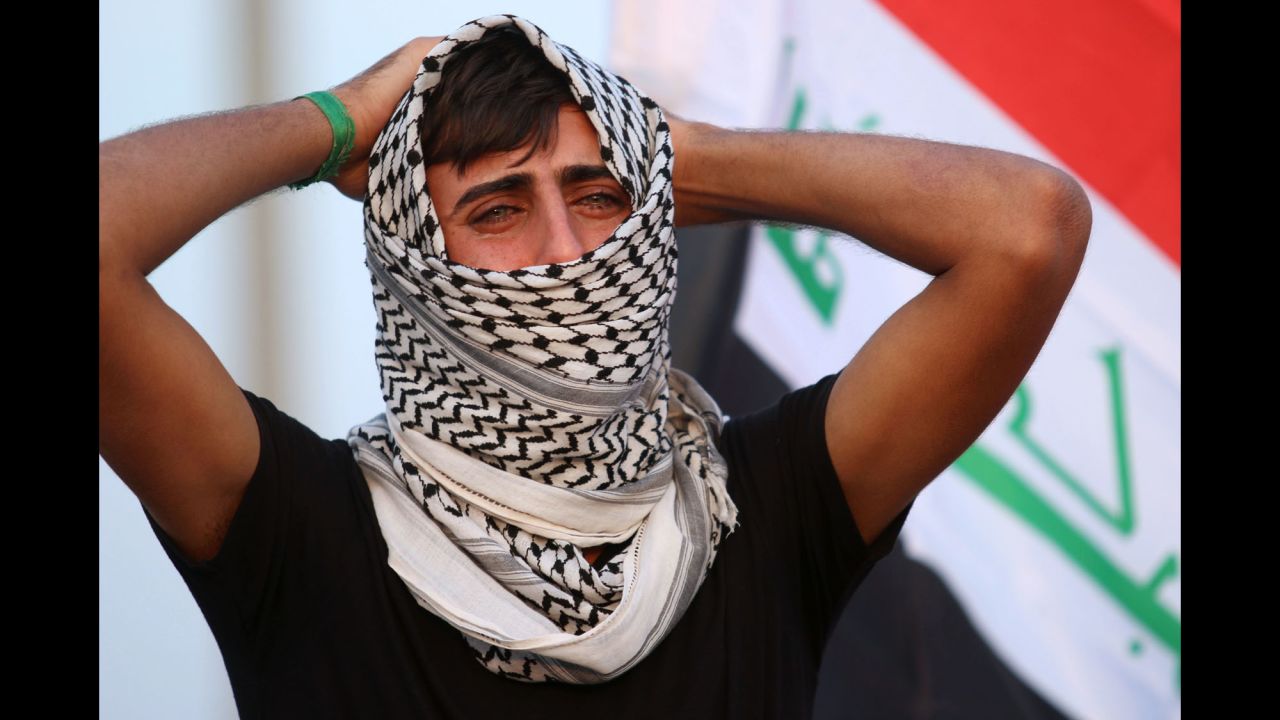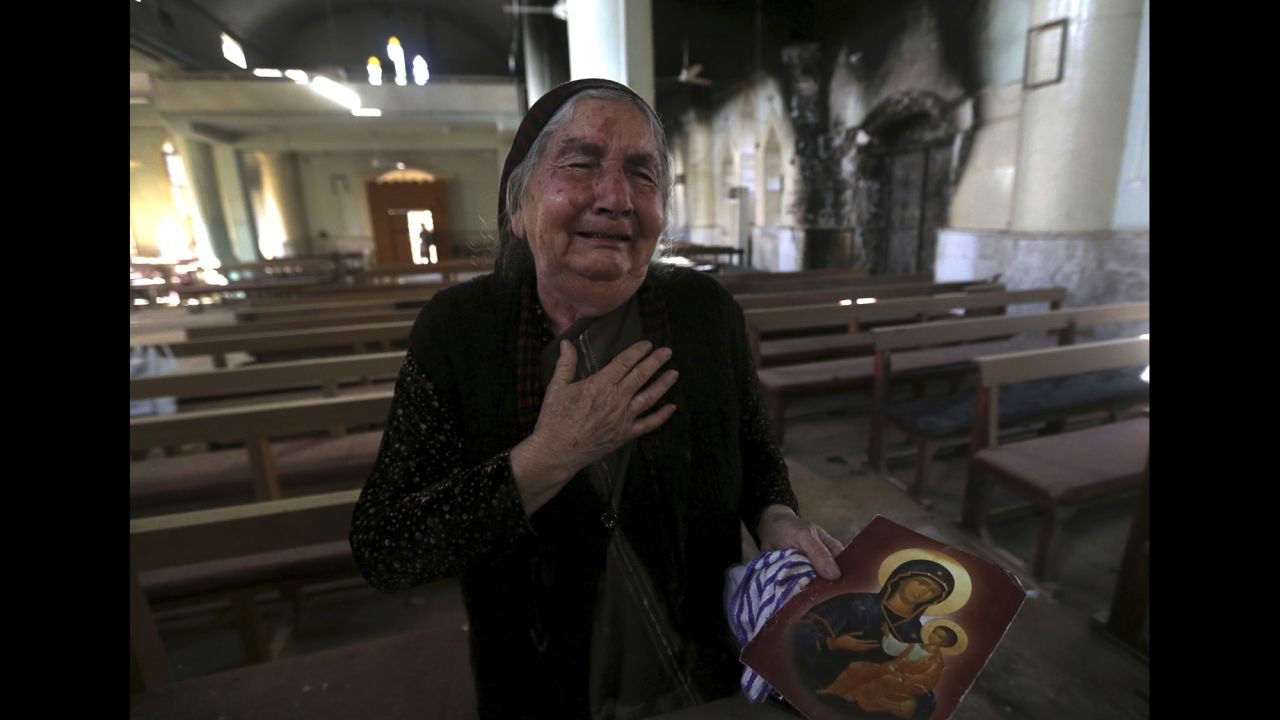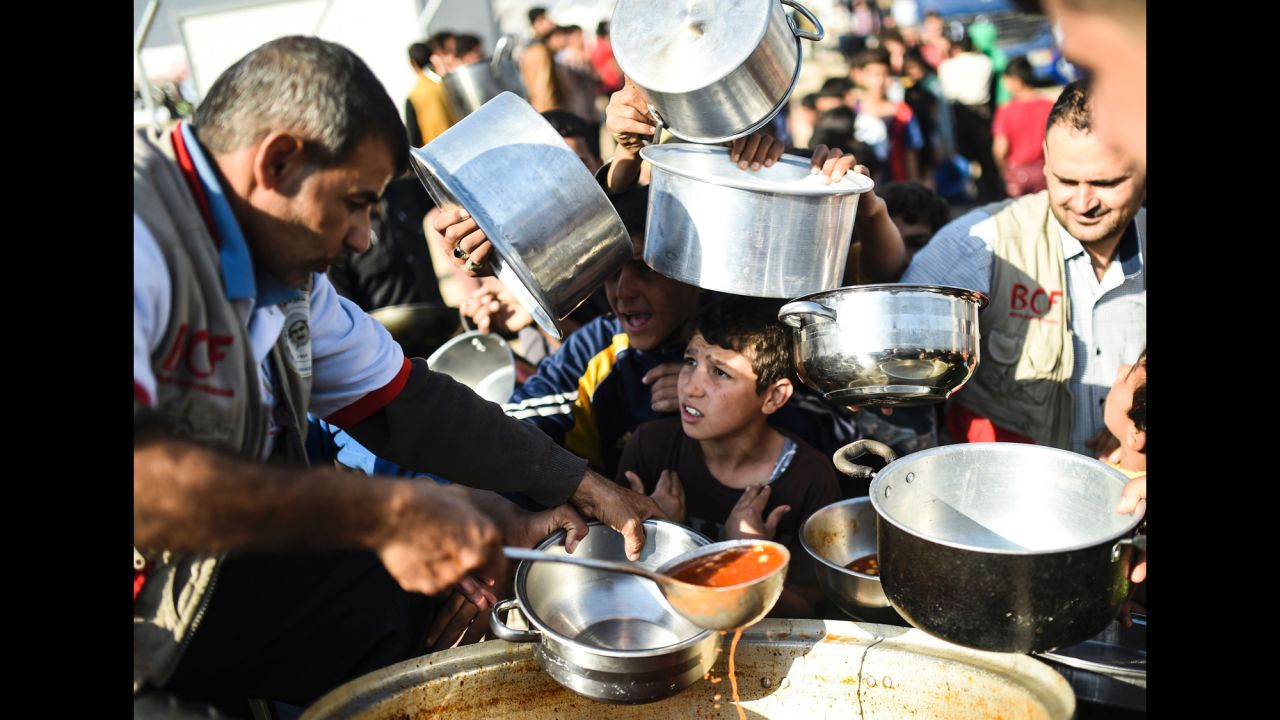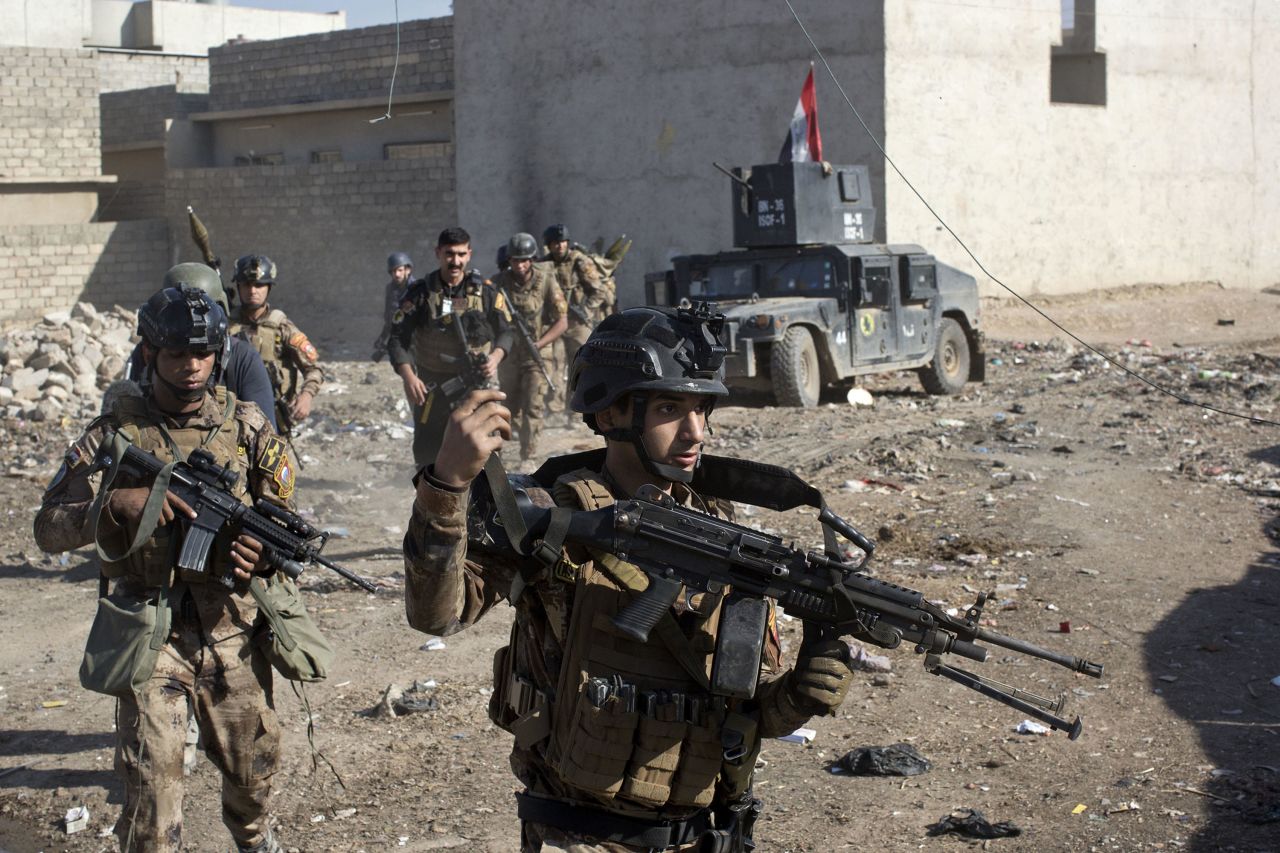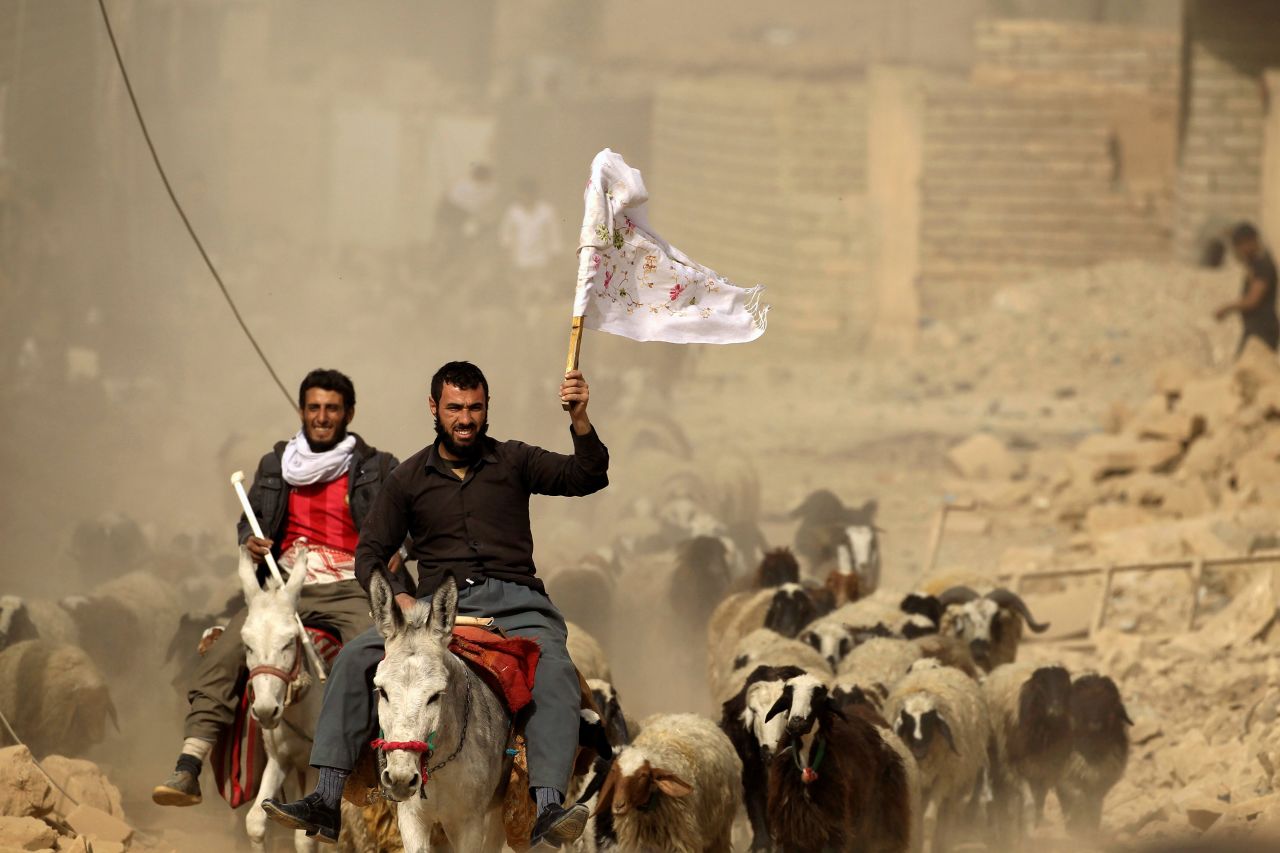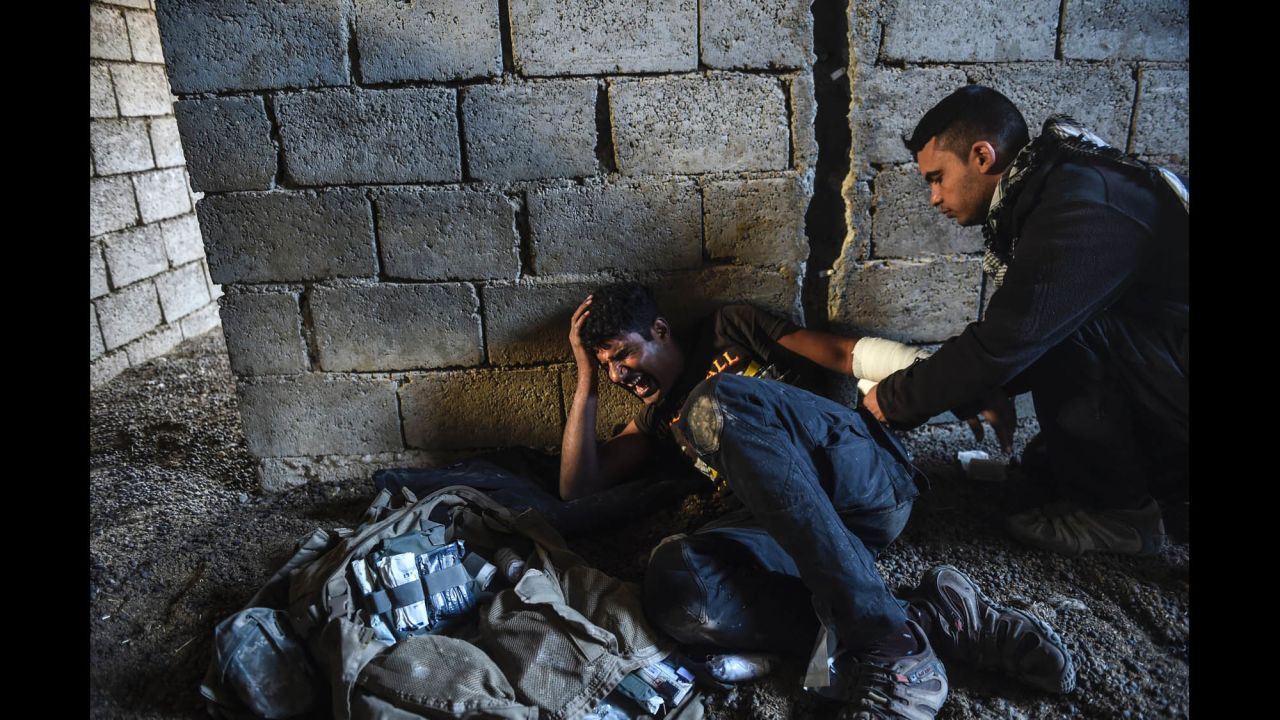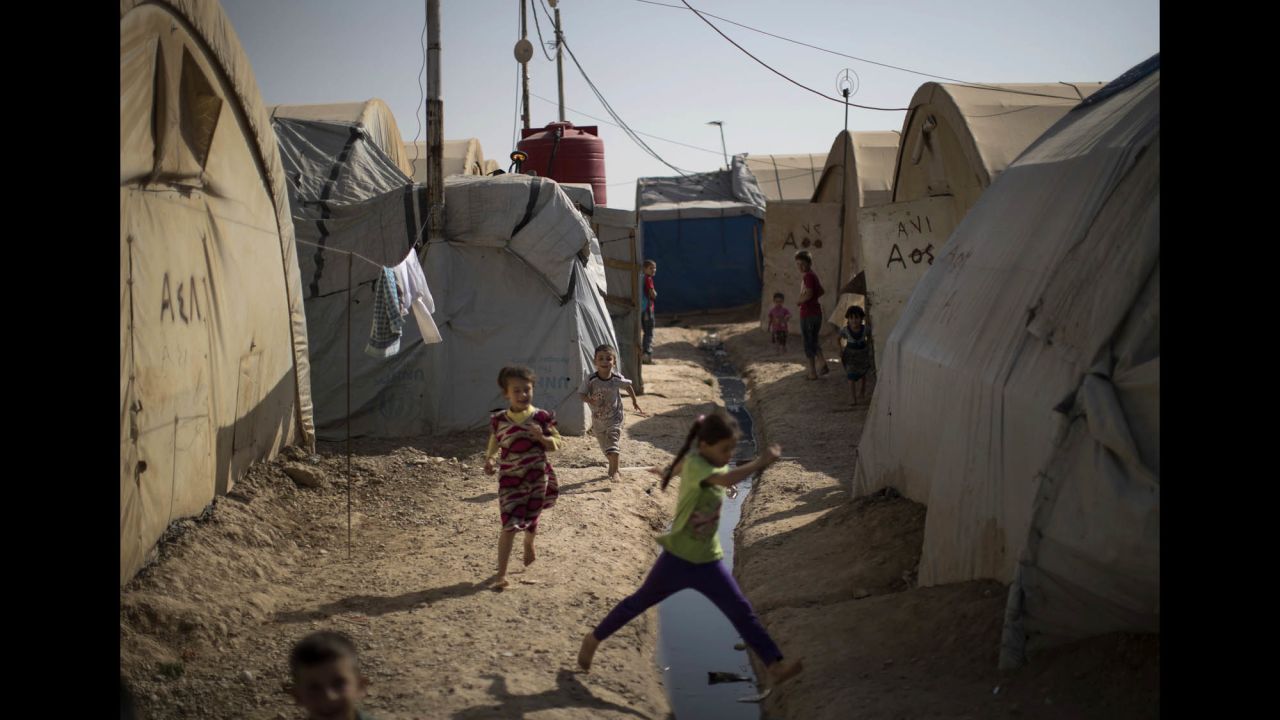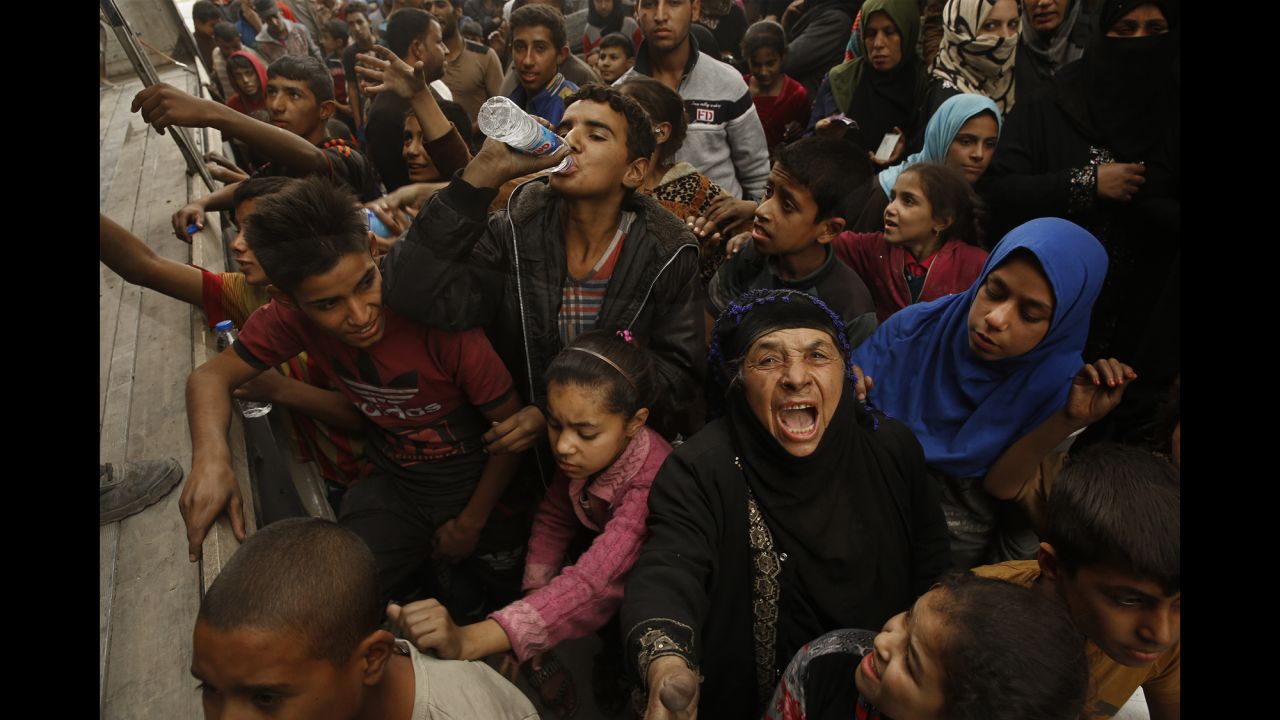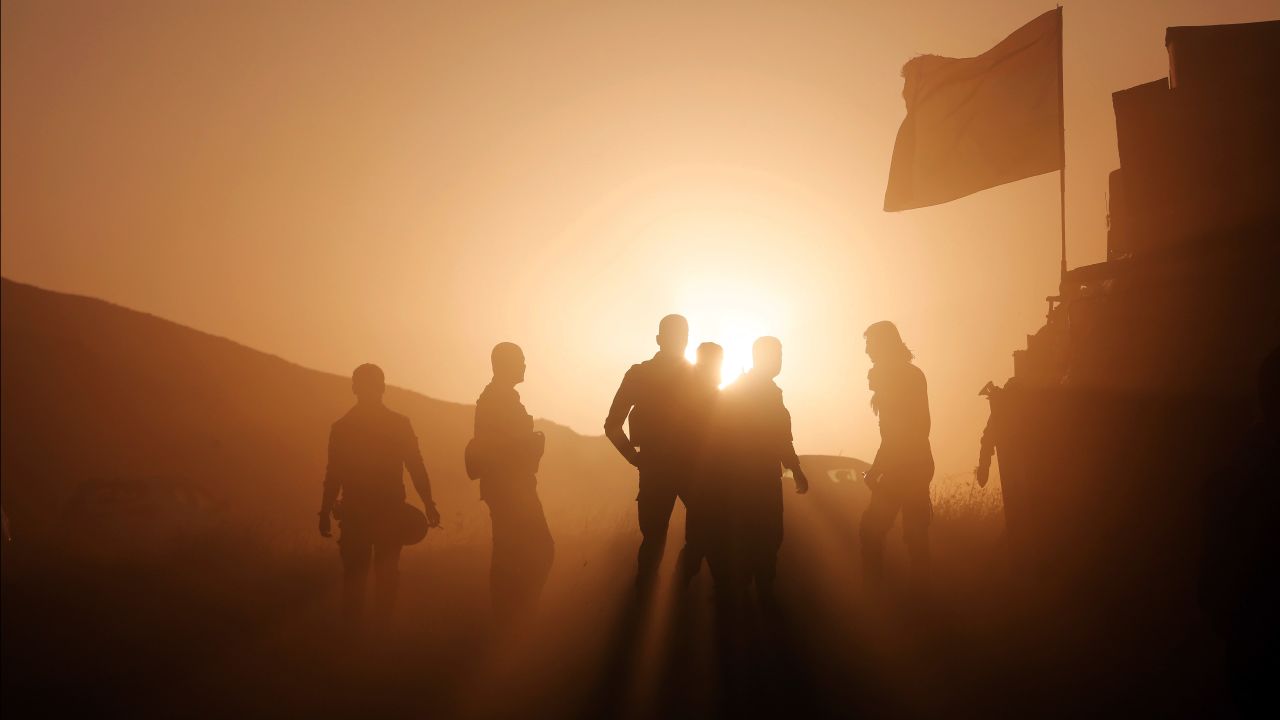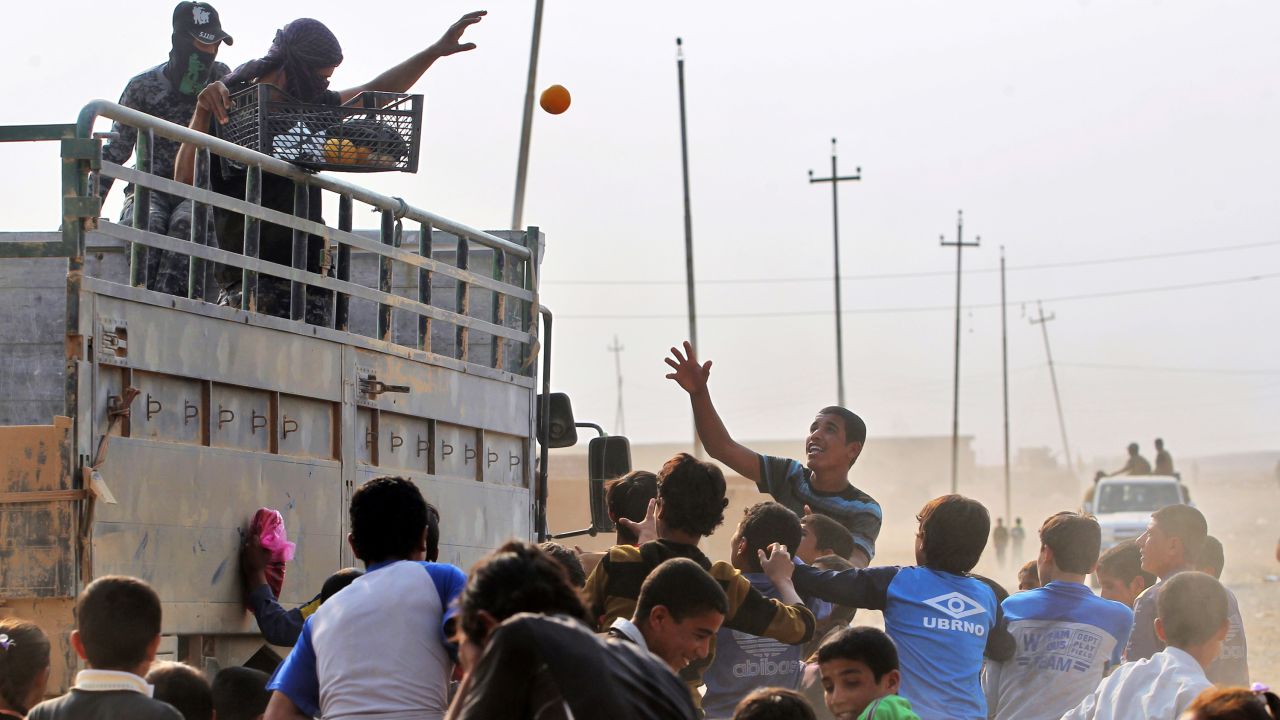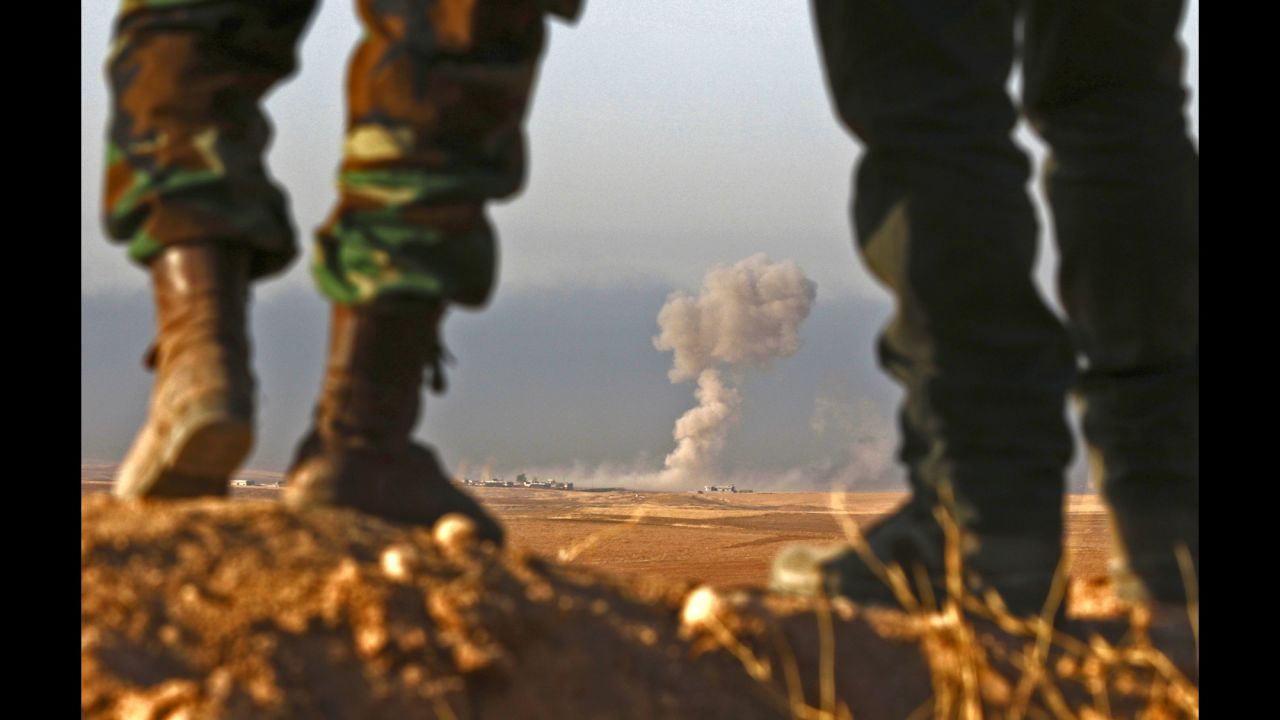 Mosul: Iraqi-led forces push into key city
A coalition of around 100,000 forces began an operation on October 17 to retake Mosul, and have been slowly gaining ground toward the city, liberating villages from ISIS rule along the way.
Clashes with ISIS fighters are expected to intensify the closer in troops get, and in Mosul itself, bloody street-to-street skirmishes are expected.
Summary executions
While the coalition has made sweeping gains, ISIS has put up a fierce resistance in pockets, relying on asymmetric warfare tactics, such as setting oil fields and even a sulfur factory alight to push coalition troops away, and using civilians as human shields.
Mosul: How ISIS is fighting to keep its Iraqi stronghold
The group is also carrying out retribution killings, executing about 40 people on Saturday near a newly "liberated" village near Nimrud, southeast of Mosul, as revenge for those who had welcomed Iraqi forces. ISIS separately killed another 284 men and boys last week in and near Mosul.
UN: Reports of ISIS atrocities against civilians
A UN High Commissioner for Human Rights spokesman, Rupert Colville, said Tuesday that his office had received reports of "barbaric acts" committed by ISIS as troops advance.
"We continue to receive reports of depredations – including extrajudicial killings and summary executions – against children and women, as well as male civilians, by ISIL as Iraqi Government forces close in on Mosul," he told a press briefing in Geneva, using an alternative name for ISIS.
"We also continue to receive information that reinforces the belief that ISIL are deliberately using civilians as human shields – forcing them to move to sites where ISIL fighters are based, or preventing them from leaving other places for strategic reasons."
He shared one case where three women and three young girls were allegedly killed Saturday after trailing behind a group that ISIS was forcing to relocate. The victims were lagging behind because one of the girls had a disability.
He said that 15 civilians in Safina, a village south of Mosul, were killed and thrown into a river "apparently in an attempt to spread terror among the other residents."
US Secretary of Defense Ash Carter said Tuesday that efforts to capture of Raqqa would continue, and not be put on hold by the Mosul operation.
"There will be overlap, and that is part of our plan," Carter said.
"We have already begun laying groundwork to commence the isolation of Raqqa."
CNN's Deborah Bloom in Atlanta contributed to this report.