Story highlights
"The Jungle," a makeshift camp for refugees and migrants, to be torn down by end of year
Thousands of residents will be evicted and offered the chance to apply for asylum in France
More than 1,000 riot police officers have been deployed
(CNN) —
Tensions are high inside "The Jungle," a sprawling makeshift refugee camp in the French port town of Calais, where authorities are to begin evicting migrants Monday.
Authorities have given the thousands of people living there two options: seek asylum in France or return to their country of origin.
Some 6,900 refugees, more than 1,200 of them children, live in the encampment, a jumble of squalid tents and temporary shelters.
Clashes between migrants and police erupted Saturday night at the camp, said Sue Jex, head of operations for the charity Care 4 Calais. She said a number of buildings inside the camp were destroyed by fire.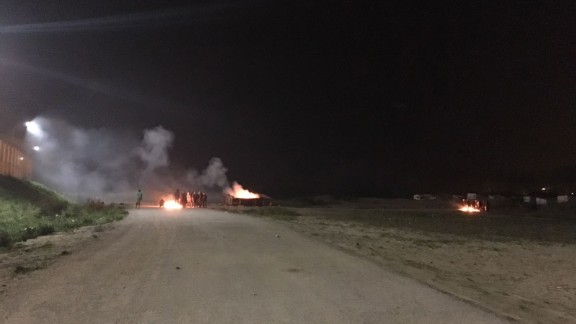 Byrony Jones/CNN
By Sunday night, CNN counted at least seven vans loaded with riot police, armed with tear gas, arriving on the scene.
On the outskirts of the camp, migrants gathered around small fires on the gravel path and in a dumpster. One person taunted a group of police officers near one of the small fires and attempted to film them on his mobile phone. Police charged toward him until he backed off and moved away. At least six small fires were spotted within the camp and its outskirts.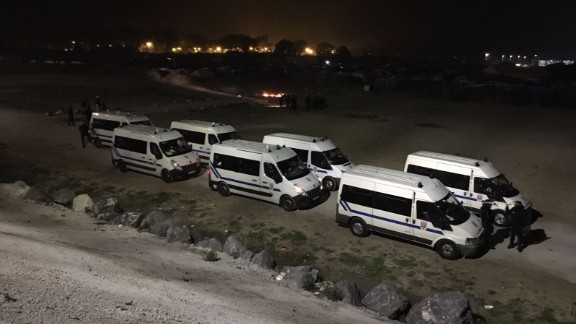 Byrony Jones/CNN
A large number of police are on hand to prevent crowd problems. More than 1,000 riot police officers were deployed to the camp Sunday ahead of the closure, an Interior Ministry spokesman told CNN. Horse-mounted police were seen near the camp.
Calais 'Jungle' migrant camp: What you need to know
"It's very tense because people know that change is coming," Jex told CNN. "There is a real acceptance that the camp is going (away)."
The plan is to have the camp completely torn down by December, according to the French Ministry of the Interior.
Many in "The Jungle" are reluctant to register as refugees in France because their preferred destination is Britain.
"I try to stay in England but I don't have money to go in England or to stay in France. I think it is so hard for me, it is not easy …" one Sudanese migrant said. "Only God can help me right now."
A volunteer French teacher at a school in the camp said people are worried because they do not know where they will go.
"They have no idea which place they're headed to and above all if they are going to stay with their friends," said Michel Abecassis. "We are all very worried, I am very worried. A lot of people are here with very close friends and of course their hope is to be in a reception center with their friends, and not to just be sent anywhere."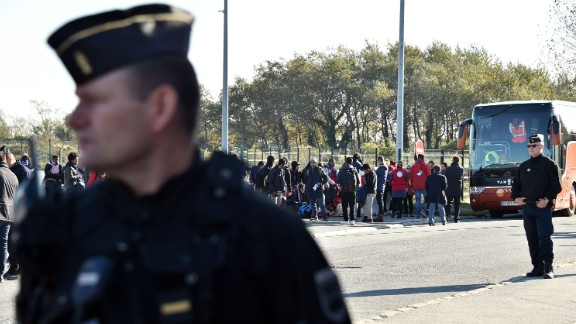 Photos: The saga of the Calais 'Jungle'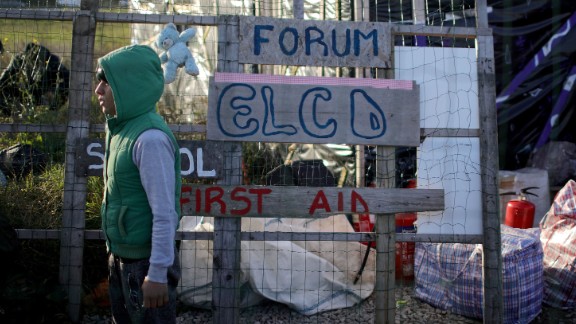 Photos: The saga of the Calais 'Jungle'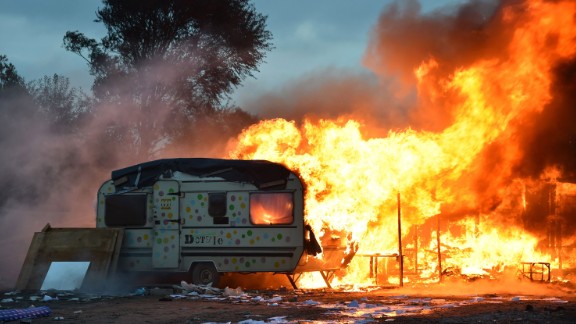 Photos: The saga of the Calais 'Jungle'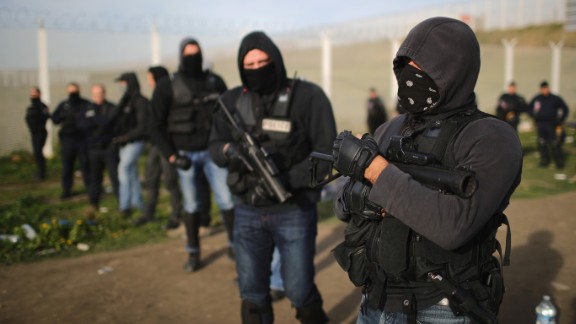 Photos: The saga of the Calais 'Jungle'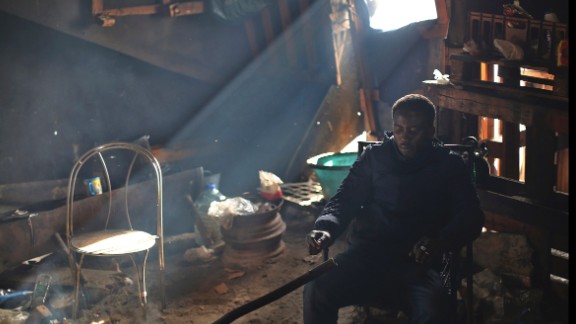 Photos: The saga of the Calais 'Jungle'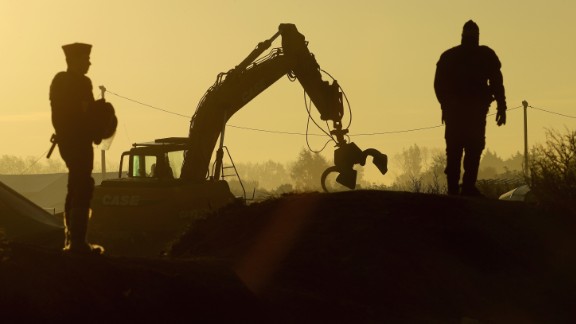 Photos: The saga of the Calais 'Jungle'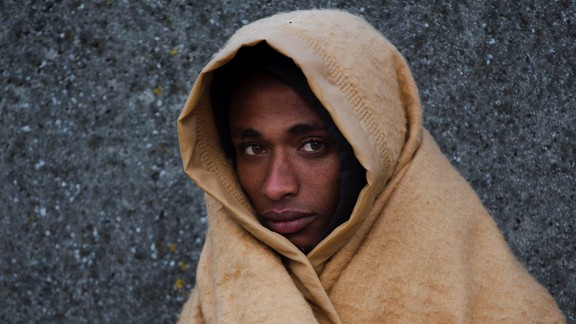 Photos: The saga of the Calais 'Jungle'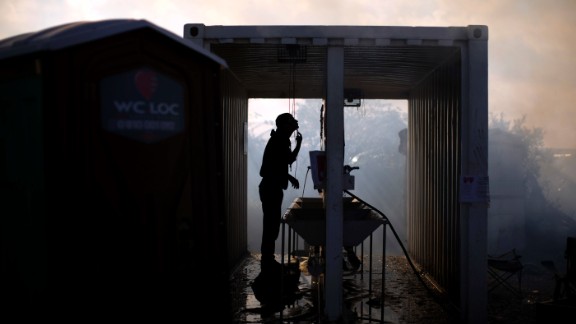 Photos: The saga of the Calais 'Jungle'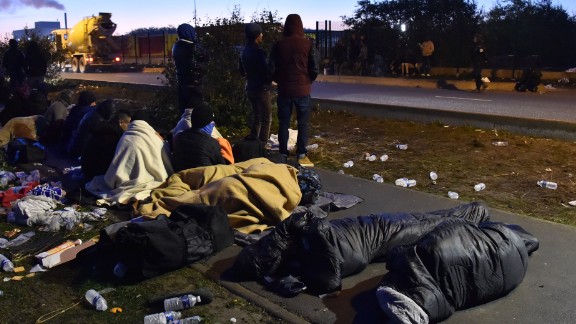 Photos: The saga of the Calais 'Jungle'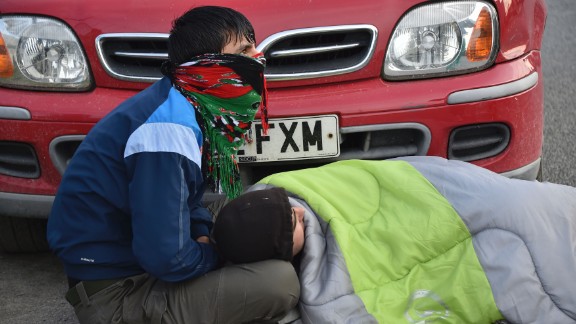 Photos: The saga of the Calais 'Jungle'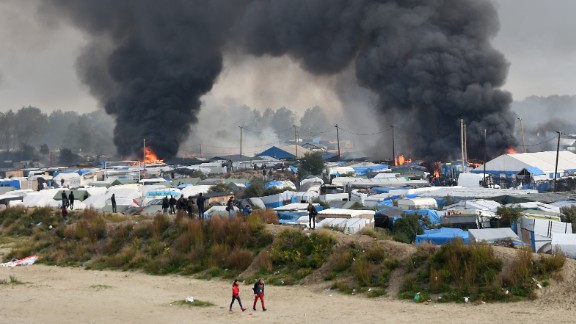 Photos: The saga of the Calais 'Jungle'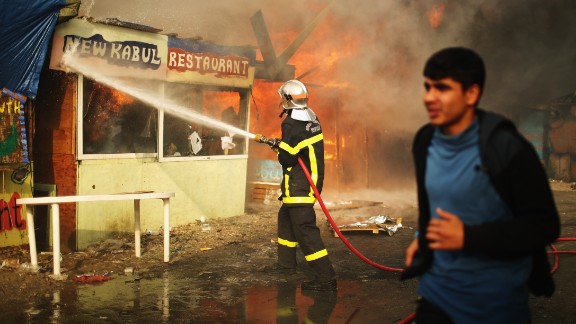 Photos: The saga of the Calais 'Jungle'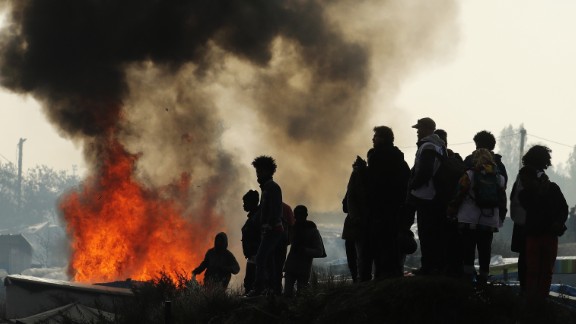 Photos: The saga of the Calais 'Jungle'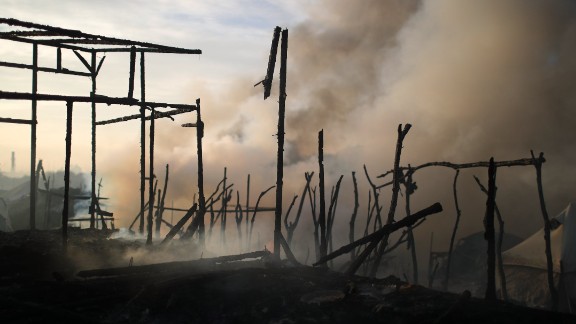 Photos: The saga of the Calais 'Jungle'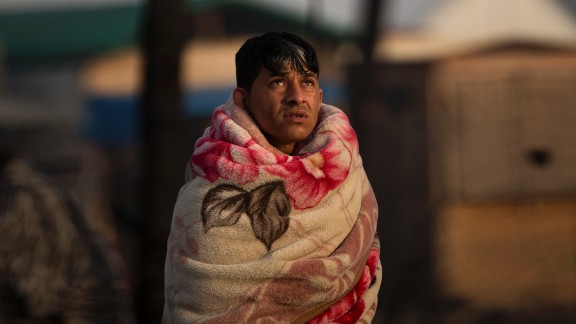 Photos: The saga of the Calais 'Jungle'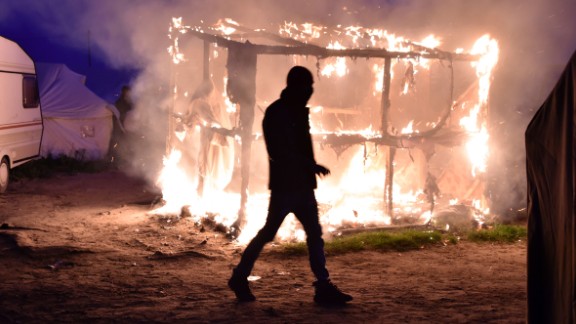 Photos: The saga of the Calais 'Jungle'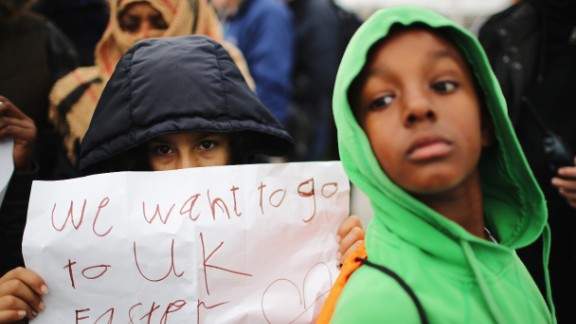 Photos: The saga of the Calais 'Jungle'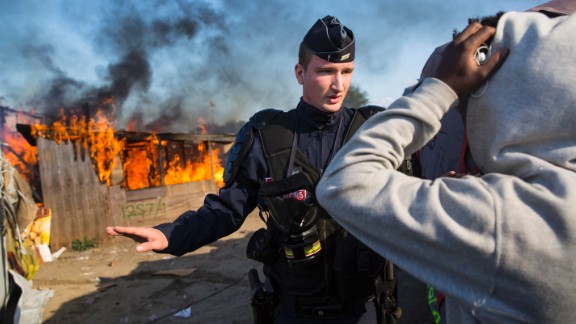 Photos: The saga of the Calais 'Jungle'