Story highlights
Public discussion of hackers meddling with the election has increased concern
Experts caution that influencing the presidential election through cyberattack is virtually impossible
Editor's Note: This is the second in a series about the security of the election system. Click here to read the first installment.
(CNN) —
The Obama administration is accusing Russia of hacking US political organizations. States are reporting attempts – in one case successful – to breach voter registration databases. And the final days of the campaign are dominated by talk of whether the race is "rigged."
The public is understandably concerned about the integrity of next month's election.
But election officials and cyber experts say it's virtually impossible for Moscow or some other outside group to influence the election outcome.
Hackers could create mischief – some say "chaos" – but the election system is resilient enough to withstand shocks. The key concern, experts feel, is public perception: Sowing distrust is easily achieved even without successful hacks. 
Here are five things you should know about the security of the election system.
1. Why is it unlikely the presidential election can be swayed by a hack?
The American election system is decentralized by design, with state, county and local governments all managing voting. Even though many precincts use voting machines, none are connected to the Internet, nor are they connected to each other.
That's not to say voting machines don't have vulnerabilities – those have been well documented and studied for more than 10 years. But to influence the outcome of a presidential election or statewide race would require physical tampering on a grand scale across in counties across multiple states on Election Day: In other words, it essentially can't be done.
01:01 - Source: CNN Business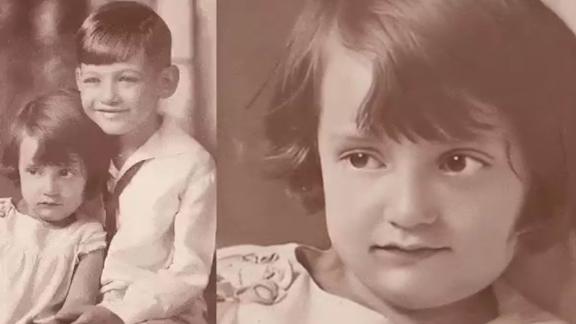 Now playing
01:01
Watch old photos come to life using AI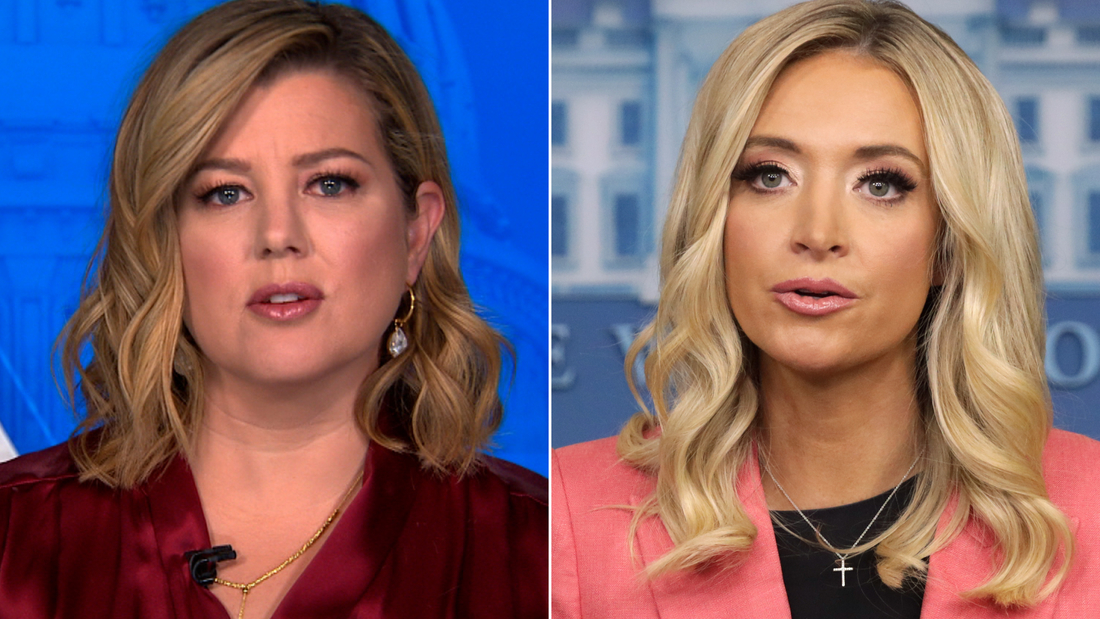 Now playing
06:46
McEnany says she expected 'peaceful' rally on January 6. Keilar rolls the tape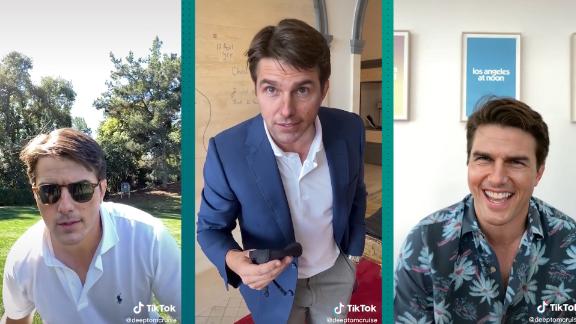 Now playing
01:26
No, Tom Cruise isn't on TikTok. It's a deepfake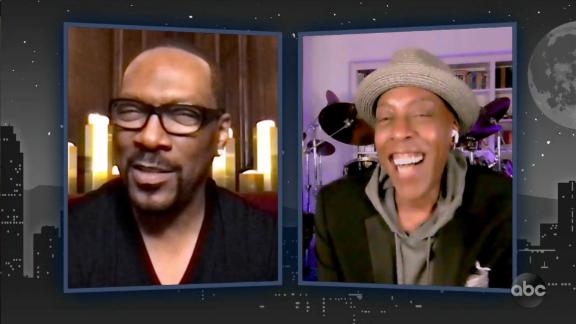 Now playing
02:02
Eddie Murphy, Arsenio Hall reunite in 'Coming 2 America'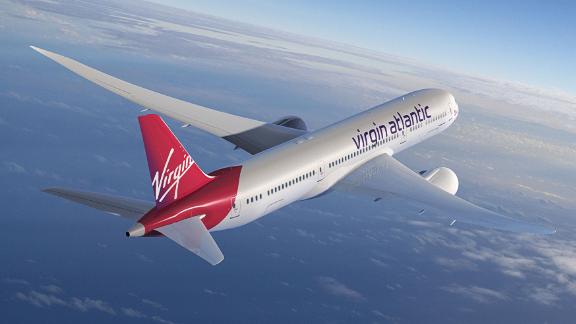 Now playing
03:06
Virgin Atlantic CEO: We support Covid vaccine passports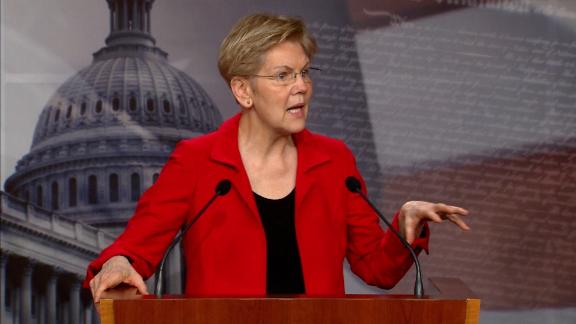 Now playing
01:19
Warren proposes wealth tax: 'It's time for them to pay a fair share'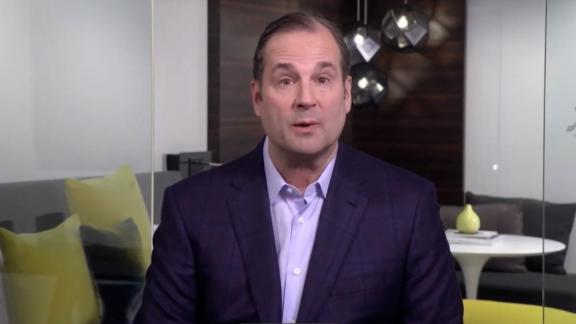 Now playing
01:43
Marriott CEO: Vaccinations are 'the key' to travel recovery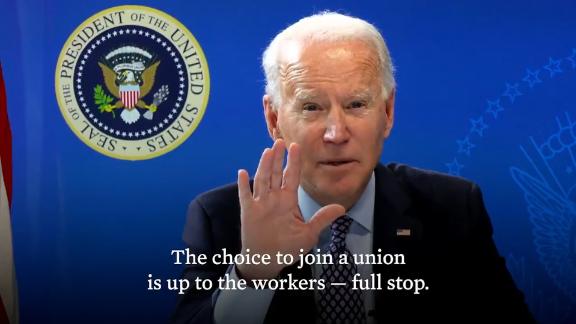 Now playing
01:23
'There should be no threats': Biden's message to union-busters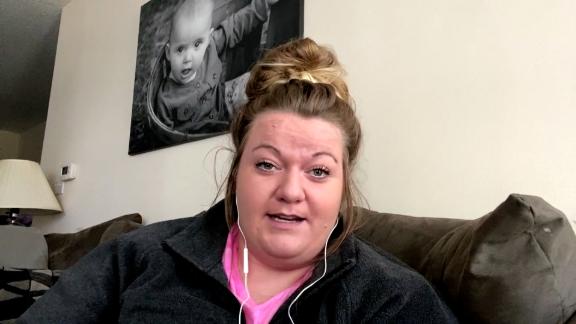 Now playing
07:40
Former QAnon believer shares bonkers conspiracy theory about Biden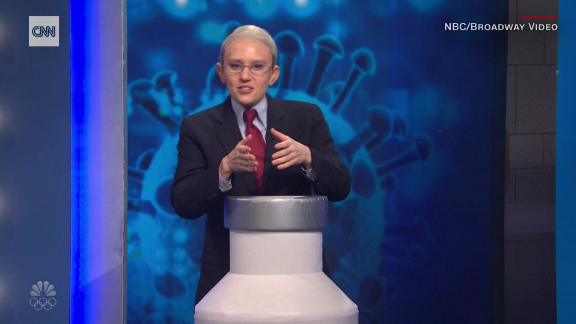 Now playing
01:24
'SNL' has 'Dr. Fauci' helping people get vaccinated
"Nobody is going to be able to change the outcome of the presidential vote by hacking voting machines. The system is too distributed, too decentralized, too many implementations for any individual actor or group to make substantial change," said Nicholas Weaver, a computer scientist and cybersecurity expert at the International Computer Science Institute at the University of California, Berkeley.