Story highlights
NEW: "Liberal groups" need to stop trying to change rules, Georgia spokeswoman says
Some 500,000 coastal Georgians were ordered to evacuate before hurricane
Lawsuit: "Tens of thousands" may have lost ability to vote in presidential election
(CNN) —
When Hurricane Matthew struck the United States this month, the deadly storm forced massive evacuations near the end of voter registration for the upcoming presidential election.
Some Southern states extended their deadlines to accommodate residents who may have been prevented from registering to vote because of the storm. Georgia, where state officials called upon more than half a million residents to evacuate coastal areas, did not extend the voter registration deadline.
The American Civil Liberties Union filed a federal lawsuit late Monday against Georgia officials for failing to extend the state's voter registration period.
"Thousands of Georgians will be prevented from participating in the November election," Kathleen Burch, interim counsel for the ACLU of Georgia, said in a statement. "This is unethical and illegal."
The lawsuit accuses Georgia Gov. Nathan Deal and Secretary of State Brian Kemp of acting in violation of the Constitution, the Voting Rights Act and the National Voter Registration Act.
It also claims the state's refusal to extend the deadline discriminates against African Americans, who tend to vote for Democrats. Both Deal and Kemp are Republicans.
Deal's office declined to comment and referred CNN to Kemp's office.
"These liberal groups need to stop trying to change the rules so late in the game and let county officials move forward with early voting and issuing absentee ballots, both of which are already ongoing," Kemp spokeswoman Candice Broce said in an email.
'Affront to the democratic process'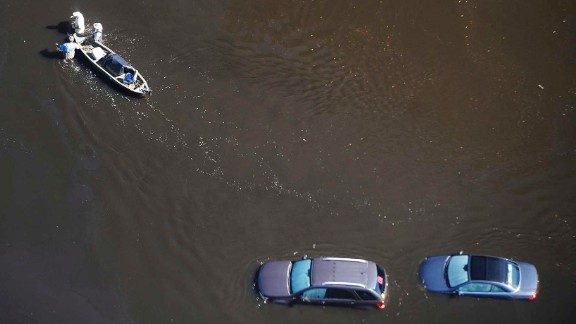 Photos: Hurricane Matthew's path of destruction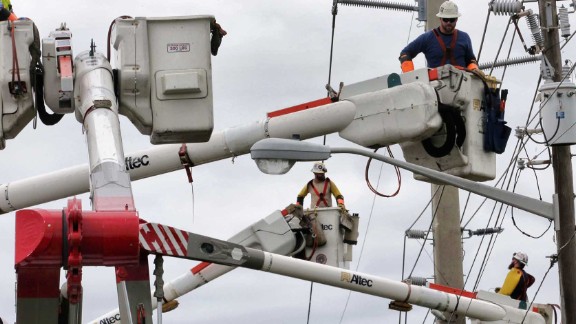 Photos: Hurricane Matthew's path of destruction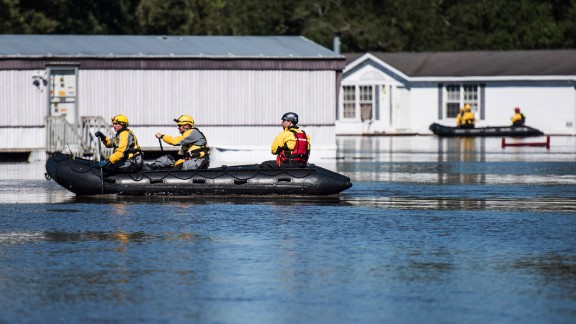 Photos: Hurricane Matthew's path of destruction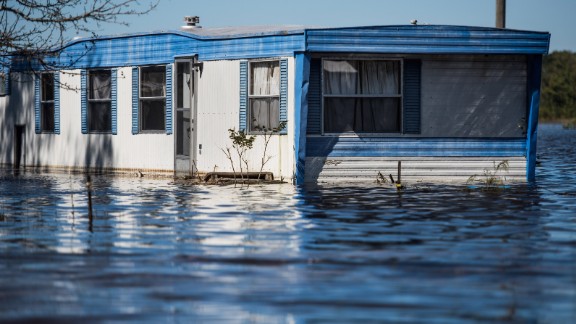 Photos: Hurricane Matthew's path of destruction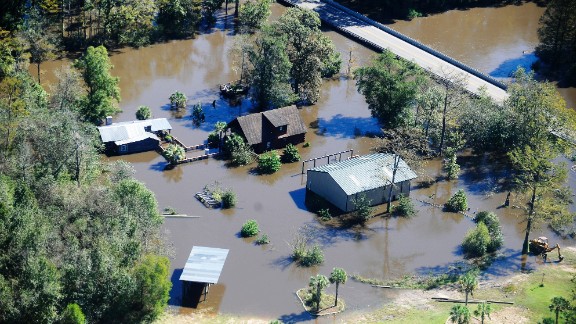 Photos: Hurricane Matthew's path of destruction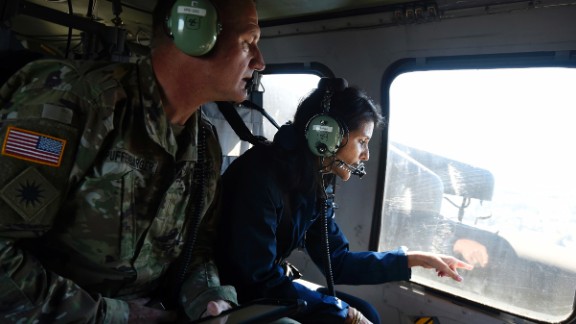 Photos: Hurricane Matthew's path of destruction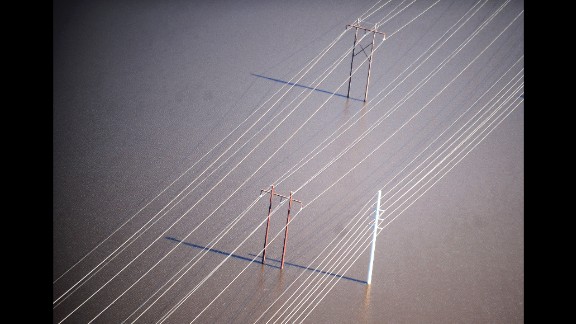 Photos: Hurricane Matthew's path of destruction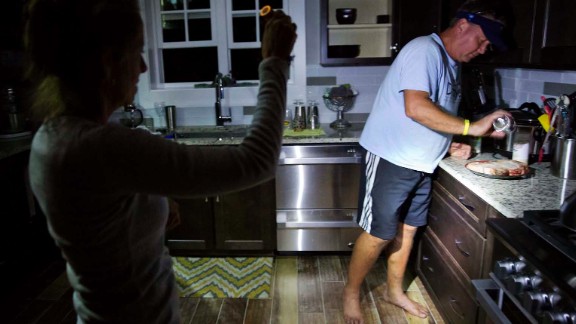 Photos: Hurricane Matthew's path of destruction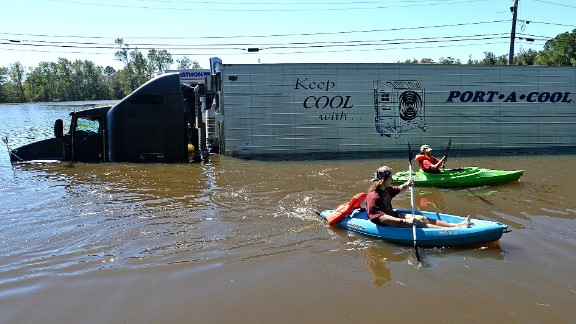 Photos: Hurricane Matthew's path of destruction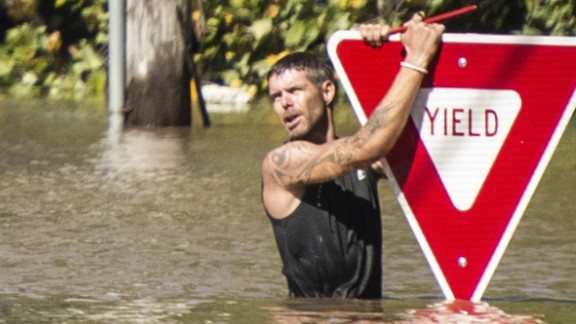 Photos: Hurricane Matthew's path of destruction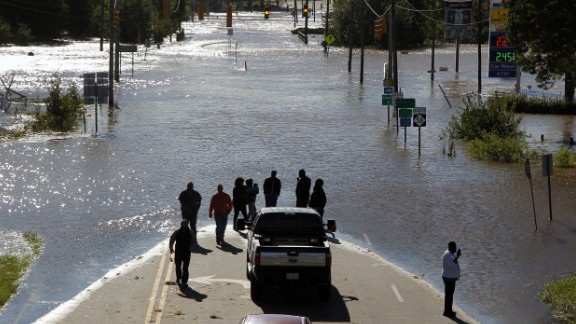 Photos: Hurricane Matthew's path of destruction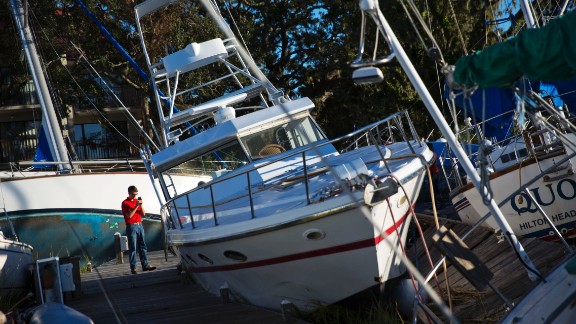 Photos: Hurricane Matthew's path of destruction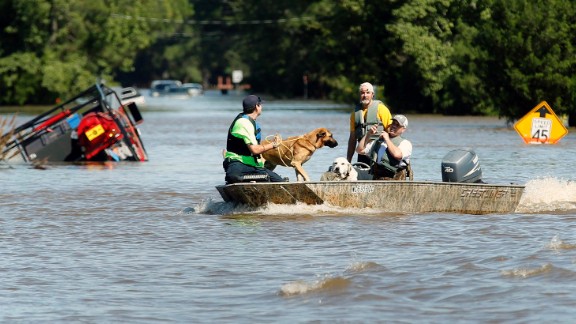 Photos: Hurricane Matthew's path of destruction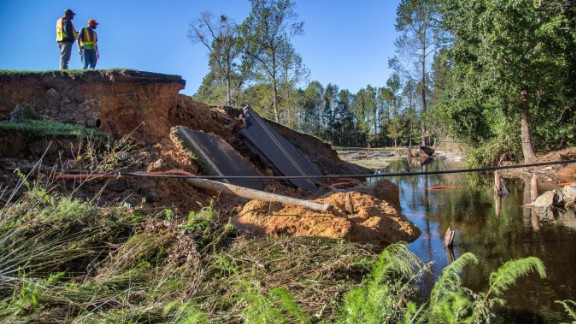 Photos: Hurricane Matthew's path of destruction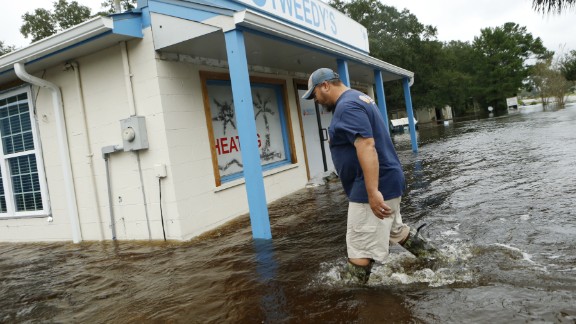 Photos: Hurricane Matthew's path of destruction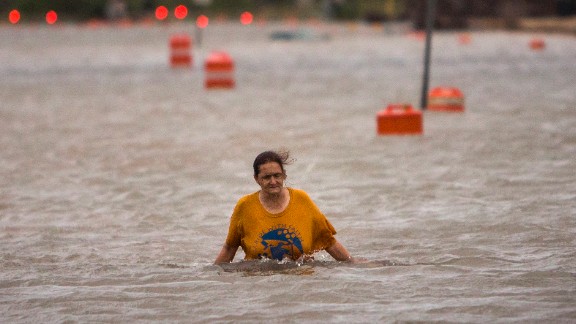 Photos: Hurricane Matthew's path of destruction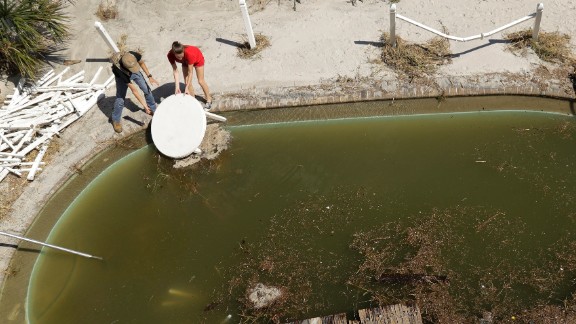 Photos: Hurricane Matthew's path of destruction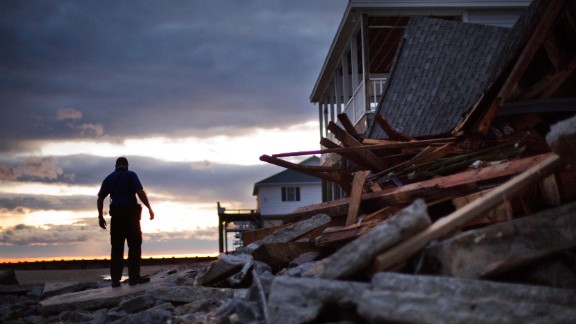 Photos: Hurricane Matthew's path of destruction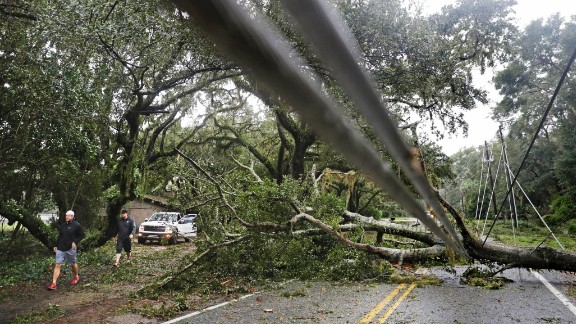 Photos: Hurricane Matthew's path of destruction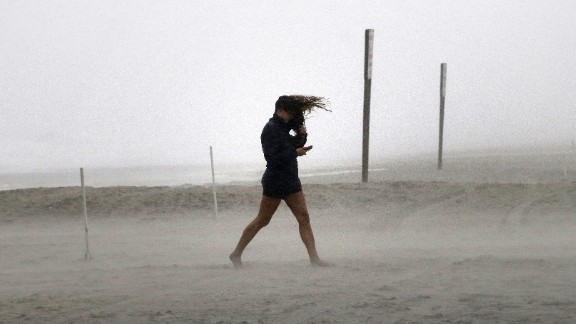 Photos: Hurricane Matthew's path of destruction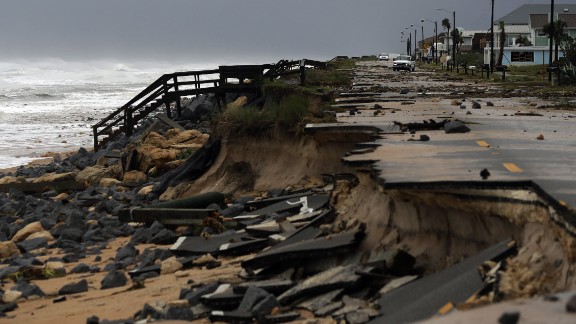 Photos: Hurricane Matthew's path of destruction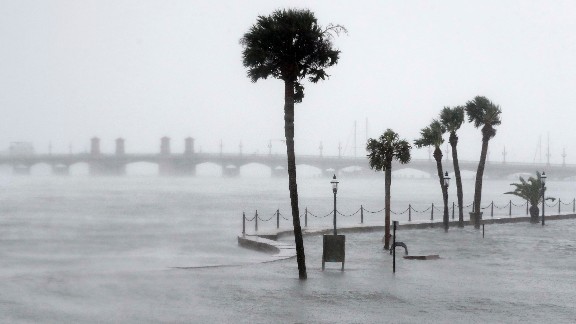 Photos: Hurricane Matthew's path of destruction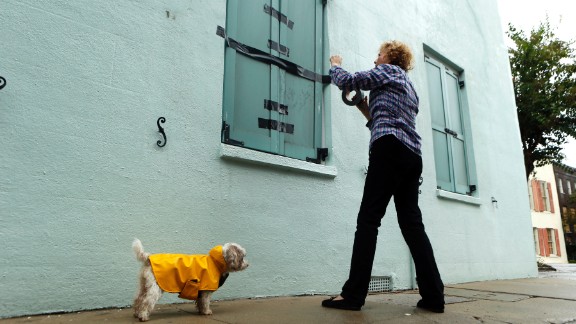 Photos: Hurricane Matthew's path of destruction
Photos: Hurricane Matthew's path of destruction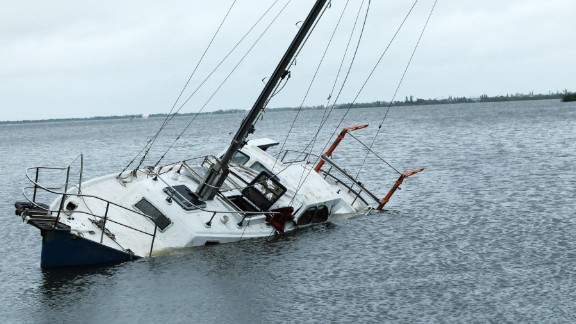 Photos: Hurricane Matthew's path of destruction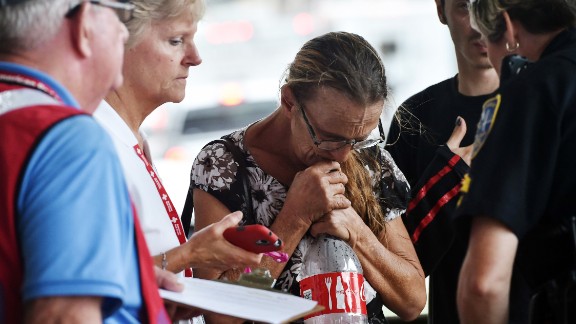 Photos: Hurricane Matthew's path of destruction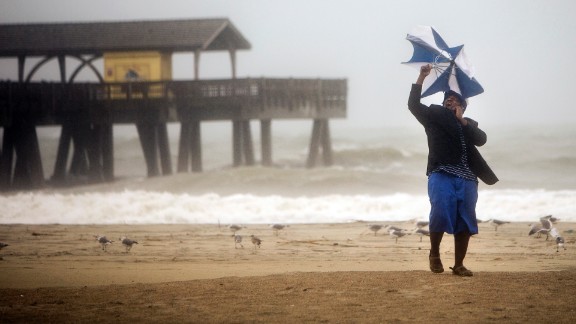 Photos: Hurricane Matthew's path of destruction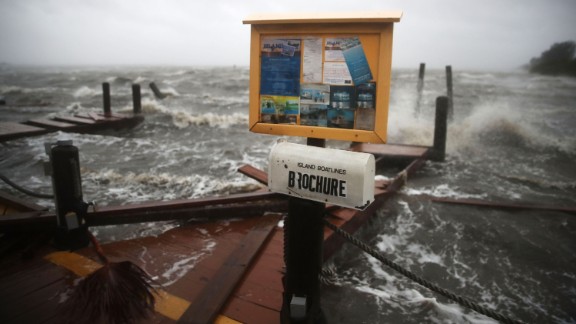 Photos: Hurricane Matthew's path of destruction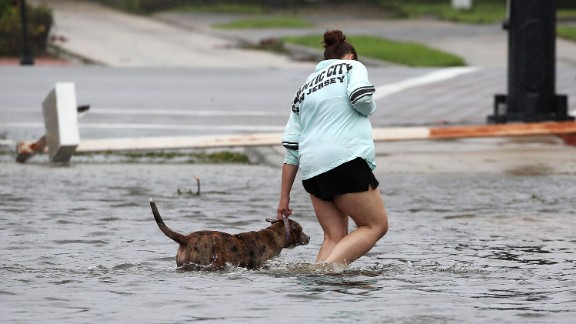 Photos: Hurricane Matthew's path of destruction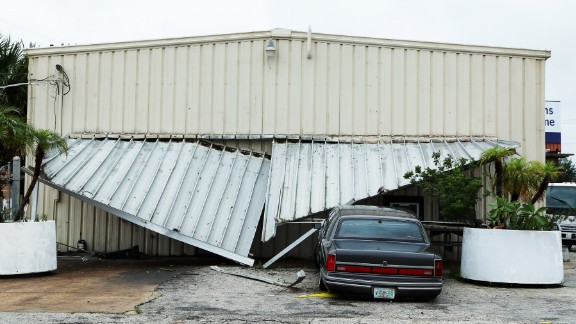 Photos: Hurricane Matthew's path of destruction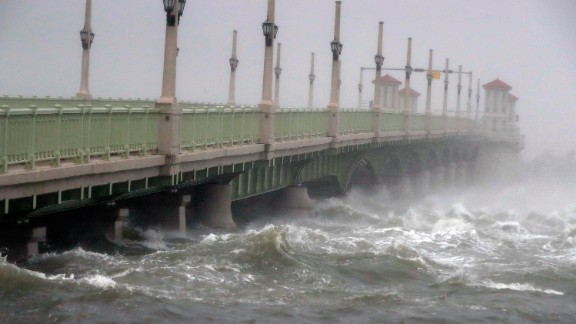 Photos: Hurricane Matthew's path of destruction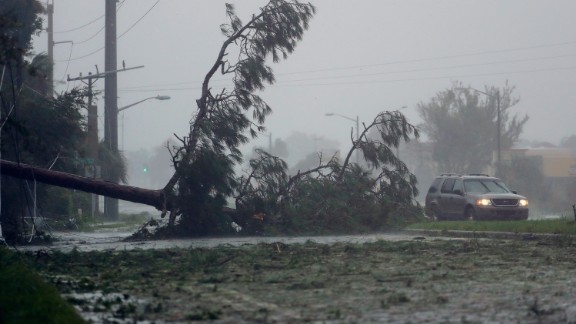 Photos: Hurricane Matthew's path of destruction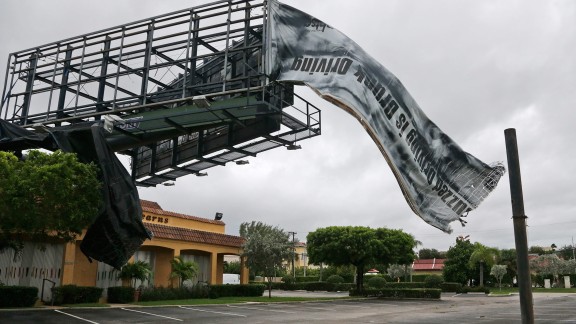 Photos: Hurricane Matthew's path of destruction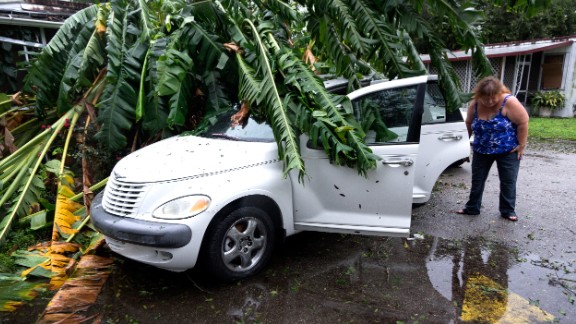 Photos: Hurricane Matthew's path of destruction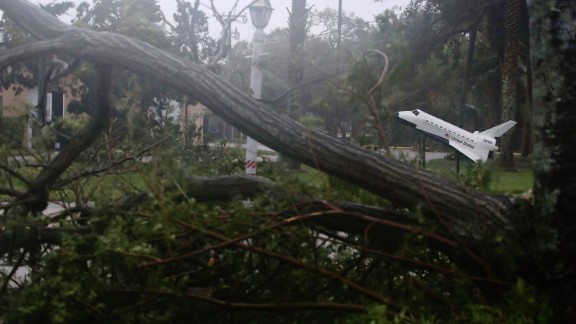 Photos: Hurricane Matthew's path of destruction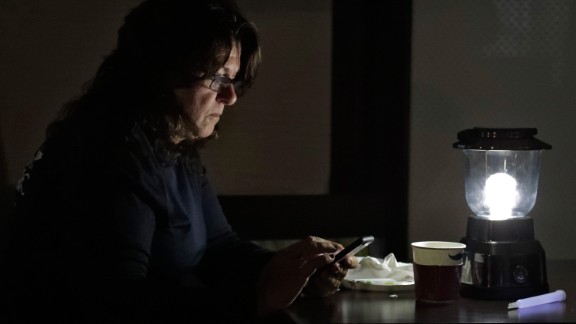 Photos: Hurricane Matthew's path of destruction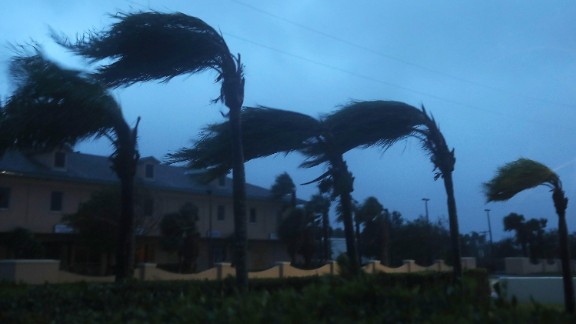 Photos: Hurricane Matthew's path of destruction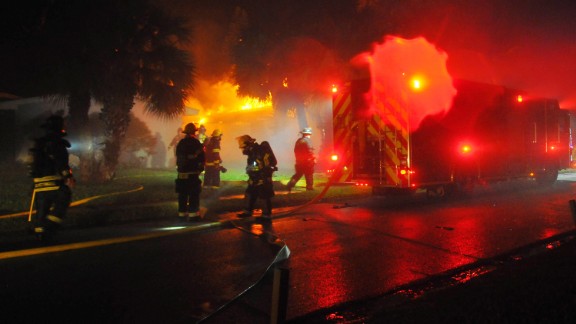 Photos: Hurricane Matthew's path of destruction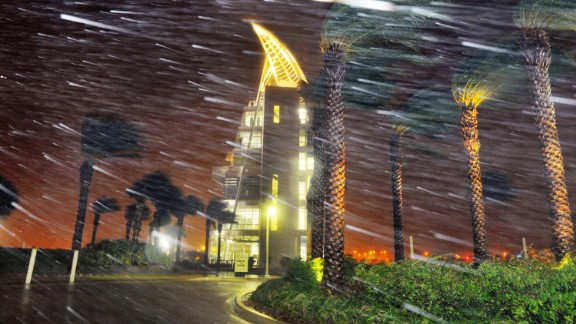 Photos: Hurricane Matthew's path of destruction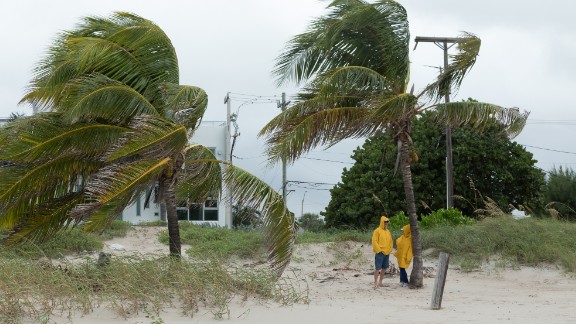 Photos: Hurricane Matthew's path of destruction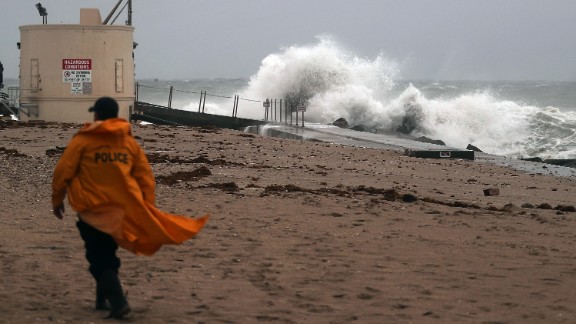 Photos: Hurricane Matthew's path of destruction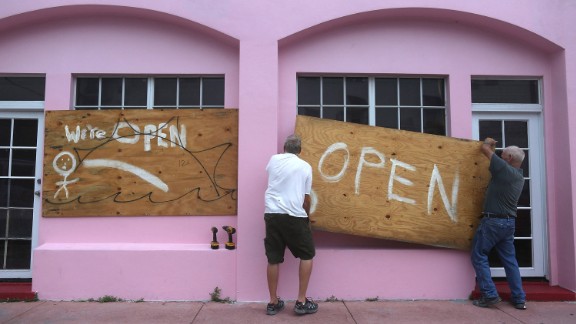 Photos: Hurricane Matthew's path of destruction