Story highlights
A rumor that the militants were returning sent hundreds of villagers fleeing
Beleaguered residents spent years under ISIS' brutal rule
Liberated, but still terrified.
Residents of a newly-freed Iraqi village on the outskirts of Mosul fled in panic Tuesday as rumors swirled around the settlement that their tormentors and former occupiers, ISIS, were coming back.
The operation to wrest back control of Mosul, Iraq's second-biggest city and ISIS' last major stronghold in the country swept through their village, freeing them from the yoke of ISIS rule.
The village of Al-Adla, which is about 31 miles (50 kilometers) southeast of Mosul, near the Great Zab River, had been retaken by the 9th armored division, which had marked it free of ISIS and moved on, to liberate other small settlements in the area.
But the residents' jubilation was short-lived.
Two days after their homes were freed by coalition troops, a group of around 200 Iraqis fled the village – in at least one case, not even stopping to put on shoes – after the mere suggestion that ISIS fighters were coming back.
Mental scars
A group of women told CNN of the privations and horror of life under ISIS.
They said they lived in constant fear.
Every day, ISIS fighters would ask if they had guns or cellphones. People found guilty of possessing something as simple as a phone were executed, they said.
Smoking was another crime punishable by death. One woman said they were even starved.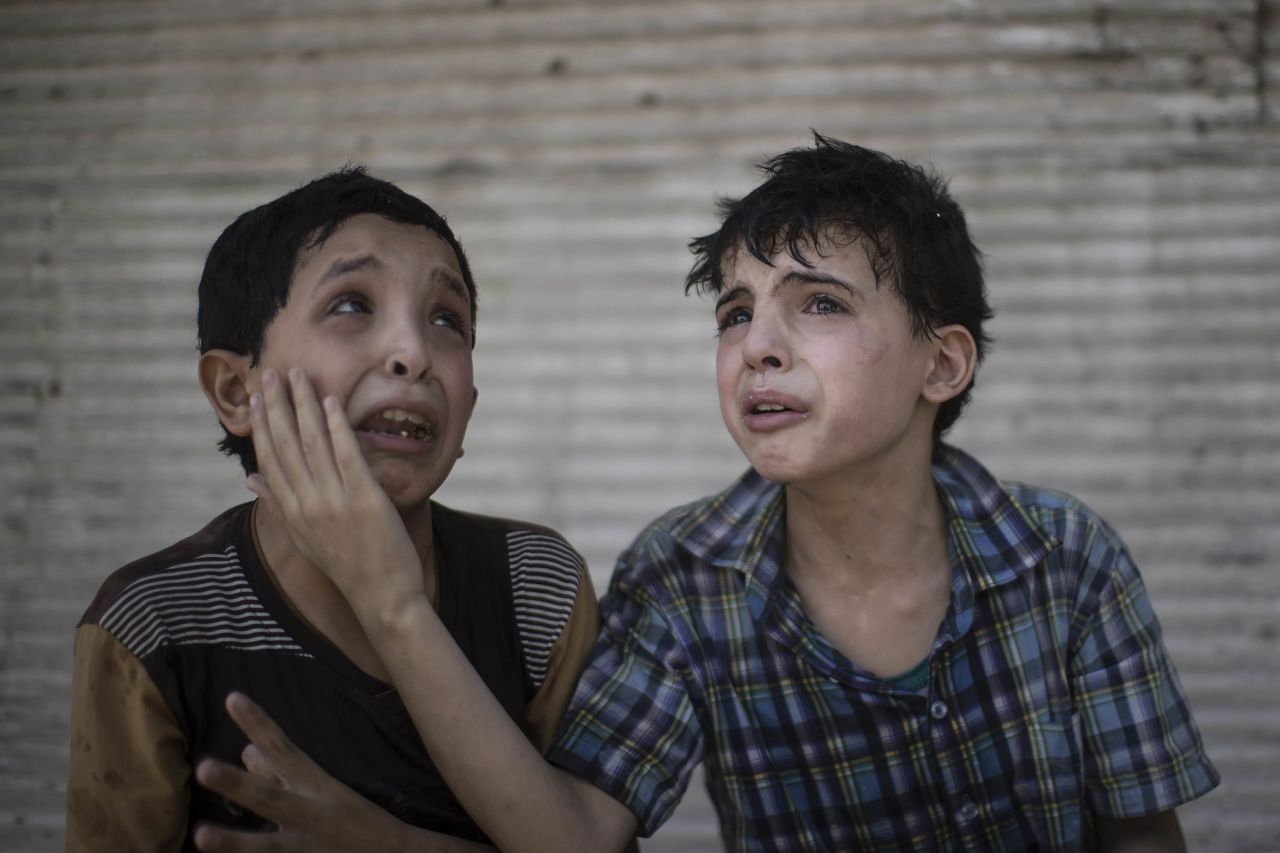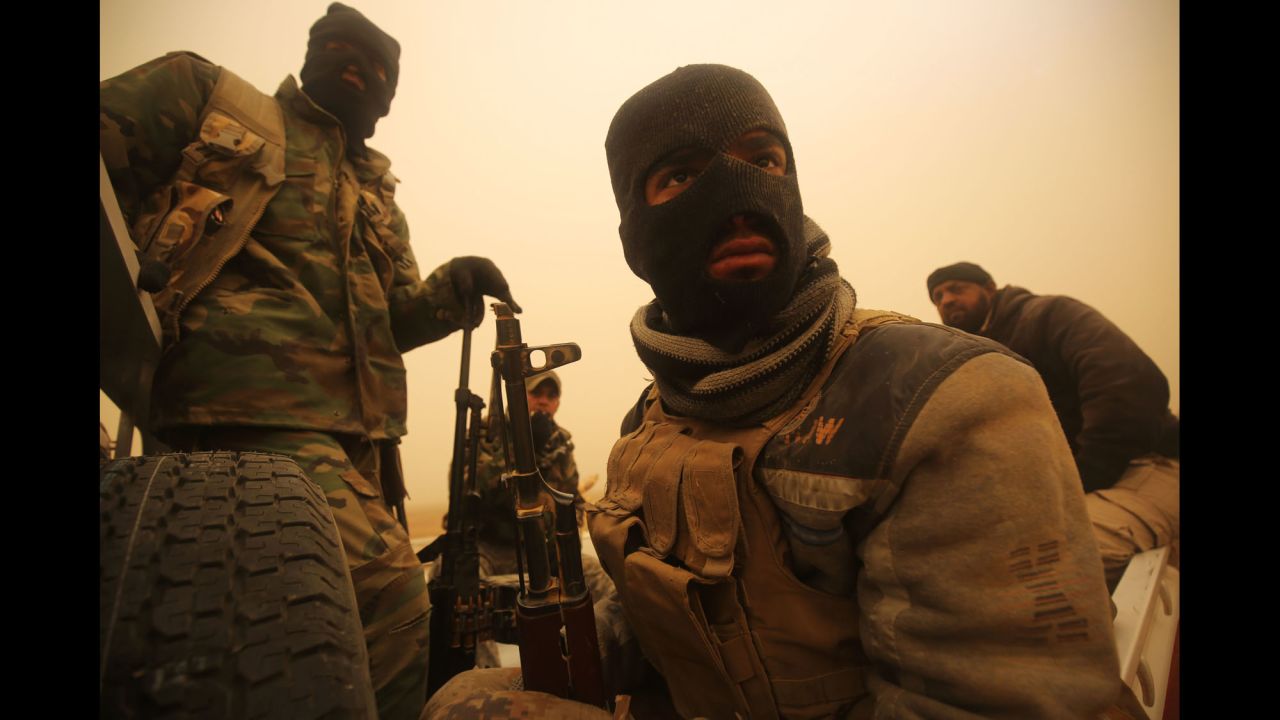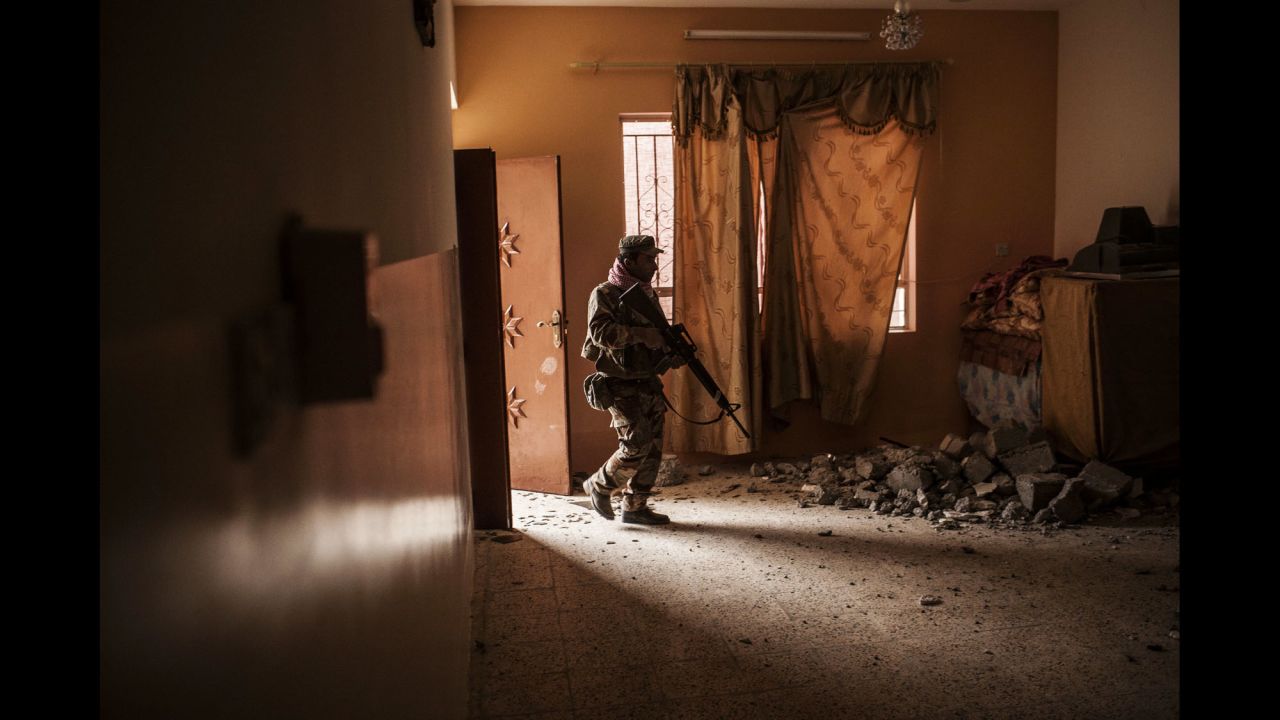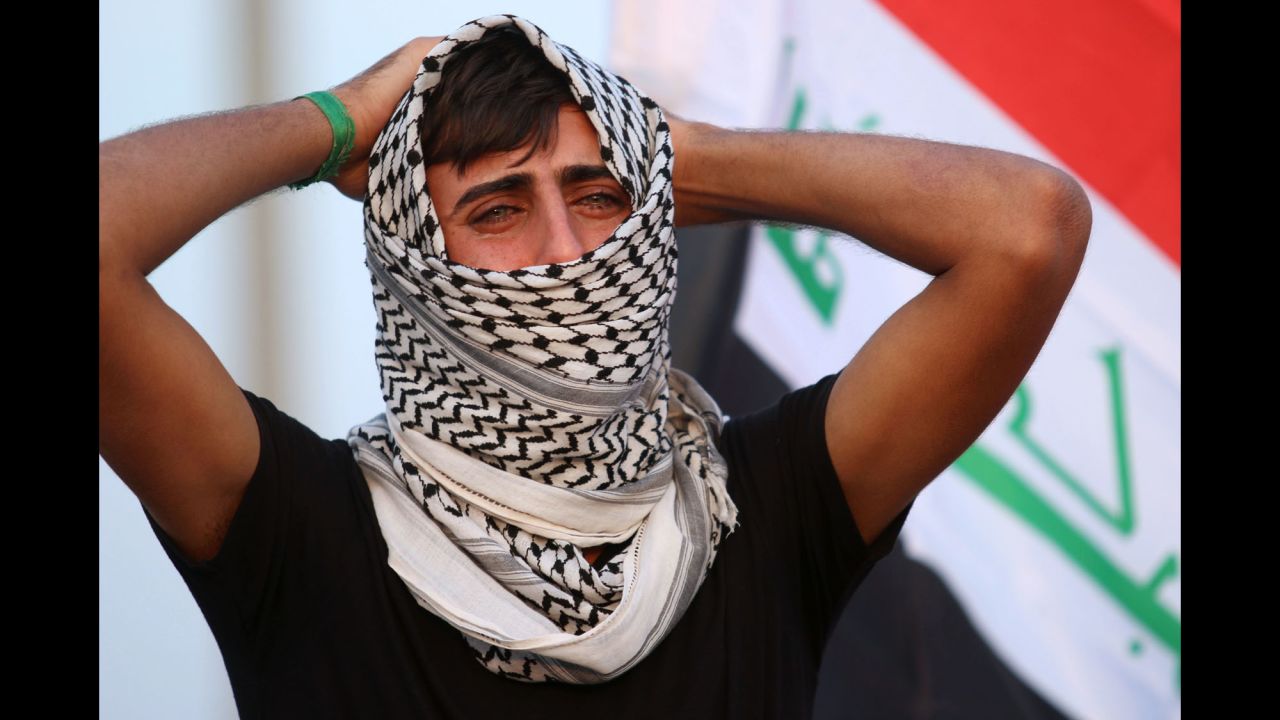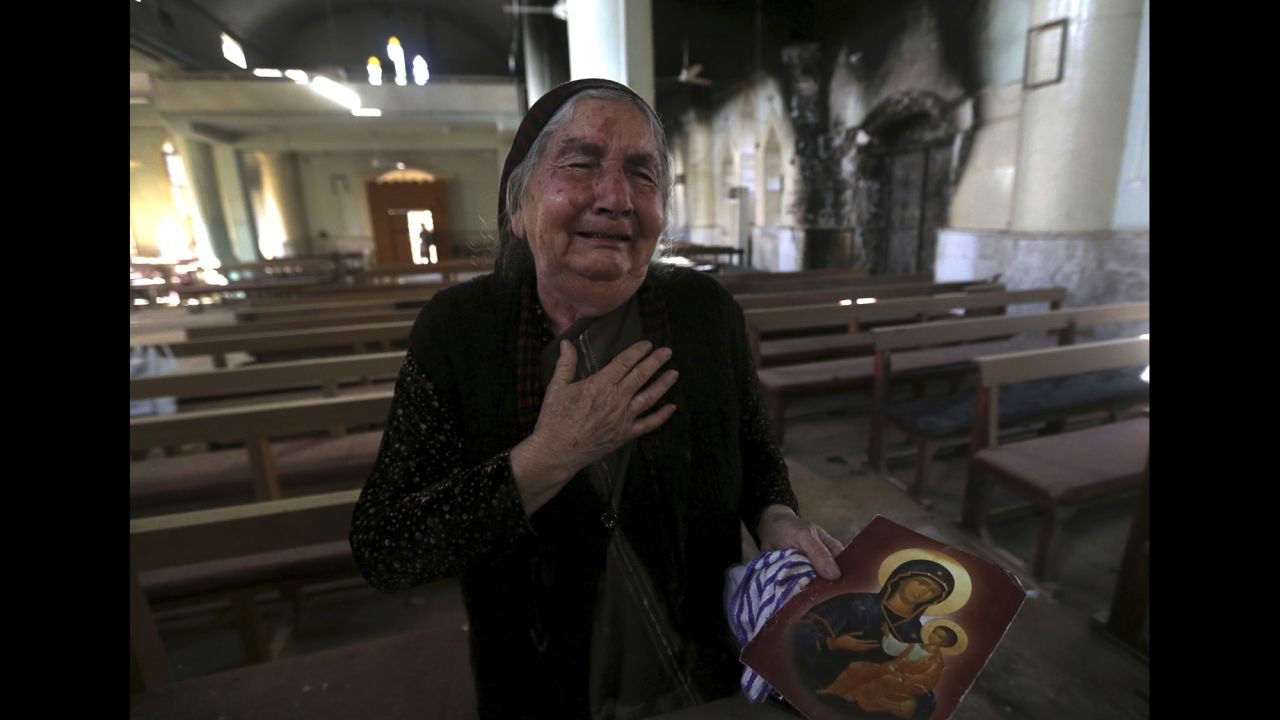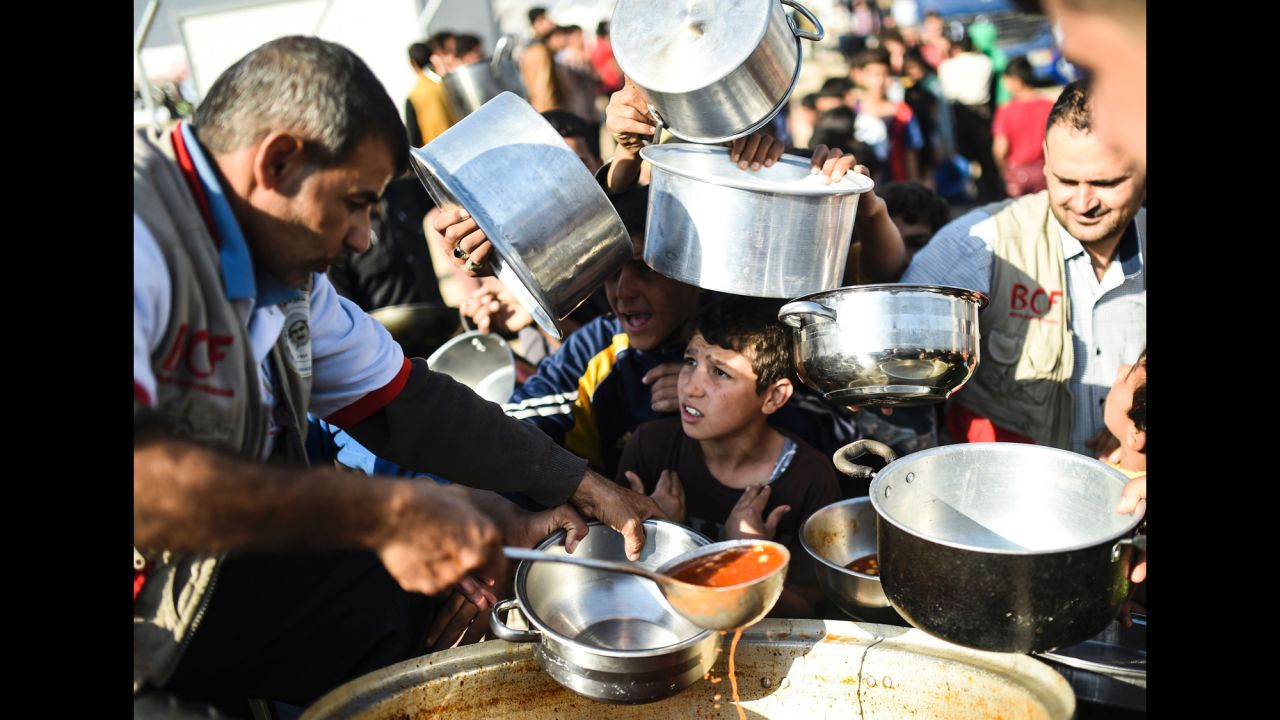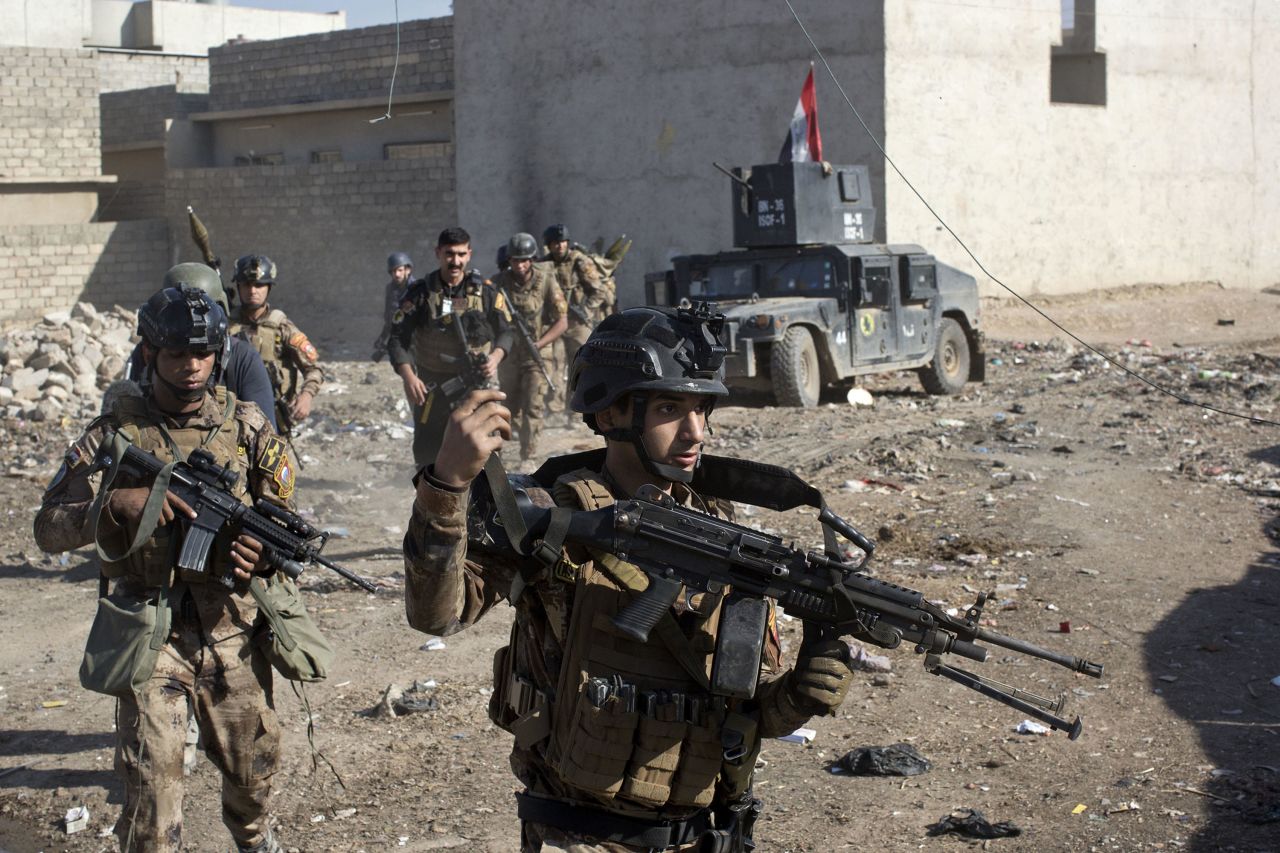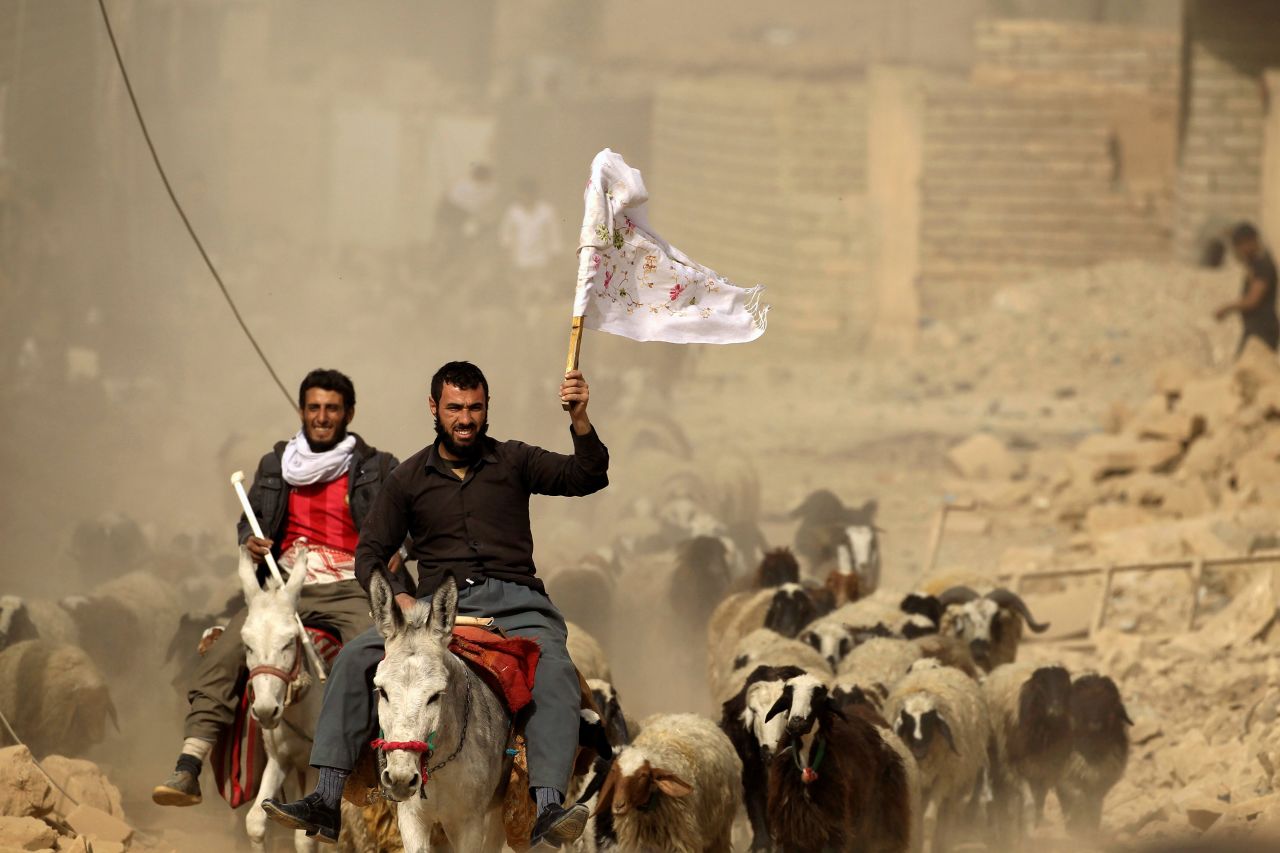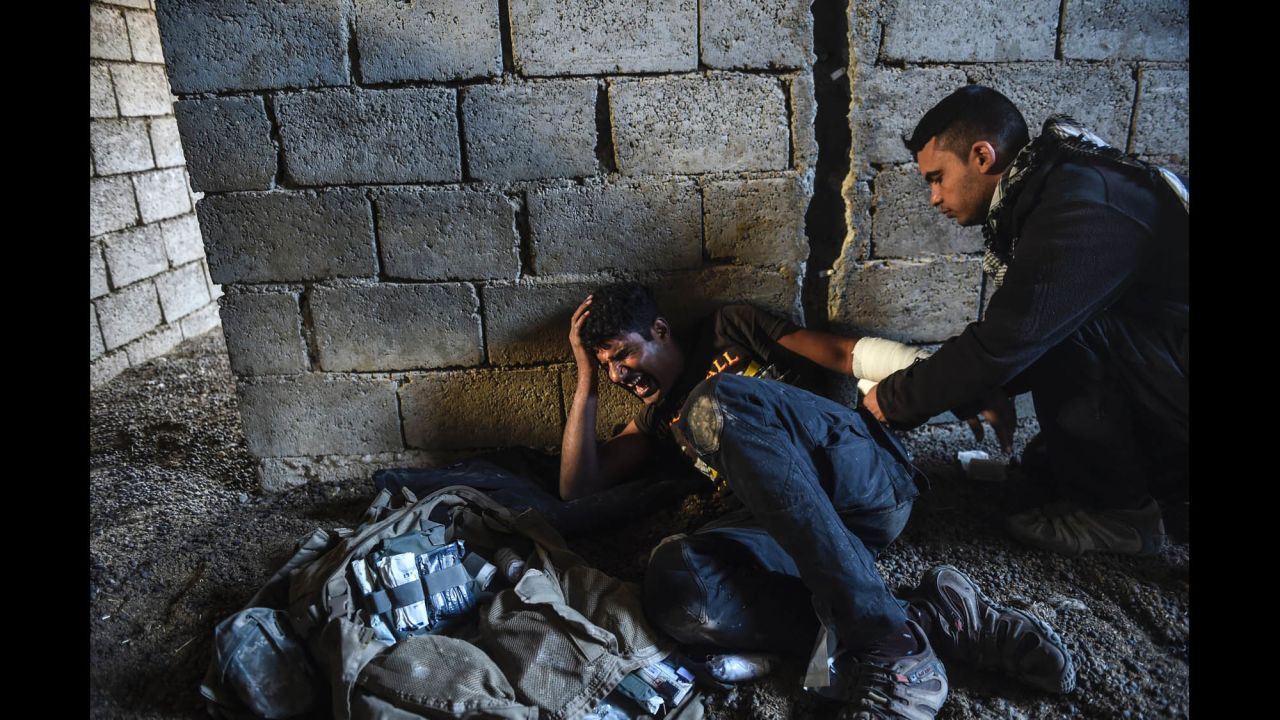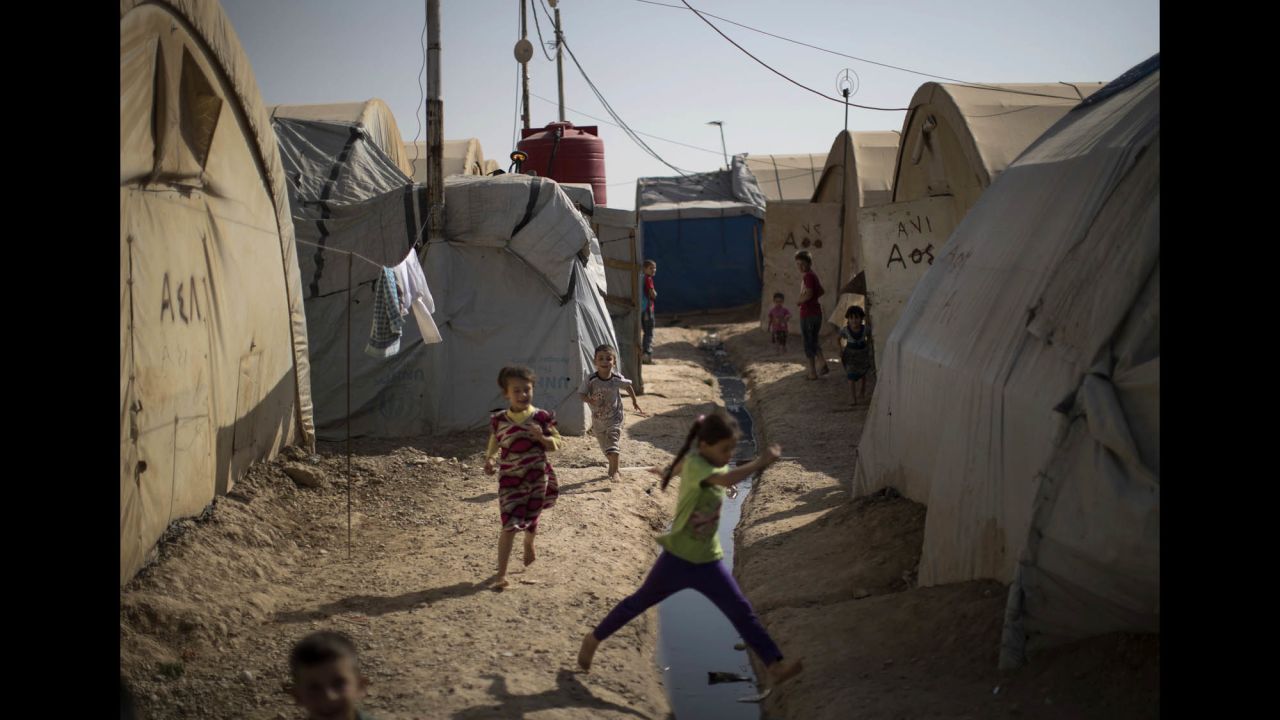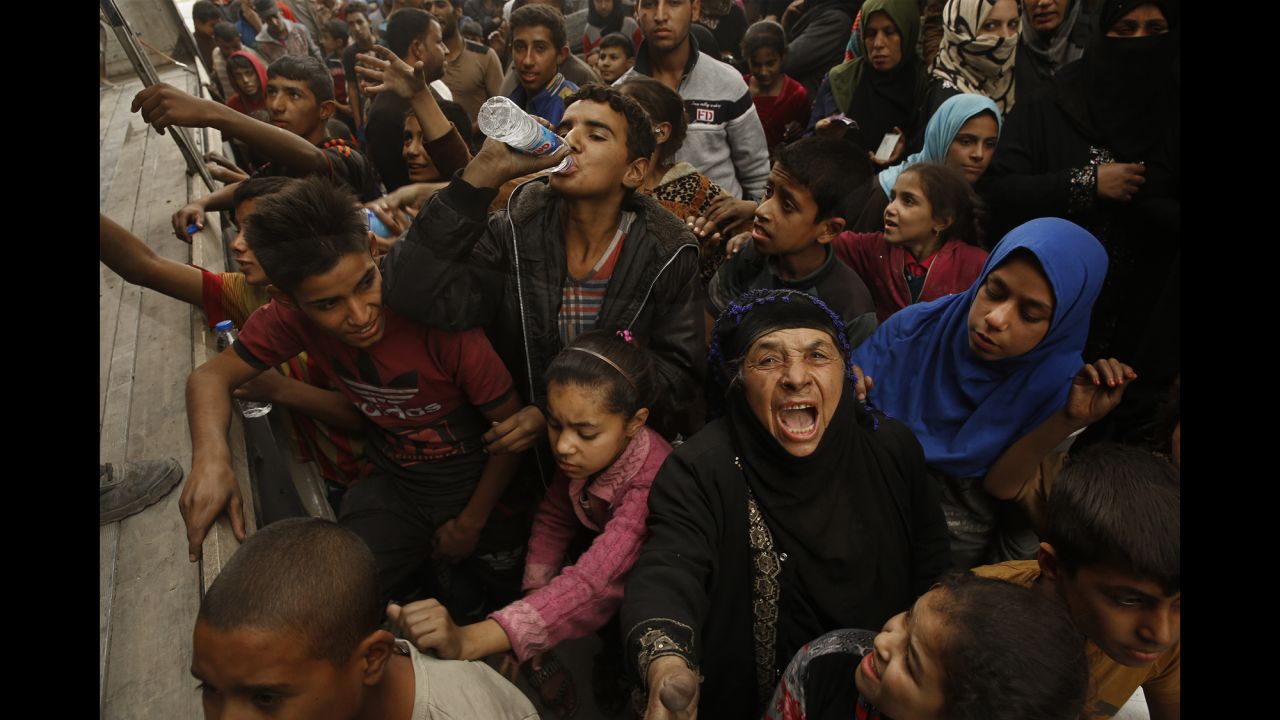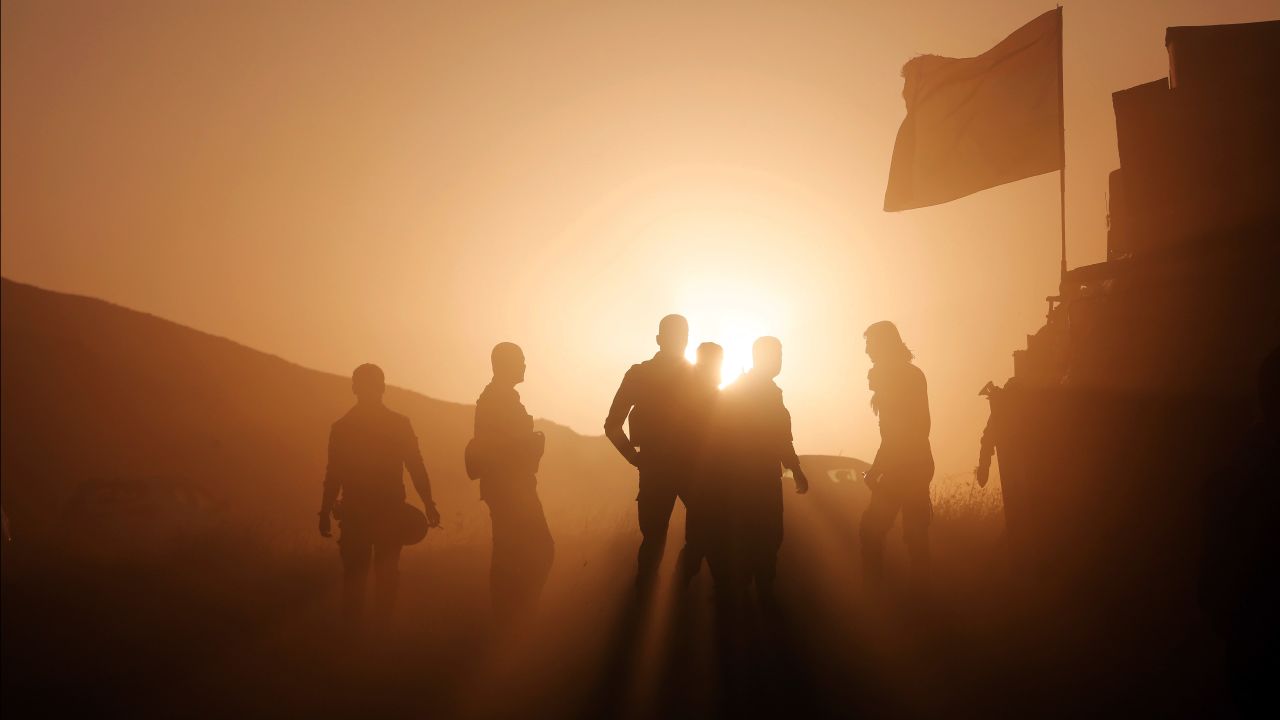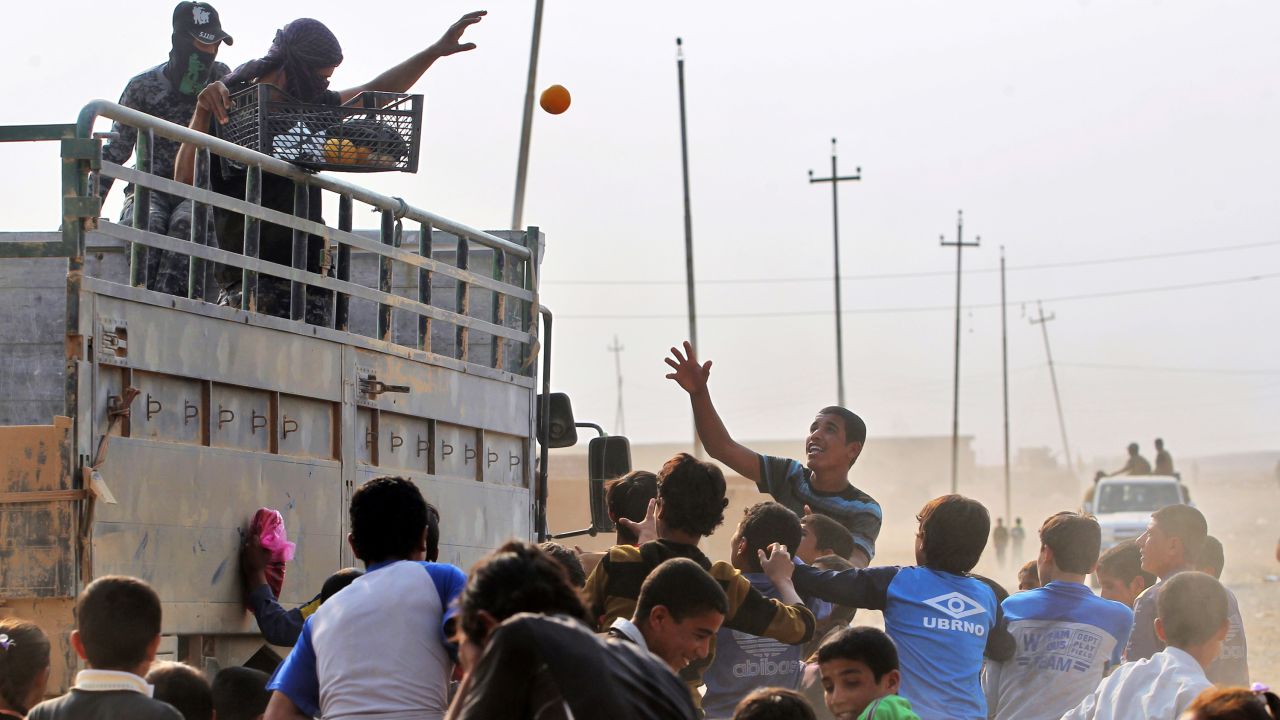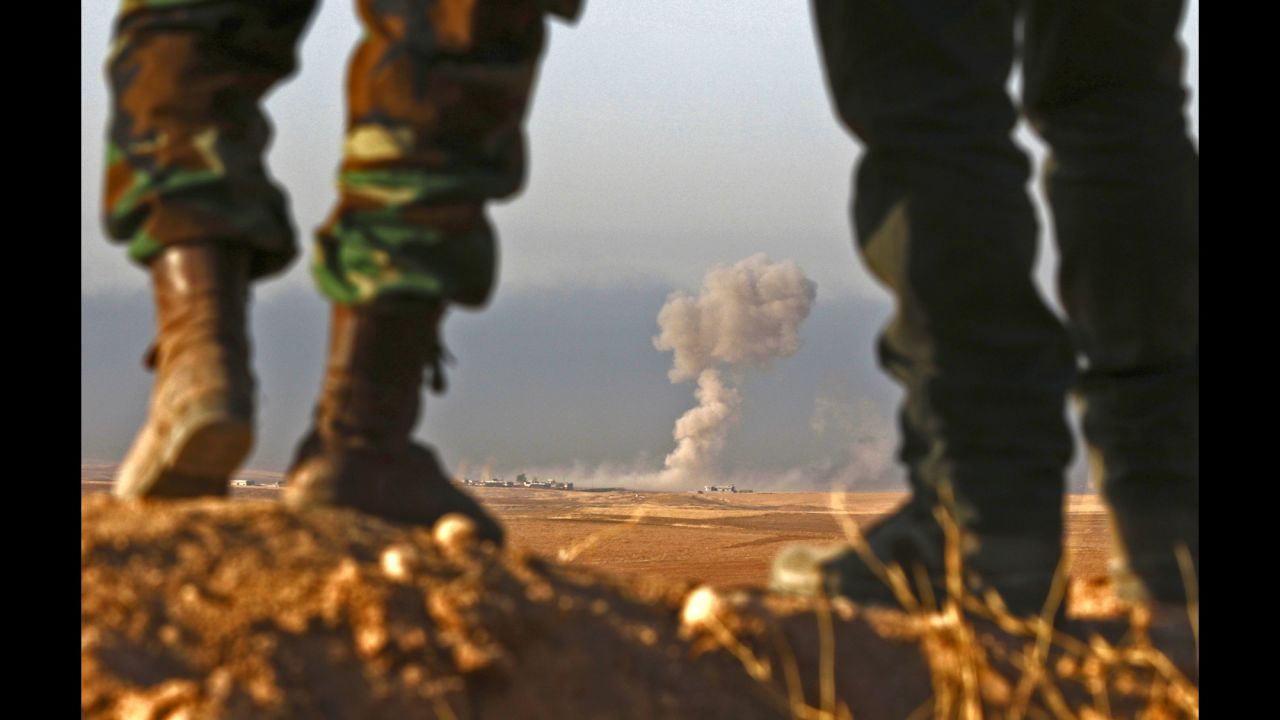 Mosul: Iraqi-led forces push into key city
Unfounded rumors
Our CNN team was en route to the front lines at the town of al-Quwayr, where the Iraqi army's 9th armored division launched their offensive Monday, when we encountered the terrified villagers.
Just three hours before we met them, they had heard rumors that ISIS was planning to return.
Militants were in the orchards surrounding the settlement, they heard, waiting for the right moment to reoccupy the town.
One man said that he himself didn't see signs that the militants were back – but couldn't risk staying, especially after most of his neighbors had fled.
They walked until they came across the Kurdish forces. There, at least, they felt some degree of safety. They huddled against a Peshmerga berm, sitting disconsolately in the swirling dust.
Hidden tunnels
They said their village, just as with every other village recaptured, was riddled with tunnels dug by the militants, who used them to hide from the incoming coalition, a 90,000-strong force of Iraqi government troops, Kurdish Peshmerga allies and a scattered irregular force of other minorities and unaffiliated militia.
As they huddled in the dust, a senior Iraqi officer called to request a status report on their village. He was told there were no ISIS fighters.
The villagers were assured it was safe to return home.
Voices from Mosul: 'We want life back to normal'
Slowly, warily, the nervous residents picked up their meager possessions and headed back, retracing their route.
Still scared, but ready to return home.
CNN's Steve Almasy contributed to this report.