Story highlights
Amnesty International's latest report accuses Iraq, paramilitary groups of torture in Mosul battle
Iraqi PM Abadi said he was aware of report, established a committee to investigate claims
PMU has also denied the allegations by the human rights group
(CNN) —
Human rights group Amnesty International has accused Iraqi forces and paramilitary groups of torture and unlawful killings in their battles against ISIS and warned that revenge attacks and rights violations must not be repeated in the operation to free Mosul.
Amnesty made the accusations in a damning 71-page report Tuesday, a day after an offensive led by Iraqi forces was launched to free the city of Mosul from more than two years of ISIS rule.
The report, "Punished for Daesh's Crimes," alleges Iraqi security forces and some paramilitary groups under the Popular Mobilization Units (PMU) umbrella carried out routine torture and extrajudicial killings in battles to free cities – including Falluja this year and Tikrit in 2015 – from ISIS control. Daesh is the Arabic acronym for ISIS.
The abuse often targeted Sunni-Arab men in apparent "revenge" for attacks by ISIS, the report said. Many of these abuses were committed by Shia groups from the PMU, the report claimed.
Battle for Mosul could displace 1 million people
"As the battle to retake Mosul gets underway, it is crucial that the Iraqi authorities take steps to ensure these appalling abuses do not happen again," said Philip Luther, Amnesty's research and advocacy director for the Middle East and North Africa.
"The Iraqi authorities must exercise effective command and control over militias, and they must ensure that personnel implicated in past violations do not take part in the Mosul operations."
AHMAD AL-RUBAYE/AFP/AFP/Getty Images
In response to Amnesty's allegations, Iraq's prime minister, Haider Al Abadi, told a press briefing that he was aware of the report, saying: "I haven't read it. We have established a higher committee to look into these violations, if they exist."
The Kurdistan Regional Government said it has been working with Amnesty International for several months to address these claims – specifically the destruction of homes, restriction of movement by civilians and the judicial process. A KRG spokesman confirmed that some officials had been punished for the sort of offenses listed by Amnesty. He added that the Iraqi Kurdish President Massoud Barzani and other officials had met with Amnesty representatives and were committed to investigating such allegations.
Why the battle for Mosul matters in the fight against ISIS
The report – based predominantly on interviews with 470 people in July and August – described several cases of abuse and torture of detainees in counter-ISIS operations. The abuse included electric shocks, beatings with metal bars and pipes, and threats of rape directed against female relatives – all before the judicial process began, the report said.
In the battle for Falluja, the report said at least 12 men and four boys were executed May 30 after fleeing fighting in al-Sijir. According to survivors quoted in the report, they had handed themselves over to armed men in military and Federal Police uniforms and were told to line up and march forward before being shot dead.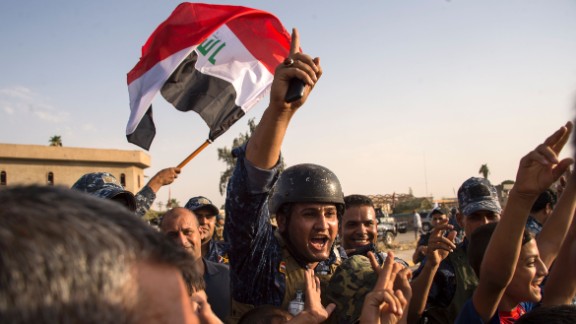 Photos: Mosul: Iraqi-led forces push into key city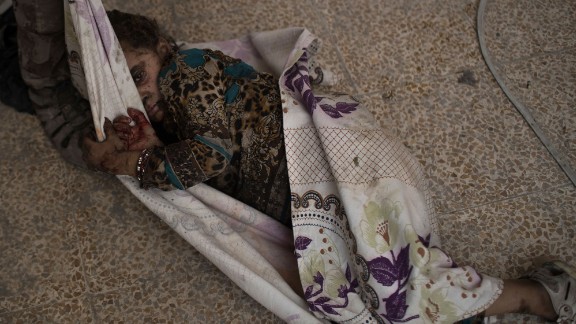 Photos: Mosul: Iraqi-led forces push into key city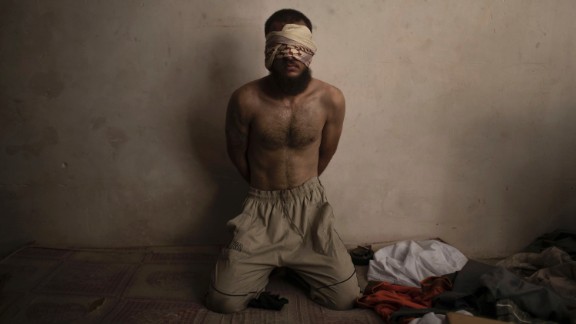 Photos: Mosul: Iraqi-led forces push into key city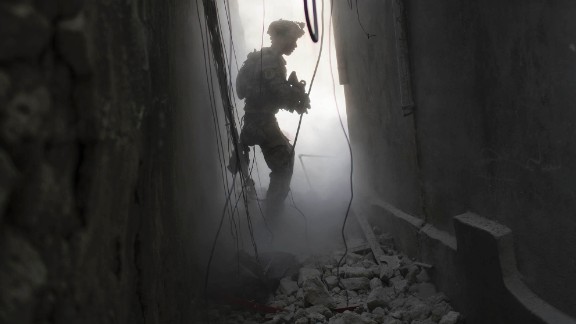 Photos: Mosul: Iraqi-led forces push into key city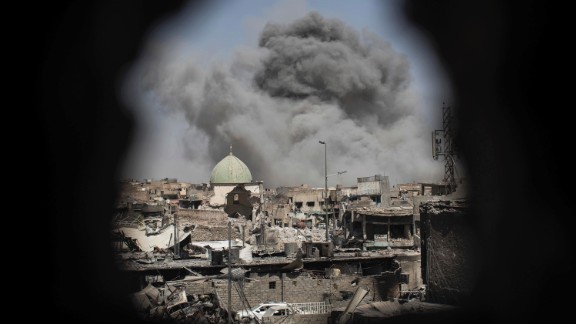 Photos: Mosul: Iraqi-led forces push into key city
Photos: Mosul: Iraqi-led forces push into key city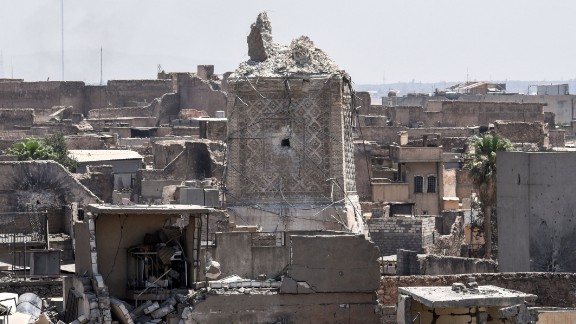 Photos: Mosul: Iraqi-led forces push into key city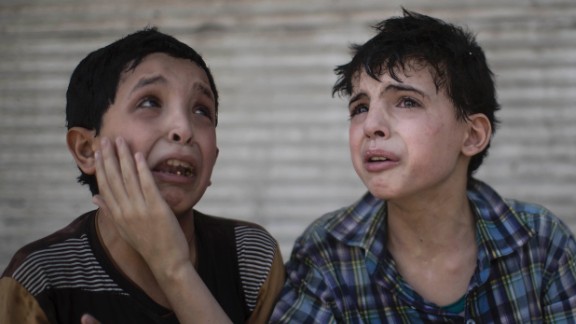 Photos: Mosul: Iraqi-led forces push into key city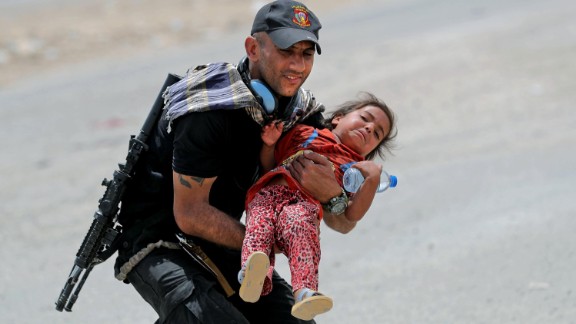 Photos: Mosul: Iraqi-led forces push into key city
Photos: Mosul: Iraqi-led forces push into key city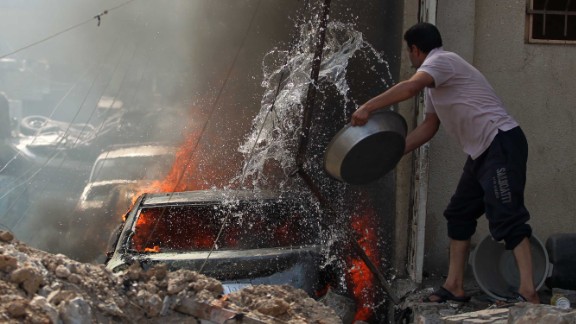 Photos: Mosul: Iraqi-led forces push into key city
Photos: Mosul: Iraqi-led forces push into key city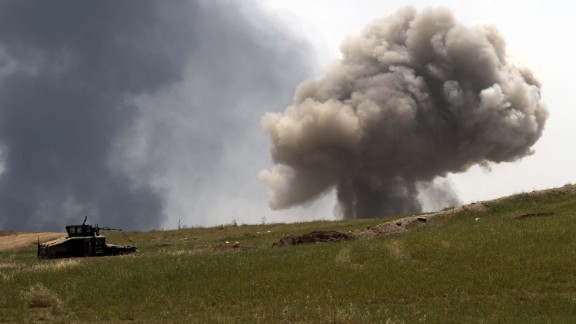 Photos: Mosul: Iraqi-led forces push into key city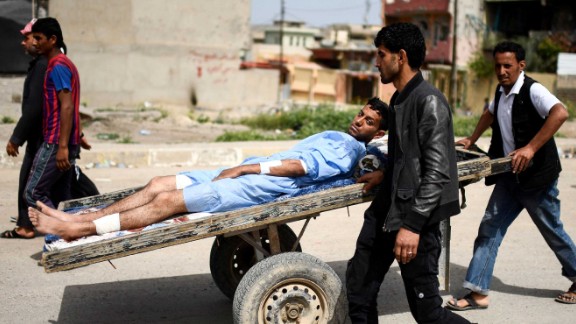 Photos: Mosul: Iraqi-led forces push into key city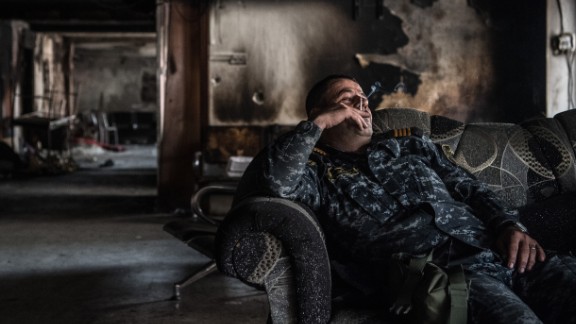 Photos: Mosul: Iraqi-led forces push into key city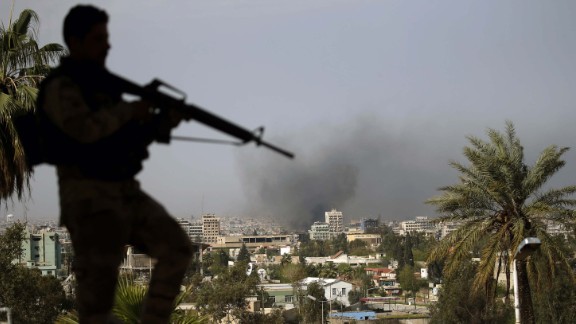 Photos: Mosul: Iraqi-led forces push into key city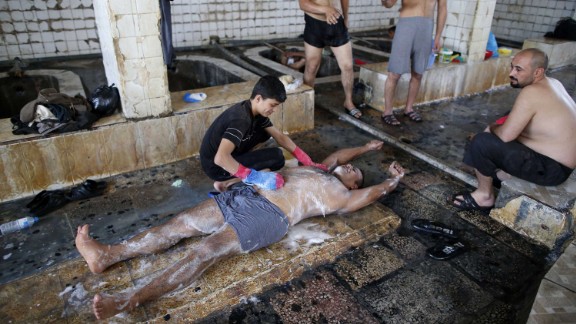 Photos: Mosul: Iraqi-led forces push into key city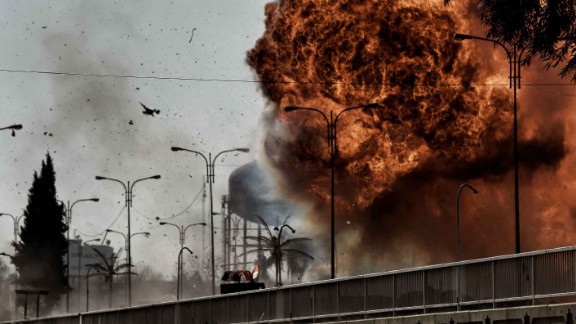 Photos: Mosul: Iraqi-led forces push into key city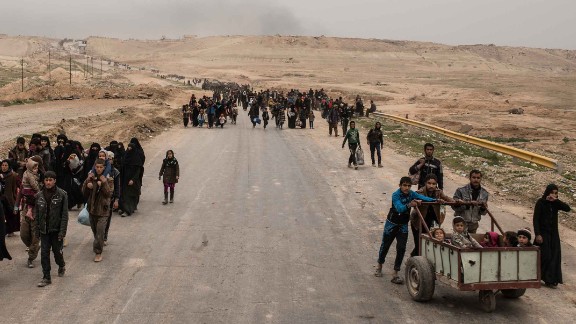 Photos: Mosul: Iraqi-led forces push into key city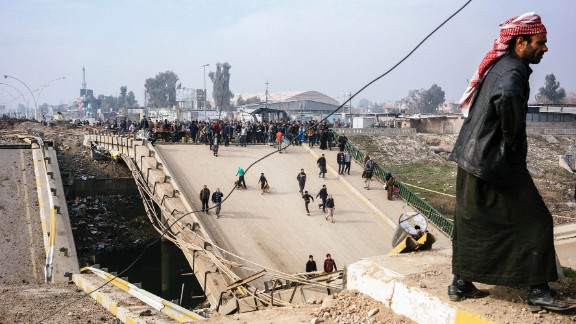 Photos: Mosul: Iraqi-led forces push into key city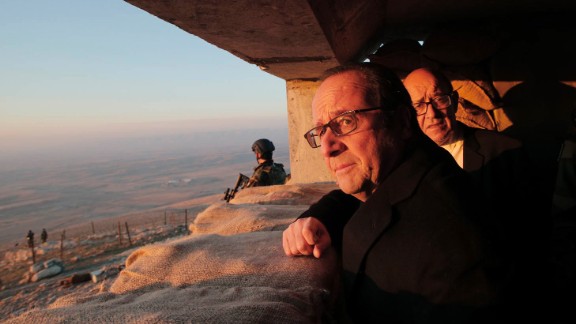 Photos: Mosul: Iraqi-led forces push into key city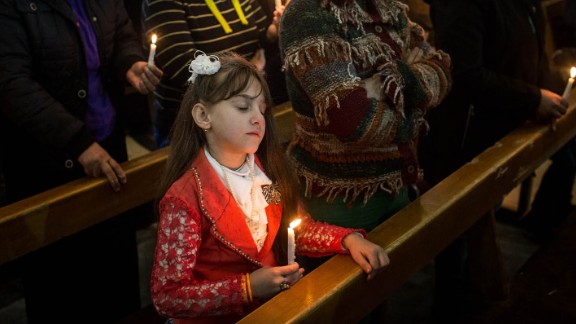 Photos: Mosul: Iraqi-led forces push into key city