Story highlights
Kurdish fighters were clearing a strategically important stretch of road when gunfire erupted
Already, the Peshmerga had dealt with a suicide car bomber, ISIS gunman in push toward Mosul
Outside Mosul, Iraq
CNN
—
On a road several kilometers outside Mosul on Monday, a convoy of Peshmerga fighters got a taste of the resistance the Iraqi army and police are facing inside the volatile city.
This stretch of road and the villages along it – once they're fully cleared of ISIS militants – will represent a great prize for the Iraqi military in its push to rout the terror group in this oil-rich northern Iraqi city. (CNN is not revealing the exact location for security reasons).
If anything about this offensive is clear, it's that ISIS won't be handing over Mosul. The group's existence in Iraq hinges on this fight, and the Iraqi, Kurdish and paramilitary forces waging battle expect ISIS to fight with a real sense of desperation.
READ: Humanitarian crisis looms
Once the Peshmerga advanced past a series of berms that had separated them from the militants, a suicide car bomber hurtled toward the Kurdish fighters. It took three attempts to blow up the car.
Showing that a single fighter can pose a dangerous pocket of resistance, an ISIS gunman who had been hiding in a cave or in the network of tunnels leading out of the city opened fire on the Peshmerga. The Kurds engaged the militant in a firefight before he apparently blew himself up.
Photos: Mosul: Iraqi-led forces push into key city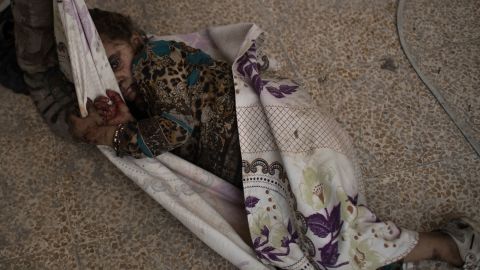 Photos: Mosul: Iraqi-led forces push into key city
Photos: Mosul: Iraqi-led forces push into key city
Photos: Mosul: Iraqi-led forces push into key city
Photos: Mosul: Iraqi-led forces push into key city
Photos: Mosul: Iraqi-led forces push into key city
Photos: Mosul: Iraqi-led forces push into key city
Photos: Mosul: Iraqi-led forces push into key city
Photos: Mosul: Iraqi-led forces push into key city
Photos: Mosul: Iraqi-led forces push into key city
Photos: Mosul: Iraqi-led forces push into key city
Photos: Mosul: Iraqi-led forces push into key city
Photos: Mosul: Iraqi-led forces push into key city
Photos: Mosul: Iraqi-led forces push into key city
Photos: Mosul: Iraqi-led forces push into key city
Photos: Mosul: Iraqi-led forces push into key city
Photos: Mosul: Iraqi-led forces push into key city
Photos: Mosul: Iraqi-led forces push into key city
Photos: Mosul: Iraqi-led forces push into key city
Photos: Mosul: Iraqi-led forces push into key city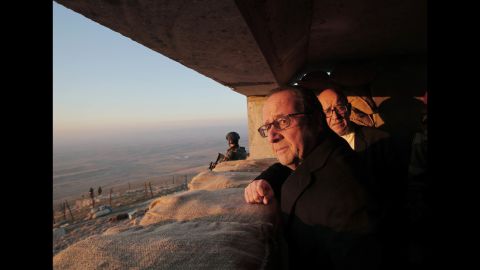 Photos: Mosul: Iraqi-led forces push into key city
Photos: Mosul: Iraqi-led forces push into key city
Photos: Mosul: Iraqi-led forces push into key city
Photos: Mosul: Iraqi-led forces push into key city
Photos: Mosul: Iraqi-led forces push into key city
Photos: Mosul: Iraqi-led forces push into key city
Photos: Mosul: Iraqi-led forces push into key city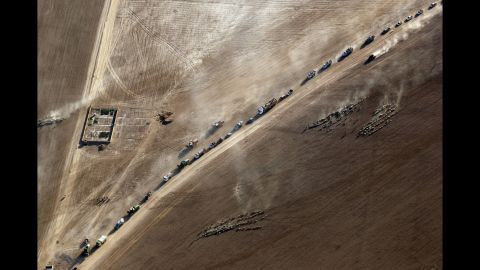 Photos: Mosul: Iraqi-led forces push into key city
Photos: Mosul: Iraqi-led forces push into key city
Photos: Mosul: Iraqi-led forces push into key city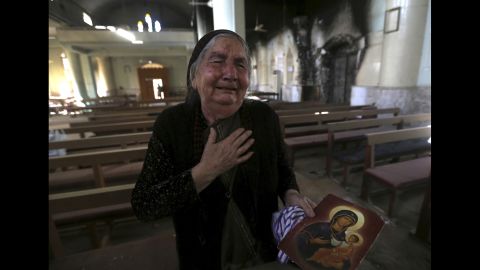 Photos: Mosul: Iraqi-led forces push into key city
Photos: Mosul: Iraqi-led forces push into key city
Photos: Mosul: Iraqi-led forces push into key city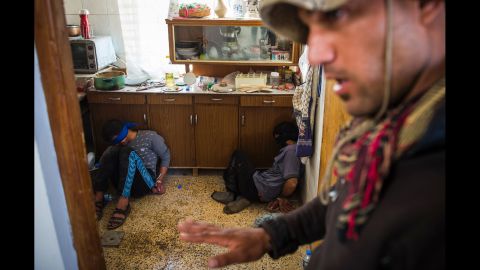 Photos: Mosul: Iraqi-led forces push into key city
Photos: Mosul: Iraqi-led forces push into key city
Photos: Mosul: Iraqi-led forces push into key city
Photos: Mosul: Iraqi-led forces push into key city
Photos: Mosul: Iraqi-led forces push into key city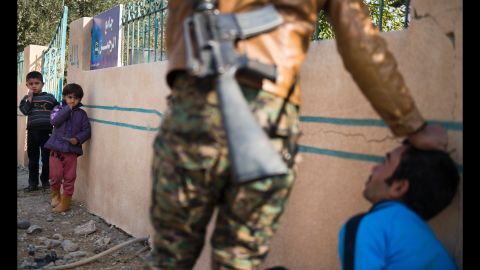 Photos: Mosul: Iraqi-led forces push into key city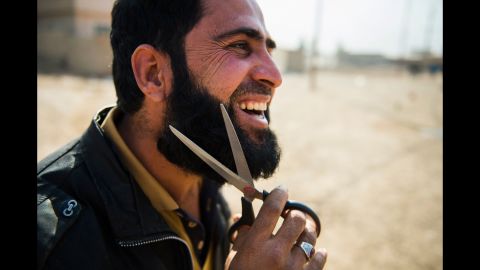 Photos: Mosul: Iraqi-led forces push into key city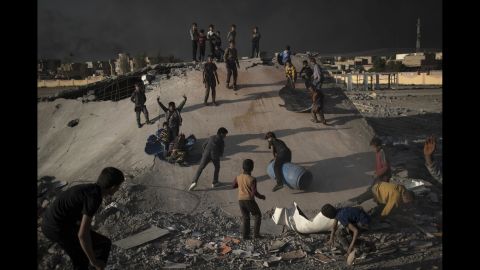 Photos: Mosul: Iraqi-led forces push into key city
Photos: Mosul: Iraqi-led forces push into key city
Photos: Mosul: Iraqi-led forces push into key city
Photos: Mosul: Iraqi-led forces push into key city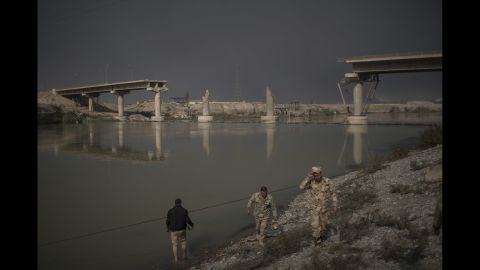 Photos: Mosul: Iraqi-led forces push into key city
Photos: Mosul: Iraqi-led forces push into key city
Photos: Mosul: Iraqi-led forces push into key city
Photos: Mosul: Iraqi-led forces push into key city
Photos: Mosul: Iraqi-led forces push into key city
Photos: Mosul: Iraqi-led forces push into key city
Photos: Mosul: Iraqi-led forces push into key city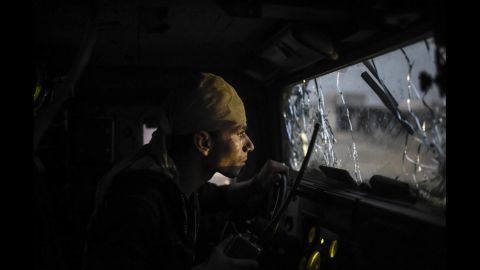 Photos: Mosul: Iraqi-led forces push into key city
Photos: Mosul: Iraqi-led forces push into key city
Photos: Mosul: Iraqi-led forces push into key city
Photos: Mosul: Iraqi-led forces push into key city
Photos: Mosul: Iraqi-led forces push into key city
Photos: Mosul: Iraqi-led forces push into key city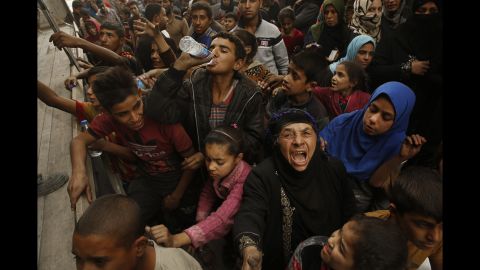 Photos: Mosul: Iraqi-led forces push into key city
Photos: Mosul: Iraqi-led forces push into key city
Photos: Mosul: Iraqi-led forces push into key city
Photos: Mosul: Iraqi-led forces push into key city
Photos: Mosul: Iraqi-led forces push into key city
Photos: Mosul: Iraqi-led forces push into key city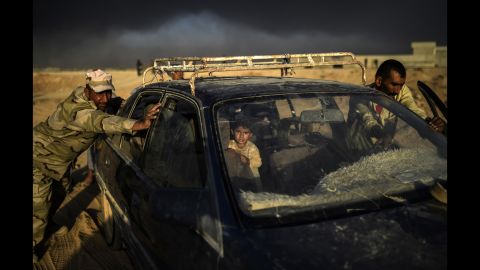 Photos: Mosul: Iraqi-led forces push into key city
Photos: Mosul: Iraqi-led forces push into key city
Photos: Mosul: Iraqi-led forces push into key city
Photos: Mosul: Iraqi-led forces push into key city
Photos: Mosul: Iraqi-led forces push into key city