Before Hurricane Matthew, eastern North Carolina had already seen damaging flooding from heavy rainfall. With 10 to 15 inches more inches of rain from Matthew, the situation escalated to the worst flooding North Carolina has seen since Hurricane Floyd in 1999. At least 24 people have died in the state as a result of the storm.
To help rescuers on the ground get a better idea the situation, the National Oceanic and Atmospheric Administration, NOAA, flew over the hardest-hit areas to photograph the flooding.
To view the damage, grab the center bar in each set of photos and drag left or right to compare images from before and after the flood.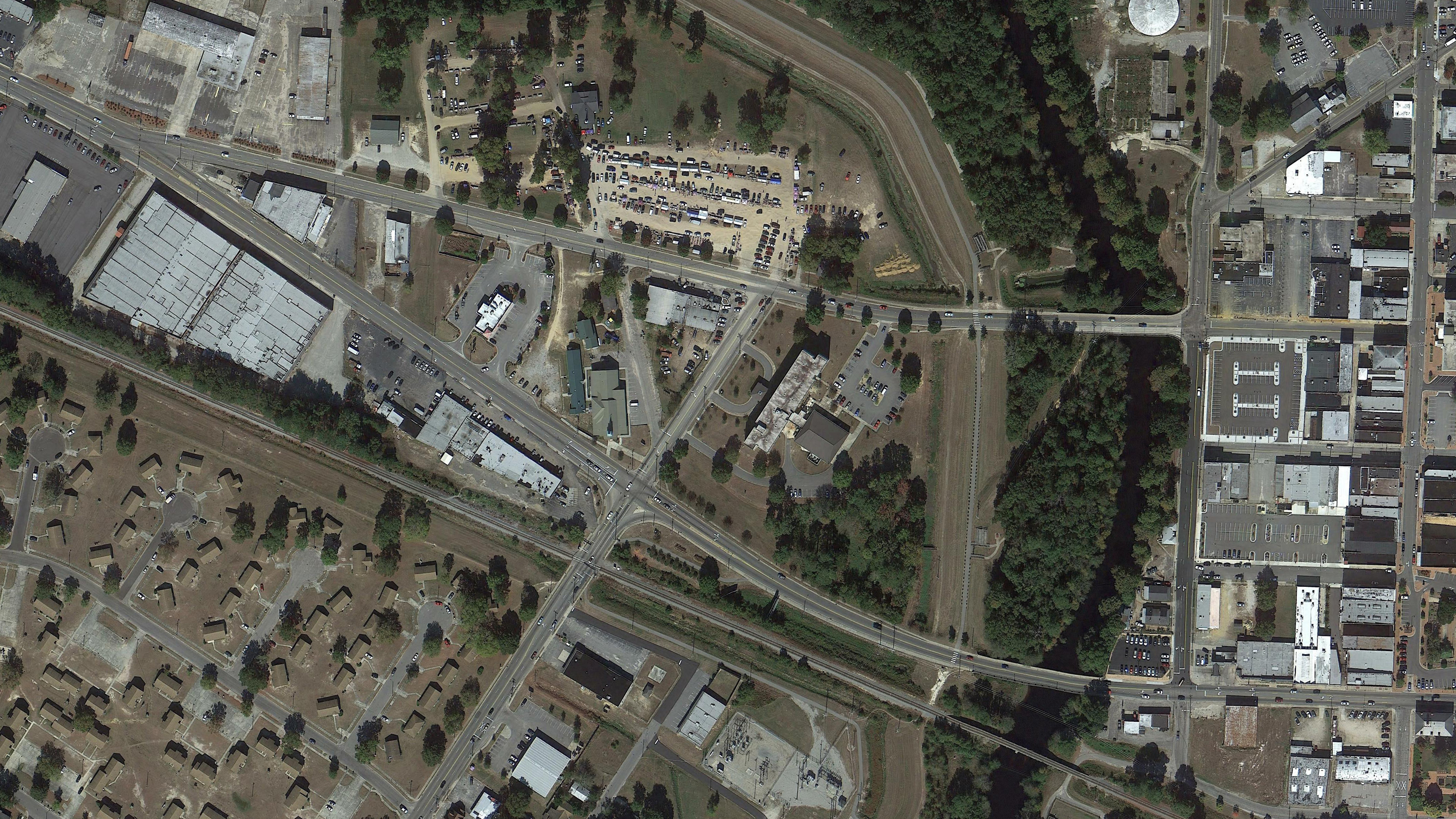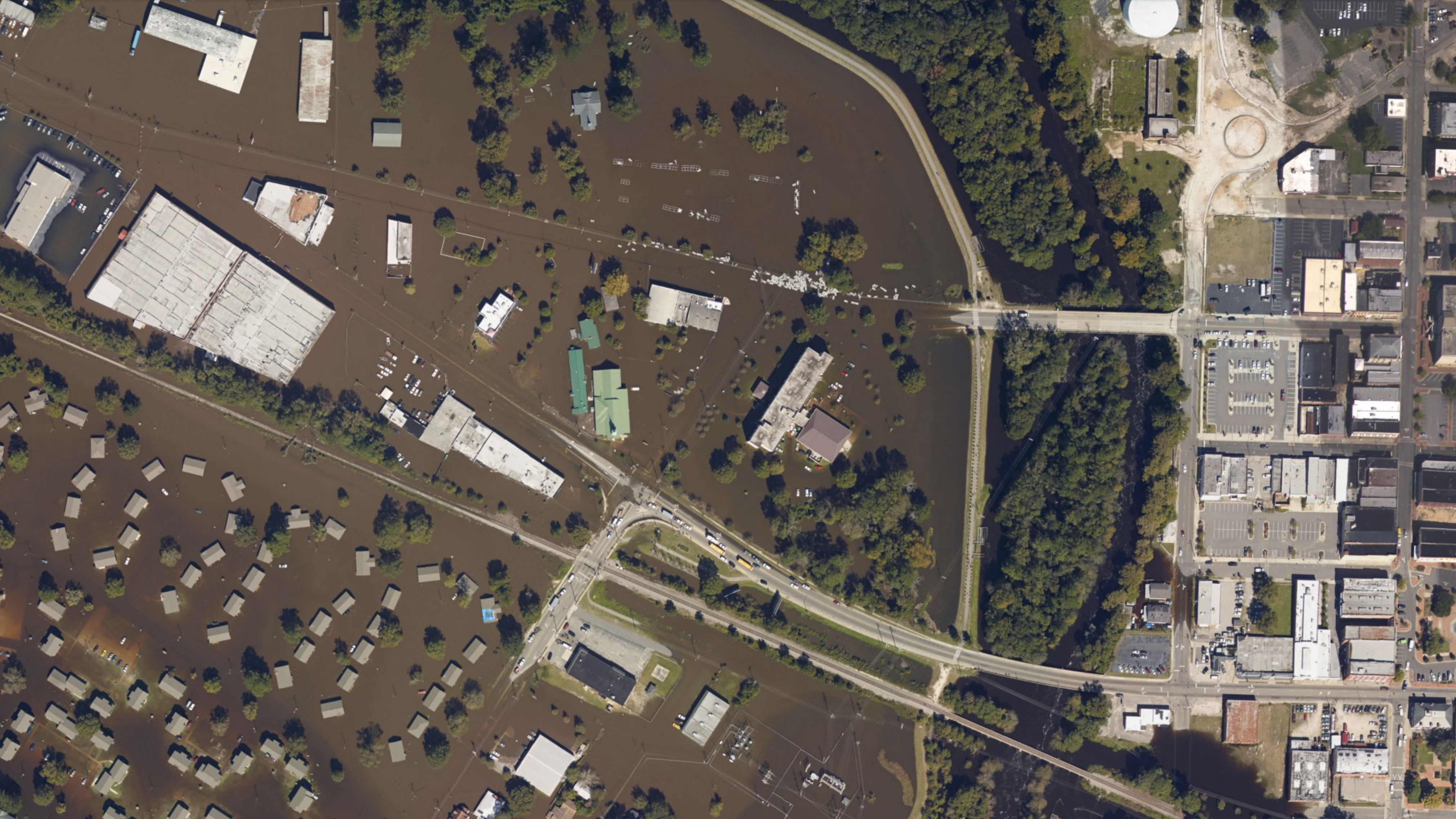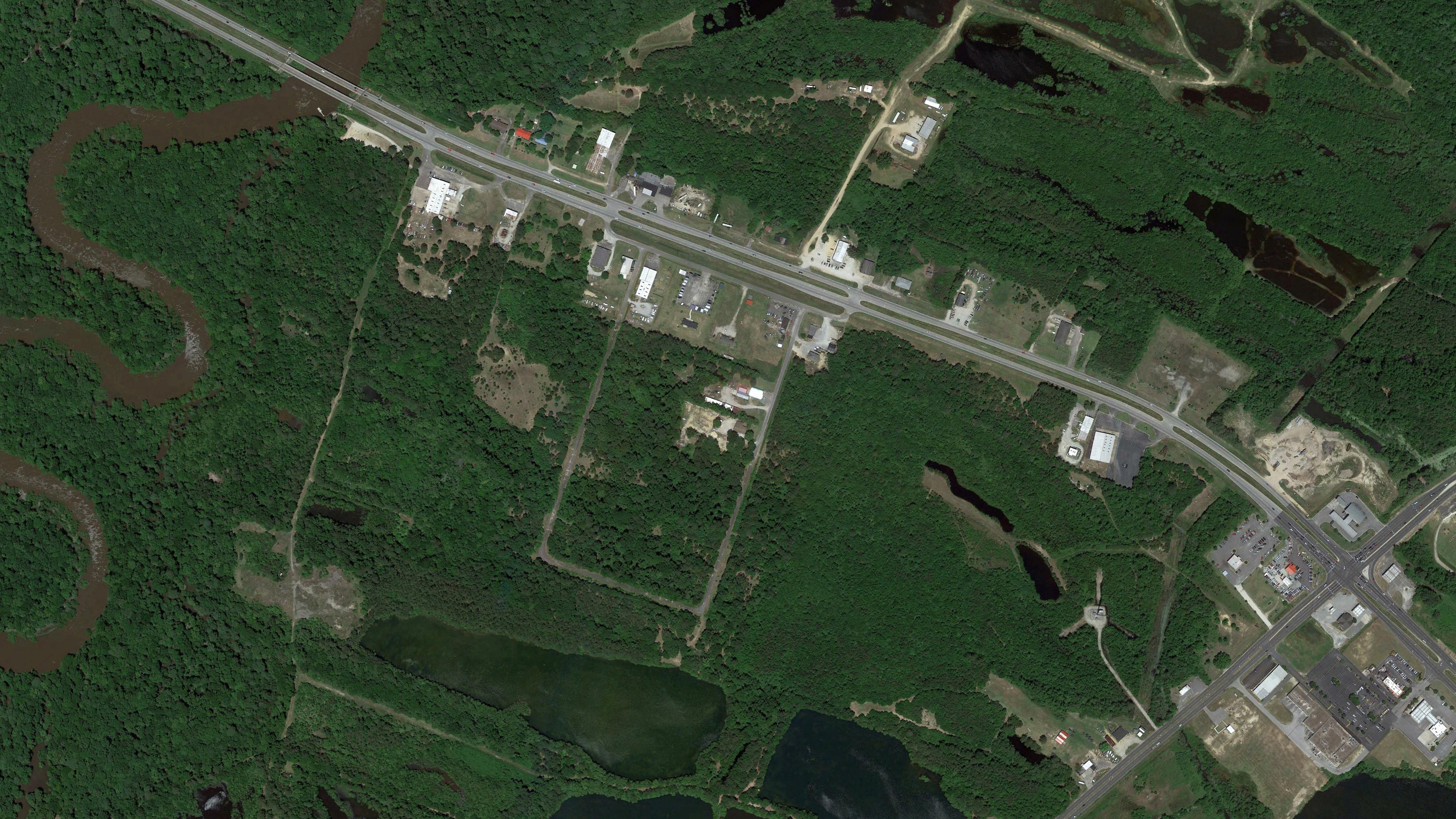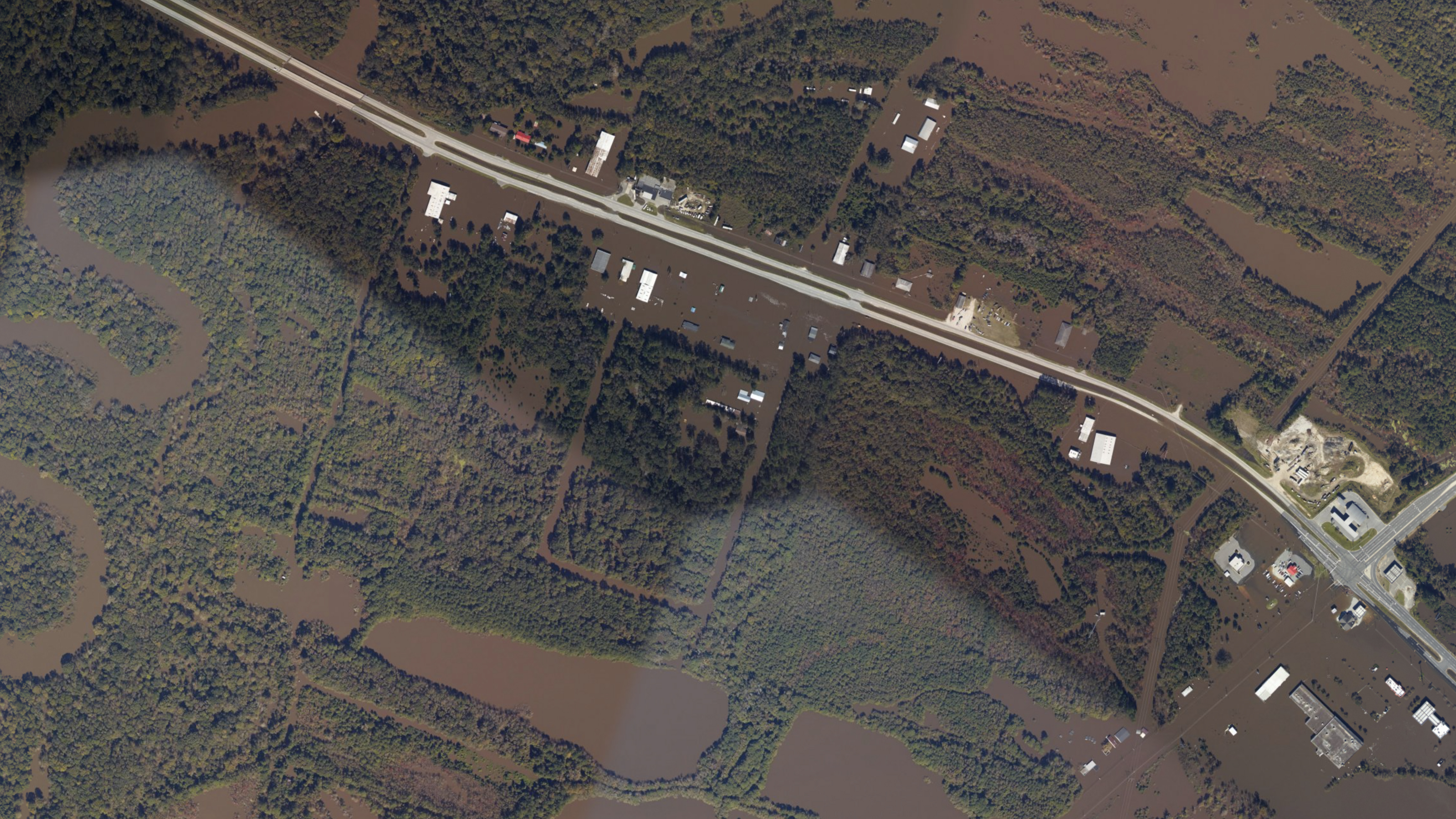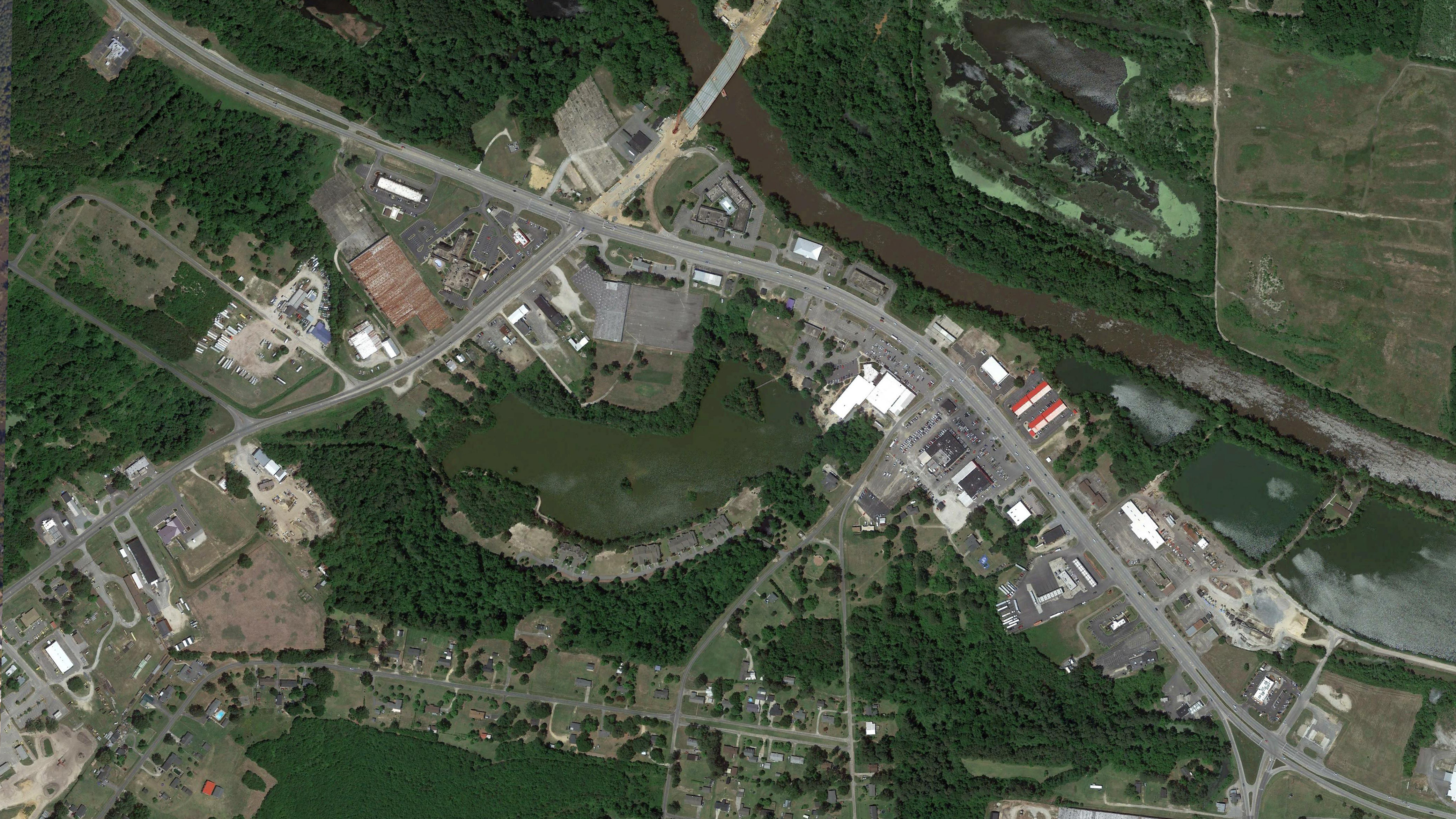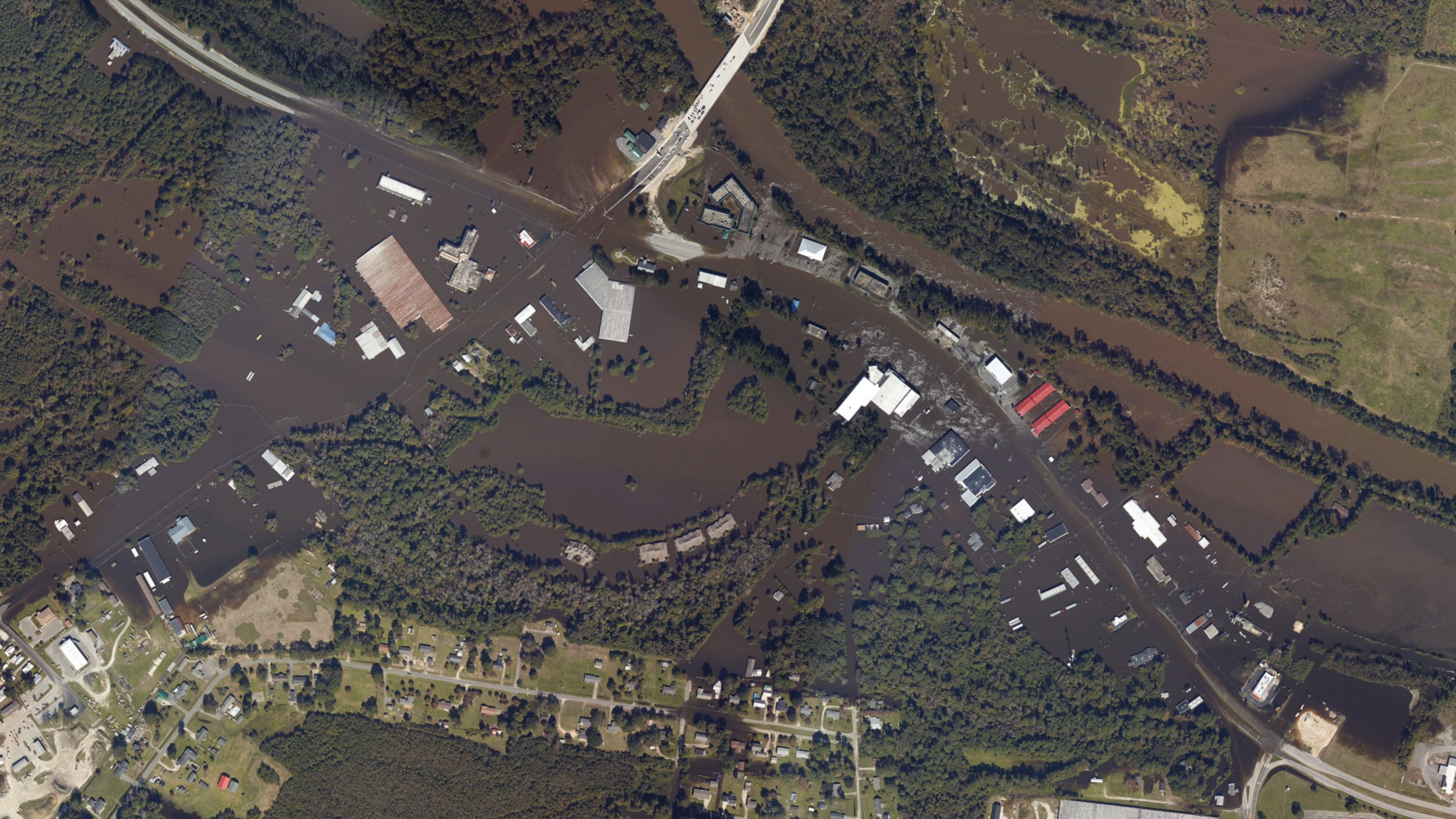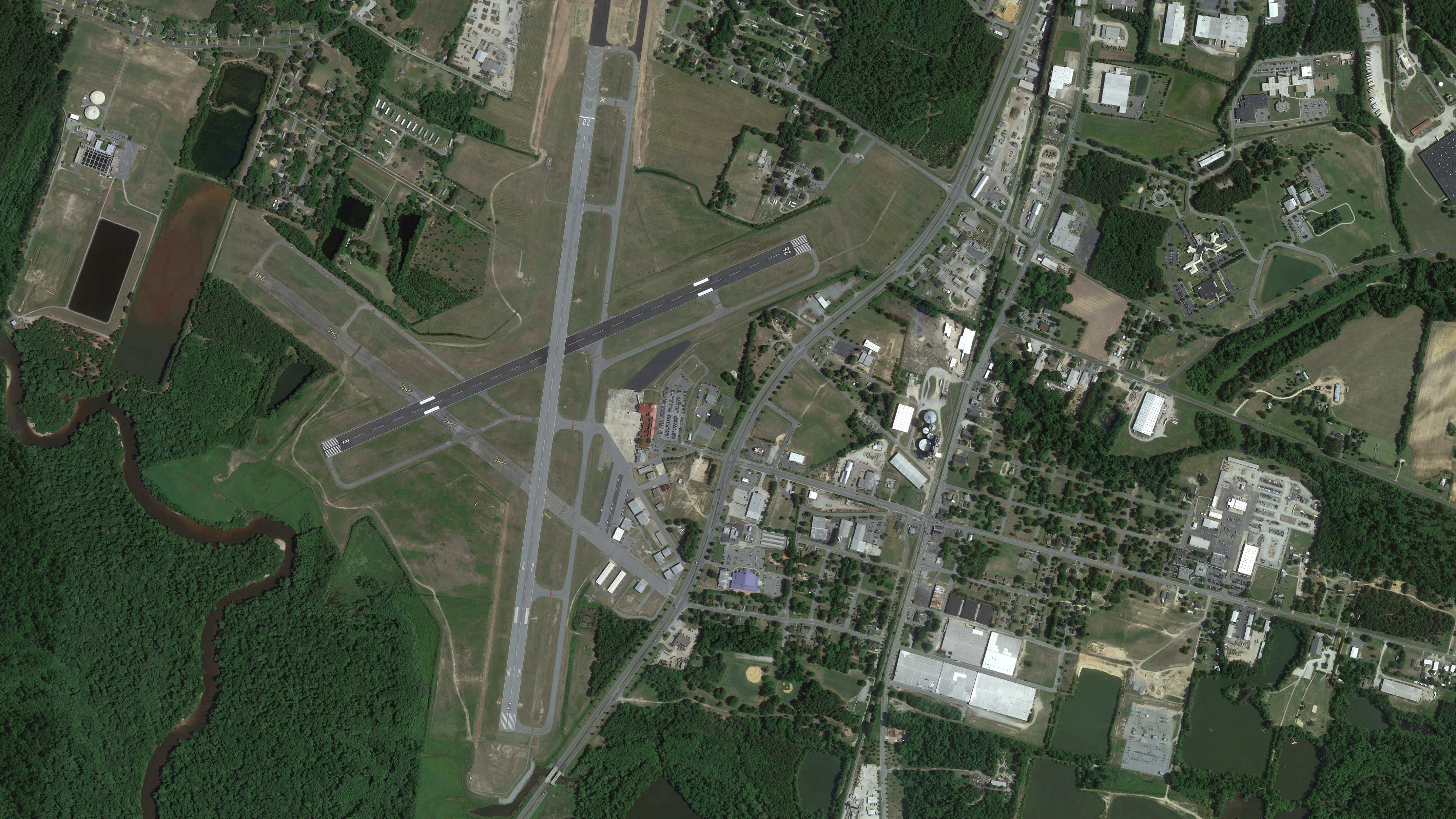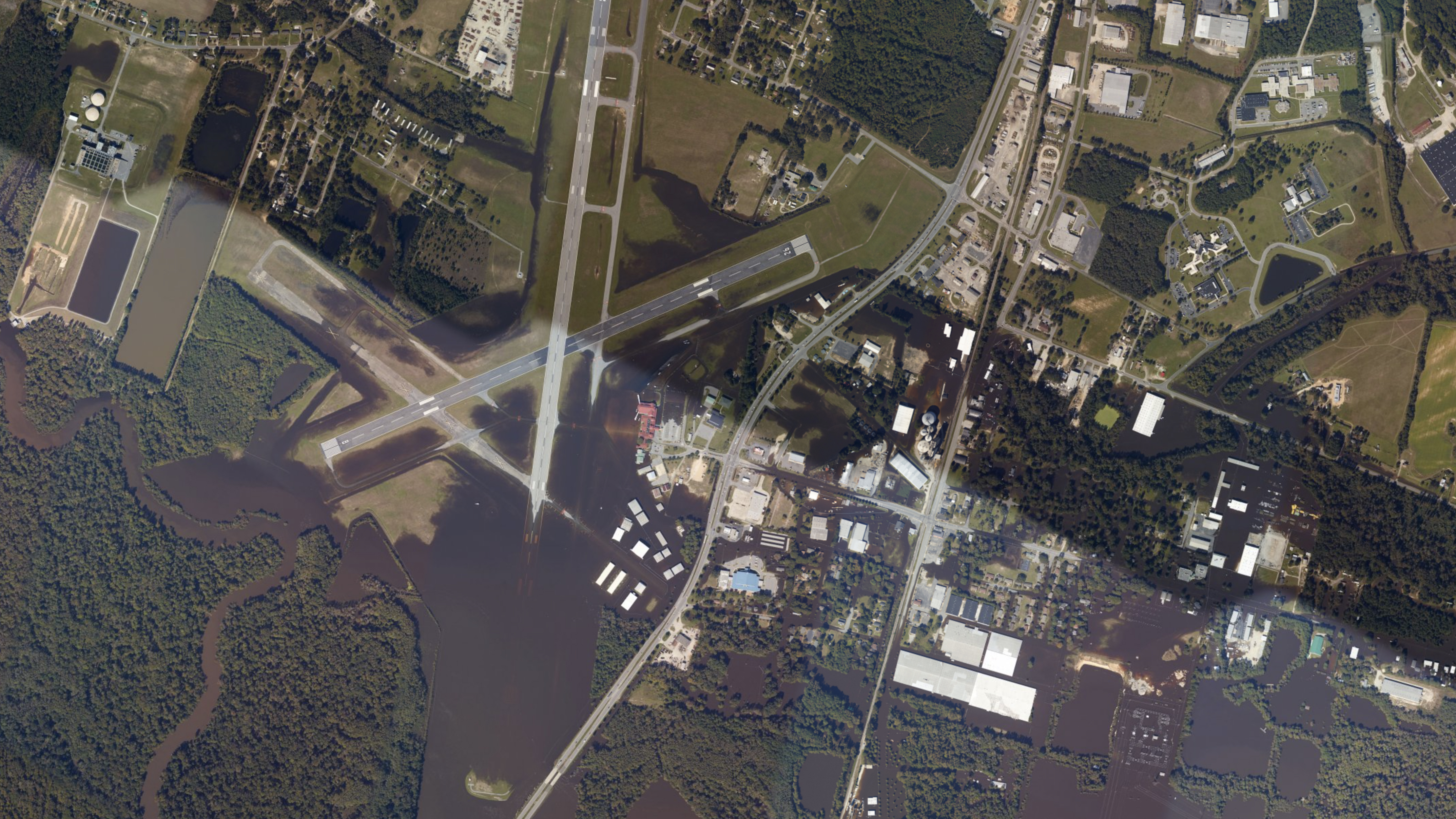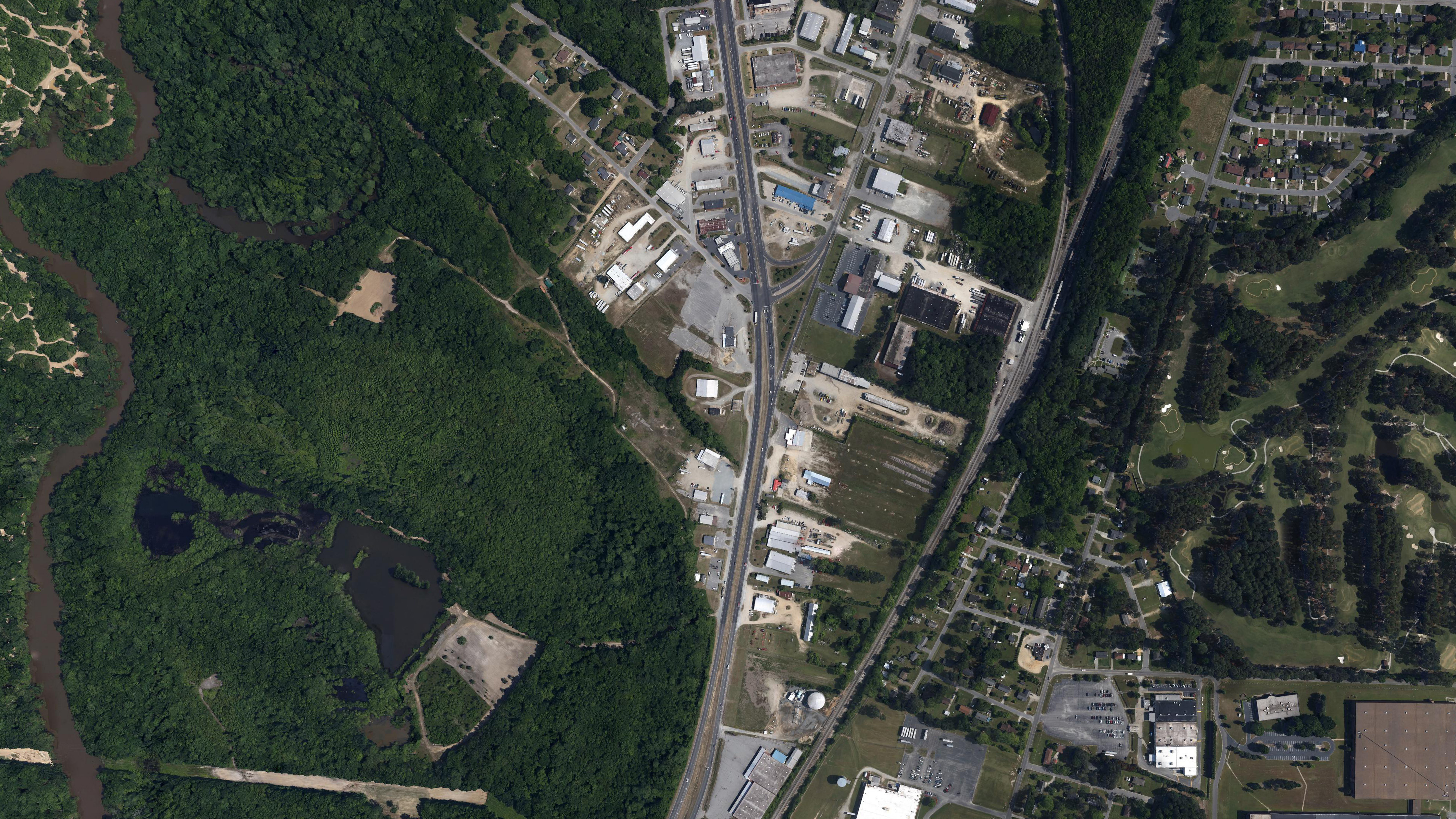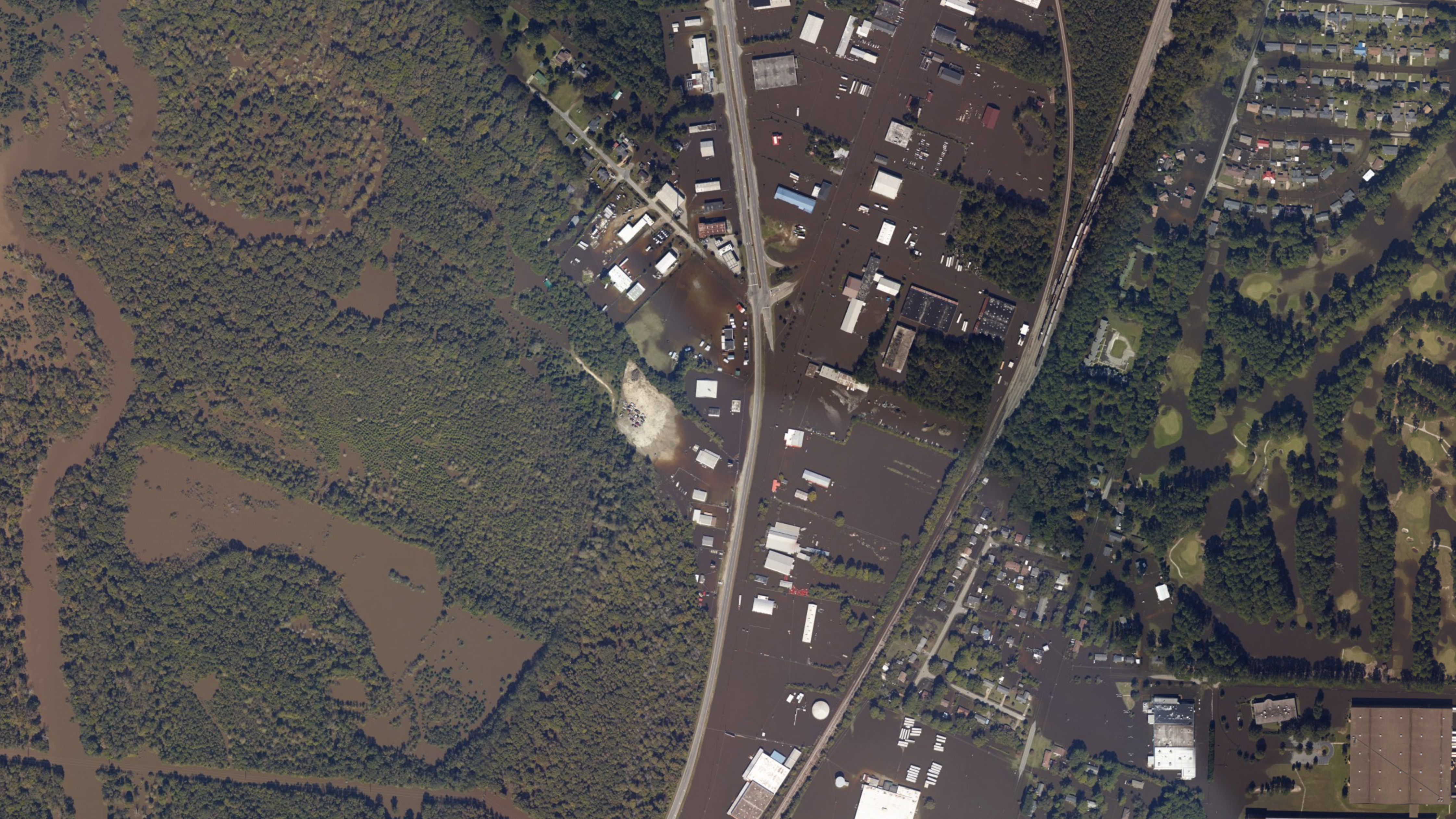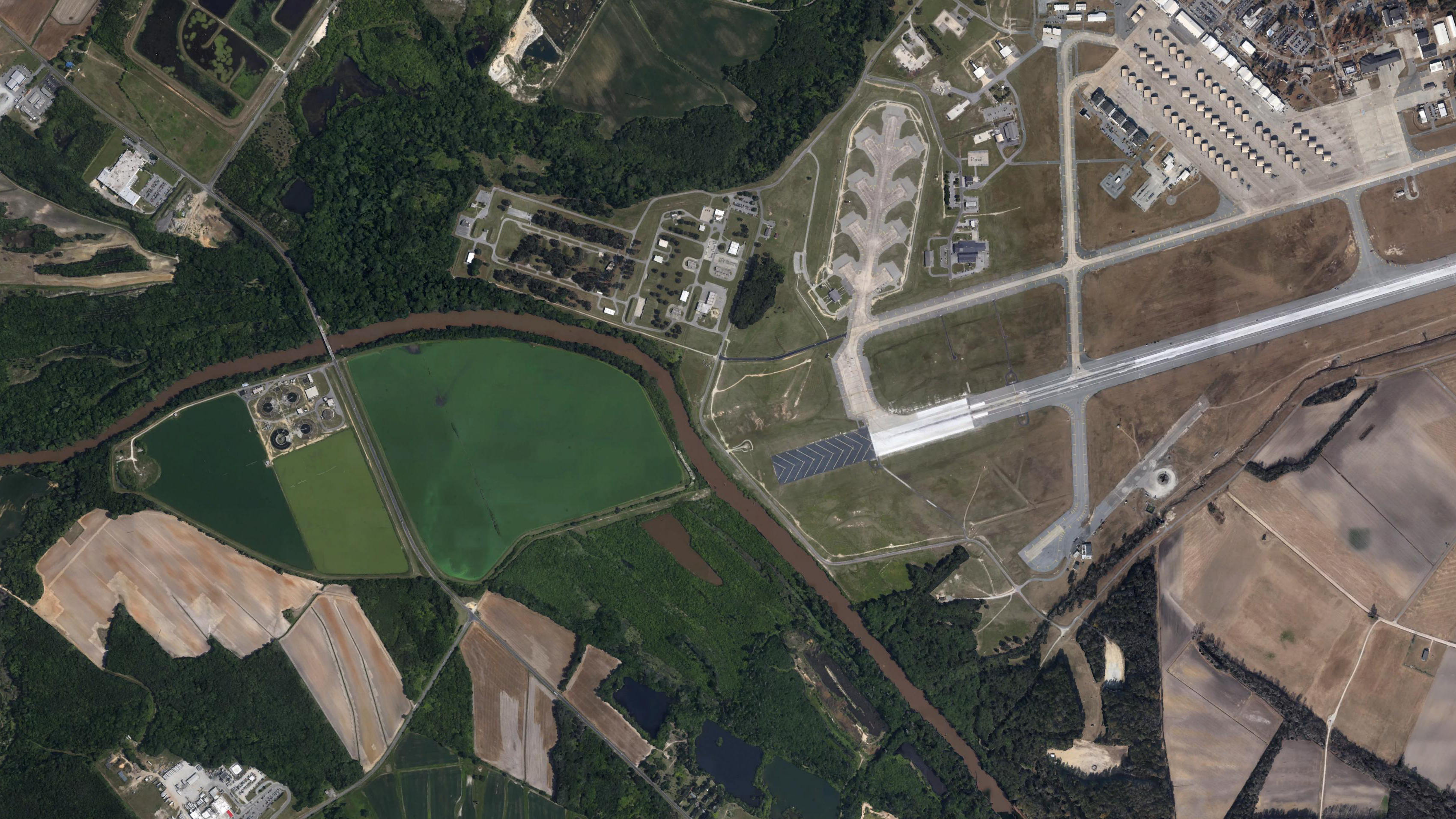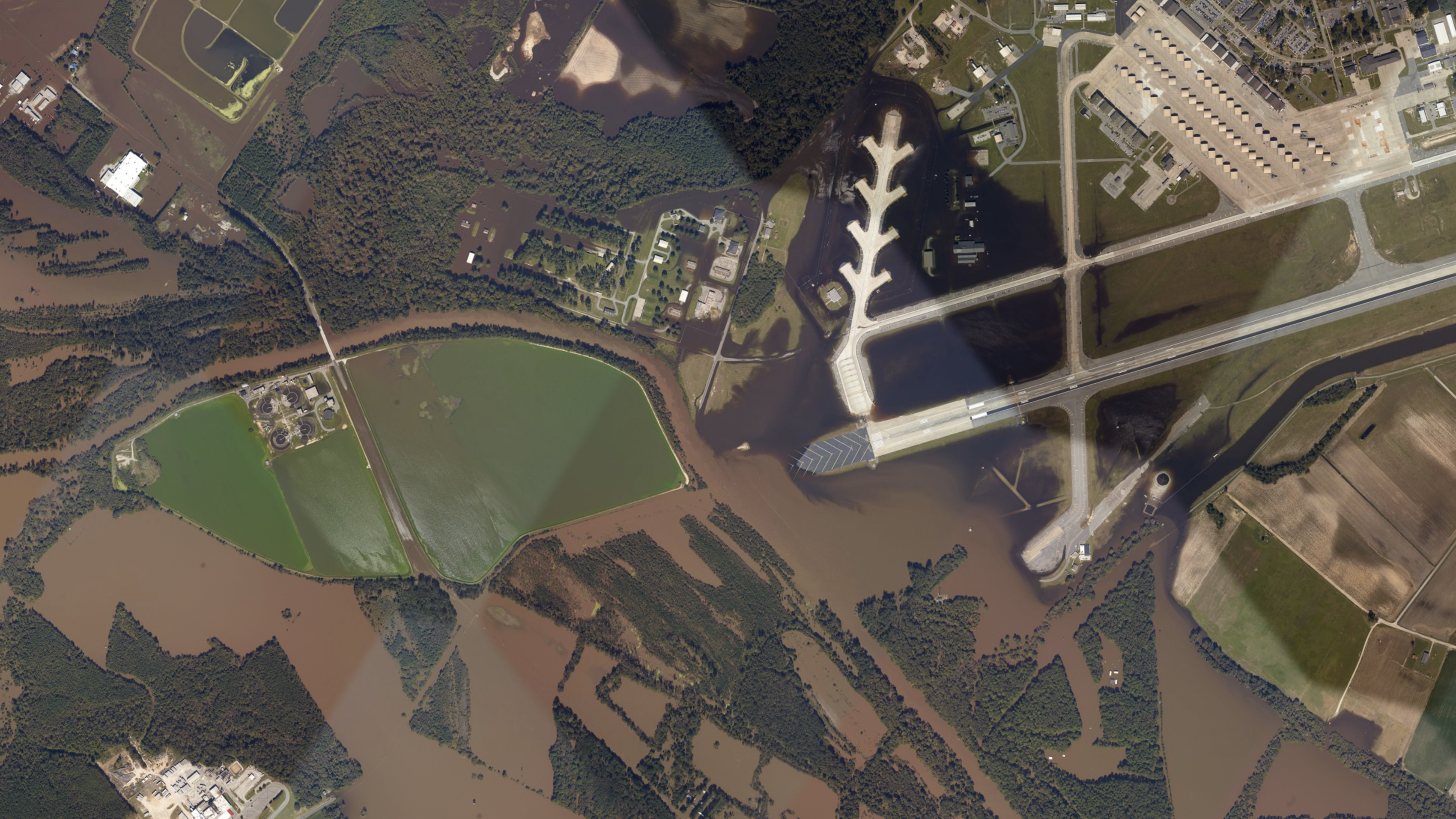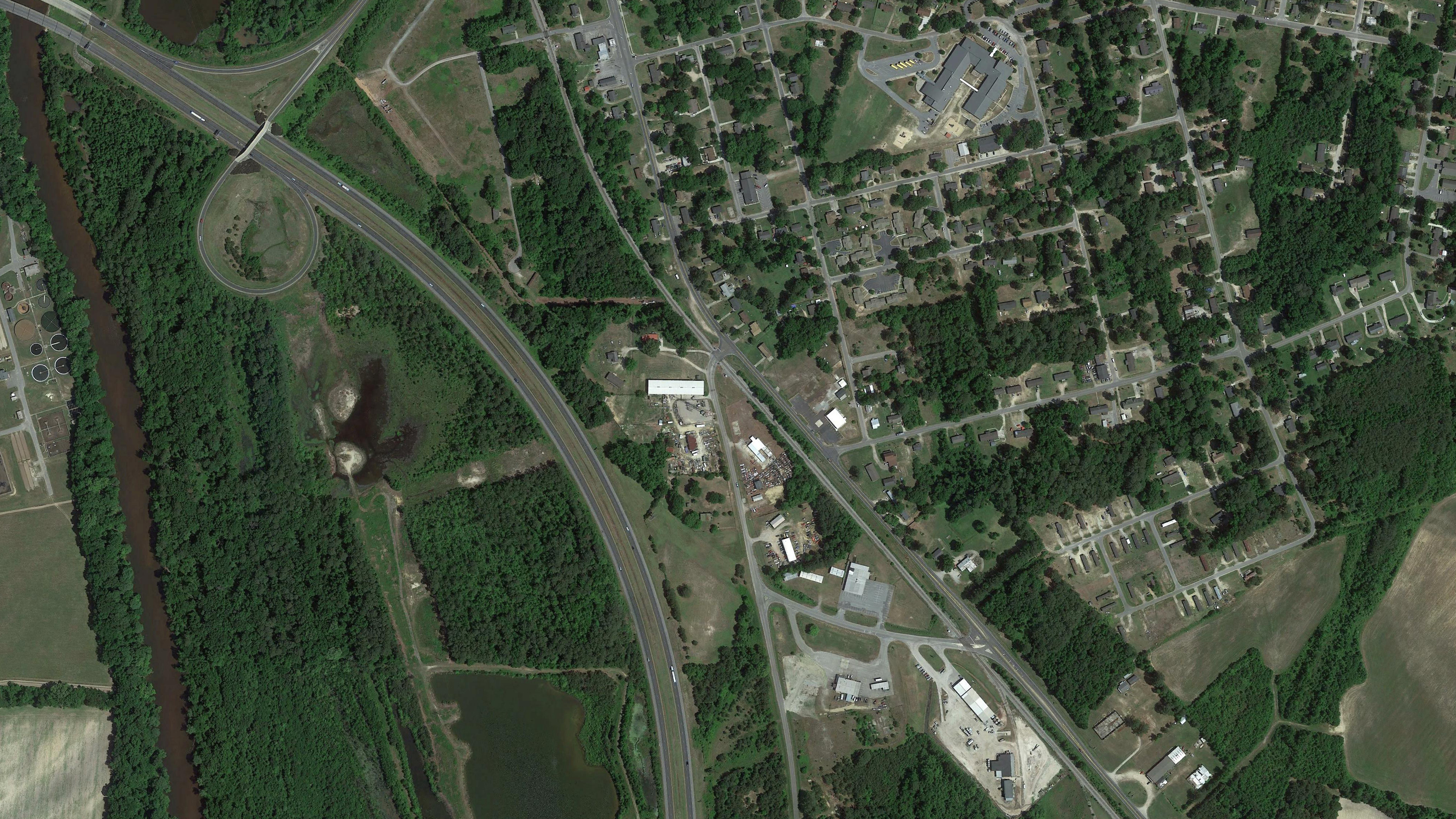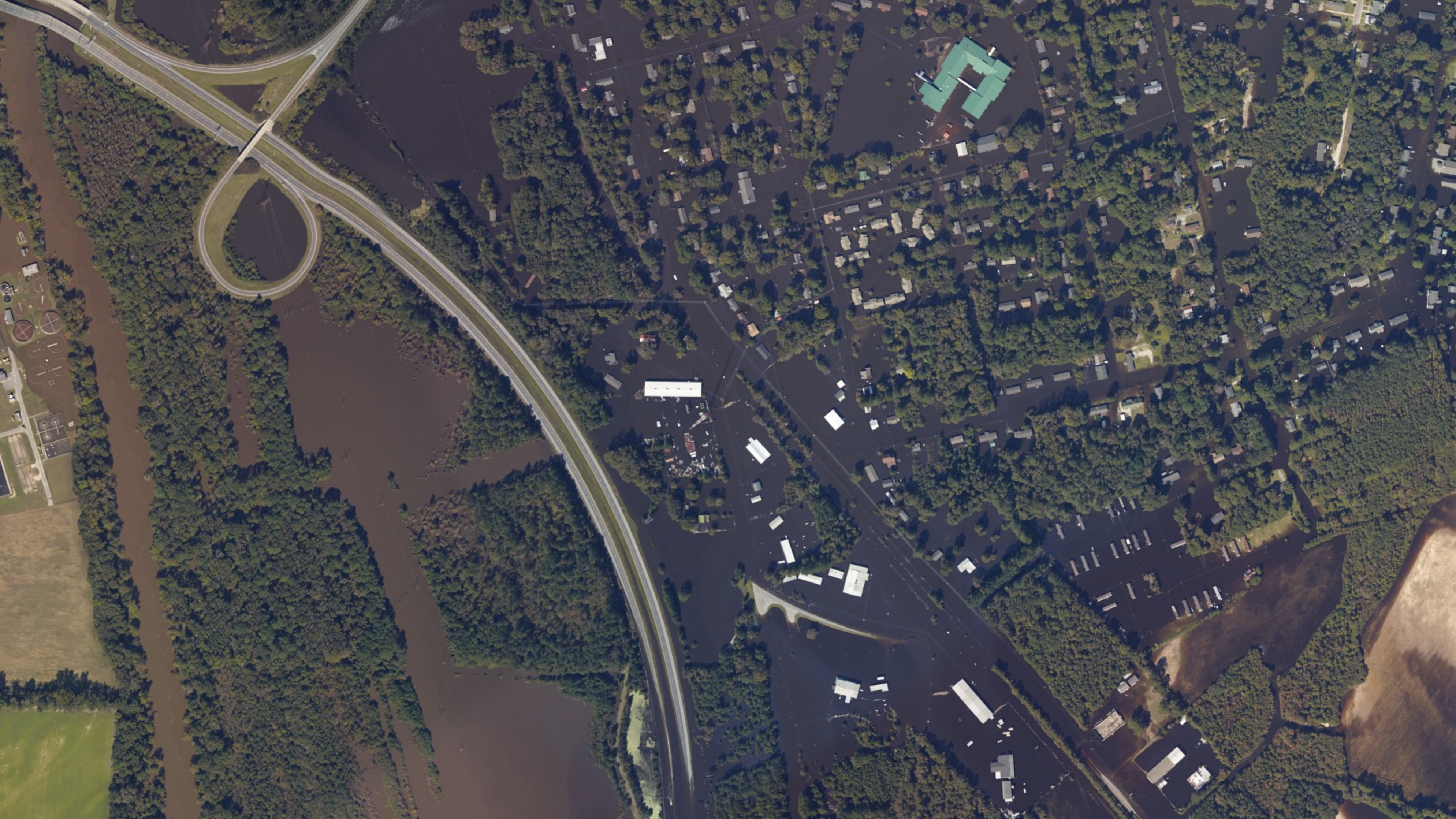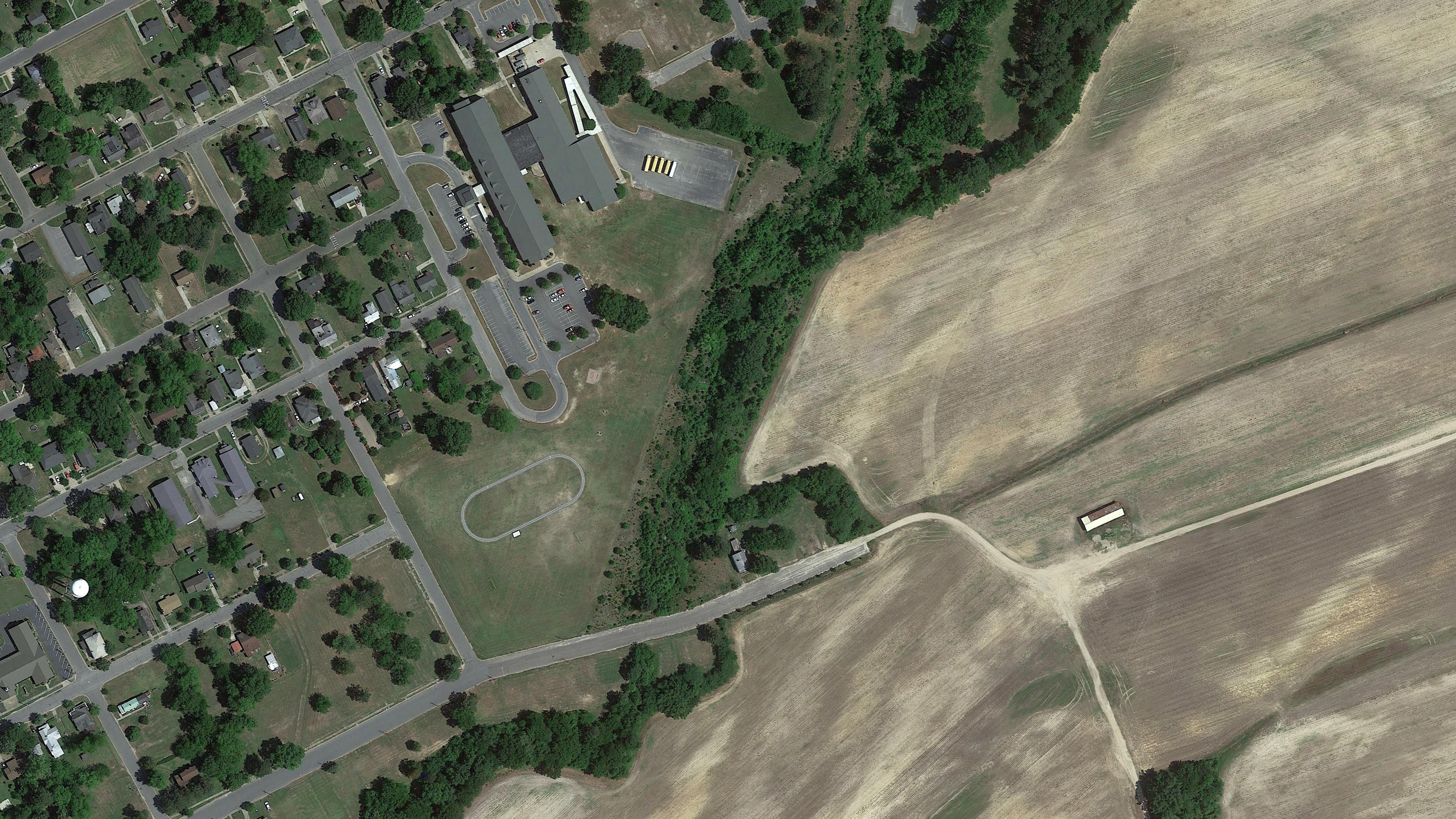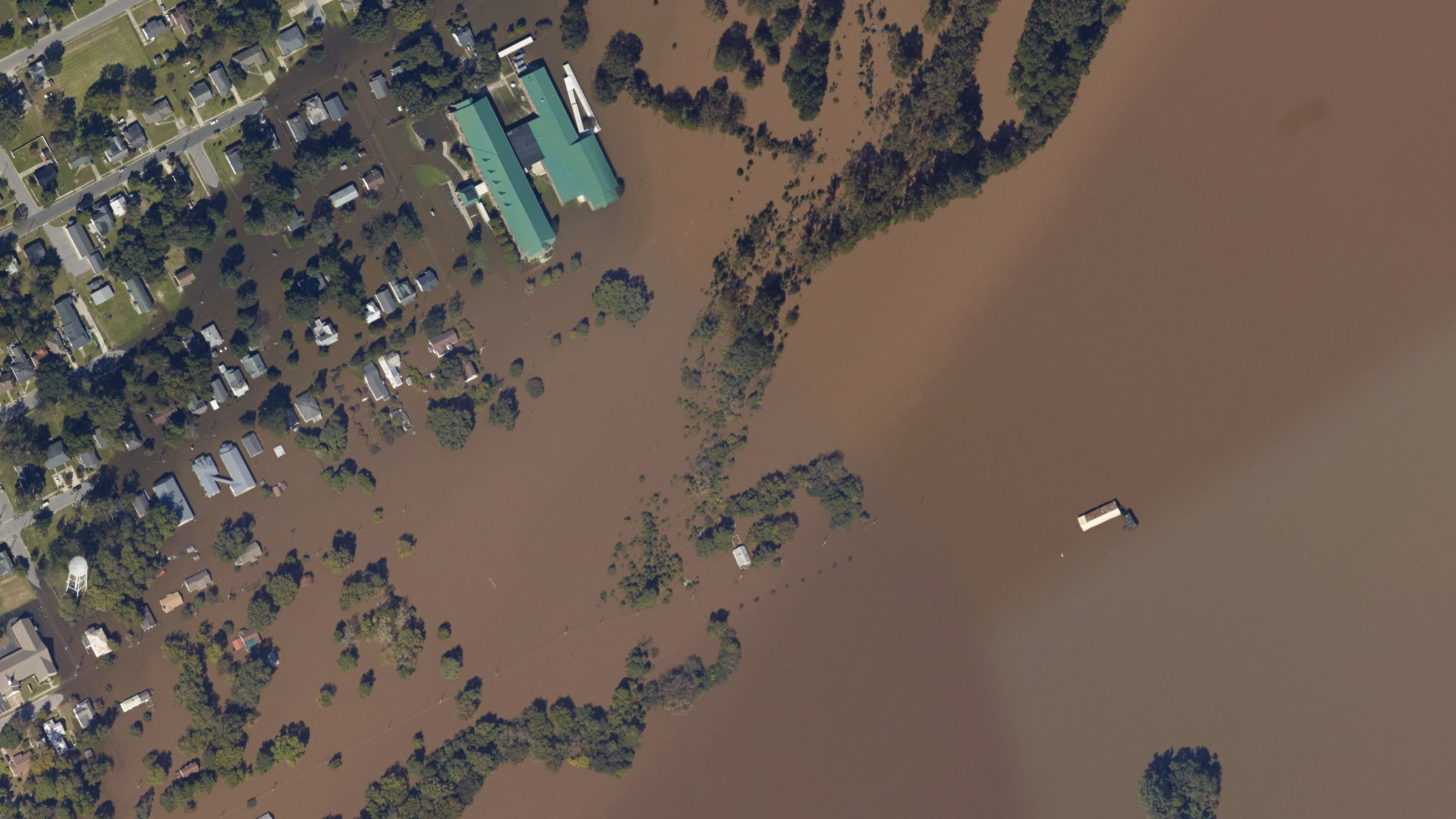 Click here for more images of the North Carolina Floods