Story highlights
"When she walked in front of me, believe me, I wasn't impressed," Trump said
It was not clear what he meant
(CNN) —
Donald Trump said Friday he "wasn't impressed" when Hillary Clinton walked by him at the presidential debate on Sunday.
"The other day I'm standing at my podium and she walks in front of me, right? She walks in front of me and when she walked in front of me. Believe me, I wasn't impressed, but she walks in front of me," he said at a campaign rally in Greensboro, North Carolina.
It was not clear what he meant when he said he "wasn't impressed" and a message left with the Trump campaign was not immediately returned. But Trump has commented on women's appearances in recent days, particularly those who have made sexual assault allegations against him.
He attacked one of his accusers' appearances – though he didn't specify which one – at his rally Friday.
"When you looked at that horrible woman last night, you said, 'I don't think so.' The stories are total fiction, they're 100% made up. They never happened. They never would happen. I don't think they'd happen with many people, but they certainly wouldn't happen with me," he said about about one of the women.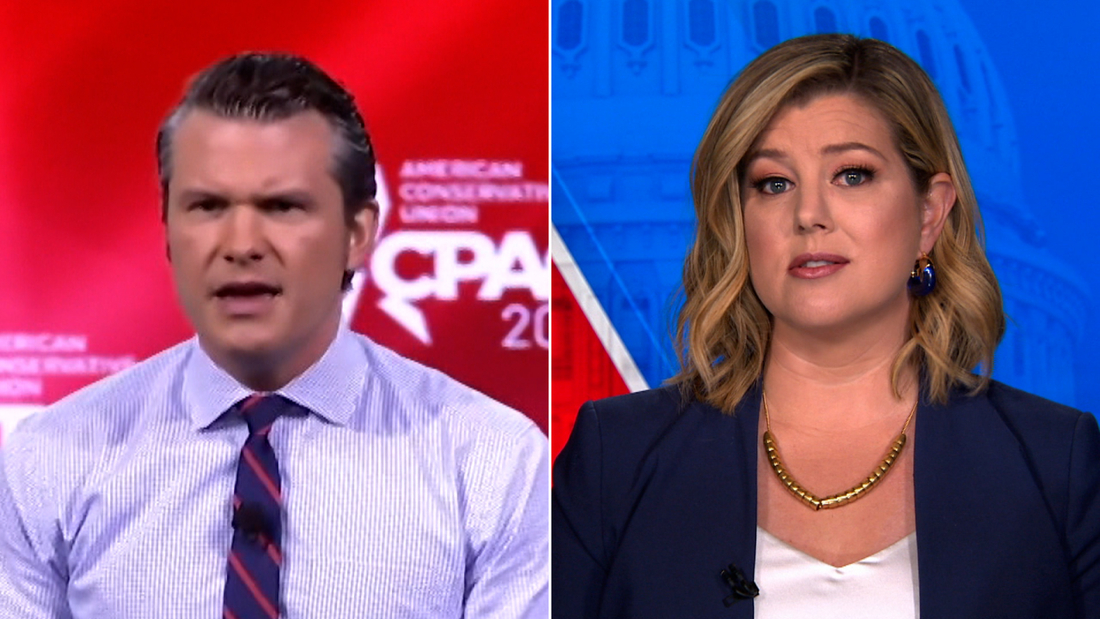 Now playing
07:38
Keilar points out Fox News host's hypocrisy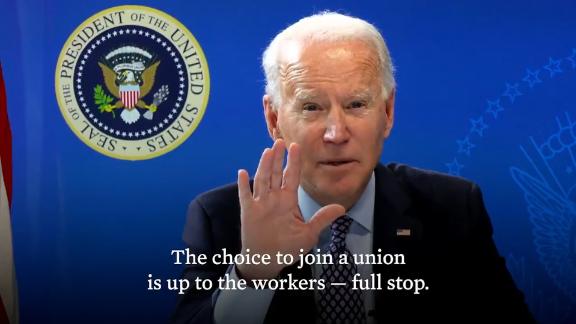 Now playing
01:23
'There should be no threats': Biden's message to union-busters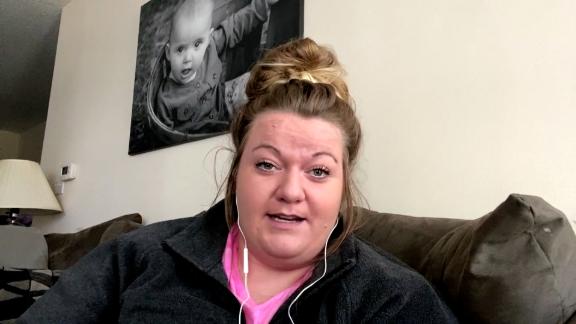 Now playing
07:40
Former QAnon believer shares bonkers conspiracy theory about Biden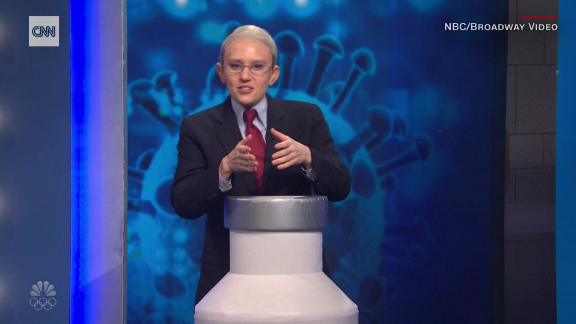 Now playing
01:24
'SNL' has 'Dr. Fauci' helping people get vaccinated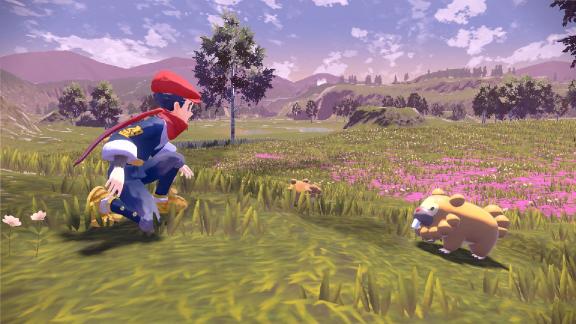 Now playing
01:01
See the new Pokémon games coming soon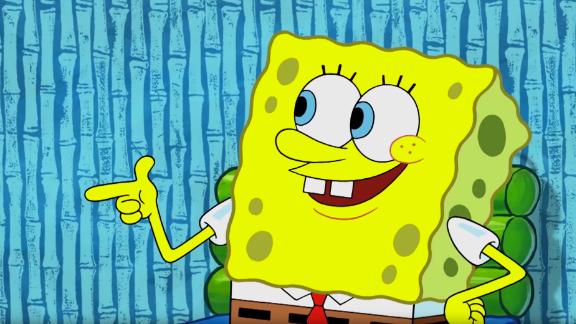 Now playing
01:33
'Real World,' 'Frasier,' 'Spongebob:' See the reboots coming to this new streaming service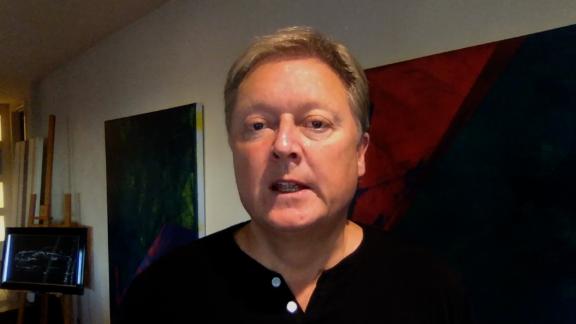 Now playing
02:28
Fisker is making its next electric vehicle with Foxconn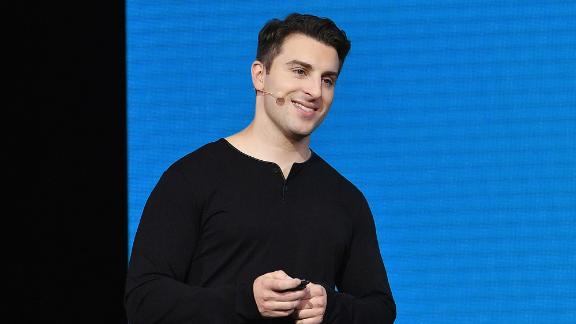 Now playing
03:51
Airbnb CEO: This is how we outperformed our competitors in 2020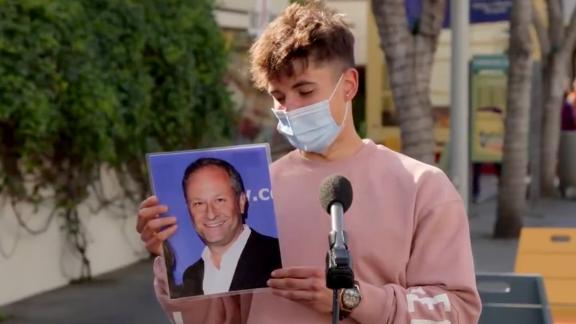 Now playing
01:46
Watch people struggle to identify second gentleman Doug Emhoff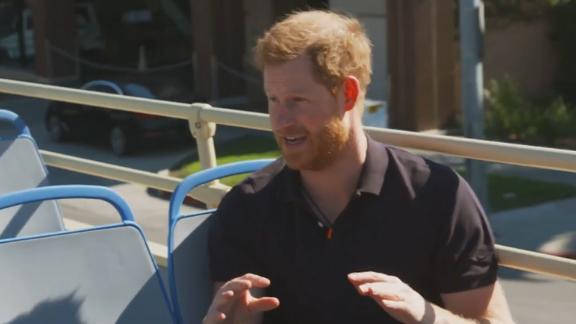 Now playing
01:37
See Prince Harry and James Corden tour LA on open-air bus
And at a rally in Florida on Thursday, Trump attacked Natasha Stoynoff, a People magazine reporter who has alleged that she had been physically attacked by Trump at Mar-a-Lago while she was on assignment in December 2005.