Editor's Note: Are you affected by Hurricane Matthew? If it is safe for you to do so, WhatsApp us on *+44 7435 939 154* to share your photos, experiences and video. Please tag #CNNiReport in your message.
Story highlights
NEW: Ten people killed across the US, authorities say
Matthew is expected to weaken in the next 48 hours
Hurricane Matthew was leaving behind record-breaking flooding Saturday as the center of the storm moved out into the Atlantic Ocean, dragging bands of heavy rain with it across eastern North Carolina.
The Category 1 hurricane was dropping 8 to 20 inches of rain in the Tar Heel State and southeast Virginia.
"This rainfall is leading to record-breaking flooding over portions of eastern North Carolina, and it may result in life-threatening flooding and flash flooding elsewhere across the region," the National Hurricane Center said.
The hurricane left swaths of damage and millions of power outages along parts of the US Southeast from Florida to the Carolinas after a destructive trip through the Caribbean that took the lives of hundreds of people.
Live updates on Hurricane Matthew
Though the storm has weakened, serious threats remain before Matthew becomes a post-tropical cyclone Saturday night or Sunday, the hurricane center said.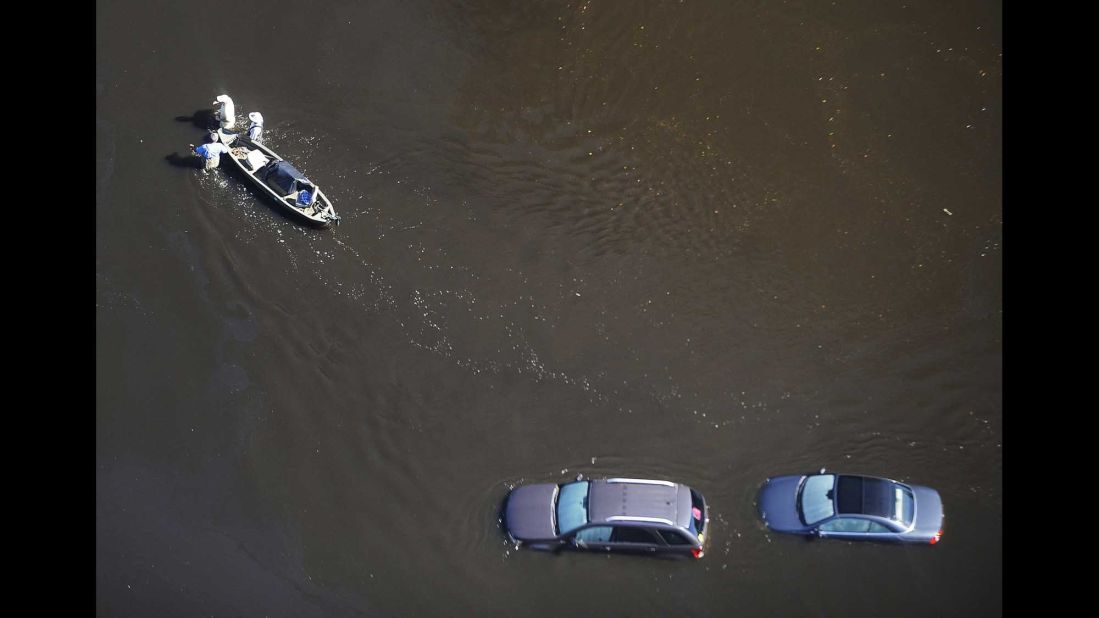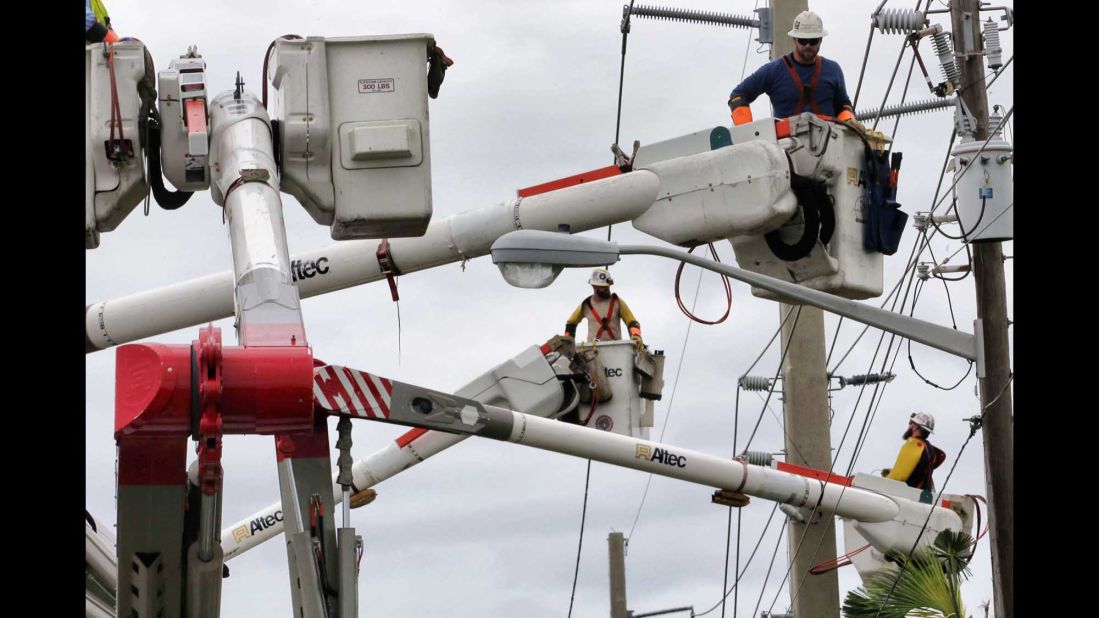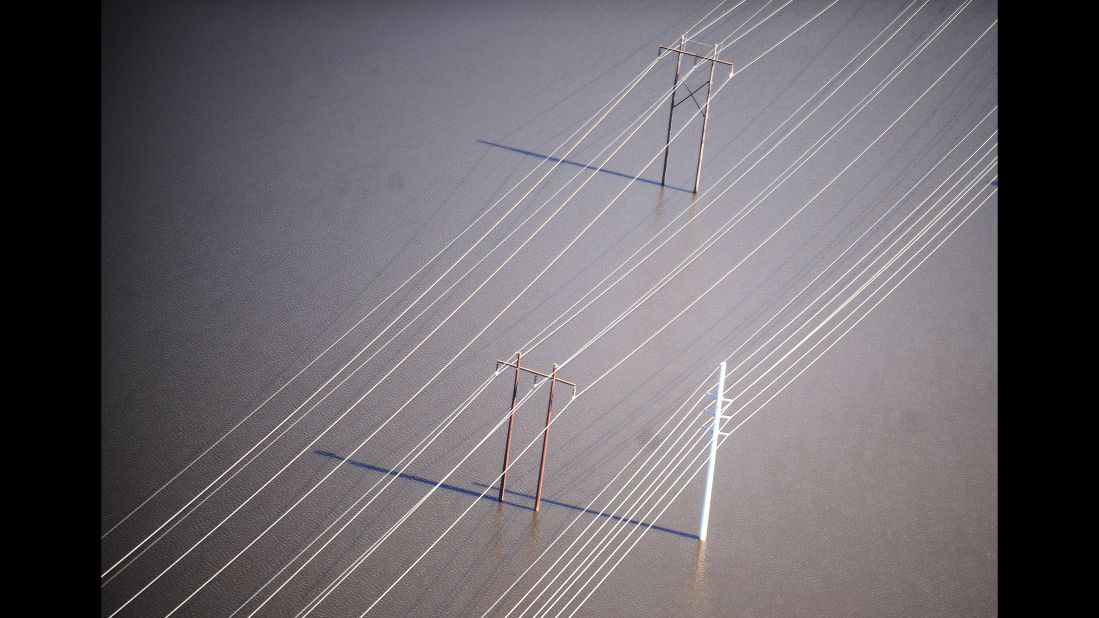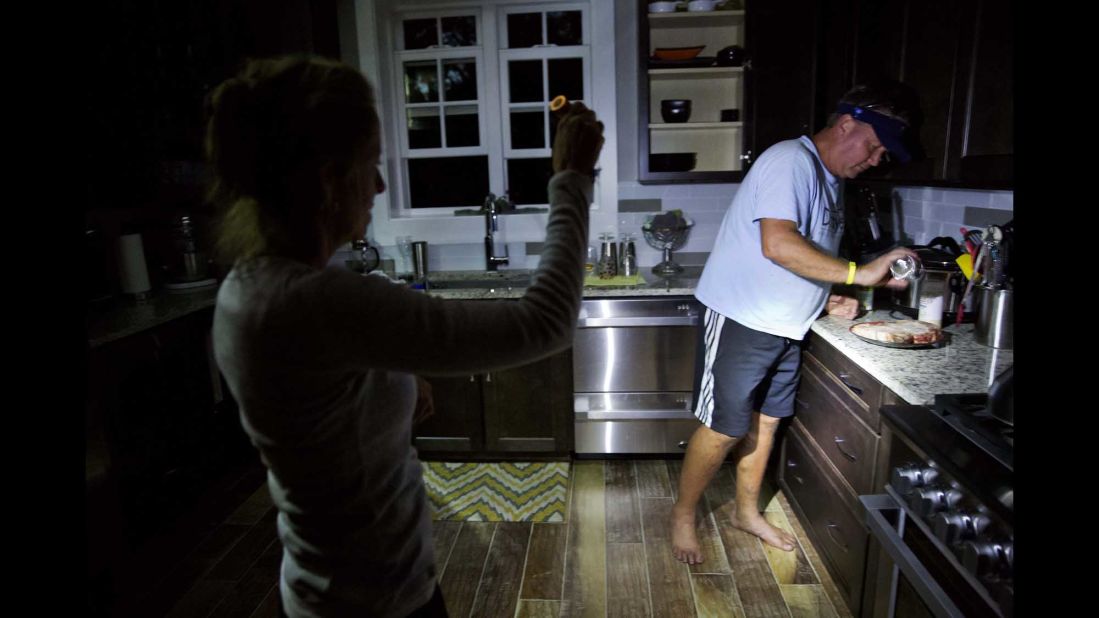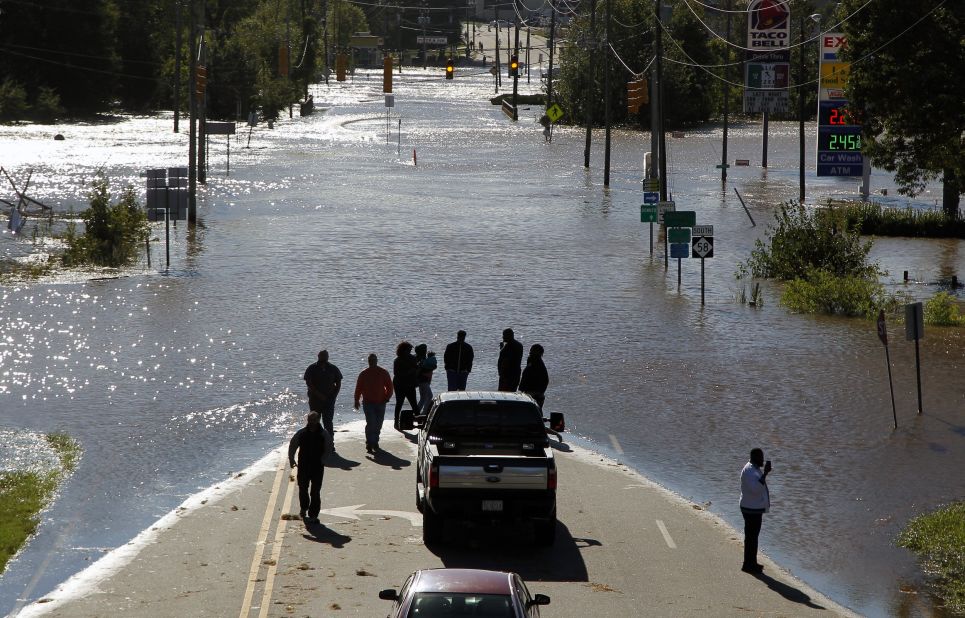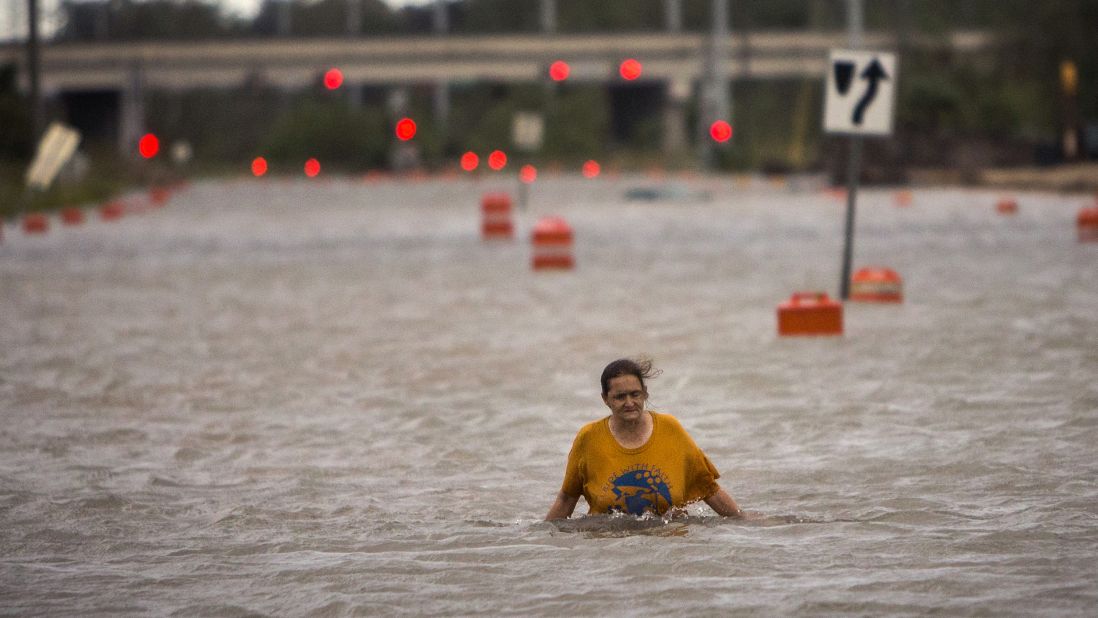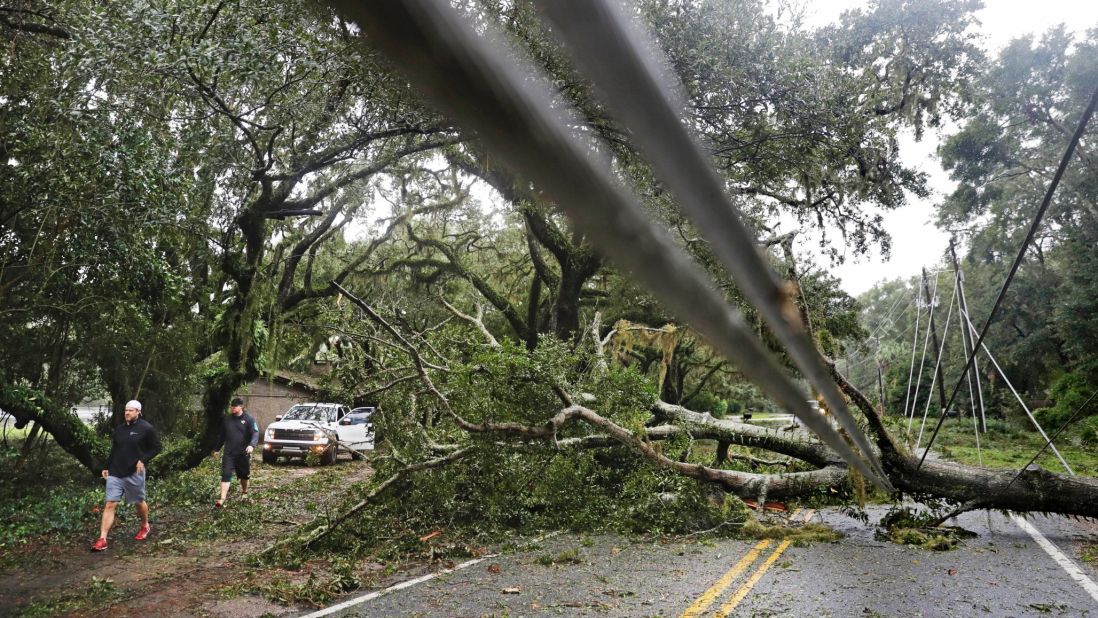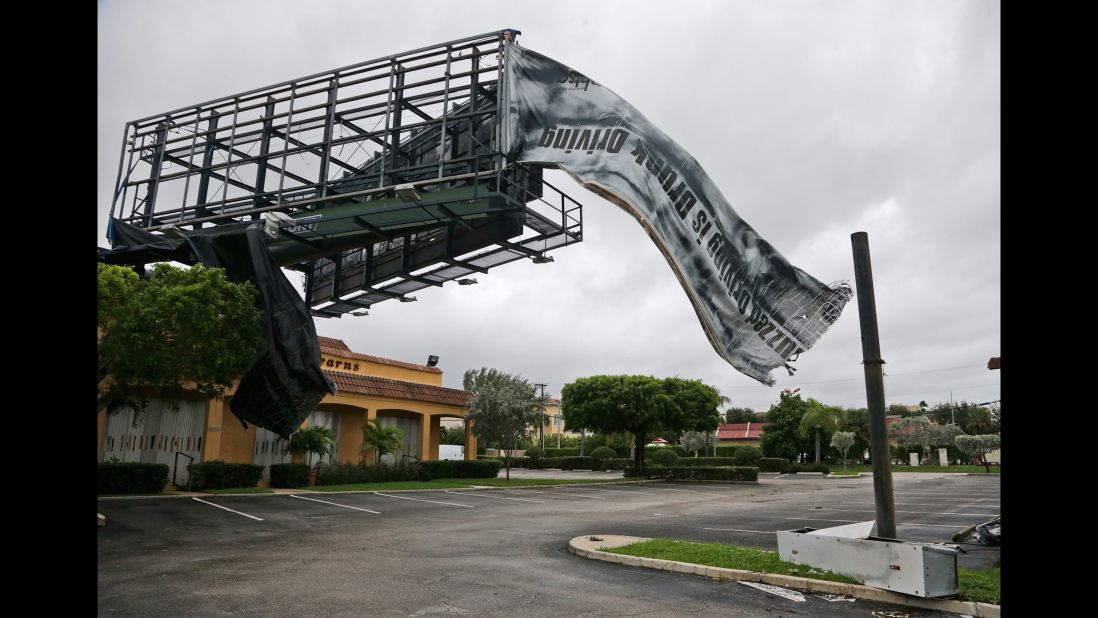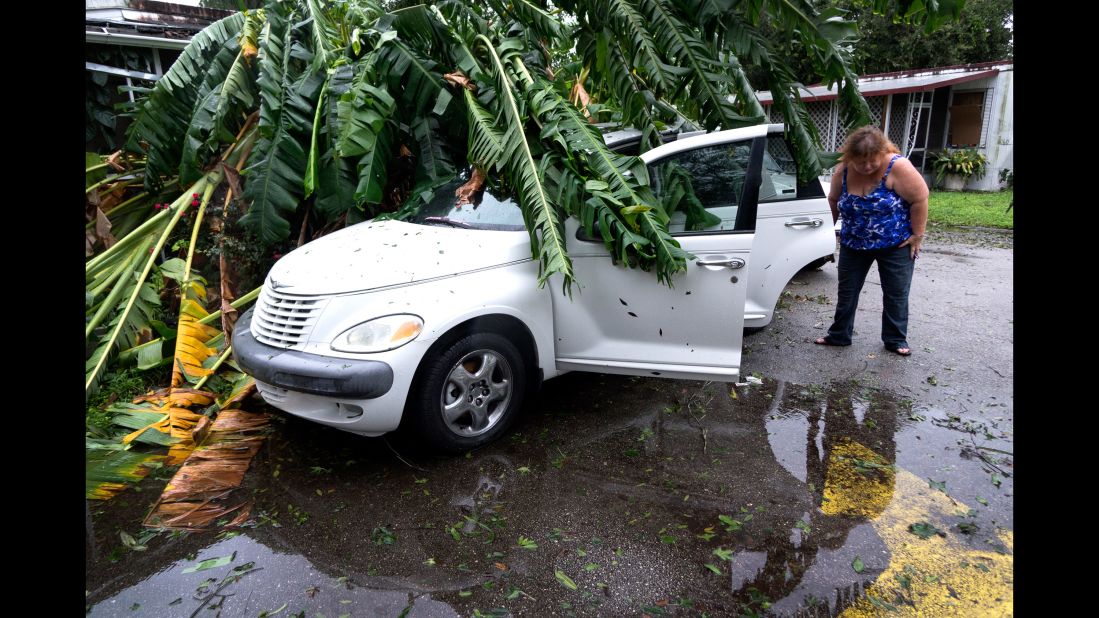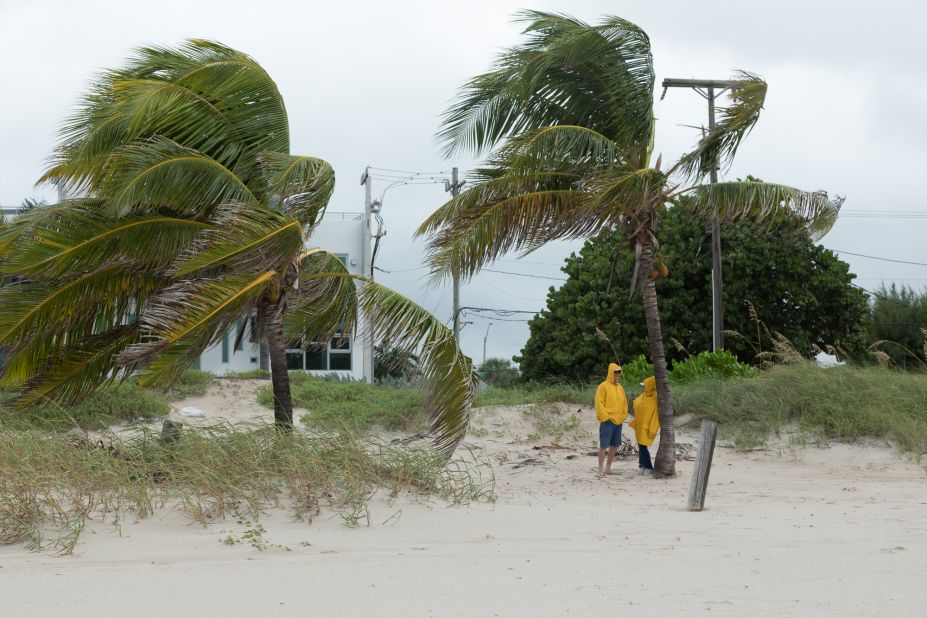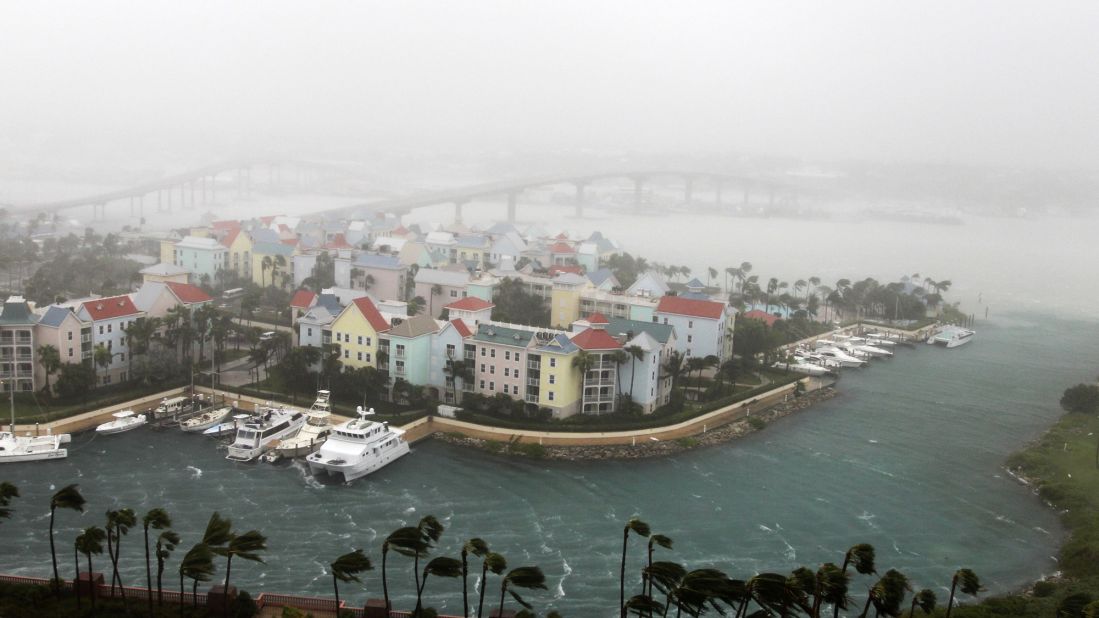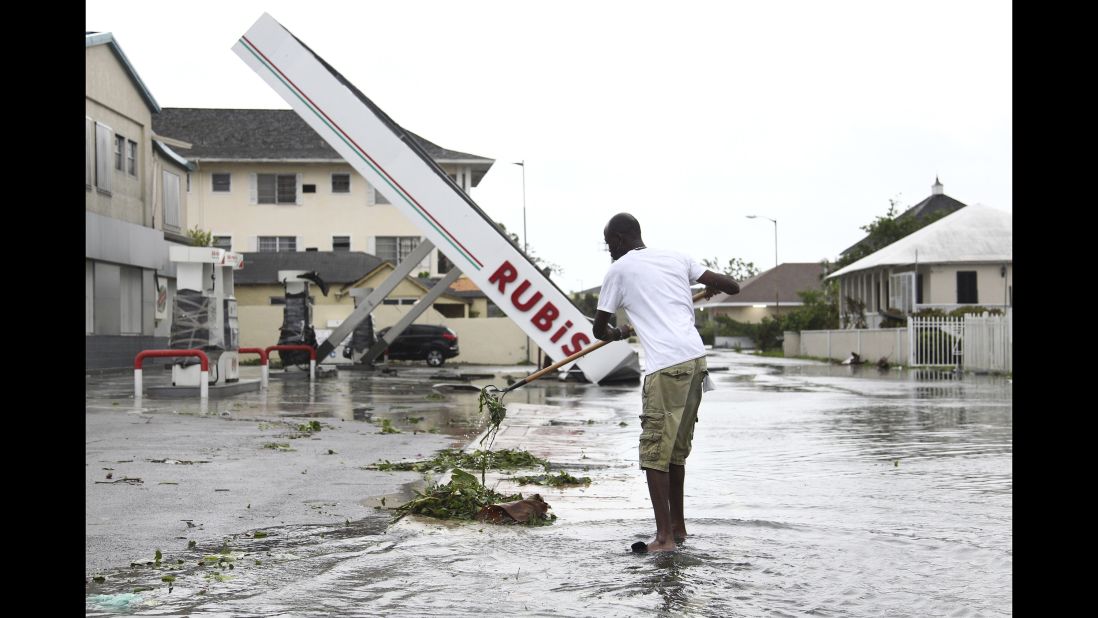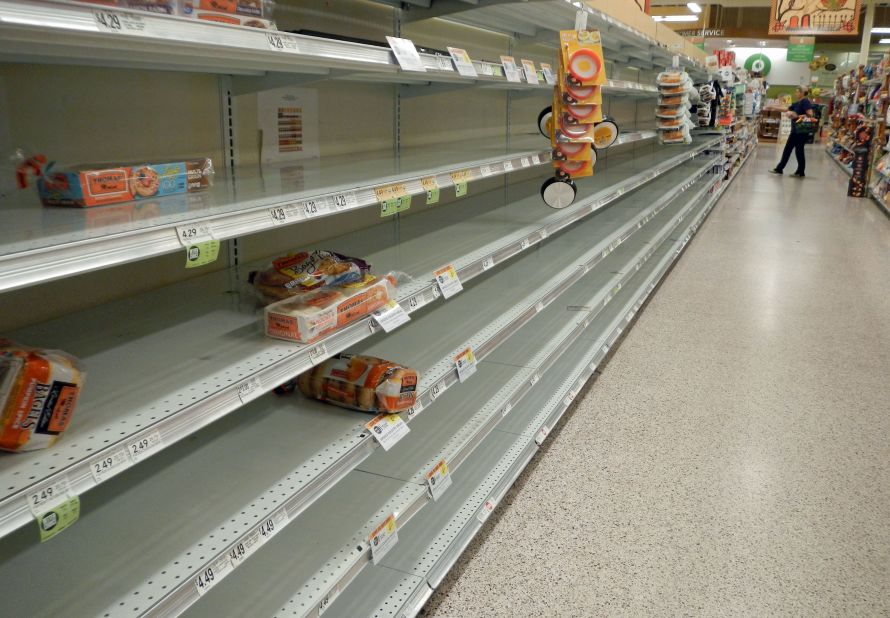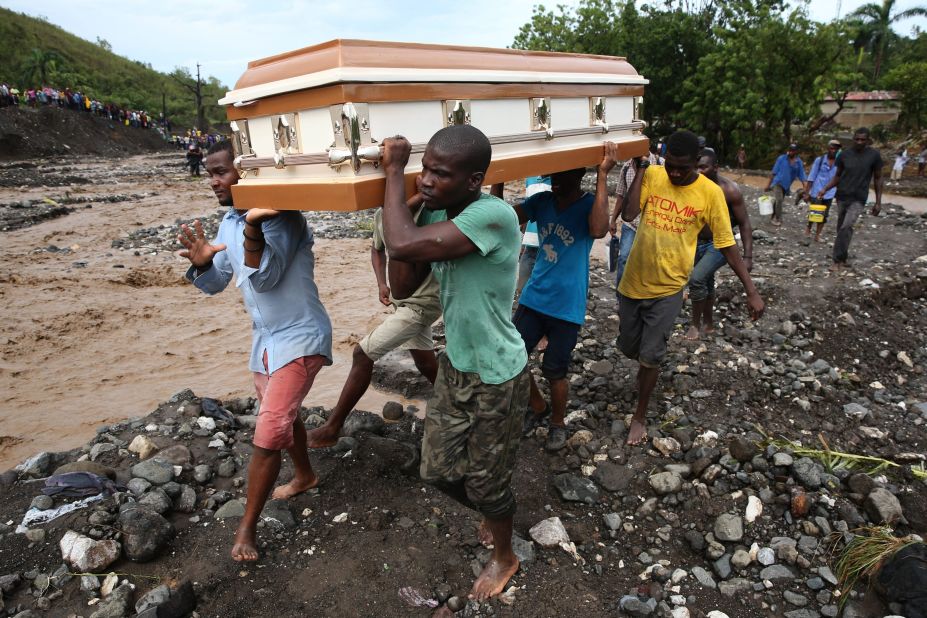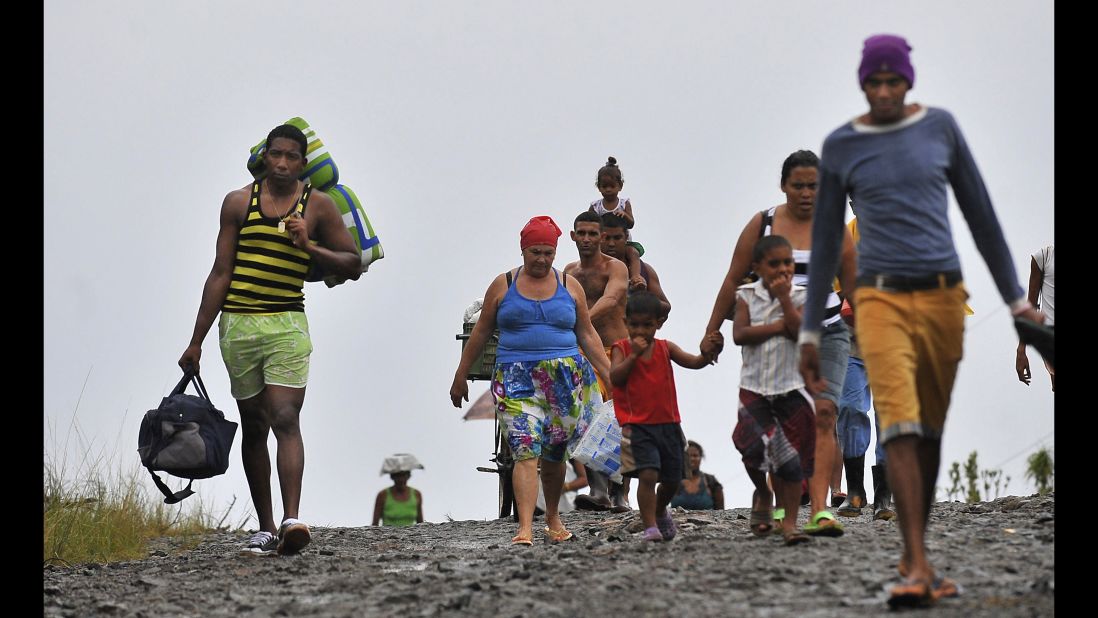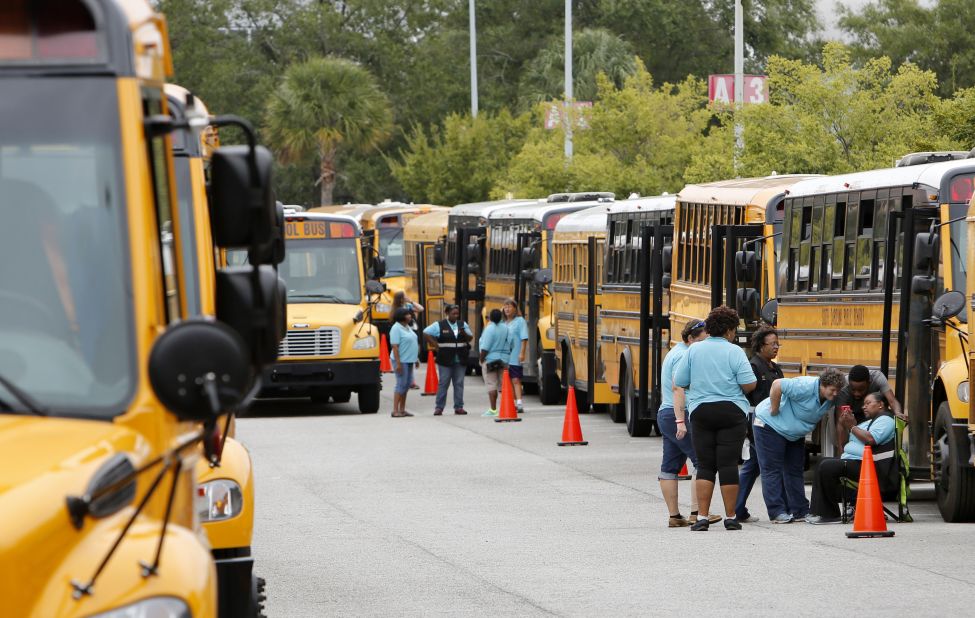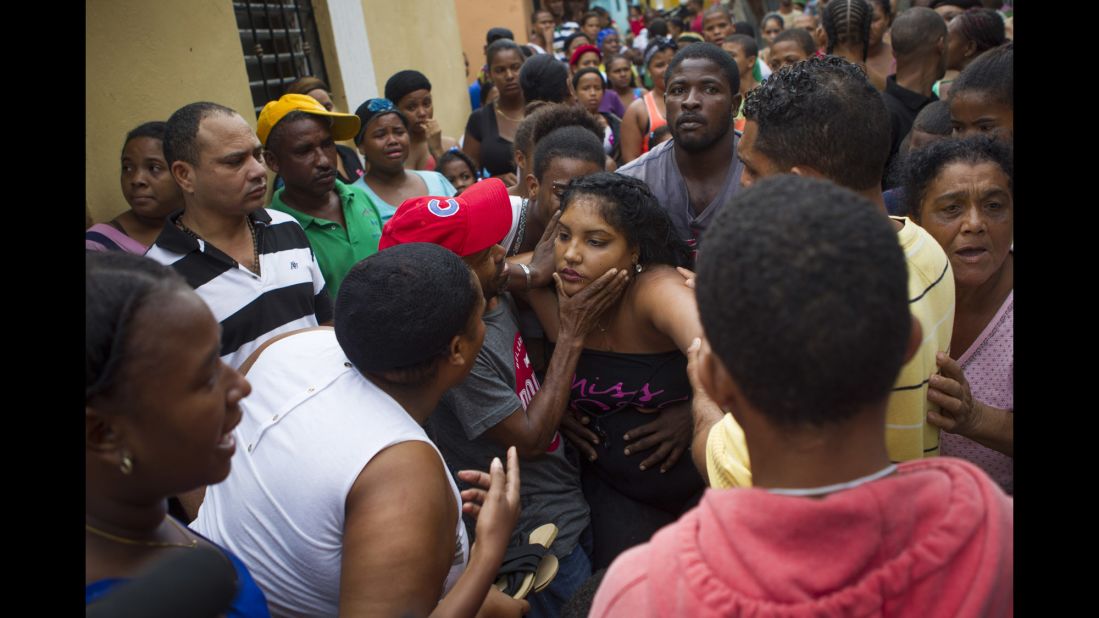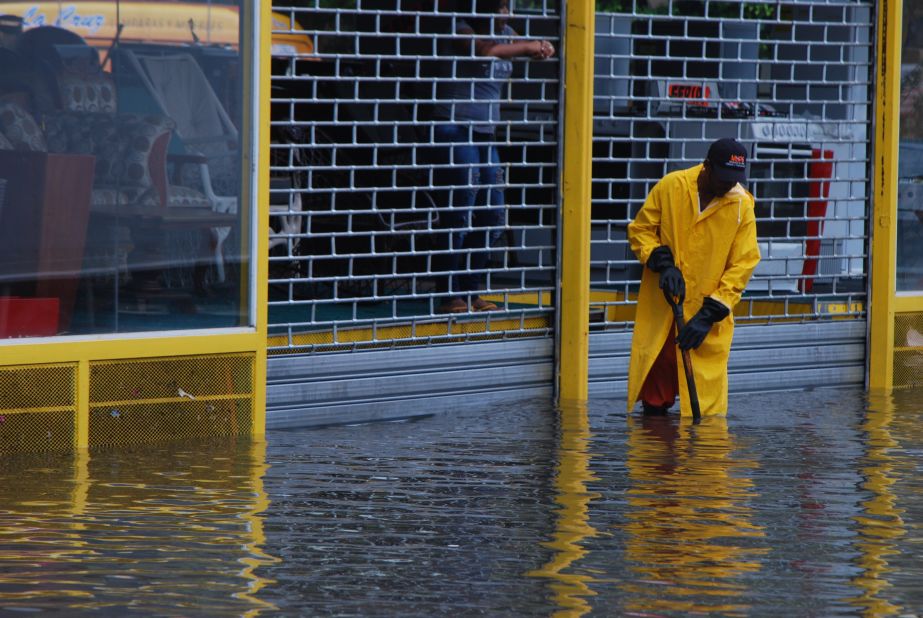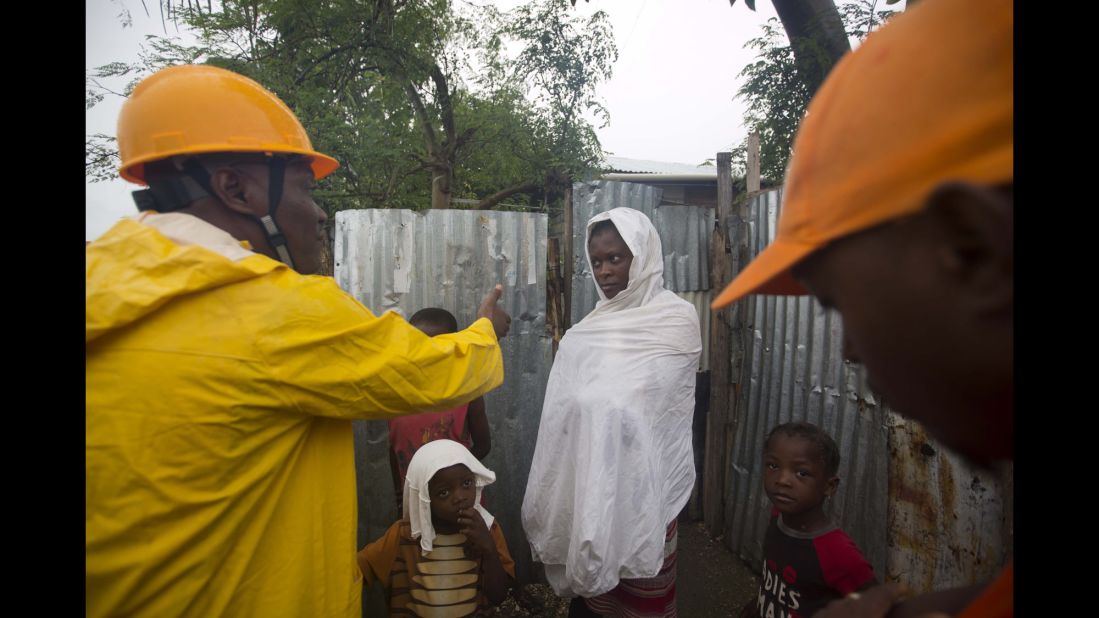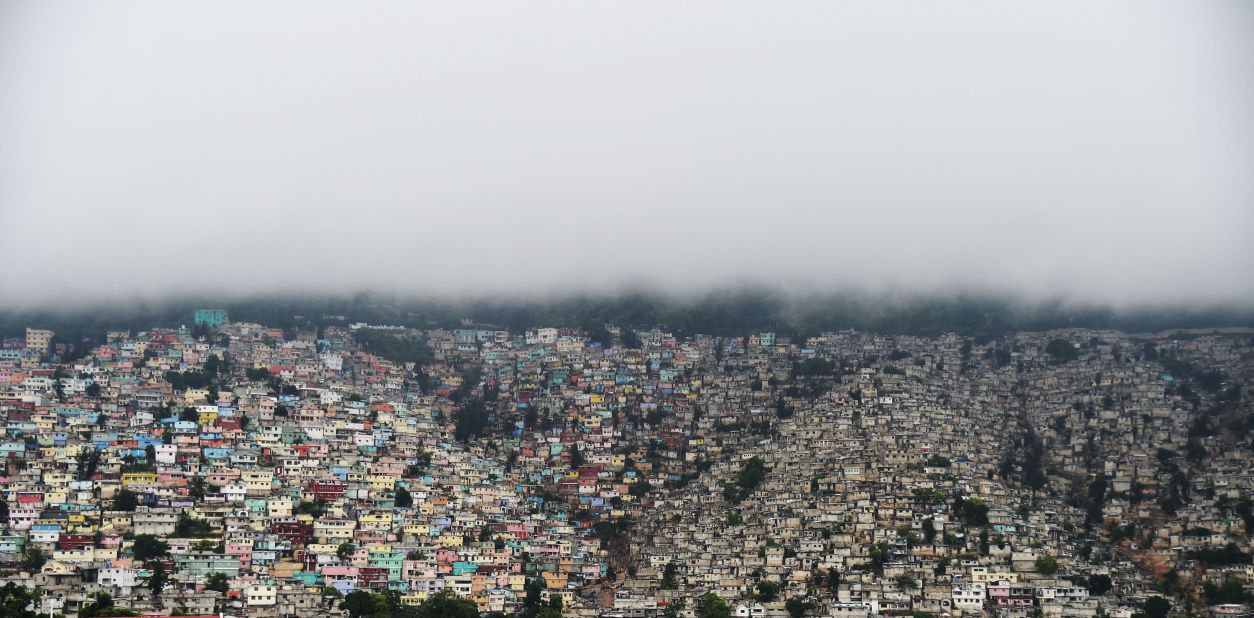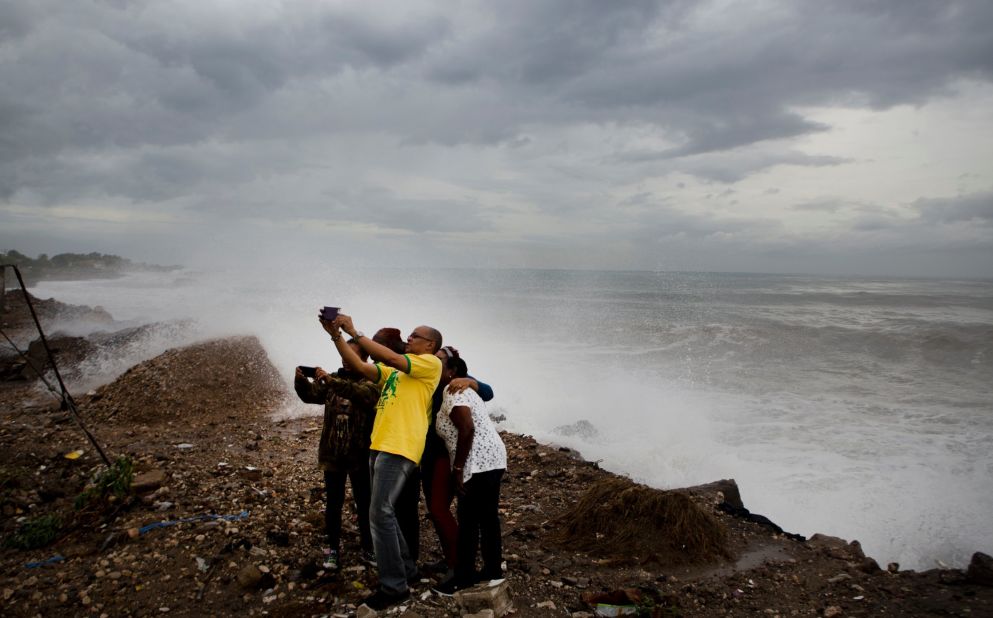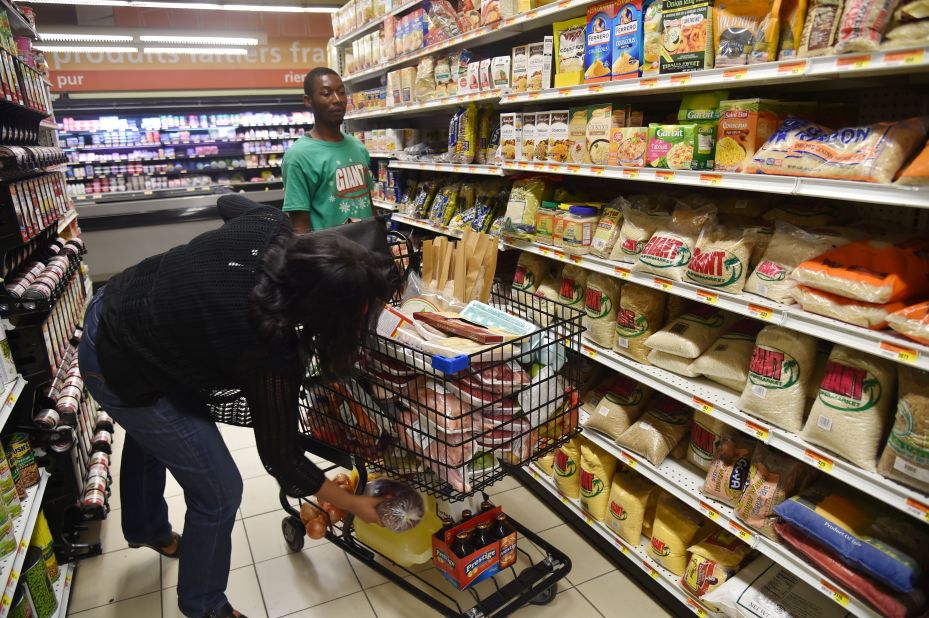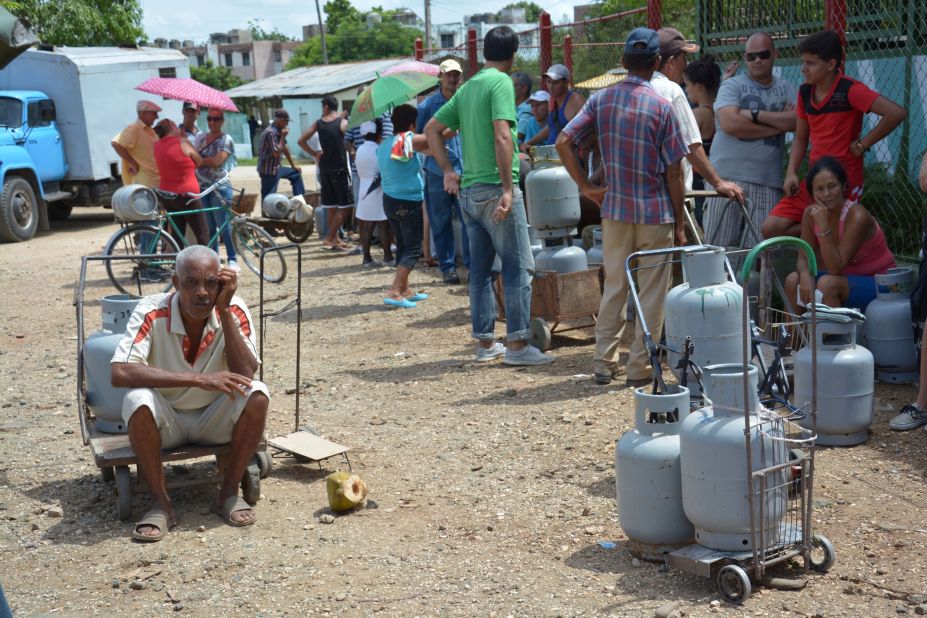 Hurricane Matthew's path of destruction
"Surge-related flooding depends on the relative timing of the surge and the tidal cycle, and can vary greatly over short distances," the hurricane center said in its 8 p.m. advisory. "Large waves generated by Matthew will cause water rises to occur well in advance of and well away from the track of the center."
North Carolina Gov. Pat McCrory told residents the flooding could be the worst since Hurricane Floyd pounded the state in 1999.
Even though Matthew made its first US landfall Saturday morning in South Carolina, part of the storm's eyewall – the hurricane's strongest section – passed over parts of coastal Florida, Georgia and South Carolina from Friday into Saturday, helping to flood low-lying areas, down trees and make some roads impassable.
10 killed
• The storm has killed hundreds in the Caribbean, almost entirely in Haiti. More than 330 people died in Haiti, according to a spokesman for Haiti's Civil Protection Service. Others report much higher deaths. A count by Reuters, based on information from local civil protection officials, puts the death toll in Haiti well over 800. Four deaths were reported in the Dominican Republic and one in St. Vincent and the Grenadines.
• Three people died in North Carolina while four died in Florida, authorities said.
Three people died in Georgia, including a man killed when a tree fell on his house, authorities said.
That brought the US death toll to at least 10 people.
• As of 8 p.m. ET, Matthew's center was 40 miles east of Cape Fear, North Carolina. The storm was moving east-northeast at 13 mph as a Category 1 hurricane and was expected to become a post-tropical storm in the next 36 hours.
• More than 2 million utility customers were reported without power Saturday night in South Carolina (833,000), Florida (673,000), North Carolina (457,000) and Georgia (276,000).
Flooding in Georgia, South Carolina
In the coastal Georgia city of Savannah, 85-year-old Sue Alice Walker said she was sleeping in her house when she awoke early Friday evening to find water – eventually about 3 inches – flowing inside.
"First I saw it in the living room, then in the kitchen, and then last it came in my son's room," she told CNN's Sara Ganim, adding that she spent the rest of the night and much of Saturday morning mopping and shoveling the water into buckets.
Storm surges sent water spilling into Myrtle Beach's streets early Saturday afternoon, before the storm's center arrived, video posted to social media by reporters with CNN affiliate WPDE showed.
Matthew left more than 100 roads impassable in the Charleston area Saturday morning, and damage assessments had yet to be completed in a large portion of the state, officials said.
South Carolina Gov. Nikki Haley, who'd warned coastal residents to evacuate ahead of the storm, asked them to stay away a while longer Saturday morning.
"I'm going to ask for patience. … Do not plan to go home," Haley said, asserting that driving conditions still weren't safe.
Are we prepared for a major hurricane?
Impact Your World: How to help
Florida left drenched
Matthew battered the coast of east-central and northeastern Florida on Saturday, leaving swaths of damage.
Water from the storm rushed through streets, making roadways look more like rivers, in parts of Jacksonville, Merritt Island, Fleming Island and other Florida communities.
Florida struggled with the rising water, rain and strong winds as meteorologists said the storm surge had been measured at more than 4 feet in some areas.
Jacksonville was not battered as heavily as initially feared. But several communities nearby received extensive damage with water surging down some streets, and massive trees toppled over.
Part of the Jacksonville Beach Pier washed away Friday morning, according to CNN affiliate WFOX/WJAX. The original pier was washed away during Hurricane Floyd and rebuilt a few years later, the station said.
CNN's Sara Ganim, Derek Van Dam, Nick Valencia, Rolando Zenteno, Dave Hennen, Michael Guy, Susanna Capelouto, Joe Sutton, Judson Jones and Stephanie Elam contributed to this report.