Story highlights
NEW: Ten people killed across the US, authorities say
Matthew is expected to weaken in the next 48 hours
Editor's Note: Are you affected by Hurricane Matthew? If it is safe for you to do so, WhatsApp us on *+44 7435 939 154* to share your photos, experiences and video. Please tag #CNNiReport in your message.
(CNN) —
Hurricane Matthew was leaving behind record-breaking flooding Saturday as the center of the storm moved out into the Atlantic Ocean, dragging bands of heavy rain with it across eastern North Carolina.
The Category 1 hurricane was dropping 8 to 20 inches of rain in the Tar Heel State and southeast Virginia.
"This rainfall is leading to record-breaking flooding over portions of eastern North Carolina, and it may result in life-threatening flooding and flash flooding elsewhere across the region," the National Hurricane Center said.
The hurricane left swaths of damage and millions of power outages along parts of the US Southeast from Florida to the Carolinas after a destructive trip through the Caribbean that took the lives of hundreds of people.
Live updates on Hurricane Matthew
Though the storm has weakened, serious threats remain before Matthew becomes a post-tropical cyclone Saturday night or Sunday, the hurricane center said.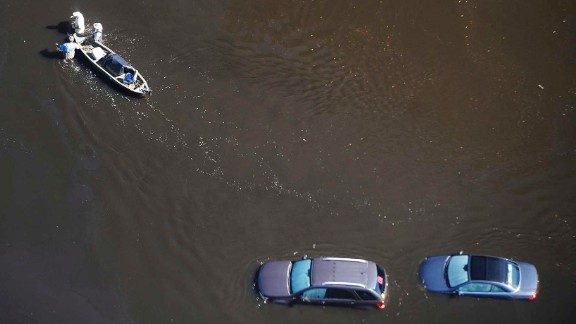 Photos: Hurricane Matthew's path of destruction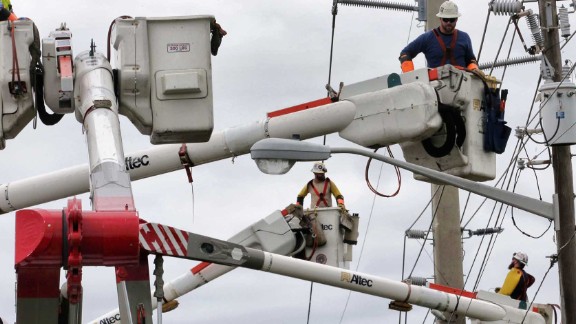 Photos: Hurricane Matthew's path of destruction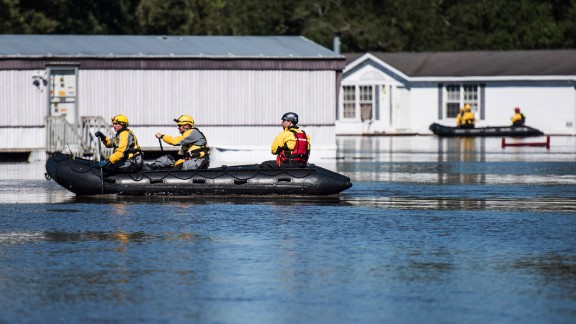 Photos: Hurricane Matthew's path of destruction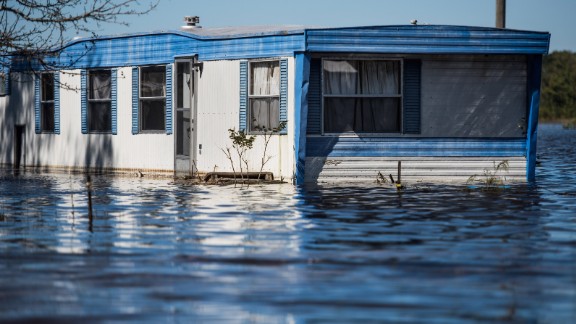 Photos: Hurricane Matthew's path of destruction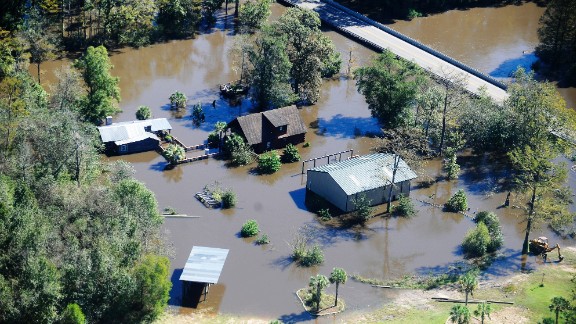 Photos: Hurricane Matthew's path of destruction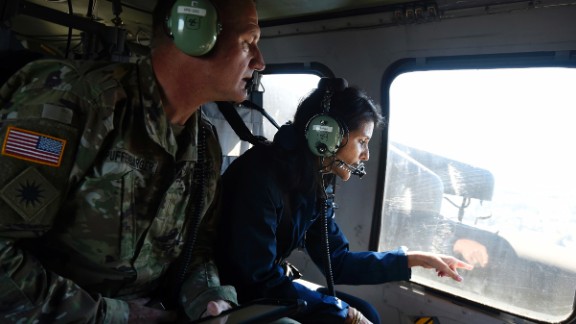 Photos: Hurricane Matthew's path of destruction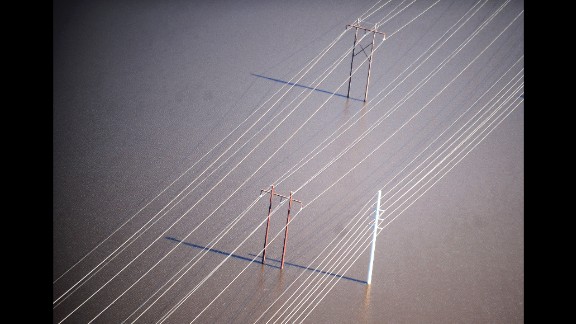 Photos: Hurricane Matthew's path of destruction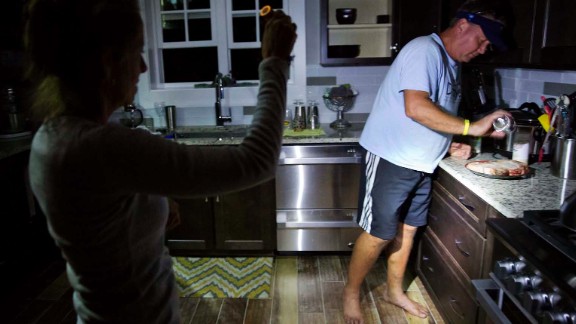 Photos: Hurricane Matthew's path of destruction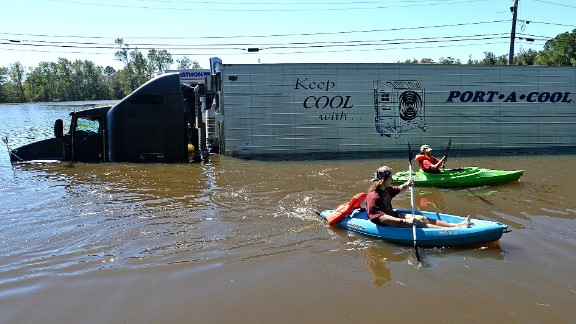 Photos: Hurricane Matthew's path of destruction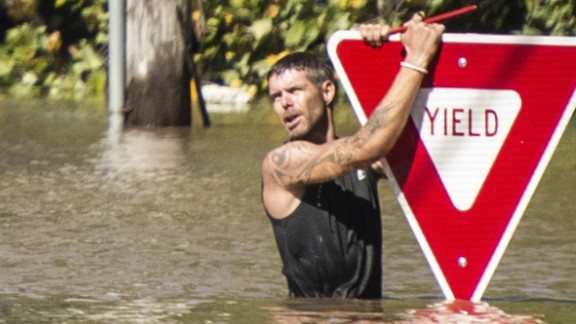 Photos: Hurricane Matthew's path of destruction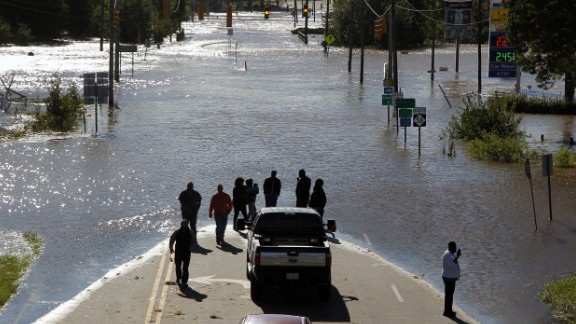 Photos: Hurricane Matthew's path of destruction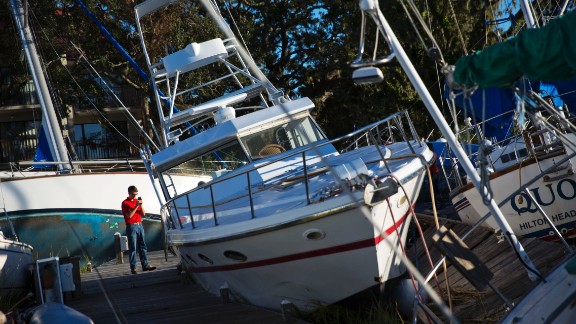 Photos: Hurricane Matthew's path of destruction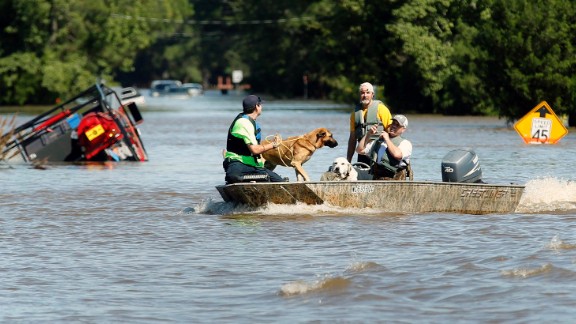 Photos: Hurricane Matthew's path of destruction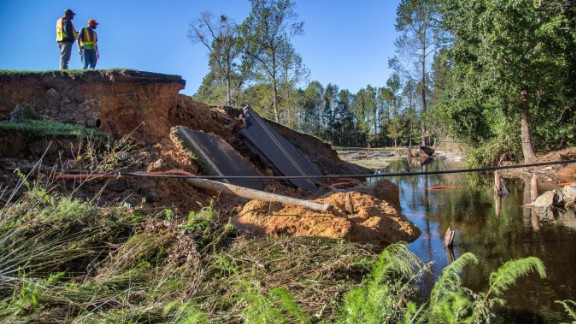 Photos: Hurricane Matthew's path of destruction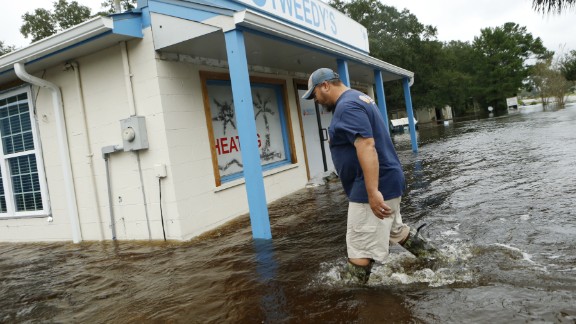 Photos: Hurricane Matthew's path of destruction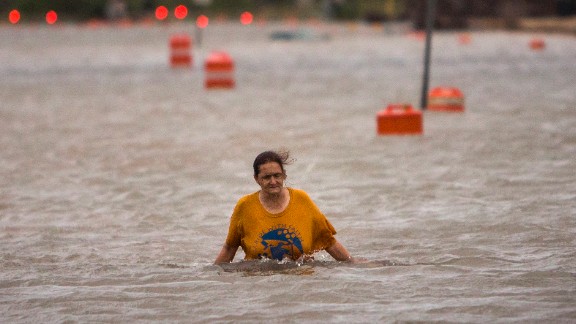 Photos: Hurricane Matthew's path of destruction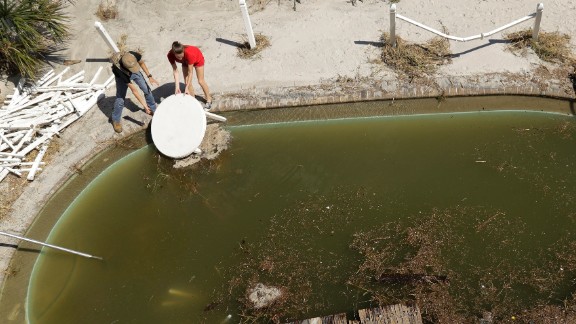 Photos: Hurricane Matthew's path of destruction