Story highlights
276 dead across three countries, including 271 in Haiti
Evacuation centers in Haiti overwhelmed
Editor's Note: Are you affected by Hurricane Matthew? If it is safe for you to do so, WhatsApp us on *+44 7435 939 154* to share your photos, experiences and video. Please tag #CNNiReport in your message.
(CNN) —
As Hurricane Matthew reached US waters Friday, it left behind a humanitarian crisis in Haiti and destruction in the Bahamas and Cuba.
At least 276 people have been killed so far in Haiti, the Dominican Republic and St. Vincent and the Grenadines, officials said, with the death toll expected to rise.
Haiti, still recovering from the catastrophic 2010 earthquake which killed hundreds of thousands, was hit hardest with more than 271 people reported dead as of Thursday evening, local time.
As the death toll rises and crucial infrastructure crumbles, hundreds of thousands have been displaced.
Mourad Wahba, the UN secretary-general's deputy special representative for Haiti, described Matthew as the "largest humanitarian event" since the earthquake.
Four people died in the Dominican Republic, the country's government said. Authorities there did not provide details about how they died.
In St. Vincent and the Grenadines, a teenage boy died in a landslide as he was cleaning a drain behind his house, the National Emergency Management Office said. He died Wednesday after storms from Matthew passed.
Haiti: 'A total disaster'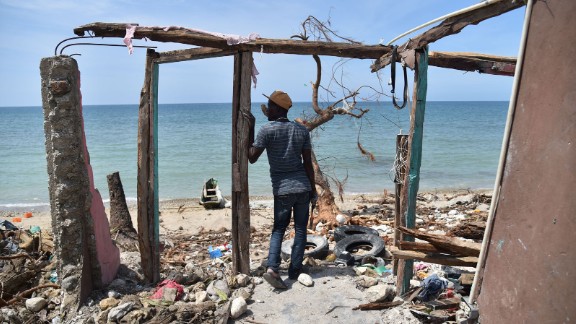 Photos: Hurricane Matthew pummels Haiti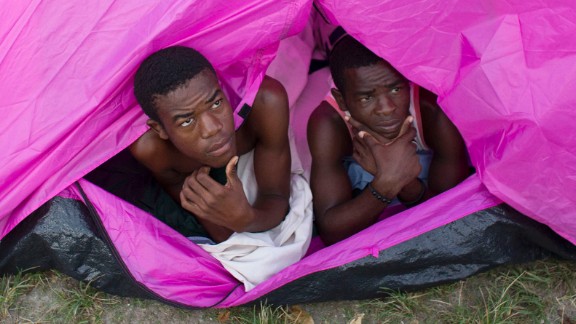 Photos: Hurricane Matthew pummels Haiti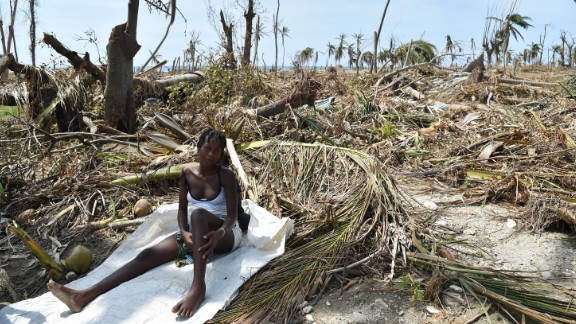 Photos: Hurricane Matthew pummels Haiti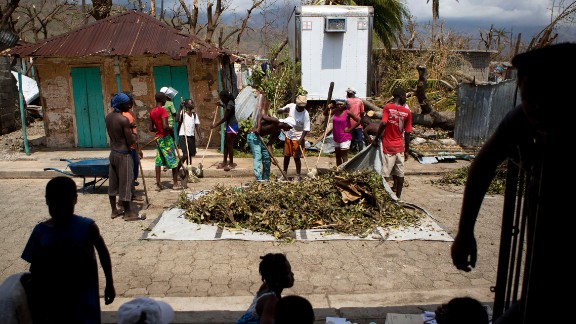 Photos: Hurricane Matthew pummels Haiti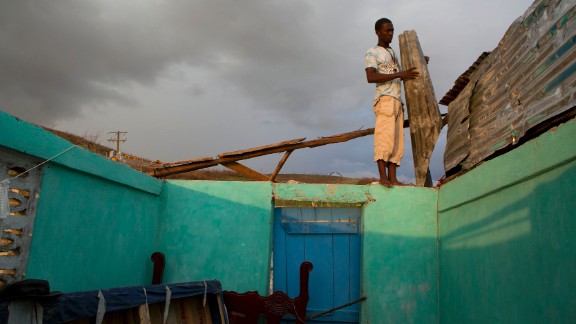 Photos: Hurricane Matthew pummels Haiti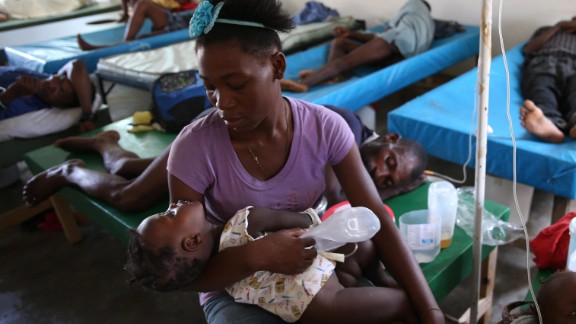 Photos: Hurricane Matthew pummels Haiti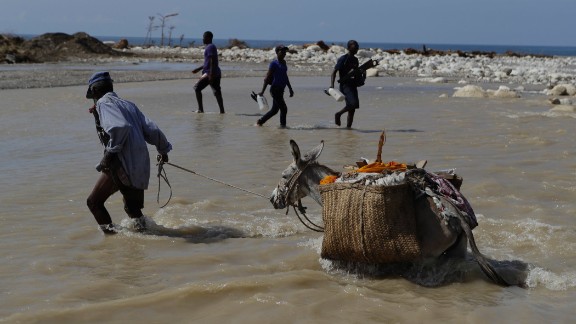 Photos: Hurricane Matthew pummels Haiti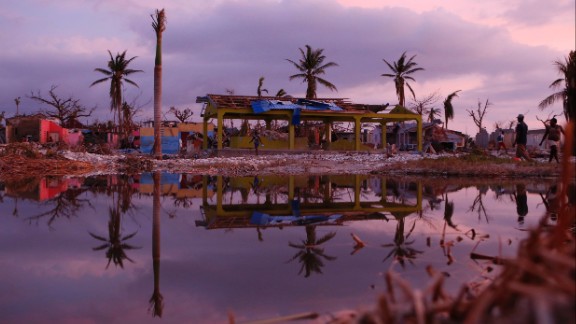 Photos: Hurricane Matthew pummels Haiti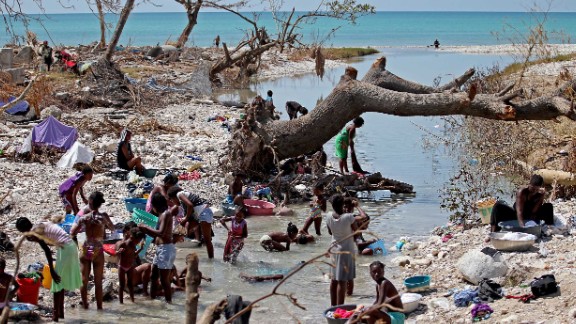 Photos: Hurricane Matthew pummels Haiti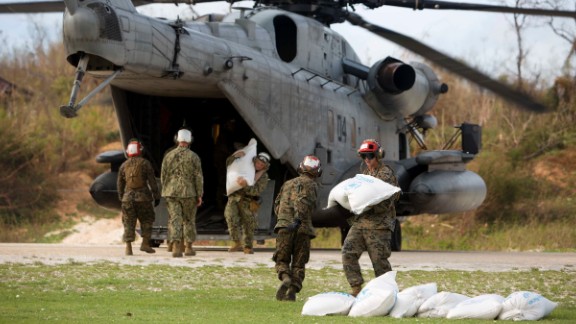 Photos: Hurricane Matthew pummels Haiti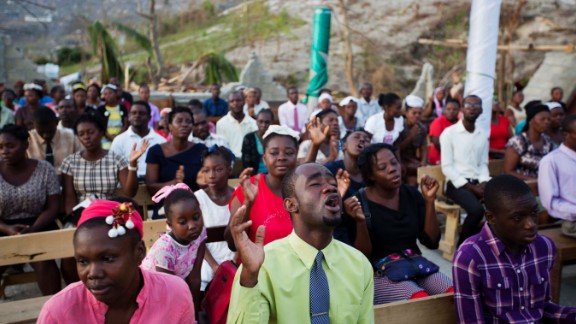 Photos: Hurricane Matthew pummels Haiti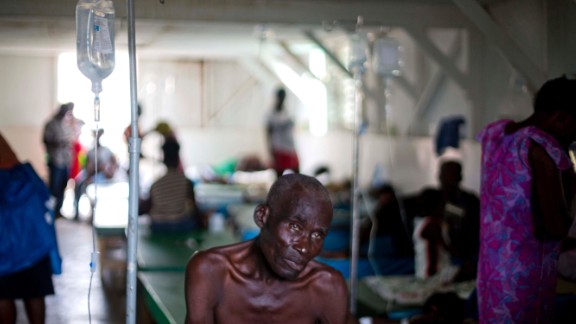 Photos: Hurricane Matthew pummels Haiti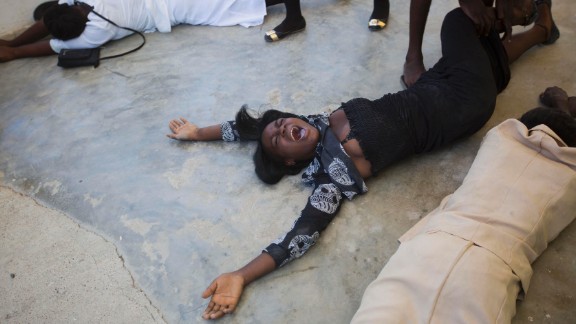 Photos: Hurricane Matthew pummels Haiti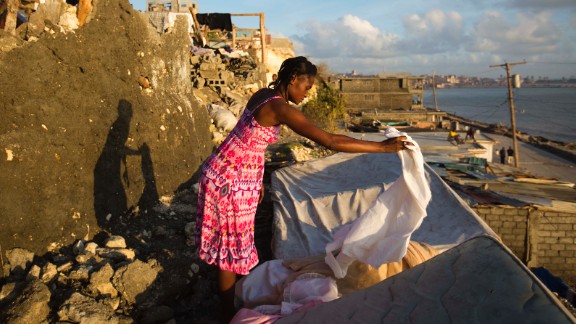 Photos: Hurricane Matthew pummels Haiti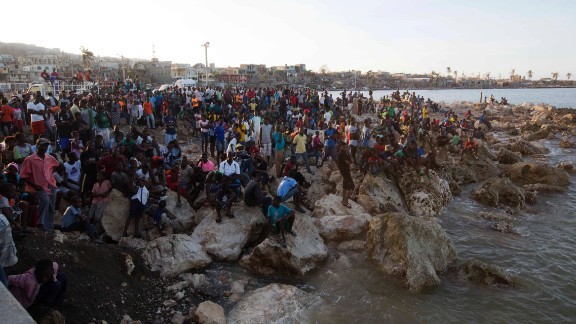 Photos: Hurricane Matthew pummels Haiti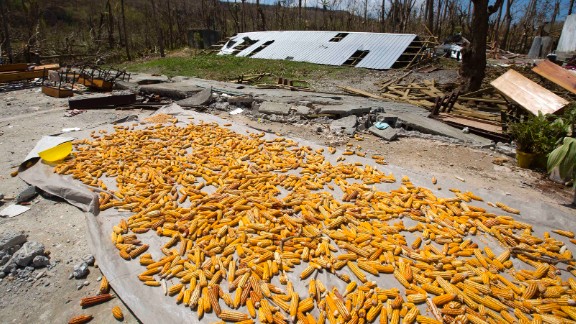 Photos: Hurricane Matthew pummels Haiti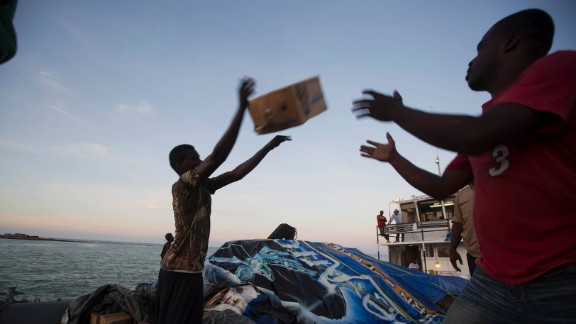 Photos: Hurricane Matthew pummels Haiti