Story highlights
NEW: SC police shoot man who drove through evacuation traffic checkpoint
Mandatory evacuations underway in Florida, South Carolina, Georgia
Editor's Note: Are you affected by Hurricane Matthew? If it is safe for you to do so, WhatsApp us on *+44 7435 939 154* to share your photos, experiences and video. Please tag #CNNiReport in your message.
As Hurricane Matthew sets its sights on the US, more than 2 million people have already been urged to flee their homes, with more evacuations likely as the deadly storm makes its way past the Bahamas.
State officials in Florida, South Carolina and Georgia cautioned residents not to hunker down at home if they live in the hurricane's potential path.
Early Thursday the hurricane, which already has killed at least 15 people in several Caribbean countries, was about 125 miles (205 kilometers) south of Nassau, Bahamas, and 325 miles (525 kilometers) from West Palm Beach, Florida.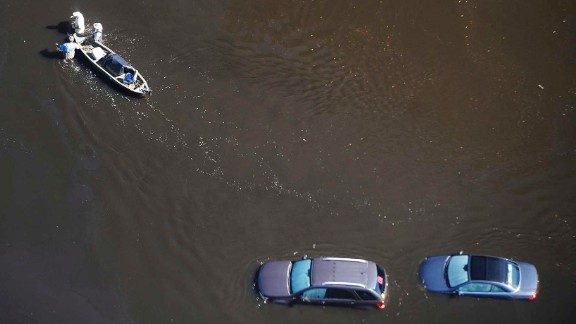 Photos: Hurricane Matthew's path of destruction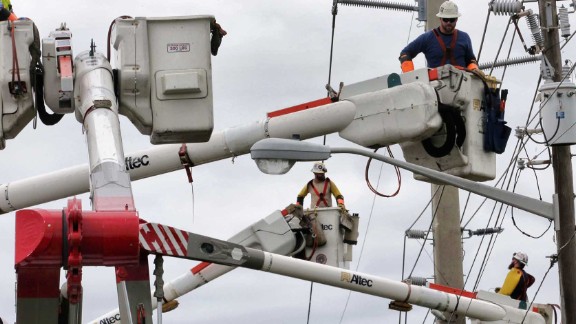 Photos: Hurricane Matthew's path of destruction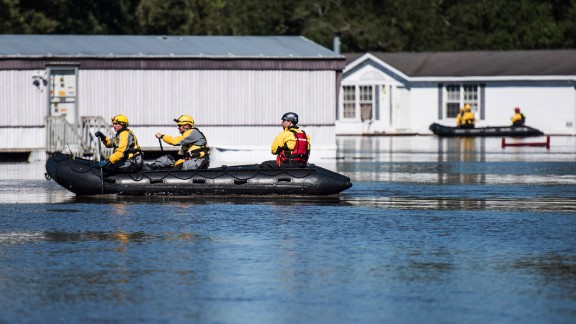 Photos: Hurricane Matthew's path of destruction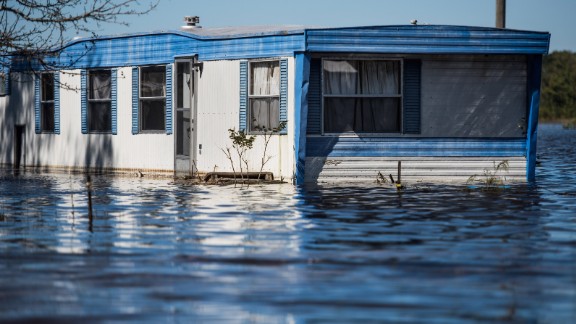 Photos: Hurricane Matthew's path of destruction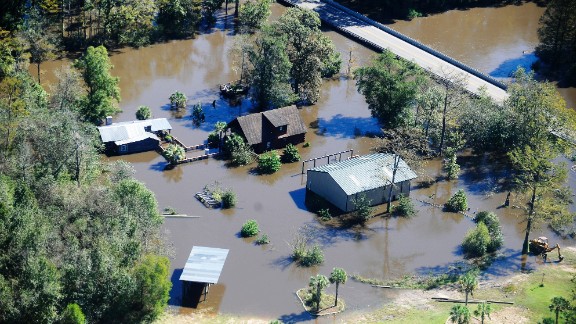 Photos: Hurricane Matthew's path of destruction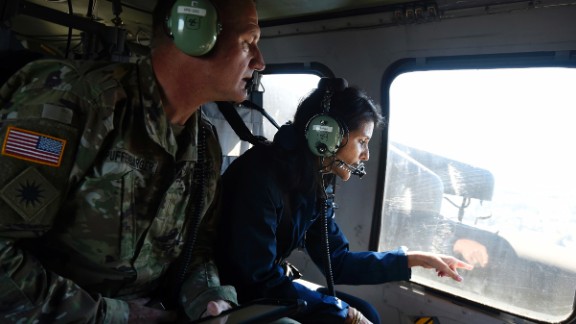 Photos: Hurricane Matthew's path of destruction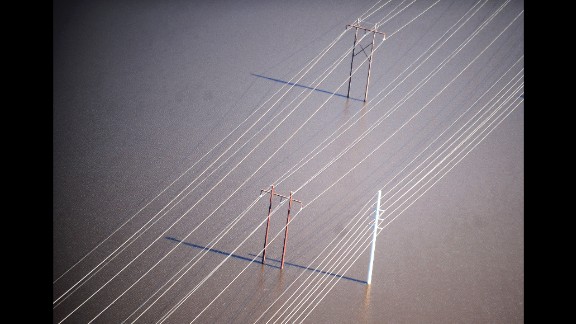 Photos: Hurricane Matthew's path of destruction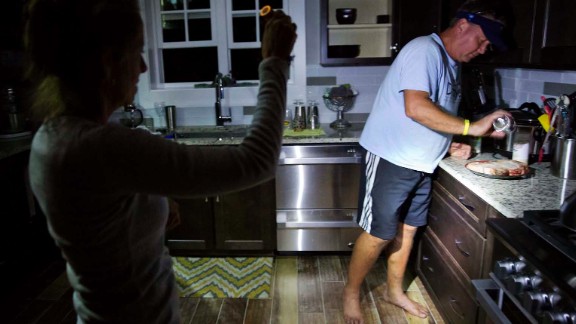 Photos: Hurricane Matthew's path of destruction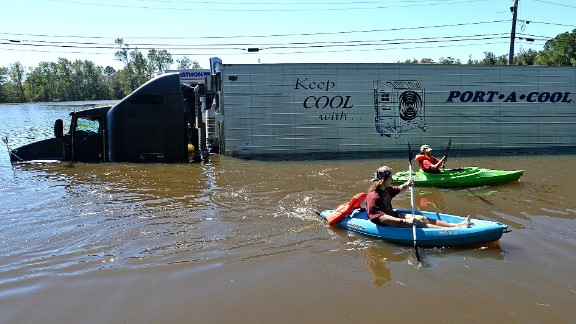 Photos: Hurricane Matthew's path of destruction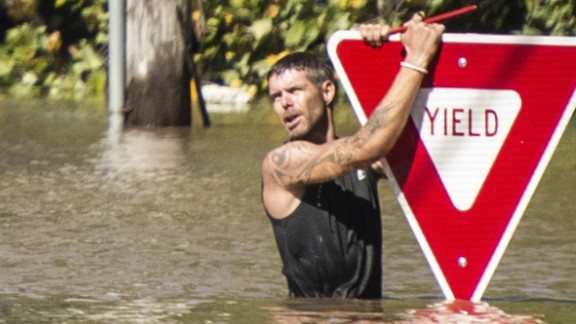 Photos: Hurricane Matthew's path of destruction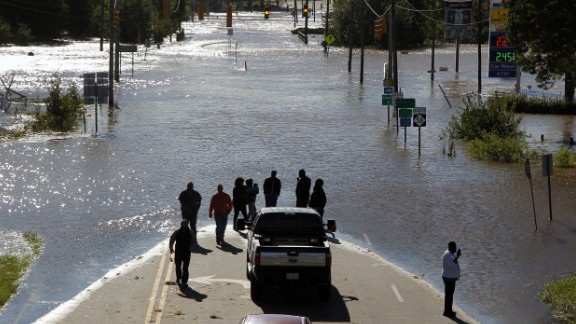 Photos: Hurricane Matthew's path of destruction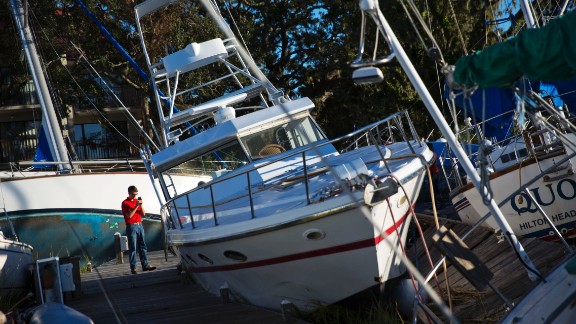 Photos: Hurricane Matthew's path of destruction