Story highlights
Sean Kennedy: Trump flagging in polls, but Brexit and Colombia upsets may show people don't tell pollsters truth
He says PC cultural elites have cowed respondents so they're reluctant to say they support Trump
Kennedy: Election Day will likely suprise the elites
Editor's Note: Sean Kennedy is a visiting fellow at the Maryland Public Policy Institute, a conservative think tank. He has worked as a U.S. Senate aide to Ron Johnson (R-Wy) and as a television producer. The opinions expressed in this commentary are solely those of the author.
(CNN) —
The past week has been a terrible, no-good week in Trump Tower. Debate flubs, tax revelations and now a major polling slump are all weighing down The Donald's chances of making it to 1600 Pennsylvania Avenue.
But Trump may well have a secret weapon that very few are talking about: an army of "closeted" Trump backers.
How could this be?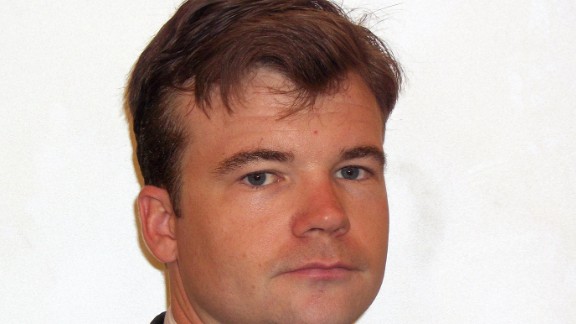 Consider: Back in 1982 in California, pollsters called homes across the state and asked the residents of their voting intentions in November. Consistently, the data showed that the black mayor of Los Angeles, Tom Bradley, a Democrat, would defeat white Republican George Deukmejian in the race for governor. The day of the election, the exit polls showed Bradley winning, too, as voters told news organizations how they supposedly voted.
But the polls and projections were wrong and Deukmejian won.
Pundits and political scientists have dubbed this polling whiff the "Bradley effect," surmising that some voters deceived pollsters about their intentions, and some have suggested racism was behind the defeat.
Much the same thing happened in Britain in June.
Polls showed the referendum on whether the United Kingdom should stay in the European Union as too close to call, but in the end over a million more Brits voted for Brexit, and against elite consensus to remain.
In Britain, some have laid the gap between public polling and actual voting outcomes to so-called "Shy Tories" or conservative-minded voters who keep their true opinions to themselves.
It appears to have happened again in Colombia over the weekend, when voters rejected a "peace" deal with the Marxist Narco-trafficking guerilla army called FARC. Despite polls showing the referendum, which granted fighters accused of war crimes immunity and the right to serve in the government, passing easily, actual voters opposed the deal in the privacy of the ballot box.
But what do old and overseas election results have to do with what I believe is Donald Trump's likely victory? Everything.
Trump's appeal is real and visceral to many Americans who feel left out of the modern economy and the cultural changes zooming past them.
His rough and sometimes nasty demeanor worries the hand-wringers in the elite media and other institutions, but it is no more coarse in the minds of many everyday Americans than the sex-saturated, expletive-laden, and violence-edifying content foisted on America by the same cultural elites that tell them Trump is a cretin.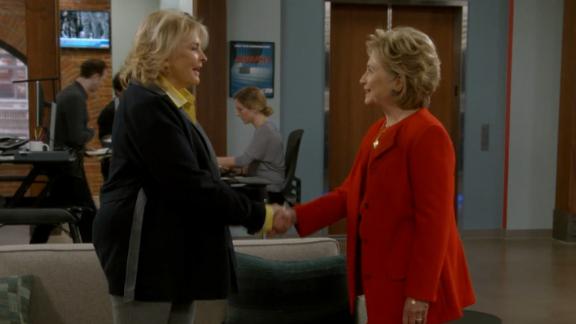 Now playing
01:00
Hillary Clinton makes cameo on 'Murphy Brown'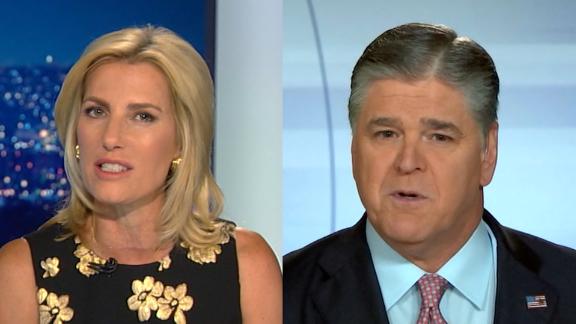 Now playing
02:00
Fox gives Trump conflicting advice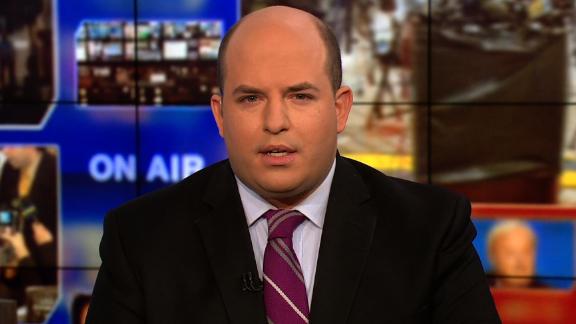 Now playing
03:59
Stelter takes on 'right-wing smear machine'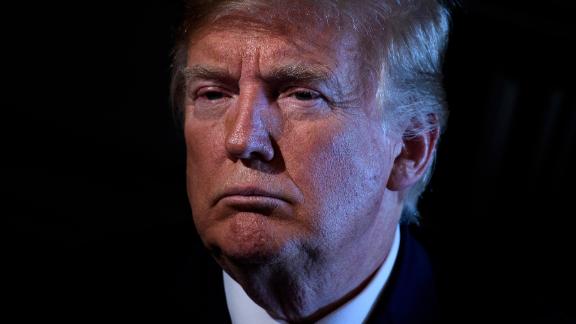 Now playing
02:34
Trump's tweet on GDP and unemployment is wrong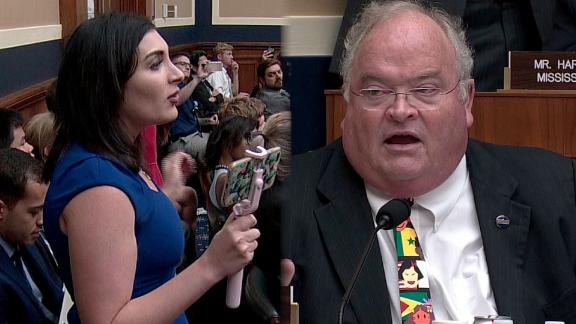 Now playing
01:30
GOP Rep. stuns hearing with auctioneer voice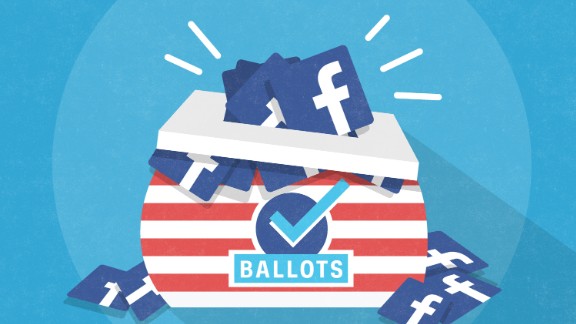 Now playing
03:39
Exclusive: Is Facebook doing enough to stop election meddling?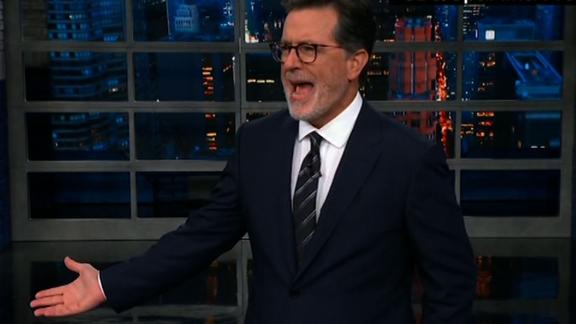 Now playing
01:02
Late night comics take on Woodward's new book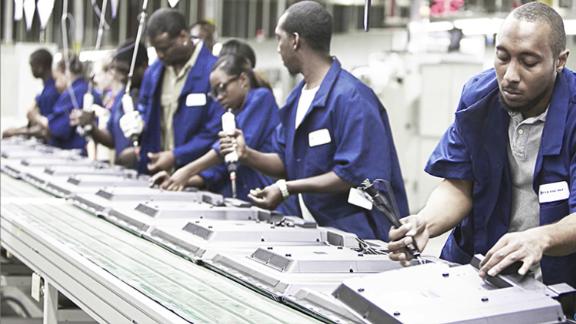 Now playing
03:25
US company says it was crippled by Trump's tariffs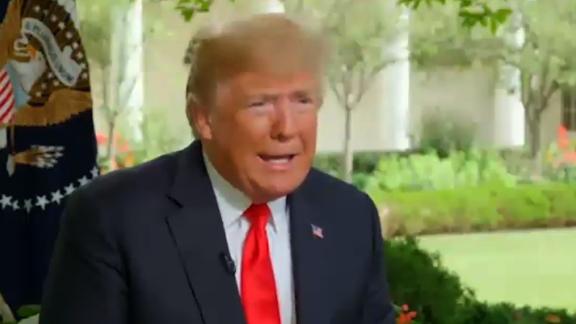 Now playing
03:21
Trump responds to being implicated by Cohen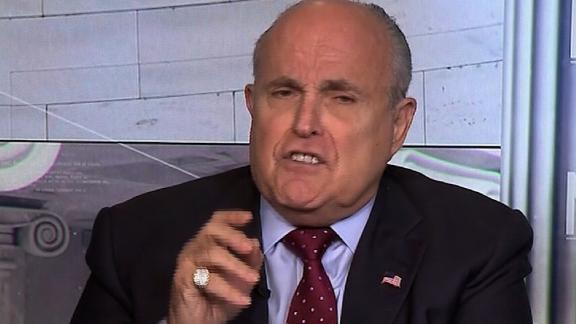 Now playing
01:30
Giuliani: Truth isn't truth
Now playing
02:36
Brian Stelter: 'Panicking'? Who's 'panicking'?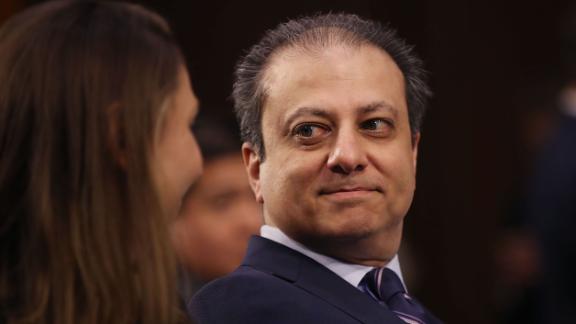 Now playing
01:09
Bharara rejects Maher's 'traitor' remarks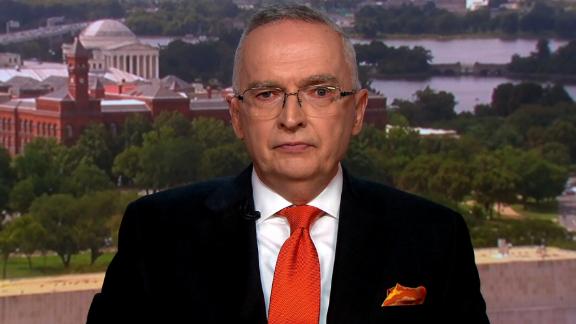 Now playing
01:06
Ex-Fox analyst: Trump is a danger to the US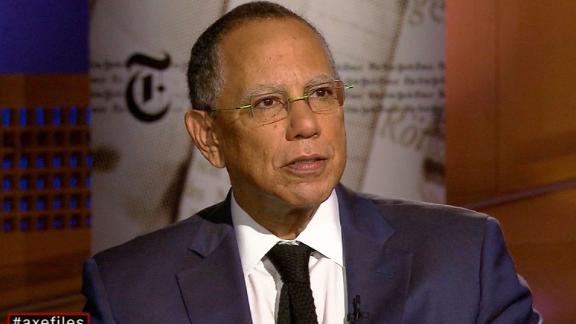 Now playing
01:08
NYT editor on how Trump is harming the press
Now playing
00:51
Colbert takes on Omarosa tapes
Indeed, Trump's brief rise in the polls sent the highfalutin, nominally right-of-center editorial boards of major regional newspapers into a panic, as the Detroit News, Dallas Morning News, Arizona Republic, Chicago Tribune and USA Today all denounced Trump as Gollum with better hair.