Editor's Note: Craig Bryan is a board-certified clinical psychologist and Executive Director of the National Center for Veterans Studies at the University of Utah. He deployed to Iraq in 2009, and separated from military service soon after his return. He currently researches suicidal behaviors and suicide prevention strategies, and is a national expert on military and veteran suicide. The opinions expressed in this commentary are solely those of the author.
Story highlights
Trump's remark that some combat veterans "can't handle it" draws criticism
Craig Bryan: Comments perpetuate myth that suicide is linked to combat, weakness; stigma makes some vets reluctant to get help
During a recent interview at the Retired American Warriors PAC, Donald Trump suggested that military personnel and veterans struggle with post-traumatic stress disorder (PTSD) and suicide because they are not strong enough to "handle" the horrors of war.
These statements perpetuate several myths about military and veteran mental health that are dangerous because they are contradicted by considerable scientific evidence as well as the experiences of service members and veterans who have grappled with psychological injury.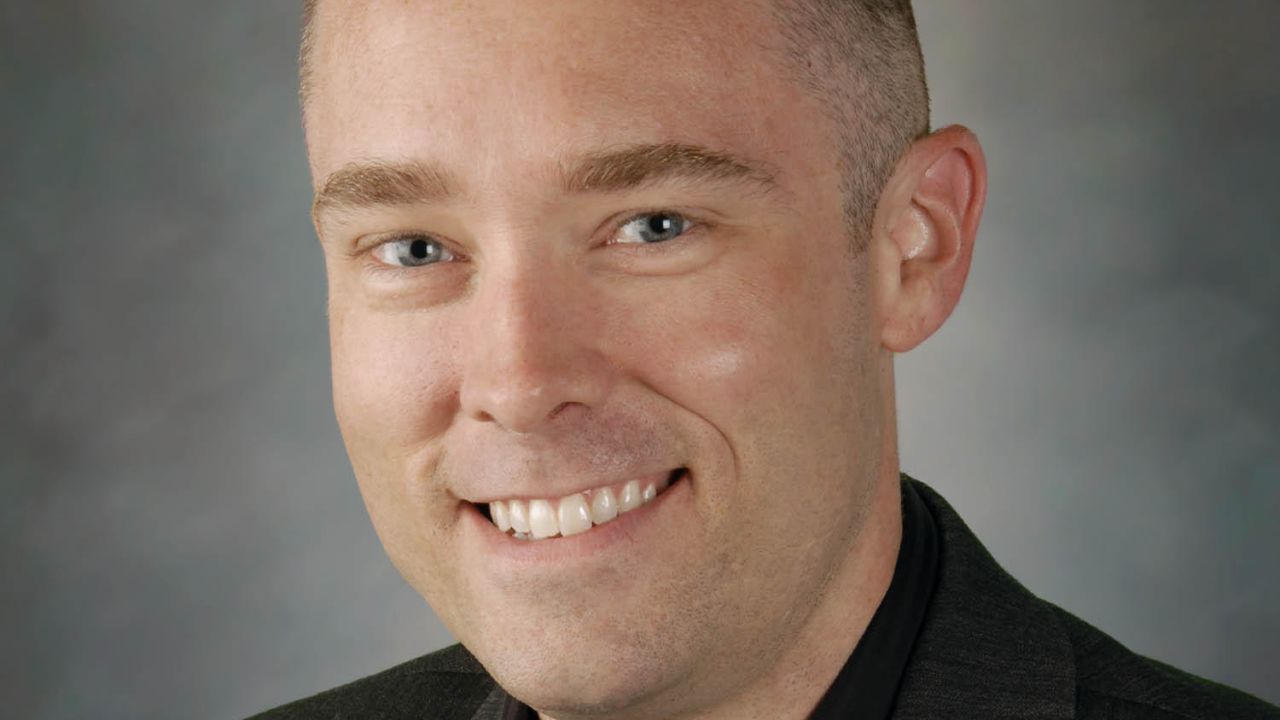 The comments by the Republican presidential nominee imply that military suicide is largely a problem associated with deployments and combat exposure. This perspective is common among many Americans and it may seem intuitive, but it has repeatedly failed to gain scientific backing.
As early as 2008, publicly available military data indicated that service members who deployed were not more likely to die by suicide, and fewer than 1 in 6 service members who died by suicide had experienced direct combat
Year after year, this pattern has remained largely unchanged. Several broad and carefully designed studies conducted during the past few years have similarly failed to find a correlation of deployment history with suicide among military personnel, even after they had left military service
Yes, some service members and veterans who die by suicide have been deployed, and some of them have experienced "horror stories." But this truth does not negate another important truth about military suicide: More than 80% of service members who die by suicide have never been in combat.
Public figures who continue to perpetuate this storyline are barking up the wrong tree and distracting us from realizing answers that could save lives. We must acknowledge what the data have been telling us for years: Suicide is an issue that is related to far more than deployment.
But by far the more troubling implication of Trump's comments is that PTSD and suicide are signs of weakness. This perspective is incredibly dangerous and harmful to veterans. Multiple research studies have disproven this myth, showing that people who think about and attempt suicide can actually tolerate higher levels of emotional and physical pain than non-suicidal individuals.
On the surface, this may not appear to make sense. Shouldn't individuals who can "handle it" the best be the least likely to consider or attempt suicide? Without a doubt, high distress-tolerance has many rewards, of which one is the capacity to endure despite considerable pain and discomfort.
The downside is that such individuals can appear (and feel) okay despite experiencing extreme internal turmoil. These veterans are less likely to ask for help and, because they seem to be doing okay, we are less likely to check in with them or offer assistance.
Trump's comments do little to help the work of those trying to save our friends, family members, and loved ones in need. Accumulating evidence shows that certain types of cognitive behavioral therapies can lead to rapid recovery from PTSD among military personnel and veterans.
In light of these signs of hope, Trump's comments have understandably raised alarm among the mental health and veteran communities because they reinforce the stigma that serves as a barrier to these life-saving treatments. The data are now clear: PTSD can be treated and suicide can be prevented, but only if we remove obstacles to effective, life-saving interventions.
Service members and veterans do not die by suicide because they can't handle it or because they aren't strong enough. They die by suicide because they have endured much more pain and suffering than most of us have ever experienced. These veterans deserve compassion and support, not disparagement.