It's human nature and simple geography: Things that happen far away, to people we have never known from areas of the world we have no connection to, don't hit us as hard as whatever is happening at home. So if you don't particularly care about the Syrian Civil War, or the crisis it's created in places like the city of Aleppo, it makes sense.
The Syrian Civil War has been raging for five years now, and it is, to say the least, a multi-layered conflict. Aleppo is a major city in Syria, and it's in the news a lot because the rebel-held, eastern part is one of the hardest-hit areas of the war. We're talking airstrikes and food, water and supply shortages affecting hundreds of thousands of people.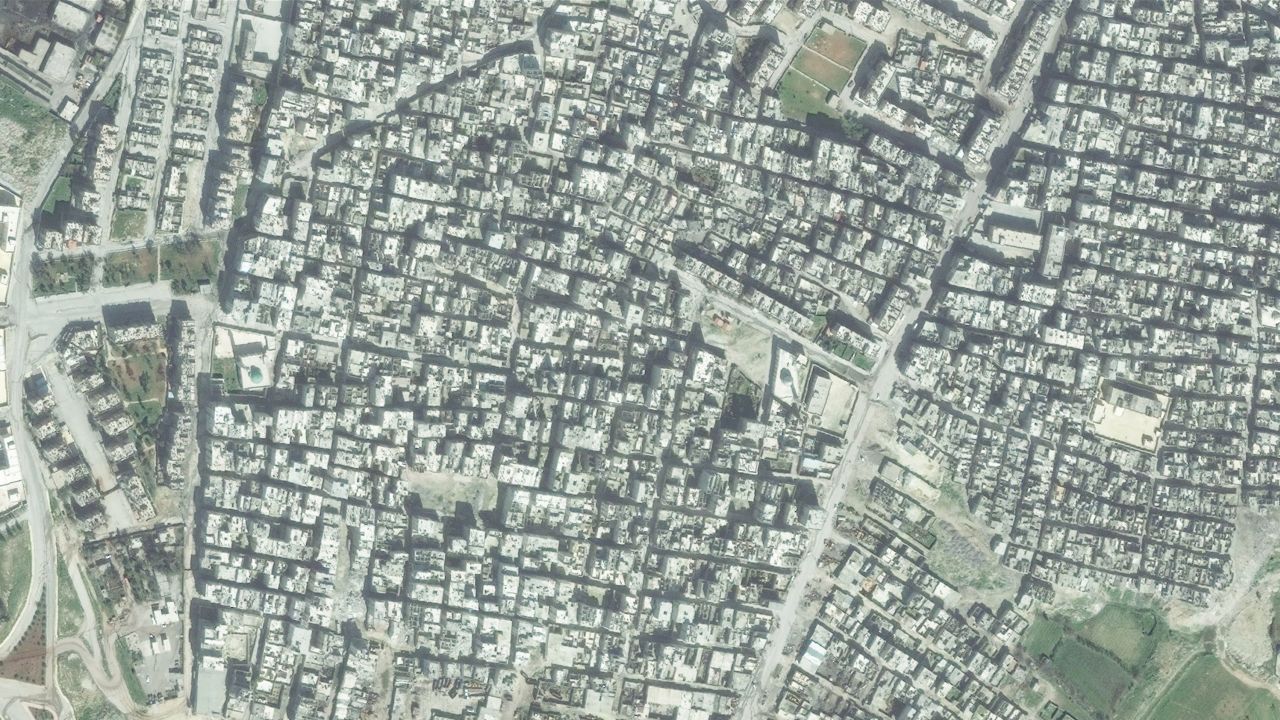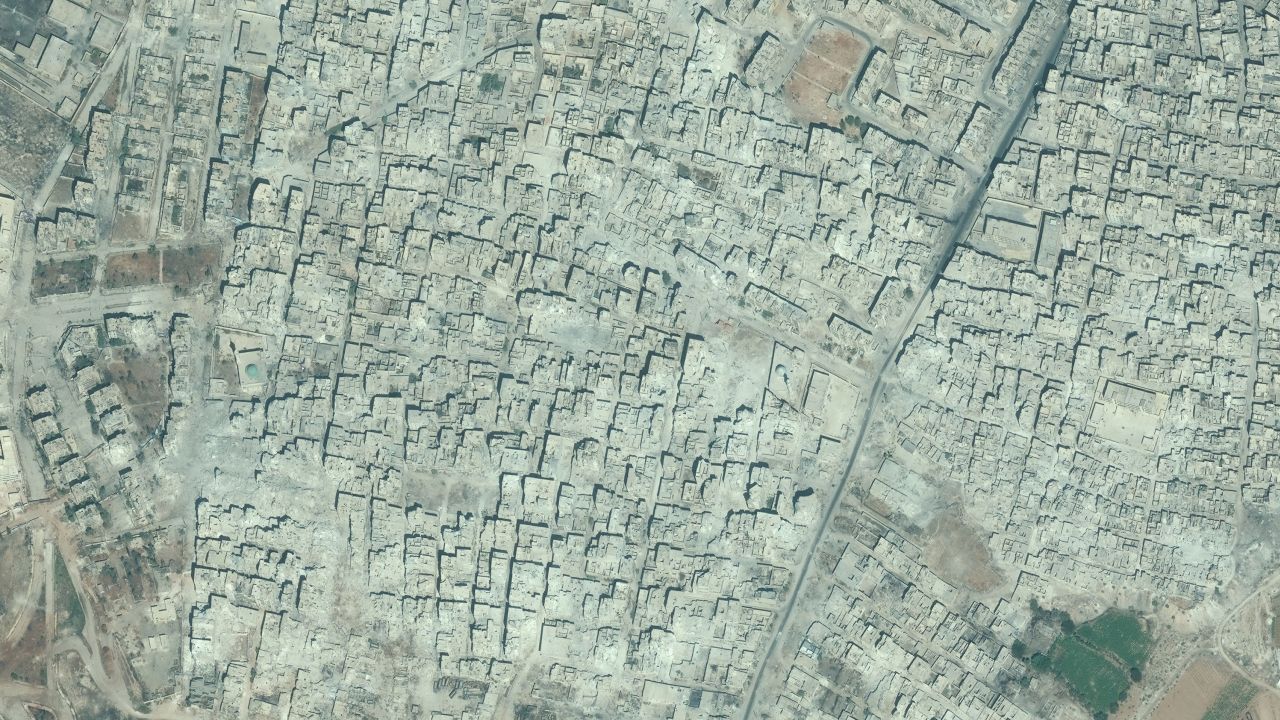 Here's an explainer from all the way back in 2012. Yes, things have been this bad for a long time.
But that doesn't affect you directly. There are a thousand reasons why you may not care about Aleppo.
WOULD THE PICTURES MAKE YOU CARE?
Grief-stricken families embracing in the rubble of what used to be their home – a home like any other, like your home. Mothers and fathers crouching over their dead children. A father and son, crushed in place under the wreckage of another airstrike. And these aren't even among the most iconic images. This is every hour. Every day.
WOULD THE NUMBERS MAKE YOU CARE?
That's five elementary school classrooms, gone in a matter of days. That's more children than you likely know by name. That's only one week of fighting.
When we say trapped, we mean they literally cannot leave. Roads out of parts of the city are under constant attack. That doesn't only mean people can't leave, it means things can't get in; things like food, water, medicine and fuel.
Take Atlanta off the map. Yes, the entire city of Atlanta. Or Miami, and then some. Do you live in Lansing, Michigan? Destroy it – four times over. That's the number of people who have been killed in five years of fighting in Syria.
WOULD THE STORIES MAKE YOU CARE?
Aleppo through a 7-year-old's eyes
White Helmet volunteer sobs as he rescues baby girl
Syria, a war on children?
This is not new. Children have been victims since the fighting began, and all of these images and slivers of life come together to form an almost overwhelming picture. The mind almost can't zoom out far enough to comprehend them all as part of the same conflict, but they are. How many more stories are needed to complete that realization?
WOULD THE FRUSTRATION MAKE YOU CARE?
It's easy to think that, if things were really that bad, someone would surely be doing something about it.
That's the whole point. The world is trying, kind of. Trying and failing.
The US can't decide whether to authorize military action against the Syrian regime. Ceasefires designed to help bring aid to people trapped in war-torn areas only last a matter of days. The biggest humanitarian crisis since World War II drags on.
So why don't people just leave? First of all, even if they actually find a physical way to leave the area, some Syrians are afraid of what the regime will do to them if they flee. Then, if they are successful, it's not just a matter of waltzing into another country. The path of a refugee is immeasurably dangerous and, as we have seen in harrowing detail, often ends in tragedy.
Meanwhile, the Syrian government is actually trying to convince tourists to come to Aleppo, saying it has great nightlife and using the theme song from "Game of Thrones" to try and play up the city's "attractions." Come on, that has to make you a little mad.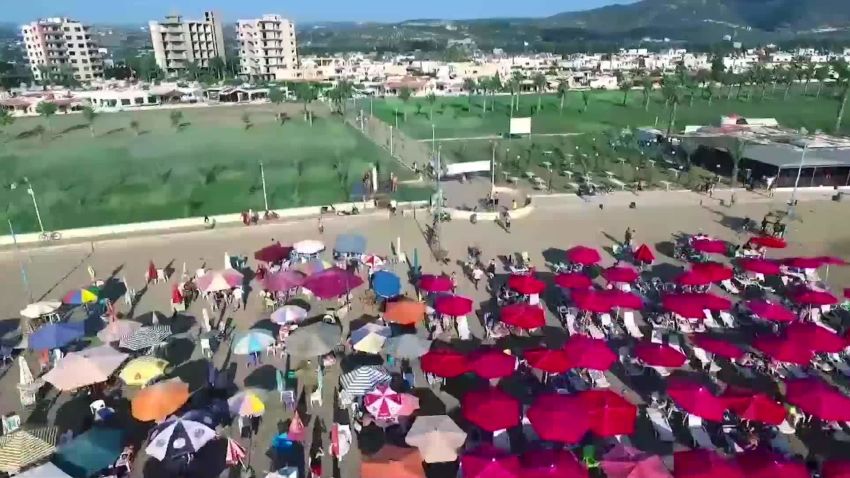 Syria tourism video uses 'Games of Thrones' music
WOULD THE FACT WE'VE SAID THIS BEFORE MAKE YOU CARE?
If all of this is giving you a sense of déjà vu, it's because we have definitely been here before.