Story highlights
Jennifer Lin said she decided to share her story after watching Monday's presidential debate
Her editor corroborated her account
A former Philadelphia Inquirer reporter alleged Saturday that Donald Trump called her the c-word back in the 1980s.
Jennifer Lin, who was based in New York, wrote a story about Trump's business dealings in Atlantic City in 1988 when she received a phone call from Trump, she told CNN's Michael Smerconish Saturday.
"The woman said hold for Mr. Trump. And then Mr. Trump began to yell at me. He told me I had s— for brains. He told me I worked for a s—– newspaper and said what sort of s— was I writing. I was stunned. He hung up."
Then, Lin claims, Trump called her boss in Philadelphia, where the insults continued.
"He referred to me as the c-word," she said.
Lin said she decided to share her story after watching Monday's presidential debate, when Hillary Clinton berated Trump for calling women "pigs" and belittling a Miss Universe winner for gaining weight.
Smerconish said that Lin's former editor at the Philadelphia Inquirer, Craig Stock, had confirmed the story to a member of his show team.
"He remembers it exactly the way that you told it," Smerconish said to Lin.
Trump campaign spokeswoman Hope Hicks, however, told CNN Saturday "there is absolutely no truth whatsoever" to Lin's charges.
And David Urban, a Trump adviser, said in a statement that "I find it incredibly coincidental that this person's crystal clear recollection of one sentence, one word, spoken nearly 30 years ago just happens to coincide with Mr. Trump's surge in Pennsylvania. This is nothing more than an avowed liberal reporter who is trying to exploit Mr. Trump's reputation as click-bait for her tabloid stories."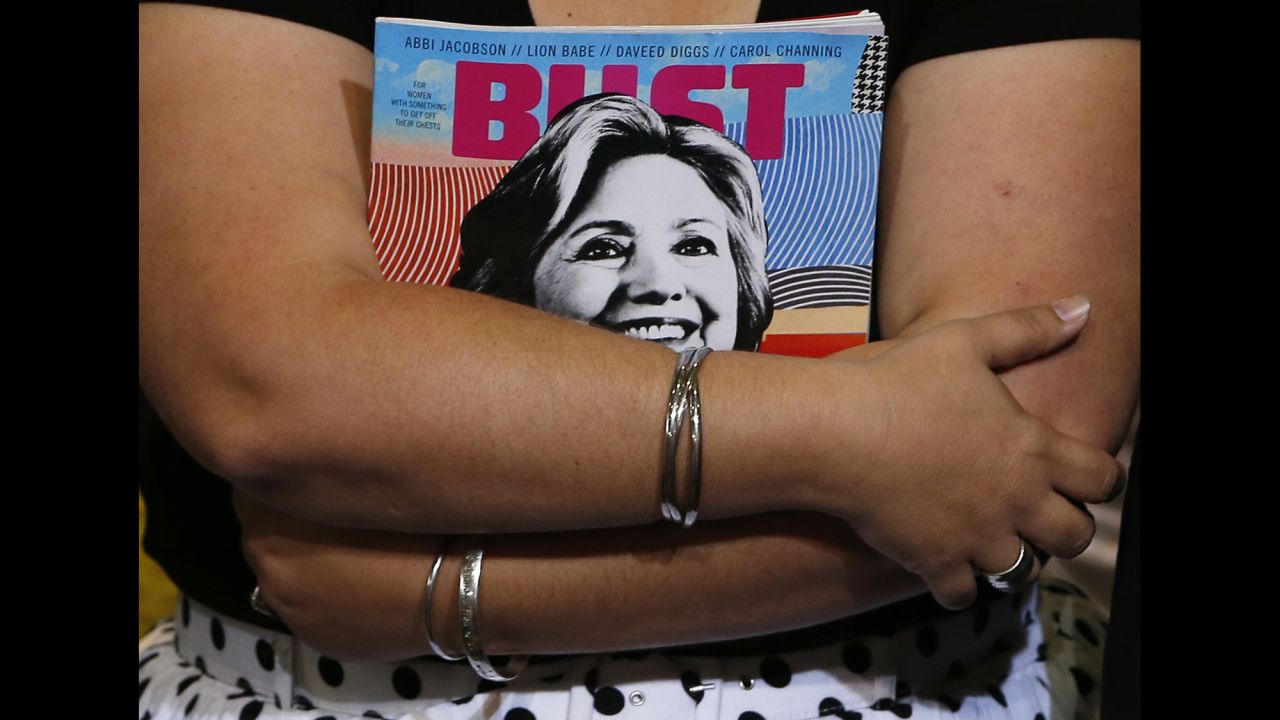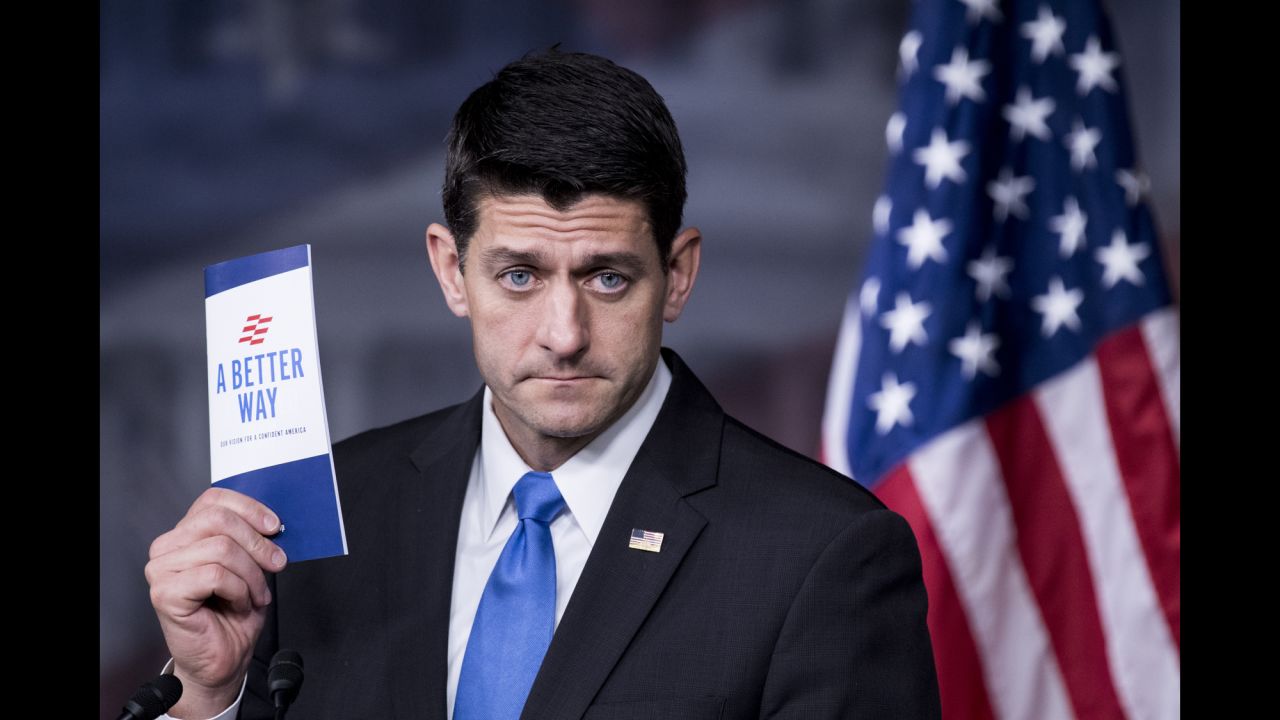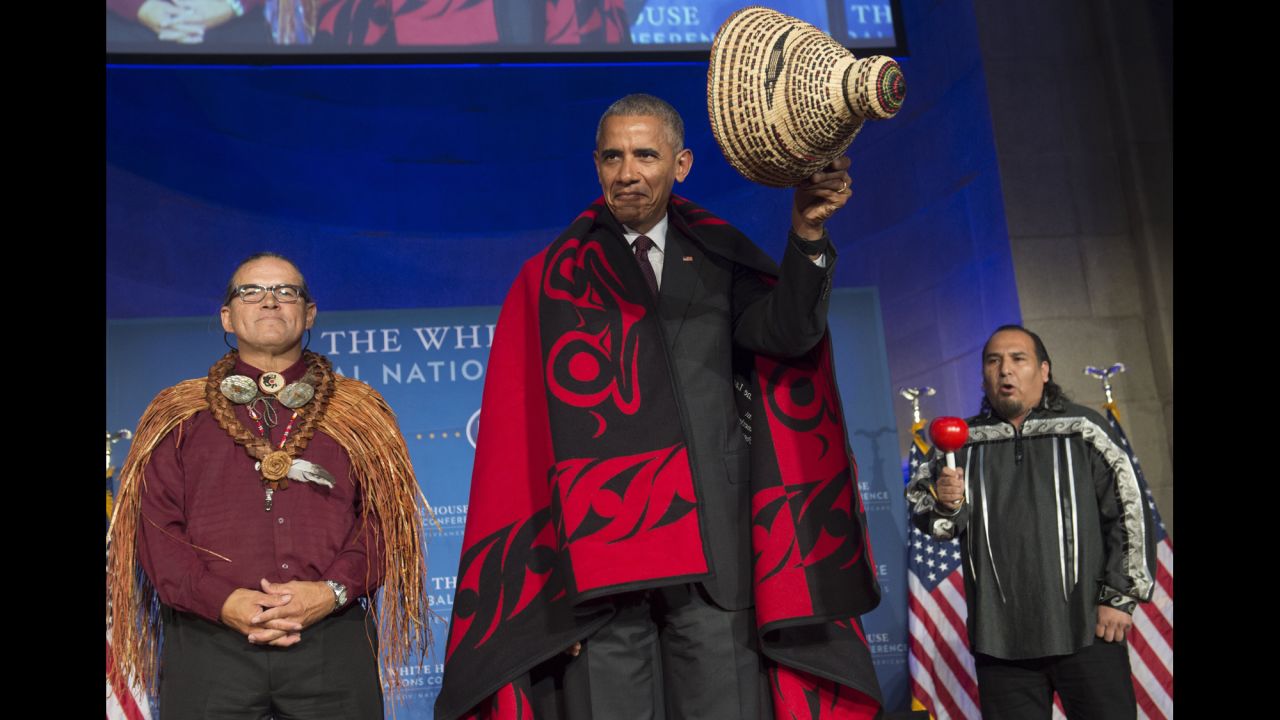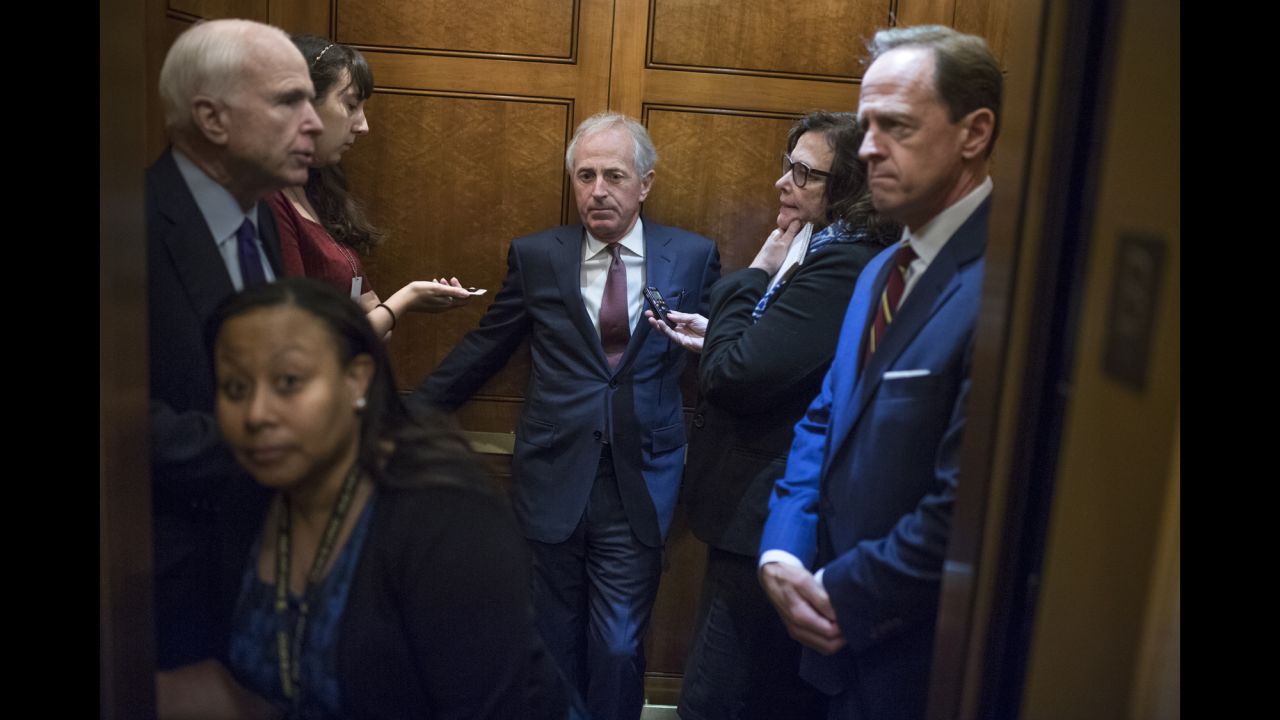 The week in politics
Lin, who said that she left the newspaper business two years ago to write a book about Christianity in China, remains unrepentant.
"I'm offended by the way that Donald Trump treated me 20 years ago. He bullied me. And I'm offended now at the fact that the Trump campaign is trying to discredit me," she added.
"This is a true story. It happened to me," she said.