Story highlights
Ben Helton's curiosity brought him to a tiny church in Senoia, Georgia
The photographer found a close-knit congregation full of life
Ben Helton didn't know what was behind the dark green doors. He was on a lunch break with his family when he heard muffled, repetitive music coming through the walls.
"We sat there just listening," he said. "I'd never heard anything like it. You could hear this voice singing the same thing over and over. I had an immediate connection to it and wanted to know what was going on inside."
The music, Helton would learn, was coming from a small church called Messiah Miracle Worship Center in the tiny town of Senoia, Georgia, just south of Atlanta.
Helton, who calls himself a "recovering wedding photographer," had been looking to take his photography in a new direction and kept coming back to the church in his mind. He drove past it several times before sending a Facebook message to the pastor, Roger Foster, who invited him to visit one of their services.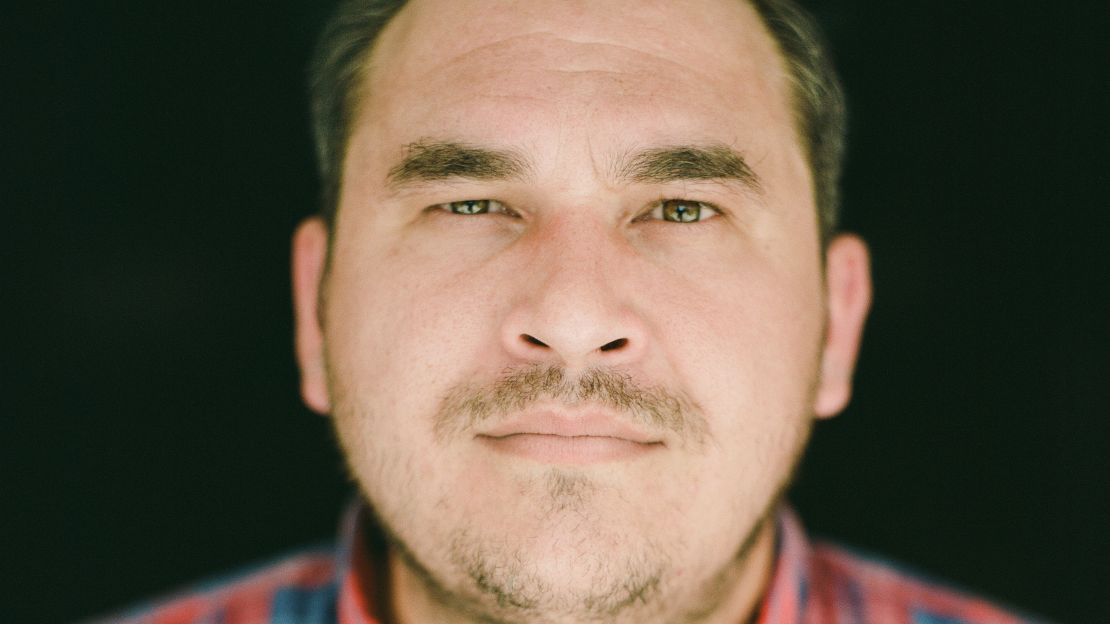 "I shot nonstop," Helton said of his first visit. "It was like a frenzy. The space was alive with these people."
Helton was initially unsure how members of this close-knit African-American church would react to a stranger, who isn't religious, taking pictures of them while they worshipped. But he was invited back the following Sunday, and over a four- to five-month period, he visited the church 19 times.
Helton's images from Messiah show a church that's full of life. They're intimate yet energetic, like you can almost hear the music as the congregation claps and dances. The photos are shot in black and white with a street photography feel to them; Helton counts the work of Larry Fink and Alex Webb, among others, as sources of inspiration. He shot holding a handheld flash and created images full of hard light, shadows and layers.
"It's fun because I'm taking this journalistic approach, but at the same time I can put myself into the story with the way I light the moment," Helton said. "I focused on trying to shoot snapshots."
Over the course of the project, Helton uncovered the strong family dynamic that runs through the church. In one image, a young boy about 5 or 6 years old plays the drums while looking up at his father who's keeping time with the beat. The pastor leads the service while the congregation cycles through playing different instruments. Women, Helton said, often are the first to start a song and encourage others to join in. Everything builds to an emotional crescendo.
Helton refers to his project at Messiah as his personal coming-of-age story about photography.
"It's the definition of what I want out of photography: to meet new people and to experience things I wouldn't have experienced otherwise," he said.
While shooting, Helton developed close ties to members of the congregation and he made prints of his photos for them.
B