Story highlights
Certain populations are hailed for the health and longevity of their population
The cuisine of these populations hold part of the key to a longer, healthier lifespan
Dr. Sanjay Gupta traveled the world in search of the secrets to living better. See what he discovered on "Chasing Life with Dr. Sanjay Gupta," airing Saturdays at 9 p.m. ET/PT starting April 13.
(CNN) —
Going on vacation could help you uncover the secret to a long and healthy life – if you pick the right destination.
It's no secret that certain populations around the world live longer and produce a greater number of centenarians than others.
More importantly, these marvels of nature remain healthy and active as they enter the three-figure age range.
Just how they do it remains something of a mystery, but the clues indicate it could all be down to the food.
"There are five cultures around the world with the highest proportion of centenarians globally," says David Katz, president of the American College of Lifestyle Medicine. "They set the standard."
Katz is referring to the communities of the Blue Zones – places in Europe, South America, Asia and the United States where people live long and are largely free of chronic disease.
"They live an enviable standard," Katz adds.
These hotspots of health and vitality are located in Ikaria, Greece; Okinawa, Japan; Ogliastra, Sardinia; Loma Linda, California; and the Nicoya peninsula, Costa Rica.
"They live long, they prosper and check out peacefully and that's as good as it gets," says Katz.
He acknowledges that other cultures' cuisines, such as the complex spices of South Asia or the fresh tastes of the Mediterranean, also bring benefits to the dinner table.
Here's a taster of the best places and cuisines that could help you eat yourself fitter: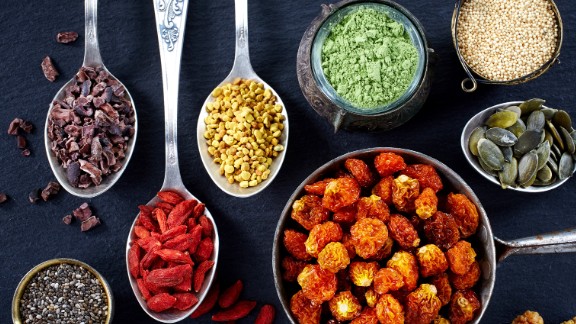 Photos: These cusines could help you live longer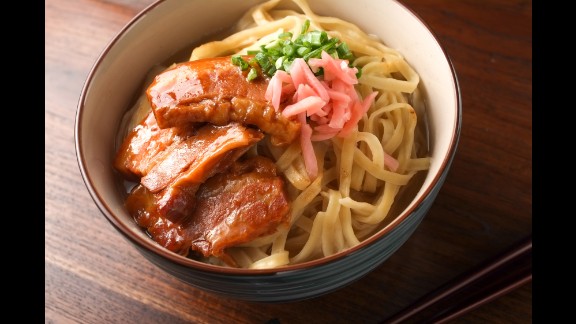 Photos: These cusines could help you live longer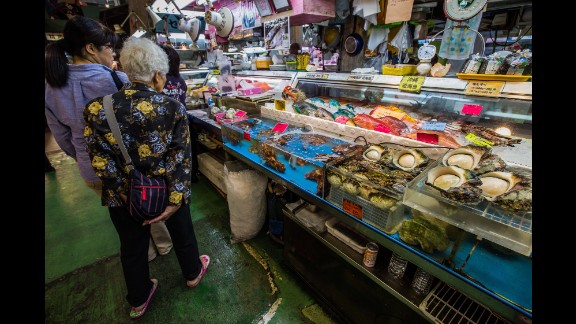 Photos: These cusines could help you live longer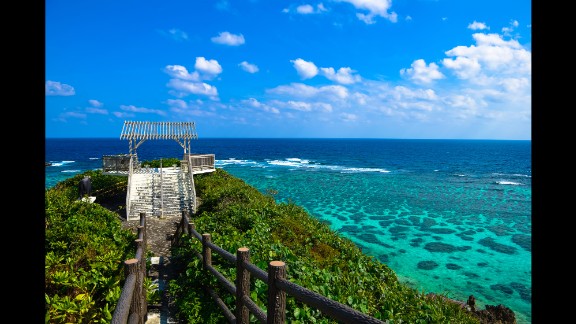 Photos: These cusines could help you live longer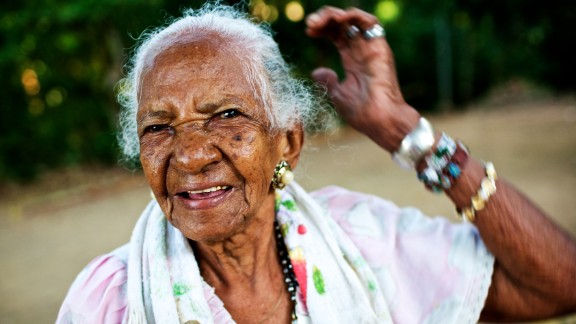 Photos: These cusines could help you live longer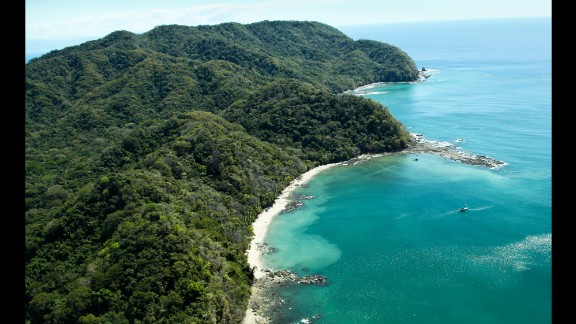 Photos: These cusines could help you live longer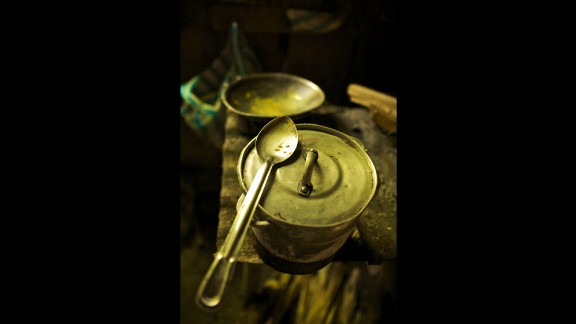 Photos: These cusines could help you live longer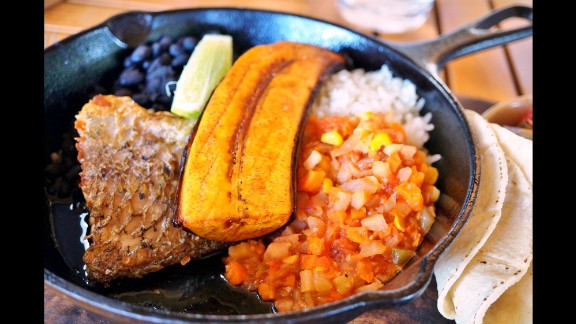 Photos: These cusines could help you live longer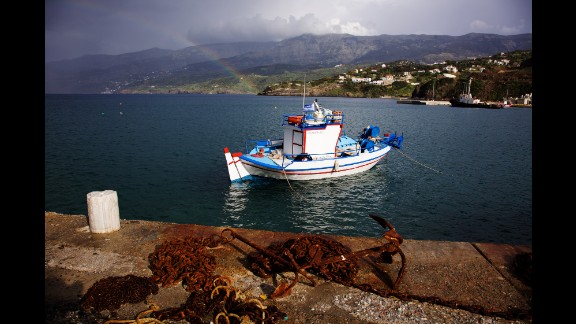 Photos: These cusines could help you live longer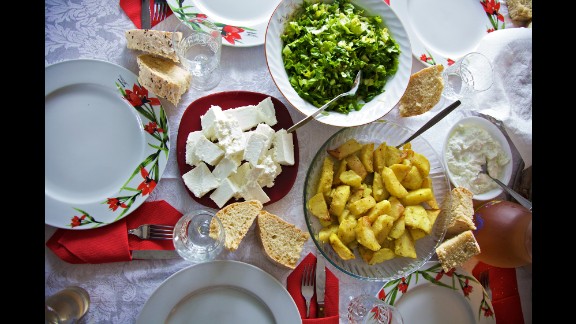 Photos: These cusines could help you live longer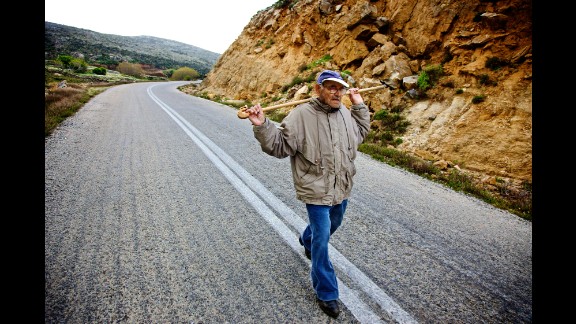 Photos: These cusines could help you live longer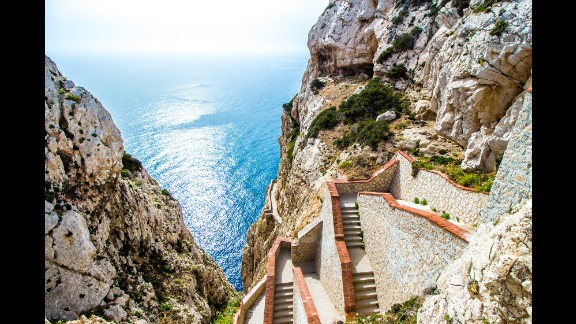 Photos: These cusines could help you live longer