Story highlights
Police have released video footage of Keith Lamont Scott shooting
Scott family attorney: "Reserve judgment until all the facts are known"
Charlotte, North Carolina
CNN
—
After nearly a week of protests in Charlotte, the Queen City has returned to near normal after officials had enacted both a state of emergency and a curfew following protests over a fatal police shooting.
The protests emerged in the wake of the death of Charlotte resident Keith Lamont Scott. On September 20, Charlotte-Mecklenburg Police Officers attempted to serve a warrant to a man at The Village of College Downs near UNC Charlotte. As they passed through the complex's parking lot, they encountered the 43-year-old black man who was exiting his car.
What happened next with Scott, who wasn't the person they sought, is still being debated: Police said he made a threatening move with a gun. The family said he was reading a book. The encounter escalated – and ended with Scott lying face down in the parking lot, dead.
The latest in a string of recent fatal police shootings, Scott's death spurred activists into Charlotte's streets after word spread of the incident. The protests, which led to violence and at least one protester death, forced officials to declare a state of emergency and impose a curfew.
Over the weekend, though, the protests grew quieter, dying down in part due to heightened police presence as well as the decision to release body camera and dashboard camera video tapes.
Heading into this week, Scott's family now hopes to find out more answers about why their loved one died at the hands of a Charlotte police officer.
The video's release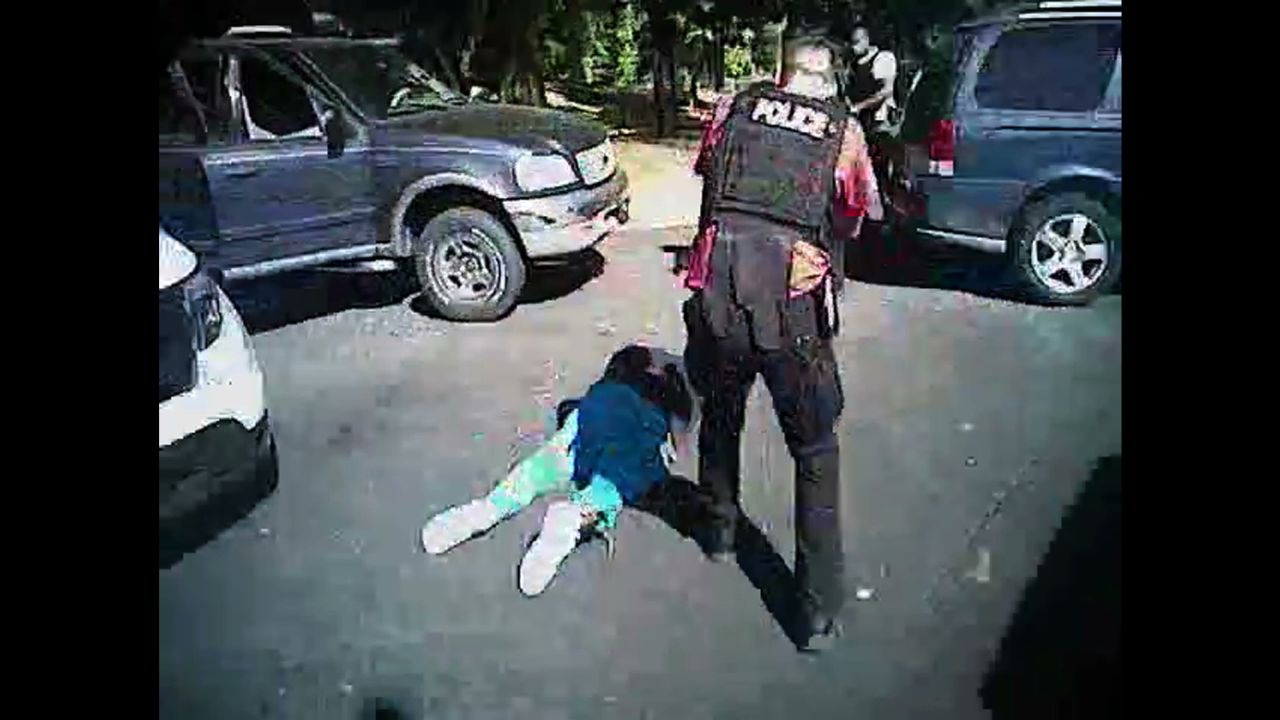 On Saturday, Charlotte-Mecklenburg Police Chief Kerr Putney released video footage of the Scott shooting. Protesters had called for the video for several days and, after seeing Scott's wife publish footage of her husband's body on the ground, demanded the department immediately make the tapes of the shooting public.
However, what the video showed did not provide clear answers about why Scott died.
Neither of the videos made public seemed to capture Scott pointing a pistol at officers. During the video, Scott has his arm by the right side of his body, but no gun looks visible. Authorities did, however, later release photos of a pistol and holster they say were retrieved at the scene.
"You can't clearly identify what, if anything, is in his hand," Justin Bamberg, an attorney for the Scott family, said at news conference Saturday evening.
Putney also conceded, prior to the video's release, there was "no definitive visual evidence" that Scott held a weapon in his hand.
A calmer Charlotte