Story highlights
US, South Korea plan October military exercises that simulate nuclear facility strike
North Korea tested its most powerful rocket on Tuesday
(CNN) —
North Korea went on the offensive Friday, blasting the US for "aggression" in Asia, blaming Washington for its pursuit of nuclear weapons and threatening the US with "tremendous consequences beyond imagination."
The Democratic People's Republic of Korea "had no other choice but to go nuclear," Foreign Minister Ri Yong Ho told the UN General Assembly, to defend itself "from the constant nuclear threats from the United States."
Ri's comments came as the US and Asian nations gathered in New York Friday with a fresh reminder of what they consider the gravest threat facing the region: North Korea's announcement this week that it had successfully tested its most powerful rocket engine yet.
The test Tuesday was followed by a US show of force, as the Pentagon on Wednesday flew two B-1B bombers alongside the demilitarized zone separating North and South Korea, setting the the stage for US-South Korea joint military exercises in October that will include a simulated nuclear facility strike.
The heightened tensions, North Korea's steady drumbeat of tests and its nuclear ambitions have put the region on edge and the Pentagon on notice.
"North Korea's unpredictable behavior and capability development also continues to threaten allies and potentially the homeland," Gen. Joseph Dunford, chairman of the Joint Chiefs of Staff, said Wednesday in Maryland. "It's consumed an awful lot of time – I think it's fair to say – of senior leadership's time over the past few weeks."
The North Korean minister offered a through-the-looking glass version of the same events. "Only a couple of days ago, the United States has again threatened the DPRK by flying the strategic bombers 'B-1B' over the military demarcation line on the Korean peninsula and landing in South Korea," Ri said. "We will never remain onlookers at it and the United States will have to face tremendous consequences beyond imagination."
Meanwhile, Secretary of State John Kerry met Friday on the sidelines of the UN General Assembly with foreign ministers from the Association of Southeast Asian Nations, a 10-member bloc dedicated to economic, political and security cooperation.
"The United States will do whatever is necessary to defend our own citizens and to honor our security commitments to our allies," Kerry told the ASEAN meeting.
He called on allies to "vigorously" enforce sanctions against the isolated regime and urged ASEAN members to "ensure that the DPRK pays a price for its dangerous actions."
Japanese Prime Minister Shinzo Abe made a blunt call for international action at the UN Wednesday. "Right before our eyes, North Korea is carrying out a plan about which there can be no doubt," Abe said. "There is no alternative but to say that the threat has now reached a dimension altogether different from what has transpired until now."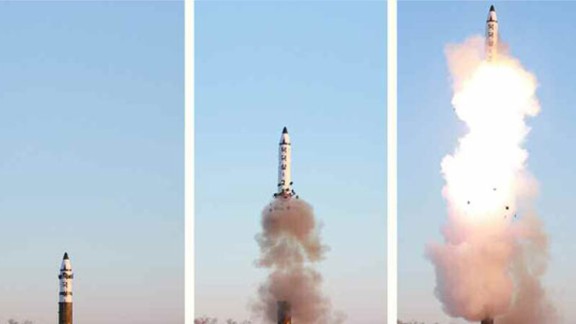 Photos: North Korea's weapons tests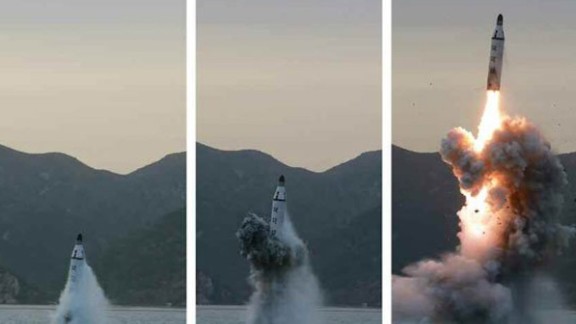 Photos: North Korea's weapons tests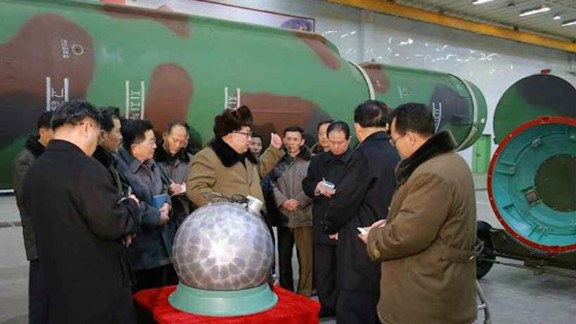 Photos: North Korea's weapons tests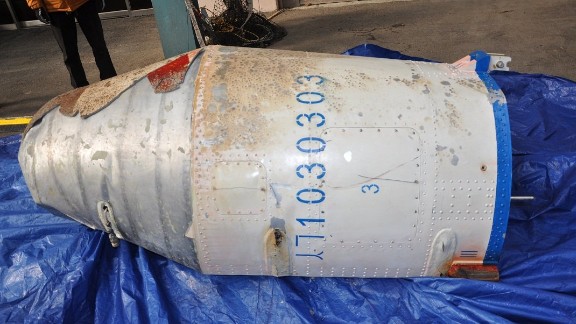 Photos: North Korea's weapons tests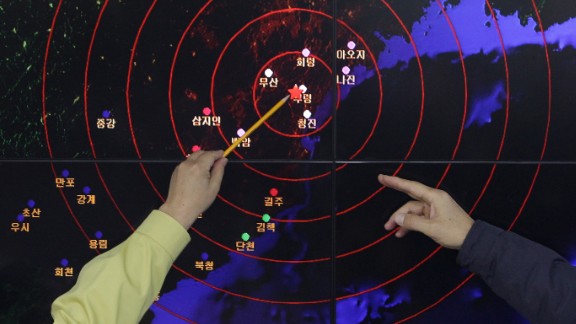 Photos: North Korea's weapons tests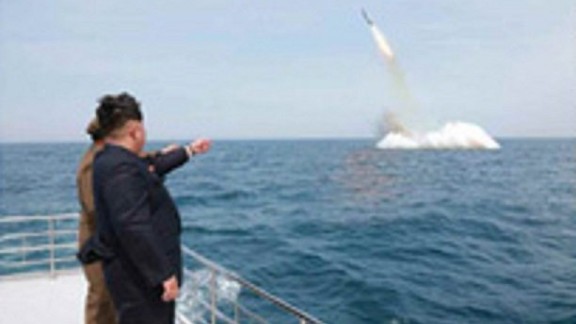 Photos: North Korea's weapons tests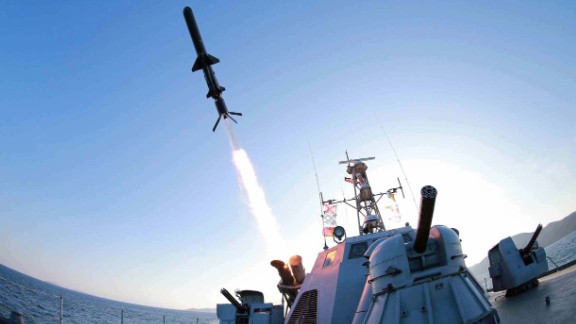 Photos: North Korea's weapons tests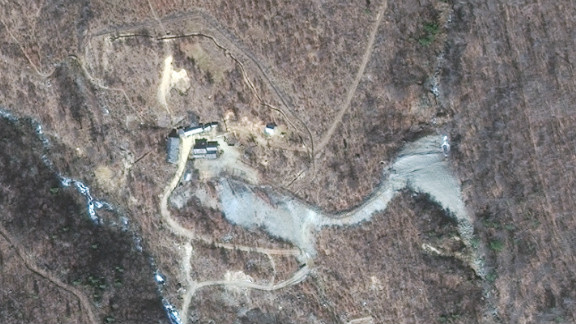 Photos: North Korea's weapons tests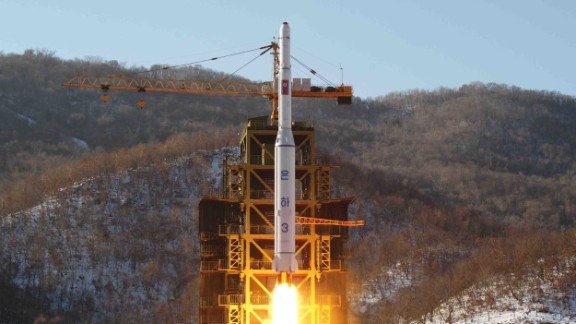 Photos: North Korea's weapons tests