(CNN) —
CNN's Ed Lavandera was knocked to the ground Wednesday night after violence erupted in Charlotte, North Carolina, following the fatal shooting of Keith Lamont Scott.
A protester slammed his shoulder into Lavandera, forcing him to the ground while live on CNN.
For a second night, protests over the deadly officer-involved shooting turned violent.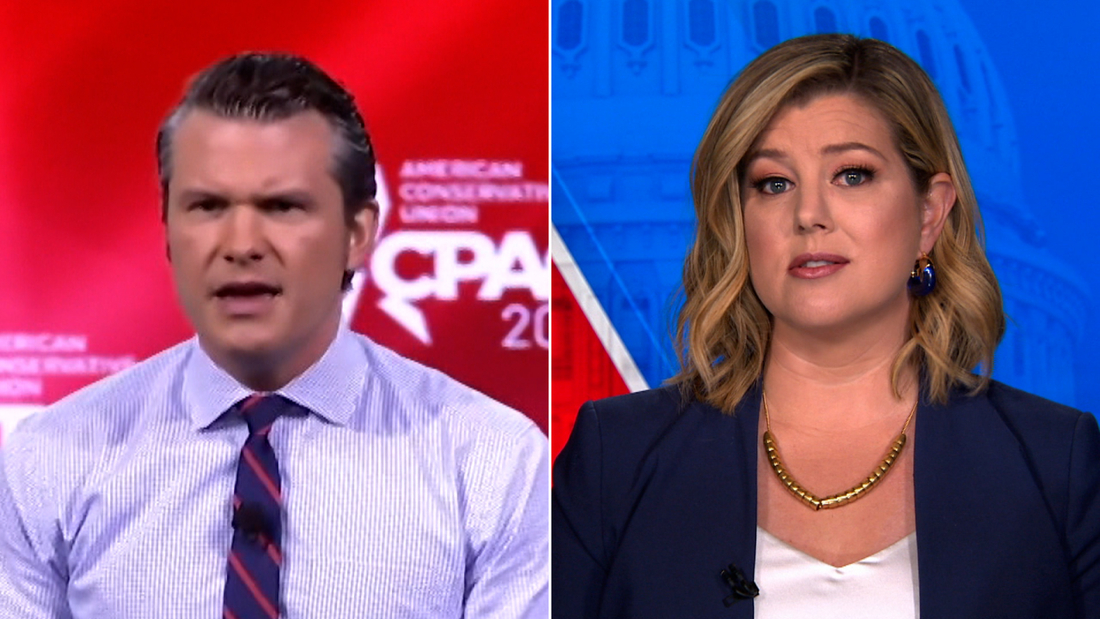 Now playing
07:38
Keilar points out Fox News host's hypocrisy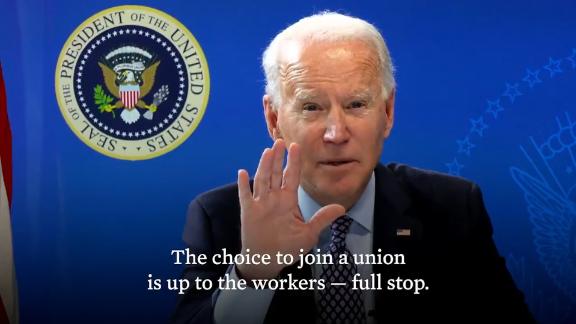 Now playing
01:23
'There should be no threats': Biden's message to union-busters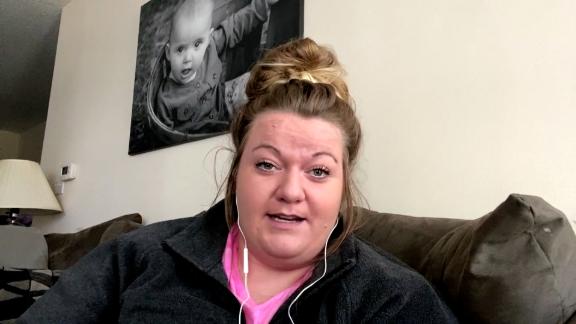 Now playing
07:40
Former QAnon believer shares bonkers conspiracy theory about Biden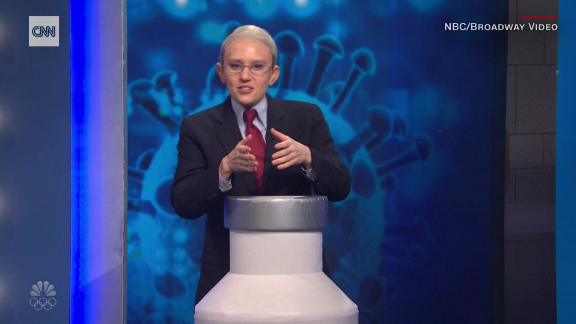 Now playing
01:24
'SNL' has 'Dr. Fauci' helping people get vaccinated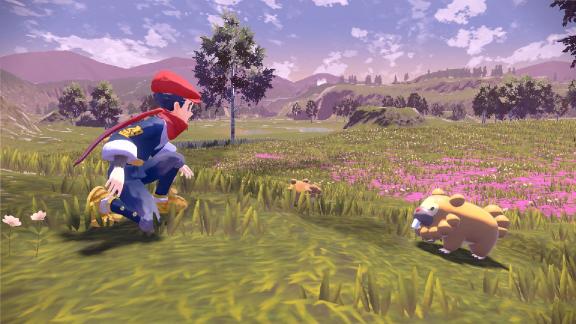 Now playing
01:01
See the new Pokémon games coming soon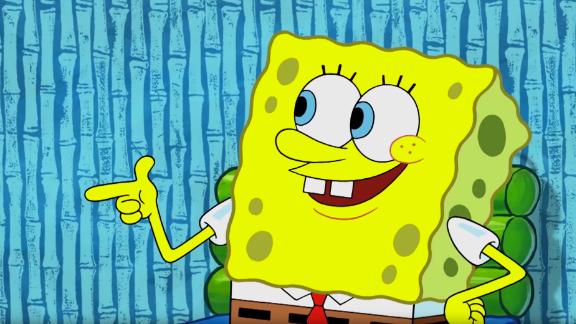 Now playing
01:33
'Real World,' 'Frasier,' 'Spongebob:' See the reboots coming to this new streaming service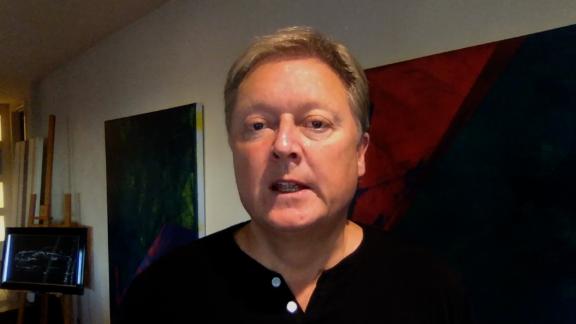 Now playing
02:28
Fisker is making its next electric vehicle with Foxconn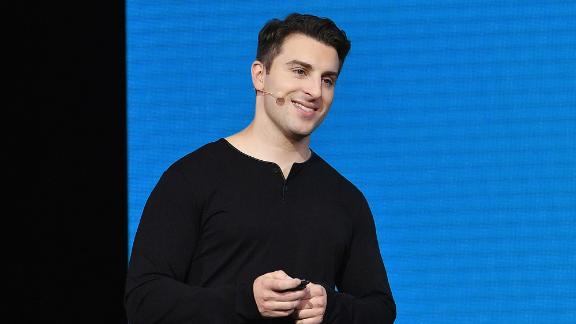 Now playing
03:51
Airbnb CEO: This is how we outperformed our competitors in 2020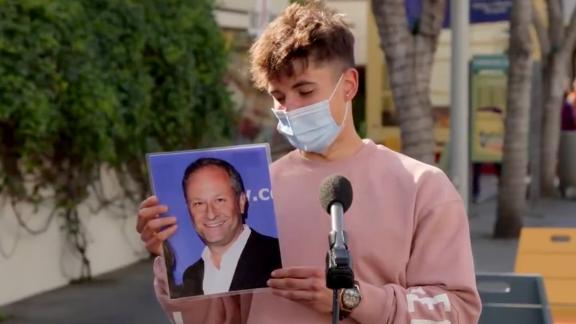 Now playing
01:46
Watch people struggle to identify second gentleman Doug Emhoff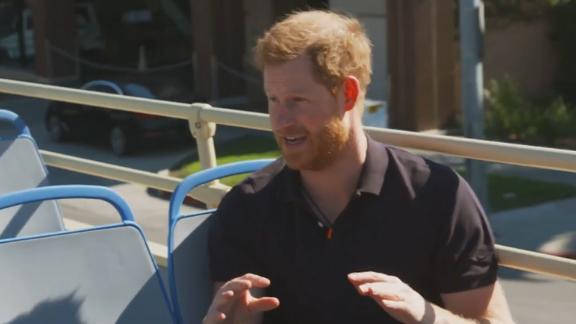 Now playing
01:37
See Prince Harry and James Corden tour LA on open-air bus
The Scott family says he was killed by police in an apartment parking lot, reading a book, while waiting for his son to come home from school. Police say he had a handgun, not a book. Officers were at the location because they were serving a warrant to another man.
Lavandera returned to report on the protest, providing further details on the incident.
Another violent Charlotte protest; officer hurt
"I didn't see it coming," the correspondent said. "All I heard was someone yelling at me that I need to tell the truth and next thing you know, I got kind of blindsided."
Lavandera told CNN's Don Lemon that he was able to speak to the protester.
"He came up to me and actually hugged me and apologized for what he had done," Lavandera said. "I asked him what made him so angry. He couldn't really explain anything."