Story highlights
The Latino vote has long been sought after by presidential campaigns
Hispanic women vote more than Latino men, according to a new CUNY/CNN study
(CNN) —
Margarita Montañez came to the United States from Mexico in 1970 when she was 23 years old. She raised six children but says one of her greatest accomplishments was becoming a United States citizen in 1999.
"I wanted to vote," she said. "I wanted to have a say in my children's future."
The Latino vote has long been the subject of interest for presidential elections, and in 2016 it may be wise to look more specifically at the Latina vote.
A study by the City University of New York commissioned by CNN shows that the growing trend among the nation's estimated 27 million eligible Hispanic voters is the increasing number of Latina women stepping up to the ballot box.
For Montañez that makes perfect sense.
Poll: White working-class Americans have complicated view of Muslim immigrants
"The women, they work so hard, and I think they put more attention [on voting]," she said, contending that more Latinas are acting as heads of household for family finances and family discussions on politics.
Montañez works from home. Her six children graduated from college with careers in engineering, philosophy and education. Now that they're grown, Montanez says she's using this political season to get more involved.
"I like to get involved for the campaigns so when I go knocking on the doors, more of the women answer the doors," she said, "and they're excited."
The CUNY/CNN study shows Hispanic women have voted in greater proportions that Latino men in every presidential election between 1992 and 2012, and that Latinas accounted for between 53% and 55% of all Hispanics who cast a ballot in presidential elections during that period.
2016: Last call for working class whites?
Los Angeles-based immigration attorney Jessica Dominguez says she doesn't find that surprising.
"I take the fact that I can vote very seriously," she said. "I take it not only as a right, but to me it's a privilege to go out and vote."
Dominguez was 14 when she immigrated to the US in 1981. She became a legal, permanent resident eight years later and shortly after that, a US citizen. She's been voting for more than 20 years now.
"As Latinas, we take a lot of time to talk about the complaints that we have," Dominguez said. "We want better education for our kids. We want to be able to afford a mortgage. We want to afford an education. How are we going to do that if our voices are not heard?"
Latinas are also registering to vote in greater numbers than Hispanic men, accounting for a margin of nearly 10% more from 1992 to 2012, according to the CUNY/CNN study.
Political analyst Hernan Molina explained that a lot of this may lie in Latin culture.
Trump: Black communities in worst shape 'ever, ever, ever'
"Numbers-wise, it's a very important voting bloc," Molina said. "But they also take voting very seriously. They want to make sure that they elect the next president, the next candidate, because they want to make sure that that person represents their values."
Growing up as undocumented immigrant, Mexican-American author Julissa Arce said she votes now because she wants to speak up for those who can't and give the undocumented community a voice.
Arce came to the US when she was 11 years old in 1994 on a tourist visa to be reunited with her parents, who were already living here. When she became an American citizen in 2014, she says she looked forward to this election year, when she will cast her ballot for president for the first time.
"The thing I was looking most forward to was being able to vote," she said. "And finally be a part of our country's democracy because at the very core of what our country is about is the ability of people, of its citizens, to be able to participate in the political process."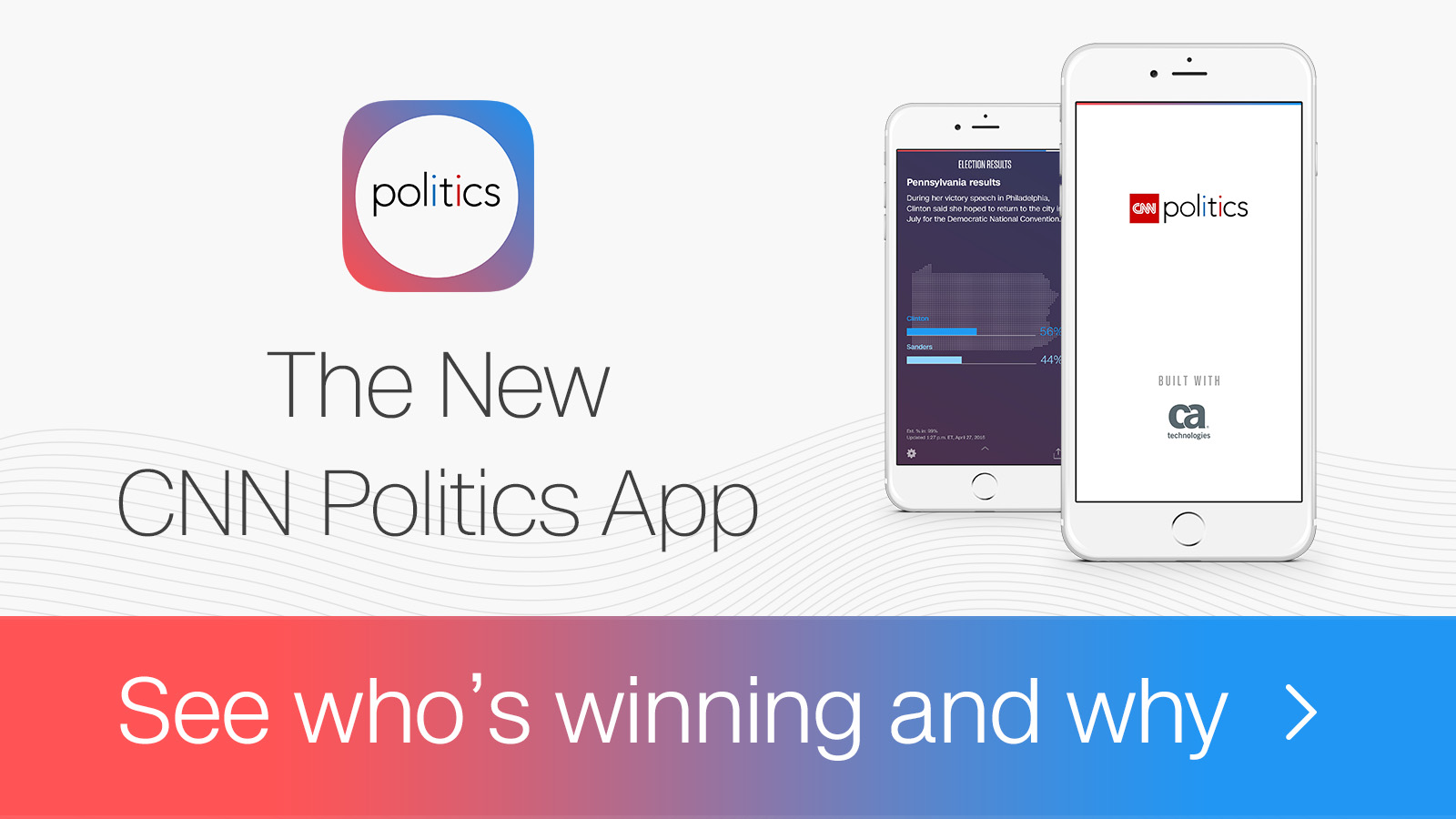 But Arce said the idea that the voice in her vote is more than just her own, isn't something she takes lightly.
"I feel like with my vote, I can give a voice to the millions of undocumented immigrants who can't vote who cannot be represented in this country the way that they should be," she said.
Trump brags about using 'other people's money' amid questions over charity use
Montañez, Dominguez and Arce represent three generations of Latinas from different backgrounds and socio-economic levels but with the same vision of the importance of their vote.
"We really love our families. We want to take care of our families. We want to give them the best," Dominguez said. "And in order to do that, we need better representatives. We need a lot of things to change. And if we want change, we need to go out and vote."
Arce agreed, saying: "It's more than just our right to go out to vote, it's our obligation to go out and vote."
"This election is really about taking back our narrative and taking back who we are as Latinos," she said. "This election is about taking back that narrative and showing the country who we really are as Latinos and what we believe in and what we stand for."
The next couple of months, these women believe, will be crucial, believing the power of what happens next lies in their own hands.
"We'll define this next election by either going out and voting or staying at home and not voting. But regardless, it will be us who define this next election," Arce said. "Those are the facts and those are the numbers. We will decide who the next president is."