Story highlights
Clinton continues to out-raise and outspend Trump
Mike Bloomberg, Tom Steyer and Sheldon Adelson are among the billionaires spending big on the election
(CNN) —
With two months to go before Election Day, Democrats have the cash advantage in the race for the White House, but Republicans have the cash advantage in the race for the Senate.
Presidential campaigns and their supportive super PACs filed new numbers Tuesday that continue to show Clinton's cash lead in the homestretch of the presidential race. Clinton's campaign raised $59.5 million and had about $68 million on hand at the end of August; Trump's raised $41.7 million and had $50.2 million on hand.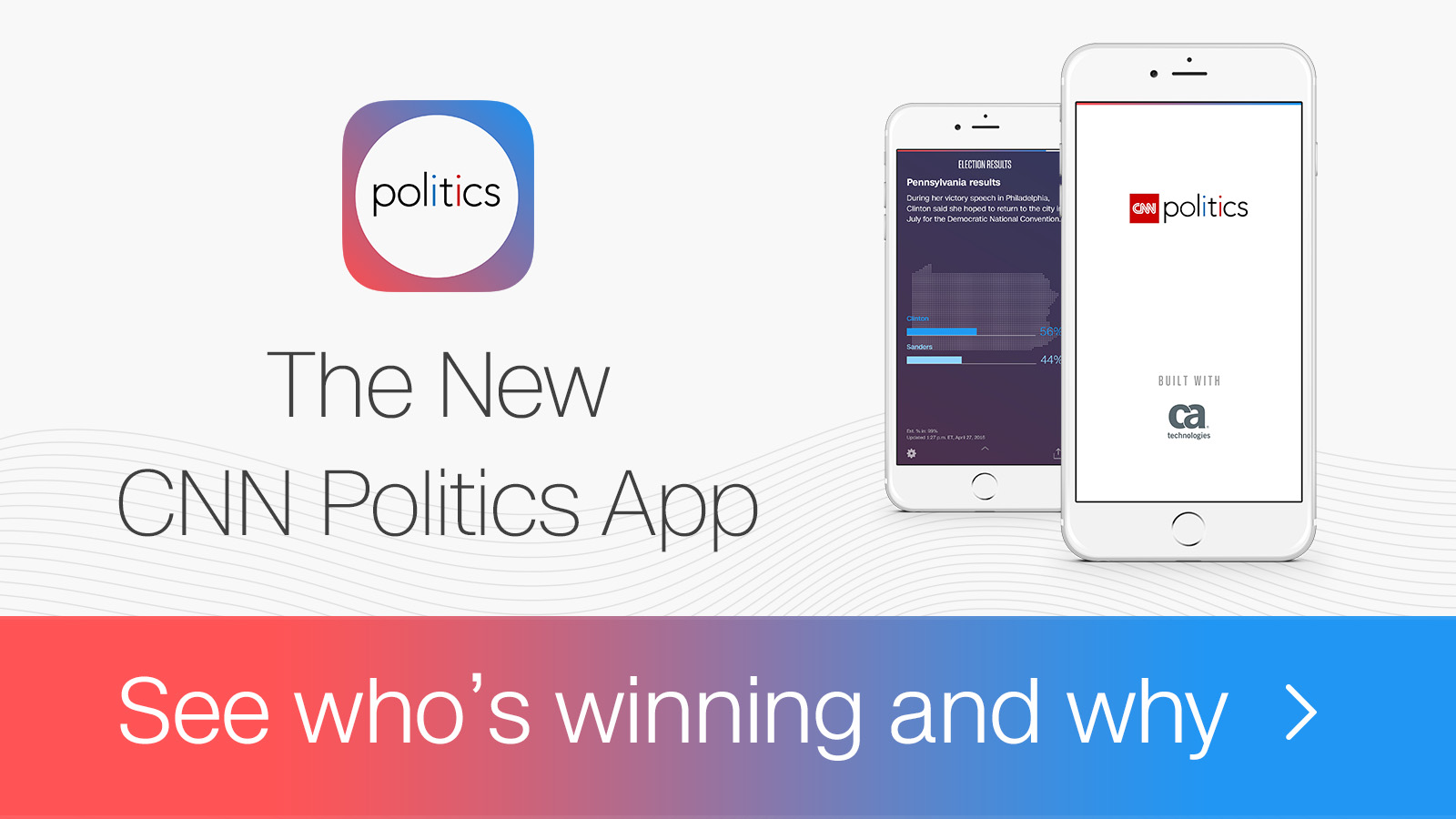 Meanwhile, a cadre of Republican donors – most prominently, Sheldon Adelson – are keeping Republicans competitive in down-ballot races.
Here are the five takeaways from the money race:
Hillary Clinton is very dependent on a few billionaires
Under-noticed in this campaign have been the very few Democratic billionaires who are responsible for Clinton's advertising machine: Priorities USA.
The super PAC had a record-breaking month, collecting $23.4 million during summer's dog days.
The bulk of the money is from a select few: Fred Eychaner and Daniel Abraham, who gave $3 million each, George Soros, who donated $2.5 million, Don Sussman, who kicked in another $2 million, and Laurene Powell Jobs, whose LLC contributed another $2 million.
Those five people are responsible for a majority of the money that Priorities USA has raised, and their names have littered Democratic campaign finance reports for the entire 2016 race.
Trump doesn't have donors of similar sizes, and that's why his super PACs have failed to keep pace. Only one new name appeared on Trump's PAC's reports: Cherna Moskowitz, who gave $1 million to a group run by close Trump allies (and billionaires) Bob and Rebekah Mercer.
What's Clinton's money good for? Ads
Clinton has enjoyed a fundraising advantage over Trump for the entire campaign, and it's allowed her to build an organization that Trump could not.
The Democratic nominee spent almost $50 million last month – way more than she spent during any other month – and that's due to $33 million in "media buys." That's more than six times as much as they spent on payroll costs.
And her campaign, joint fundraising committees and Priorities USA had $194 million on hand, meaning plenty of more ads are coming.
She's still struggling with small donors: only $8.4 million of the money she raised last month if from donors who gave $200 or less.
Trump is finally raising the big bucks
Despite record spending in the month of August – including a hefty amount on its digital firm – Trump still entered the month with over $50 million on hand.
Trump collected $12 million from small-dollar donors who gave directly to his campaign, and he himself added another $2 million to his own bid. $20.2 million came from his joint committees with the Republican National Committee.
Trump finally began advertising in the month of August, and it's reflected in his campaign finance report. He spent almost $30 million last month, $11.5 million more than he spent in any other month.
The return of Mike Bloomberg
The former New York City mayor remains the most prominent political donor who hews to the center of the political aisle. His super PAC, Independence USA, has primarily focused on supporting candidates who support restrictions on firearms, and has emerged as a leading backer of Pennsylvania Sen. Pat Toomey. But he personally is backing the Democratic ticket for president.
The billionaire last month made his largest donation yet to his group: another $8.5 million from his personal fortune. That's his largest check ever to the super PAC.
Senate Republicans have the upper hand
Thanks to $21.5 million from the Adelsons, groups backing Senate Republicans have more to spend in the homestretch than do those backing Senate Democrats.
The Senate Leadership Fund, an allied group in New Hampshire, and the Koch brothers' super PAC, Freedom Partners Action Fund, raised $32.5 million in August. That also doesn't include various groups that aren't required to disclose their donors, such as the US Chamber of Commerce or other Koch nonprofit groups.
And the Democrats? The main Senate groups – Senate Majority PAC, Emily's List and the League of Conservation Voters – took in only $20.5 million.
Environmental activist Tom Steyer on Tuesday pledged another $15 million to his joint effort with labor unions to develop a coordinated ground game for the Democratic ticket.
But here's what we do know now: The Democrats don't have an Adelson equivalent. Their main Senate donor last month is Facebook co-founder Dustin Moskovitz, who along with his wife gave $5 million of the $20 million he has pledged to spend in 2016.
In the Senate cash race, Adelson is a game-changer.