Story highlights
Angelina Jolie and Brad Pitt have been married for two years but a couple since 2005
Peggy Drexler: We like to believe marriages fail because of some wrongdoing, not just irreconcilable differences
Editor's Note: Peggy Drexler is the author of "Our Fathers, Ourselves: Daughters, Fathers, and the Changing American Family" and "Raising Boys Without Men." She is an assistant professor of psychology at Weill Medical College of Cornell University and a former gender scholar at Stanford University. The opinions expressed in this commentary are solely those of the author.
(CNN) —
Can we possible expect Trump to do the same?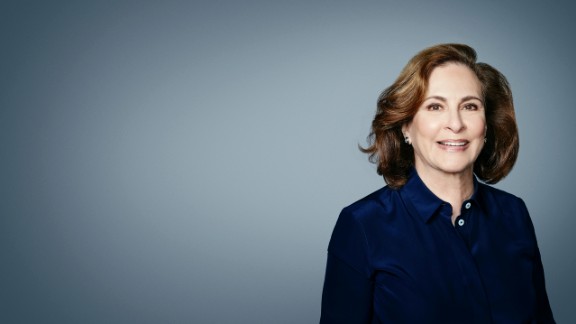 Jeremy Freeman
The trouble with that question, though, is that it completely overlooks the reality of most marriages.
Rumors of the Hollywood couple's impending split had actually been circulating for months, with tabloids fueling the speculation by peddling sensationalized or unsubstantiated rumors such as Hollywood Life reporting as early as March that the pair had been fighting due to issues over Jolie's alleged "insane jealousy." In May, Radar Online ran a headline that Pitt was "caught kissing" actress Lizzy Caplan on the set of their latest film, Allied.
And that is, so far, all we officially know. Naturally, though, the media has made numerous attempts to fill in the blanks, speculating that causes for the split could include substance abuse, anger issues, bad parenting, and, naturally, other women.
Brangelina breakup
At the heart of all of such reports – which are frequently built on foundations no more solid than mysterious friends or sources "close to" the couple – are a few familiar questions: What went wrong? What's to blame? And, of course, who is most to blame?
Time and again, this is how we treat the news of other people's failed marriages – we assign blame in order to support the notion that marriages fail because of some specific wrongdoing (and often specifically because of some temptress), and not just because of irreconcilable differences or simply because two people have grown apart in a natural way.
Most married people know that marriage is hard. So why do we want to infuse every last celebrity breakup with some drama? Why must one party or the other be the jilted one?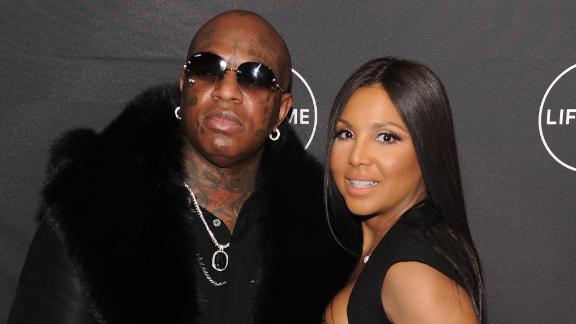 Photos: Shocking celebrity splits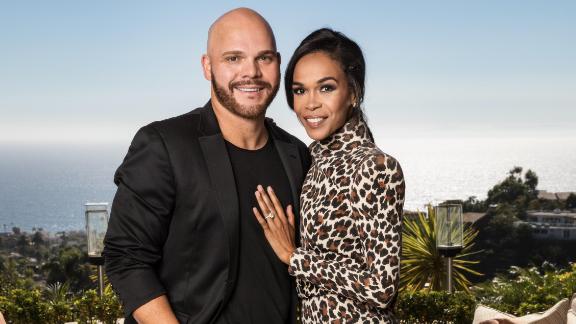 Photos: Shocking celebrity splits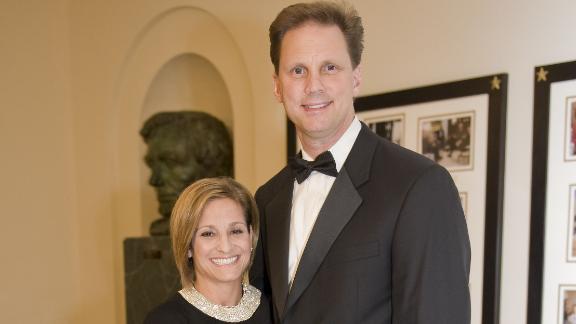 Photos: Shocking celebrity splits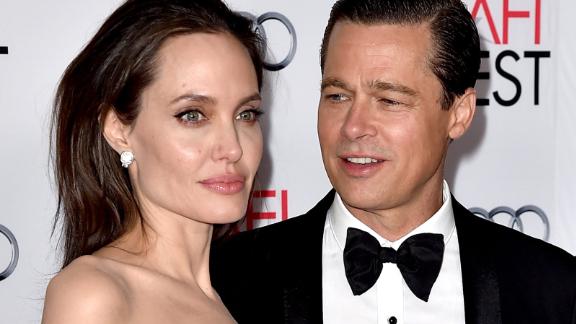 Photos: Shocking celebrity splits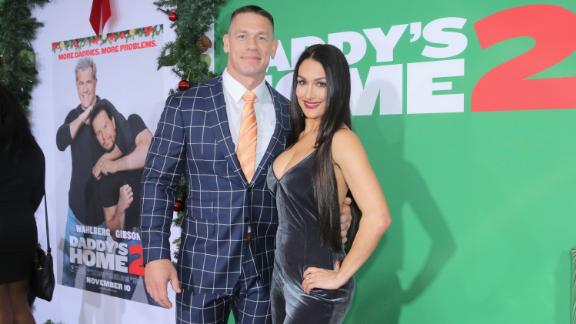 Photos: Shocking celebrity splits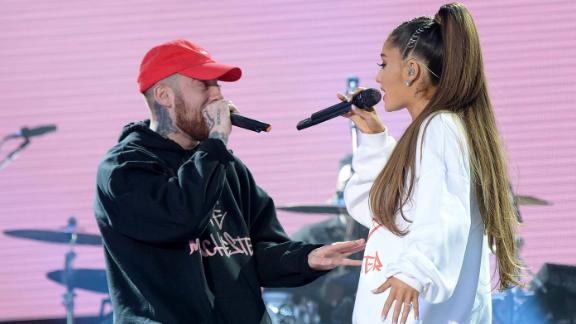 Photos: Shocking celebrity splits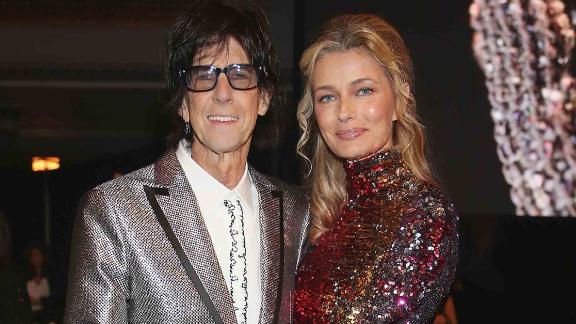 Photos: Shocking celebrity splits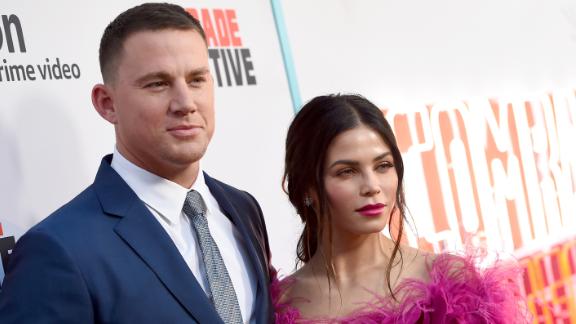 Photos: Shocking celebrity splits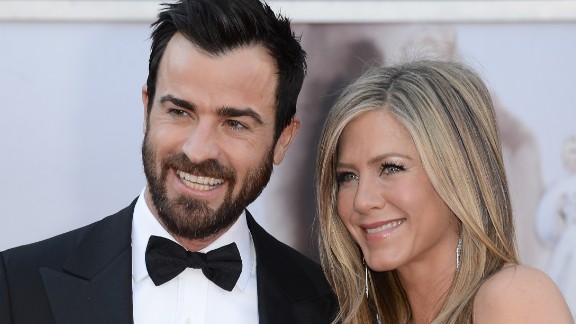 Photos: Shocking celebrity splits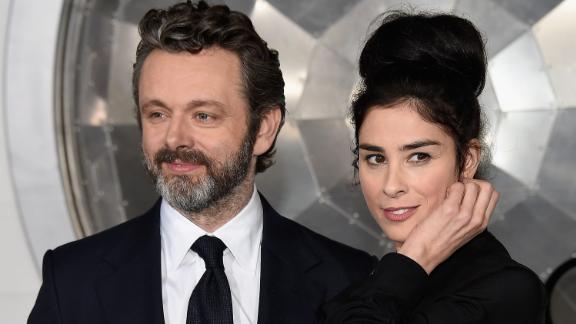 Photos: Shocking celebrity splits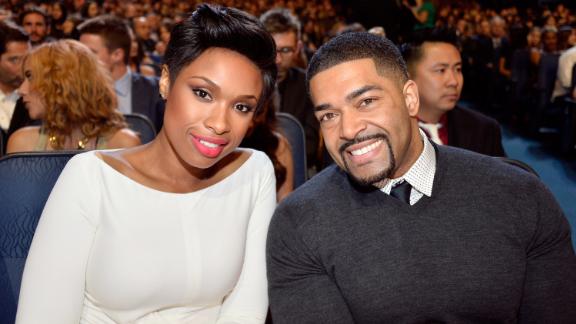 Photos: Shocking celebrity splits