Story highlights
A new report examines antibiotics in the meat supply at America's largest fast food restaurants
For the second year in a row, Panera Bread and Chipotle received the highest grades
(CNN) —
Although you might pay attention to what kind of meat you buy at the grocery store – organic, grass-fed, cage-free – chances are, you aren't as informed about the meat that's on the menu at your favorite fast food joint.
A collaborative new report ranks the 25 largest US fast food and "fast casual" restaurant chains on their antibiotics policies and practices. For the second year in a row, Panera Bread and Chipotle Mexican Grill take top honors, each receiving an A grade. Sixteen of the 25 chains received a grade of F, though that's actually an improvement over last year's findings.
Nine companies didn't respond to the survey at all.
The report, called Chain Reaction II, is co-authored by six nonprofit activist organizations, including the Natural Resources Defense Council, Consumers Union and Friends of the Earth. It seeks to sound the alarm about the overuse of antibiotics in poultry and livestock, typically "to help them survive and make them grow faster in unsanitary, crowded and stressful conditions."
"This misuse of antibiotics contributes to antibiotic resistance – the ability of bacteria to withstand exposure to an antibiotic," the authors write. "Antibiotic resistance makes treatment of bacterial infections harder, increases how long people are sick, and make it more likely that patients will die. Curbing the misuse of antibiotics in the meat industry is a public health imperative."
How did your favorite food fare?
This year, in the second annual report, twice the number of restaurant chains received a passing grade. The authors say this is in large part due to companies' transition of chicken supplies away from routine use of antibiotics.
"Just as we reported last year, Panera and Chipotle remain the only two restaurant chains that report that they currently offer an array of meat options produced without the routine use of antibiotics, including pork and beef," the authors write. According to the report, Panera promises that as of this fall, 91% of all the meat and poultry it serves will be raised without antibiotics.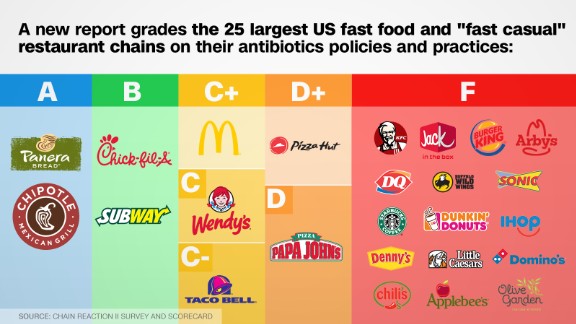 "We're proud to have led the way on antibiotic reduction for over a decade, and continue to push ourselves to new milestones," says Sara Burnett, director of wellness and food policy at Panera. "This month, we introduced deli turkey raised without antibiotics, which we serve on some of our most popular sandwiches. All chicken and turkey served on our sandwiches and salads now meets our [raised without antibiotics] commitment."
For its part, Chipotle says, "We have been leaders in the quest to serve meat from animals that are raised without the use of antibiotics, and do more of that than any other restaurant. We are pleased that studies of this kind are calling more attention to the issue of antibiotic use in livestock, and hope more restaurants will follow our lead in this area."
SUBWAY jumped from a grade of F all the way up to a B, on account of it being the only restaurant chain to adopt a new antibiotics policy that applies to all types of meat it serves, according to the report.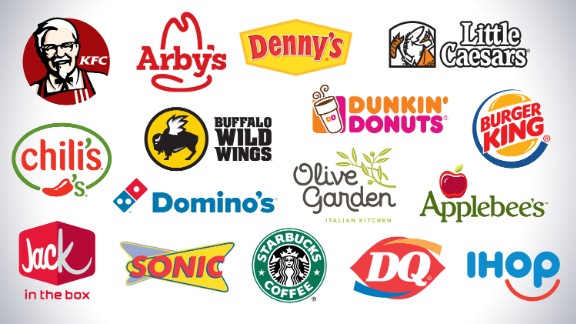 Photos: Antibiotics in the fast food meat supply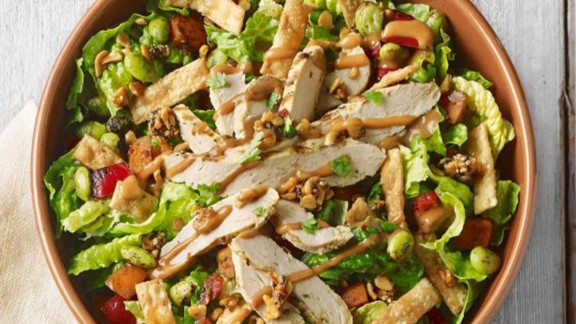 Photos: Antibiotics in the fast food meat supply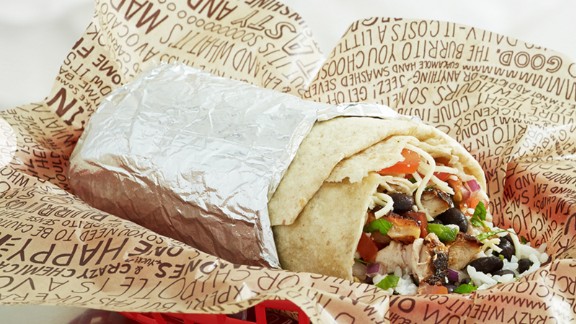 Photos: Antibiotics in the fast food meat supply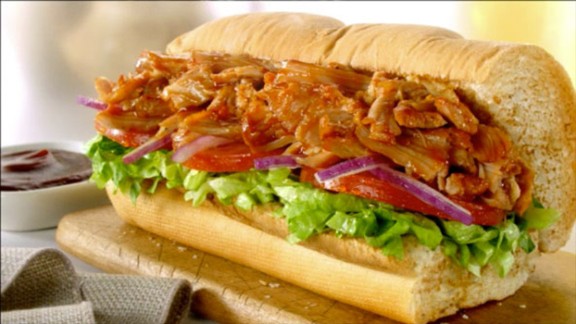 Photos: Antibiotics in the fast food meat supply
Photos: Antibiotics in the fast food meat supply
Photos: Antibiotics in the fast food meat supply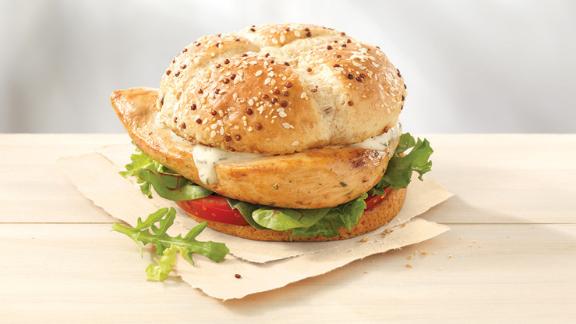 Photos: Antibiotics in the fast food meat supply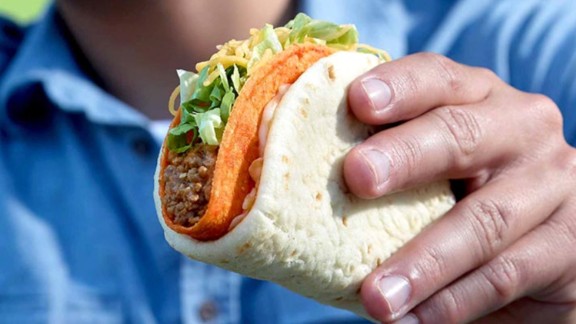 Photos: Antibiotics in the fast food meat supply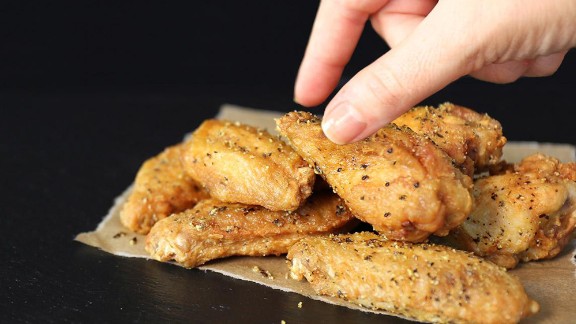 Photos: Antibiotics in the fast food meat supply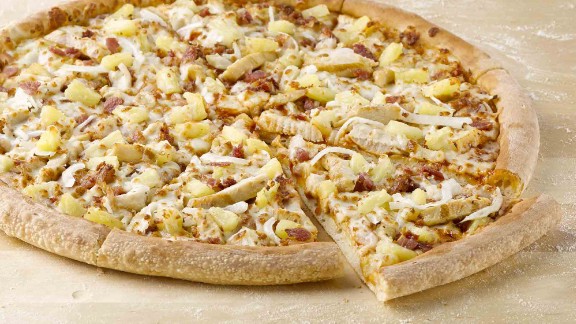 Photos: Antibiotics in the fast food meat supply