Story highlights
Angelina Jolie and Brad Pitt's divorce could turn into a custody battle, one expert told CNN
Jolie filed for divorce Monday after 2 years of marriage
(CNN) —
Angelina Jolie and Brad Pitt may have made millions between them since marrying in 2014, but as the two negotiate the terms of their just-announced divorce, one expert says their biggest battle could end up being over children, not wealth.
Jolie filed for divorce Monday after separating from her husband September 15, according to court documents.
In her filing, the Jolie asked the court to grant her sole physical custody of the couple's six children, with visitation rights for Pitt, who would retain joint legal custody.
"Children are a very precious commodity that money can't buy," celebrity divorce attorney Neal Hersh told CNN in an interview. "So of course if someone is saying they want to limit your time with the children and you disagree with that, that becomes an area of contention and a significant one often times."
The couple's children are Maddox, 15; Pax, 12; Zahara, 11; Shiloh, 10; and twins Knox and Vivienne, 8.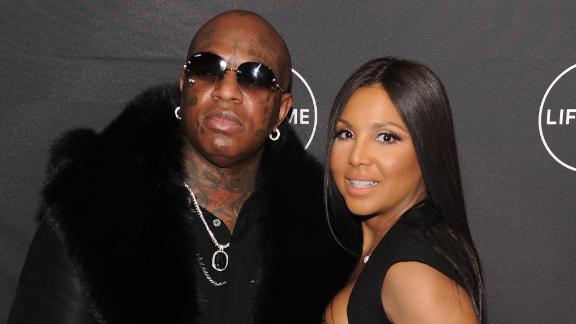 Photos: Shocking celebrity splits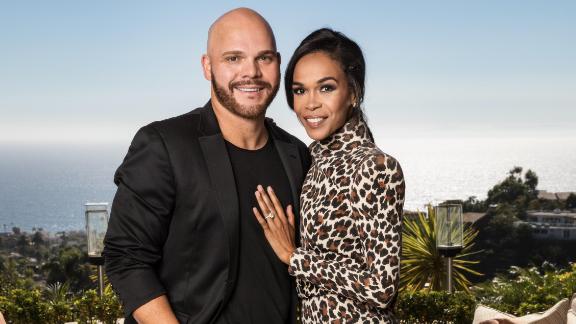 Photos: Shocking celebrity splits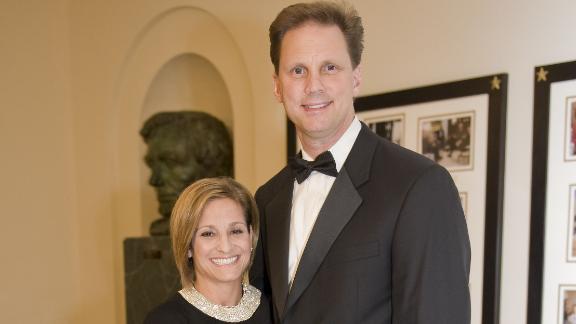 Photos: Shocking celebrity splits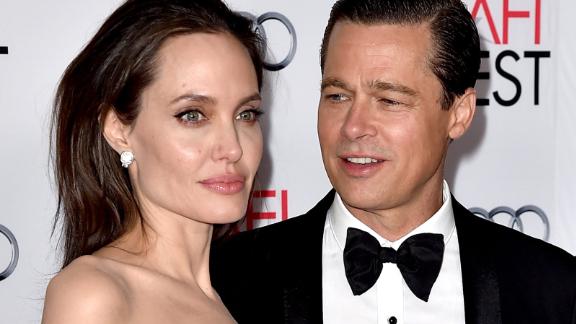 Photos: Shocking celebrity splits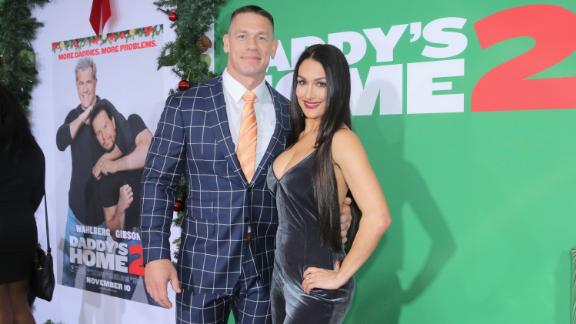 Photos: Shocking celebrity splits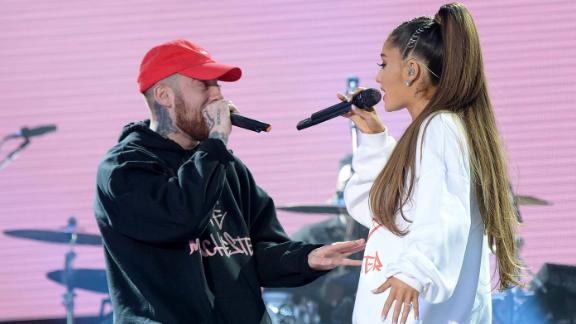 Photos: Shocking celebrity splits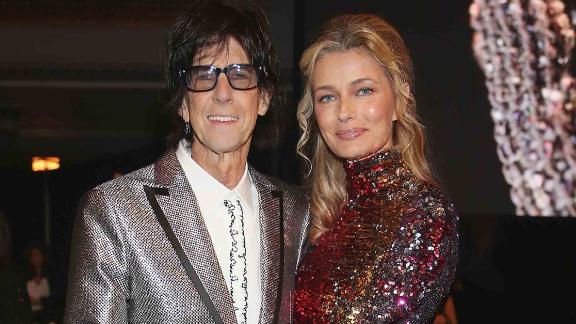 Photos: Shocking celebrity splits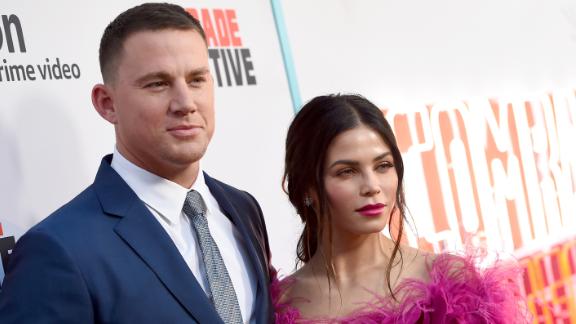 Photos: Shocking celebrity splits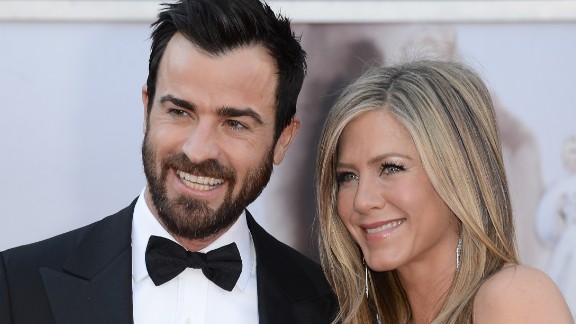 Photos: Shocking celebrity splits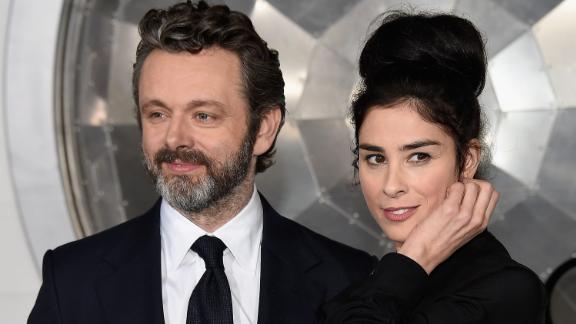 Photos: Shocking celebrity splits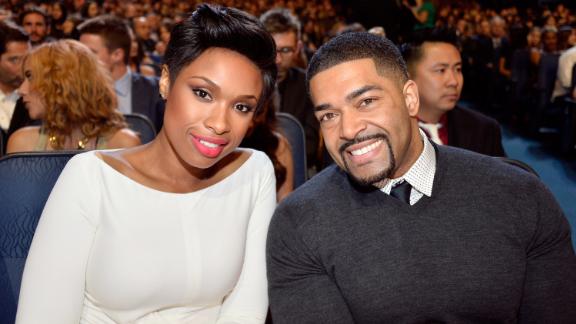 Photos: Shocking celebrity splits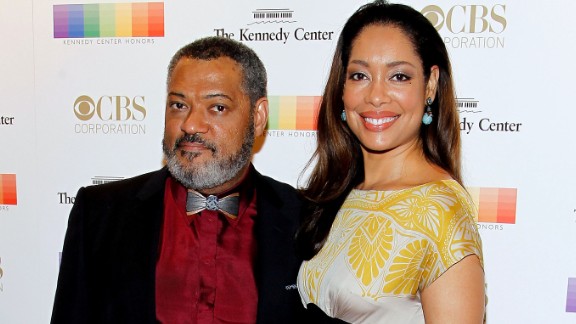 Photos: Shocking celebrity splits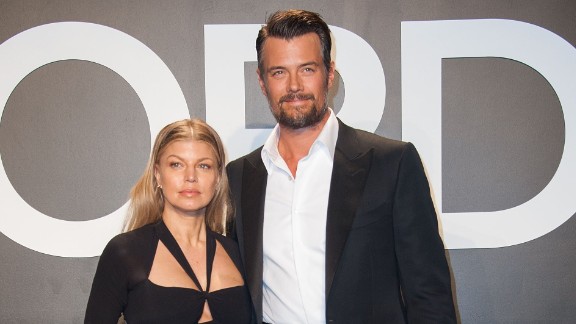 Photos: Shocking celebrity splits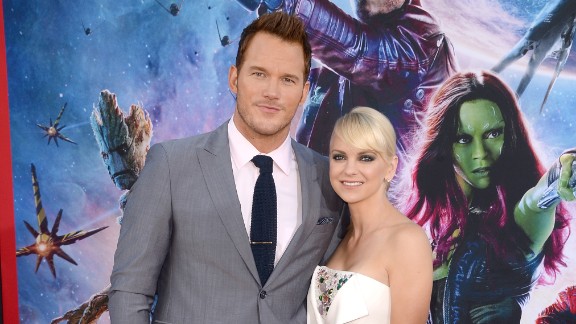 Photos: Shocking celebrity splits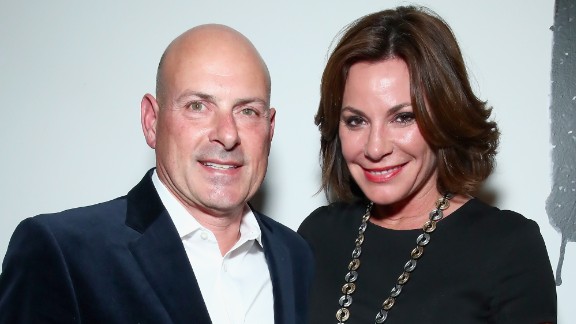 Photos: Shocking celebrity splits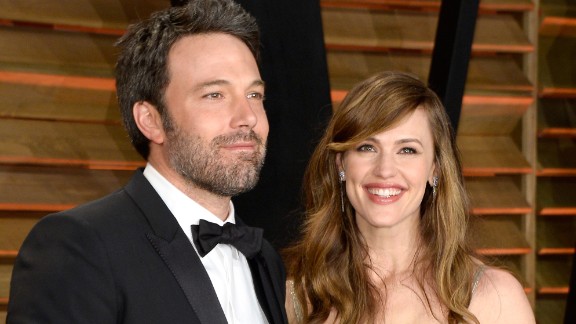 Photos: Shocking celebrity splits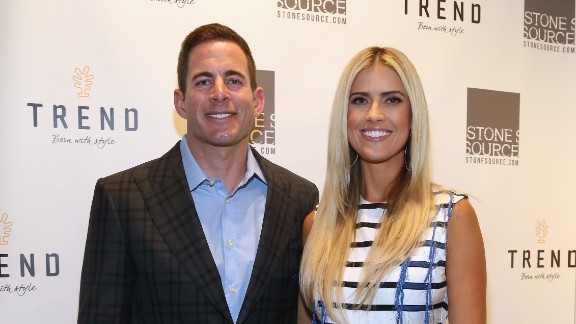 Photos: Shocking celebrity splits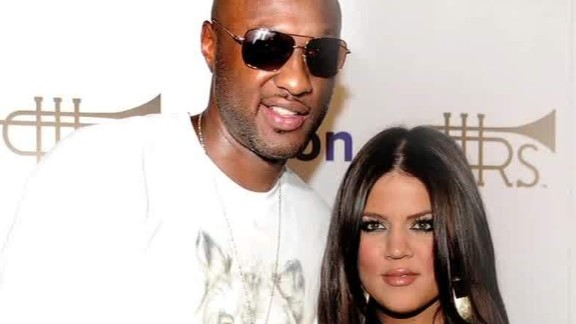 Photos: Shocking celebrity splits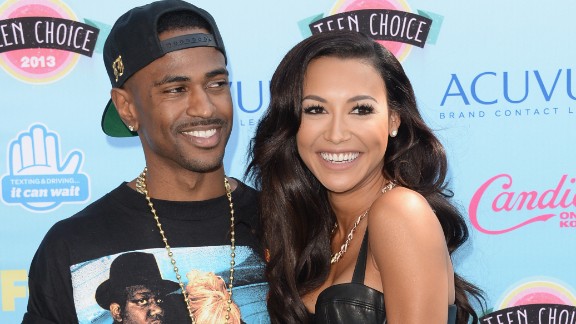 Photos: Shocking celebrity splits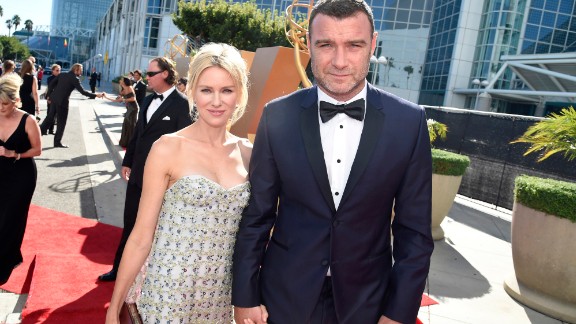 Photos: Shocking celebrity splits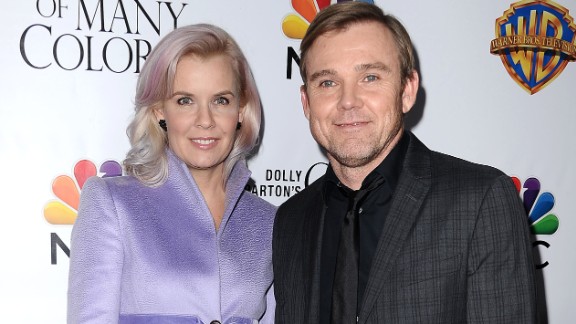 Photos: Shocking celebrity splits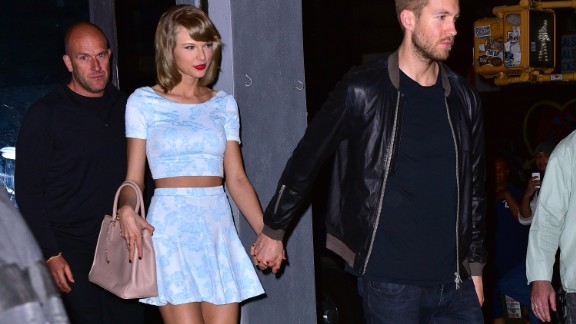 Photos: Shocking celebrity splits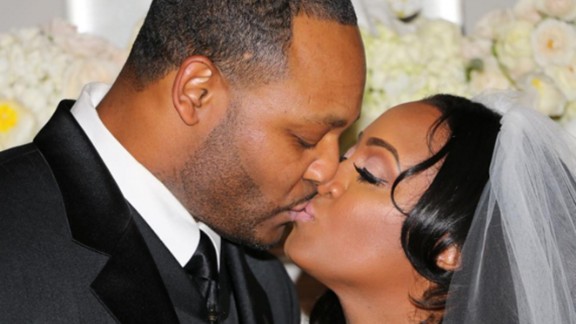 Photos: Shocking celebrity splits
Photos: Shocking celebrity splits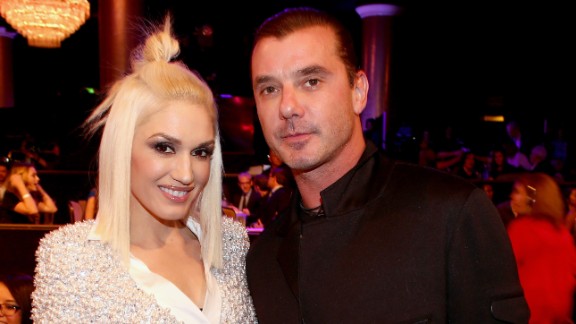 Photos: Shocking celebrity splits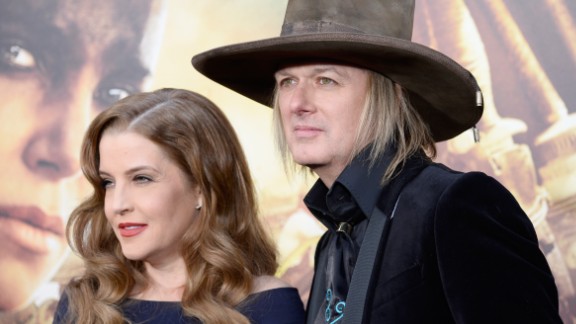 Photos: Shocking celebrity splits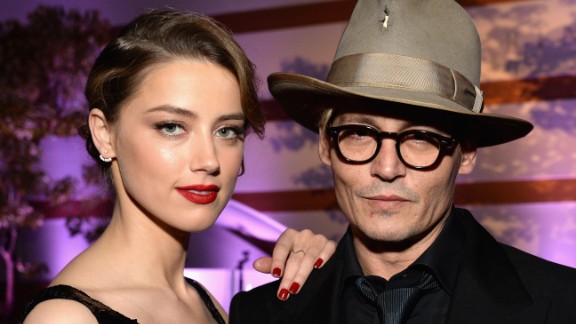 Photos: Shocking celebrity splits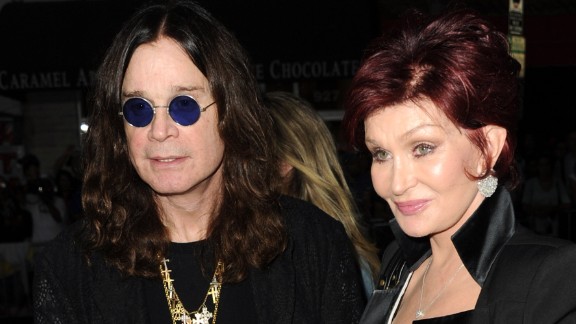 Photos: Shocking celebrity splits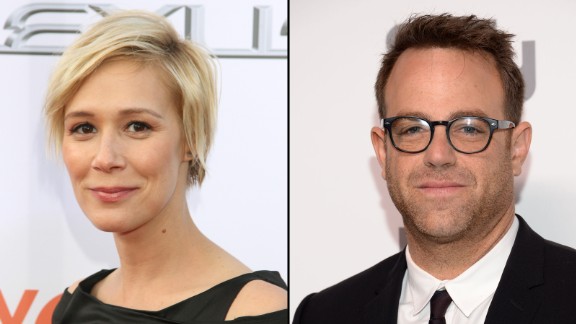 Photos: Shocking celebrity splits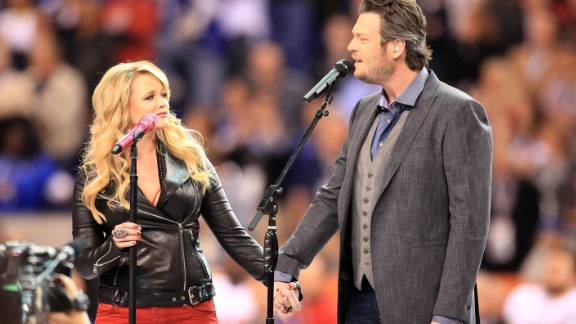 Photos: Shocking celebrity splits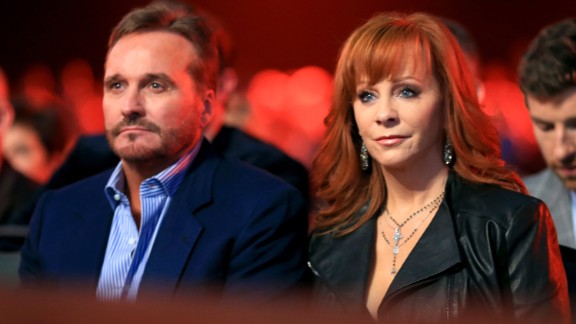 Photos: Shocking celebrity splits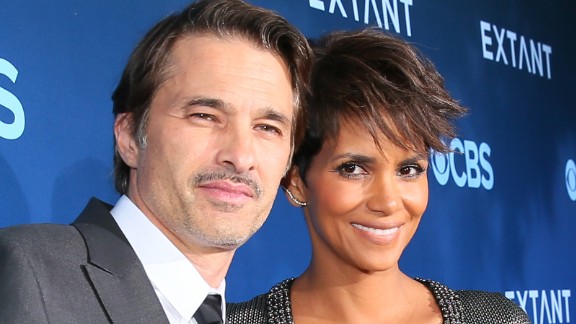 Photos: Shocking celebrity splits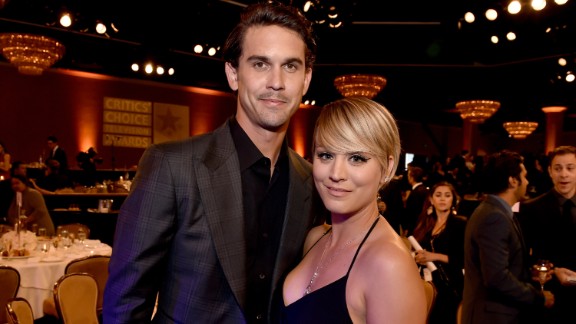 Photos: Shocking celebrity splits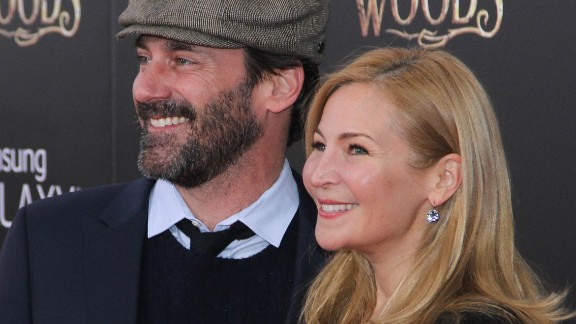 Photos: Shocking celebrity splits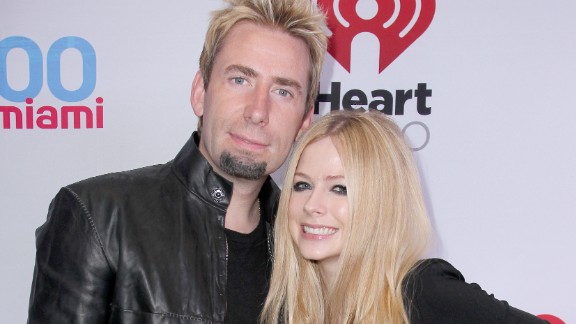 Photos: Shocking celebrity splits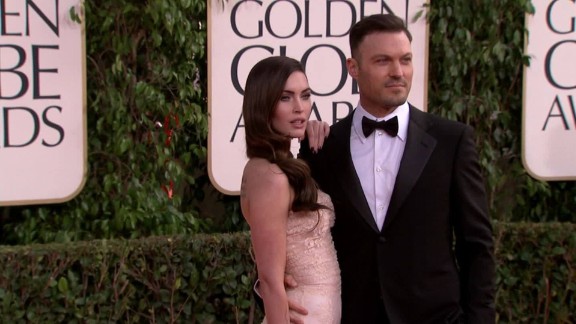 Photos: Shocking celebrity splits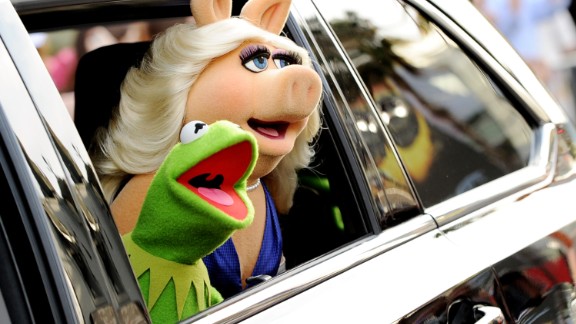 Photos: Shocking celebrity splits