Story highlights
NYC mayor police commissioner say it's too soon to label bombing a terror attack
Terrorism describes an attack that is motivated by political or ideological aims
(CNN) —
New York's governor didn't mince words Sunday as he discussed an explosion that injured 29 people the night before in Manhattan's Chelsea neighborhood.
"A bomb exploding in New York is obviously an act of terrorism," Gov. Andrew Cuomo said in a news conference. "A bomb going off is generically a terrorist activity. That's how we'll consider it. And that's how we will prosecute it."
01:01 - Source: CNN Business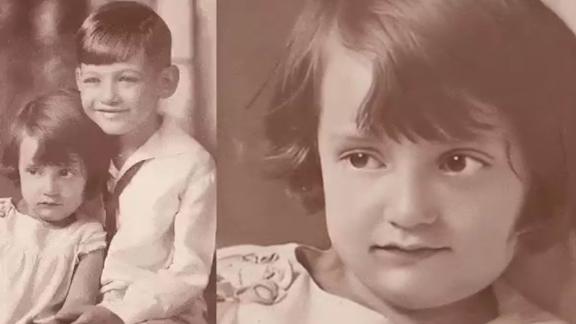 Now playing
01:01
Watch old photos come to life using AI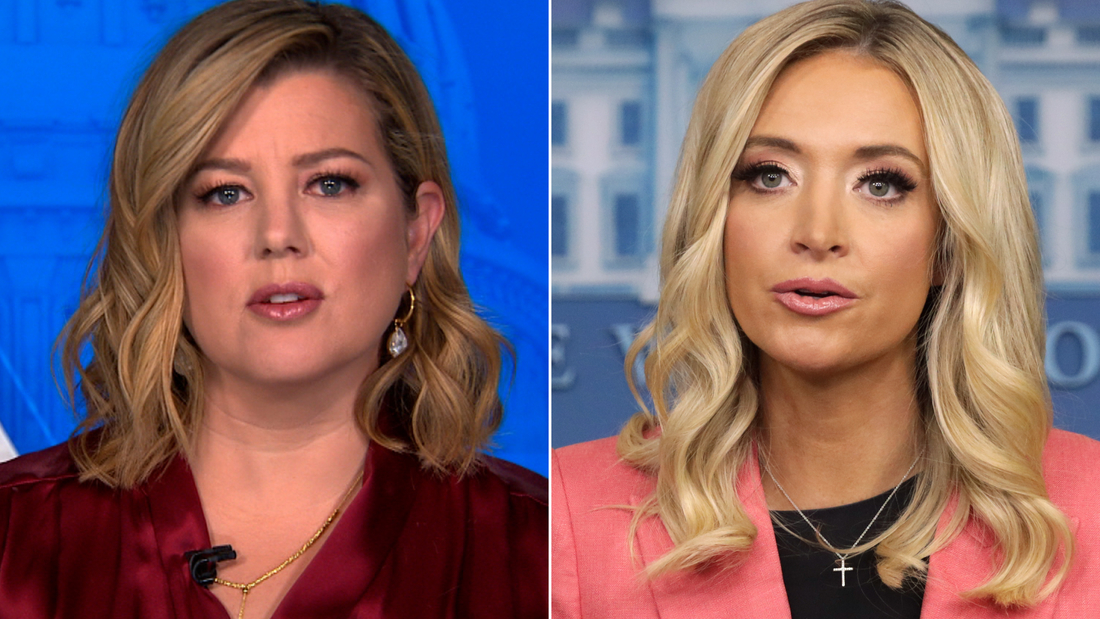 Now playing
06:46
McEnany says she expected 'peaceful' rally on January 6. Keilar rolls the tape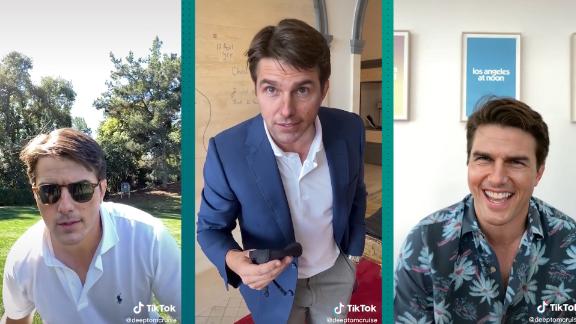 Now playing
01:26
No, Tom Cruise isn't on TikTok. It's a deepfake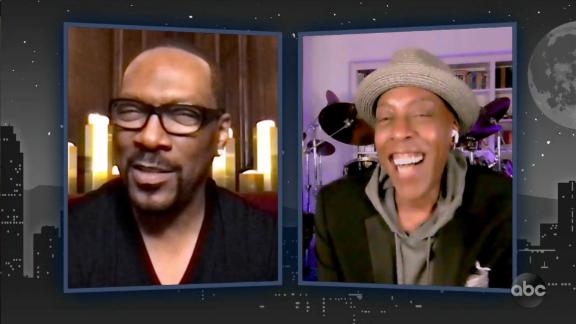 Now playing
02:02
Eddie Murphy, Arsenio Hall reunite in 'Coming 2 America'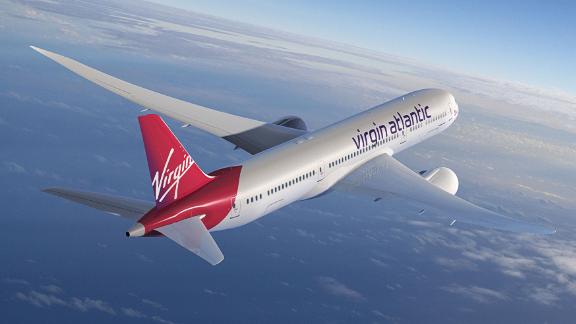 Now playing
03:06
Virgin Atlantic CEO: We support Covid vaccine passports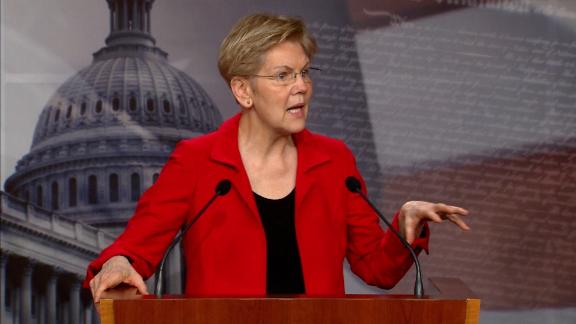 Now playing
01:19
Warren proposes wealth tax: 'It's time for them to pay a fair share'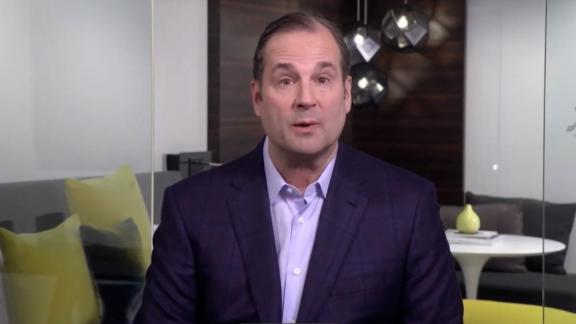 Now playing
01:43
Marriott CEO: Vaccinations are 'the key' to travel recovery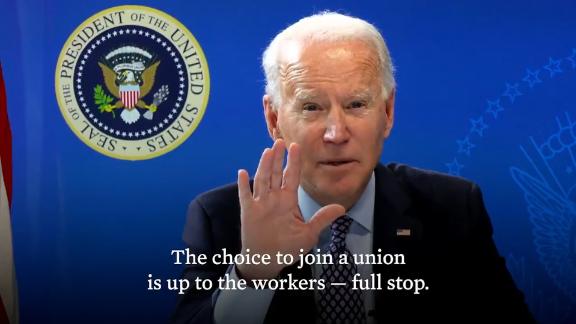 Now playing
01:23
'There should be no threats': Biden's message to union-busters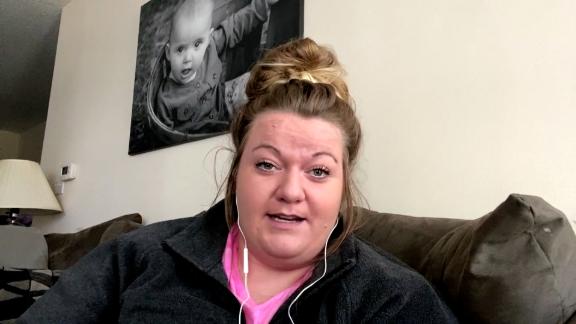 Now playing
07:40
Former QAnon believer shares bonkers conspiracy theory about Biden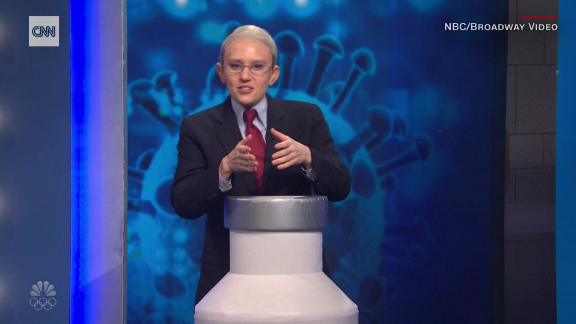 Now playing
01:24
'SNL' has 'Dr. Fauci' helping people get vaccinated
The New York Joint Terrorism Task Force is investigating the explosion as a possible terrorist act. Meanwhile, an explosion in a trash can near a Marine Corps charity race route in New Jersey earlier Saturday is also being investigated by the Joint Terrorism Task Force there as possible terrorism. And the Minnesota FBI said it is investigating Saturday's knife attack in St. Cloud as a possible terrorist act.
But in New York, law enforcement officials and the city's mayor cautioned that without a known motive, it's too soon to call the bombing there a terror attack.
01:01 - Source: CNN Business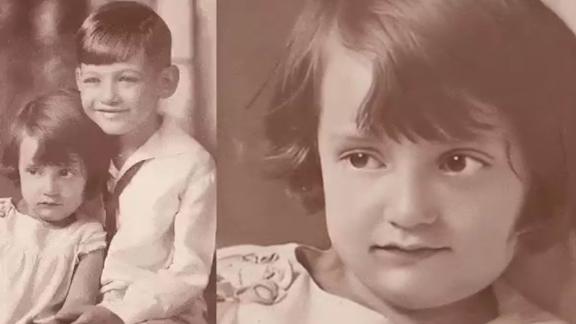 Now playing
01:01
Watch old photos come to life using AI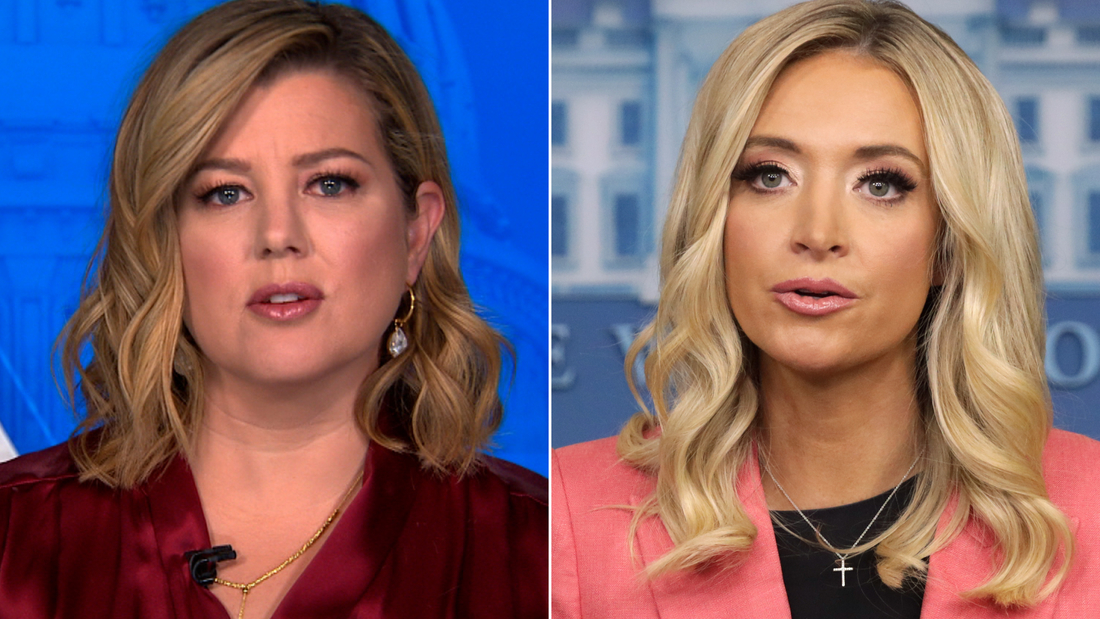 Now playing
06:46
McEnany says she expected 'peaceful' rally on January 6. Keilar rolls the tape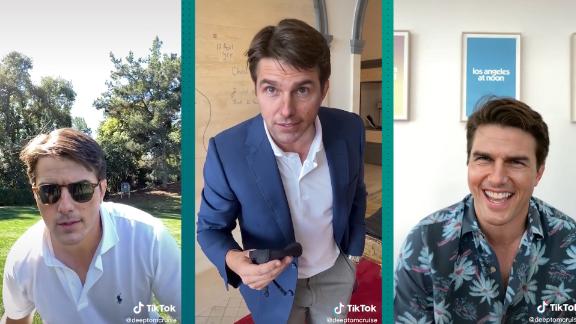 Now playing
01:26
No, Tom Cruise isn't on TikTok. It's a deepfake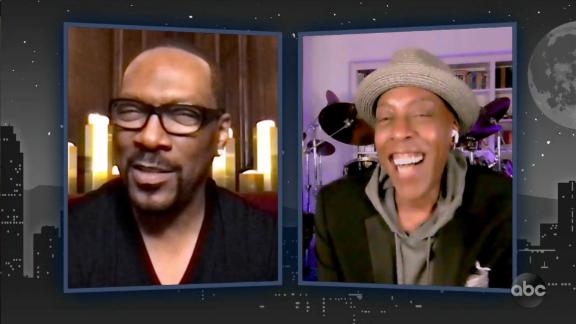 Now playing
02:02
Eddie Murphy, Arsenio Hall reunite in 'Coming 2 America'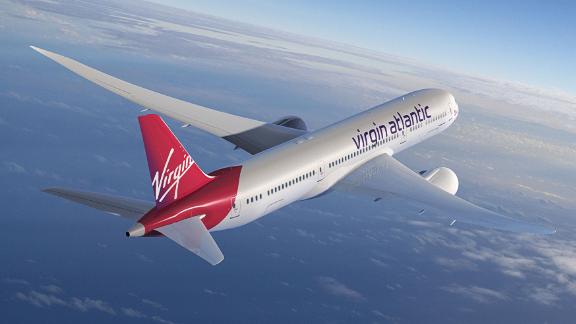 Now playing
03:06
Virgin Atlantic CEO: We support Covid vaccine passports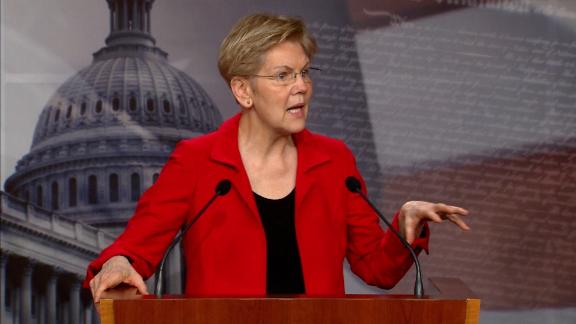 Now playing
01:19
Warren proposes wealth tax: 'It's time for them to pay a fair share'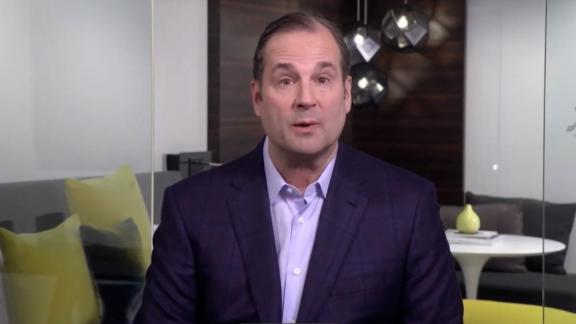 Now playing
01:43
Marriott CEO: Vaccinations are 'the key' to travel recovery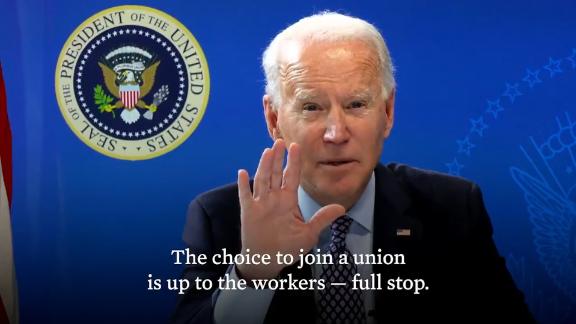 Now playing
01:23
'There should be no threats': Biden's message to union-busters