Story highlights
Russian leader Vladimir Putin is playing an outsized role in the presidential race
Russian agents are suspected in a wave of hacks
The Cold War was supposed to have ended a quarter of a century ago.
But Russia is commanding center stage in a presidential election for the first time in decades and President Vladimir Putin is being portrayed as a sinister puppeteer looming over the bitter contest between Democrat Hillary Clinton and Republican Donald Trump.
Democrats have blamed him for orchestrating a huge cyberespionage operation using stolen and leaked emails to sow chaos and distrust in America's democratic process ahead of November's election. Putin's even been accused of cultivating one of the candidates in the election – Trump – as an unwitting agent to further his quest to strangle US global power.
A decision by Putin to further foreign policy goals by intervening directly in a US election would cross a line rarely approached in Soviet times. And it begs the question of why Russia would take this perilous extra step.
The Soviet Union, though possessing the intelligence capacity to meddle in a US election, had always feared such a move could backfire and hurt a preferred candidate, said William Courtney, a former US ambassador to Kazakhstan and Georgia.
"(The current Russian leadership) may think there is a low-cost/high-payoff way to increase the perception that the system over here is chaotic and is not reliable," said Courtney, now with the Rand Corporation.
Former CIA covert operations officer Mike Baker told CNN's Brooke Baldwin, "The long game here is not so much they are trying to influence who actually wins this particular election but the long game is more of a traditional psy ops battle where they are trying to erode trust in the electoral process."
Trump: Putin has been a leader
Though Russia might feel it gains with its meddling regardless of who wins, it might not hurt that Trump has been so effusive toward Putin and so critical of current US policy toward Moscow that treats him as a threat. Indeed, in an unprecedented move for a major party nominee, Trump has lined himself up squarely with a foreign leader who sees himself as a US adversary.
Trump appeared to indicate at a forum televised by NBC last week that Putin's flattery had prompted him to look on the Russian leader favorably.
"If he says great things about me, I'm gonna say great things about him. I mean, the man has very strong control over a country," Trump said, while stressing he did not like the Russian political system.
"But certainly in that system he's been a leader, far more than our president has been a leader."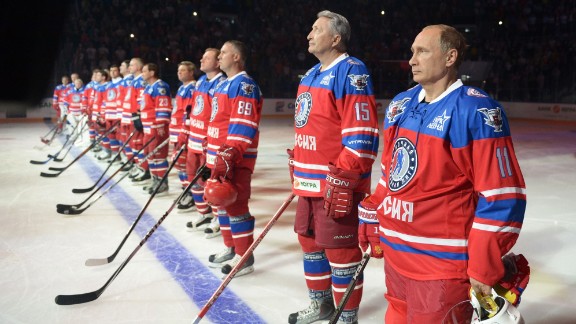 Photos: Cult of Putin
Photos: Cult of Putin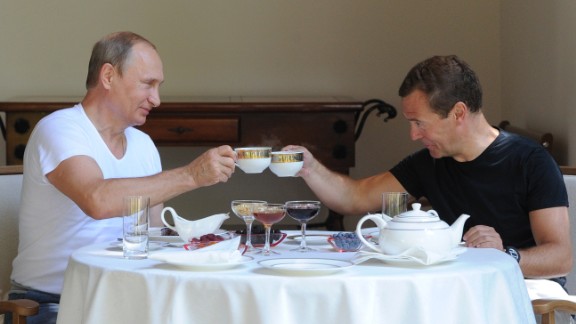 Photos: Cult of Putin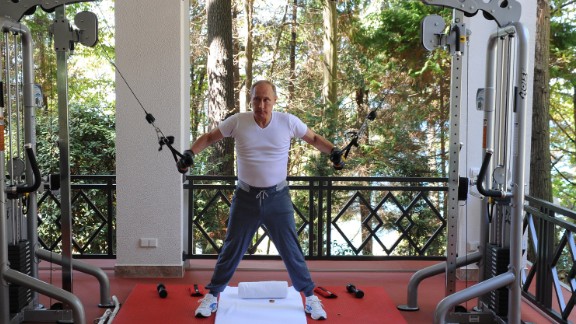 Photos: Cult of Putin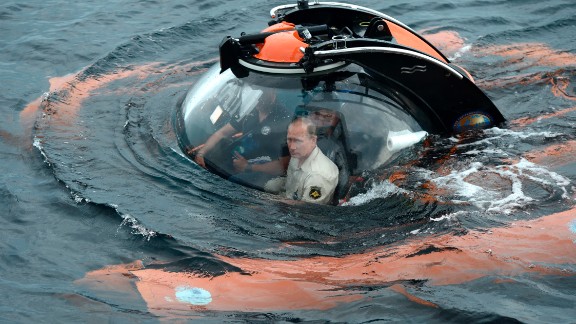 Photos: Cult of Putin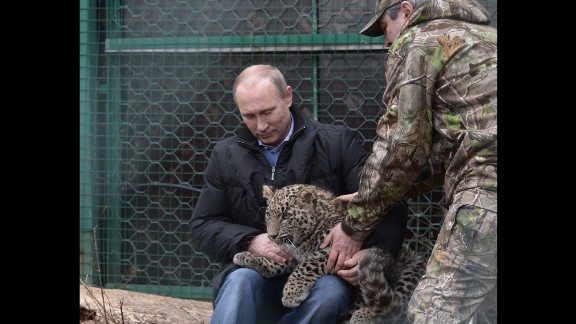 Photos: Cult of Putin
Photos: Cult of Putin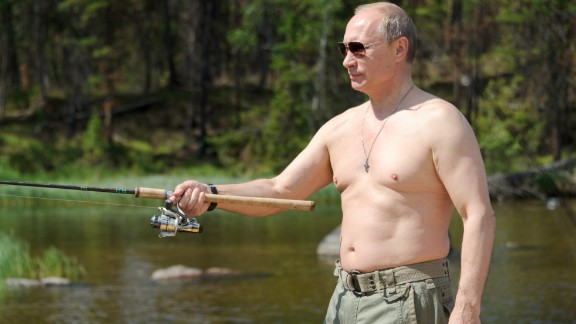 Photos: Cult of Putin