Story highlights
Carla Hayden is the first African-American and first woman to hold the position
Hayden is the 14th Librarian of Congress and has a 10-year term
(CNN) —
The nation's most notable library has a new head librarian.
Carla Hayden, the first African-American and first woman to hold the position, was sworn in as the Library of Congress' Librarian on Wednesday by Supreme Court Chief Justice John Roberts.
Prior to her role as Librarian of Congress, Hayden most recently served as the CEO of the Enoch Pratt Free Library in Baltimore.
"The Library of Congress is our national treasure and with Dr. Hayden at the helm I know it is in excellent hands," House Speaker Paul Ryan said at the swearing-in ceremony. Ryan also noted the praise that Hayden received for keeping the library open during times of unrest in Baltimore.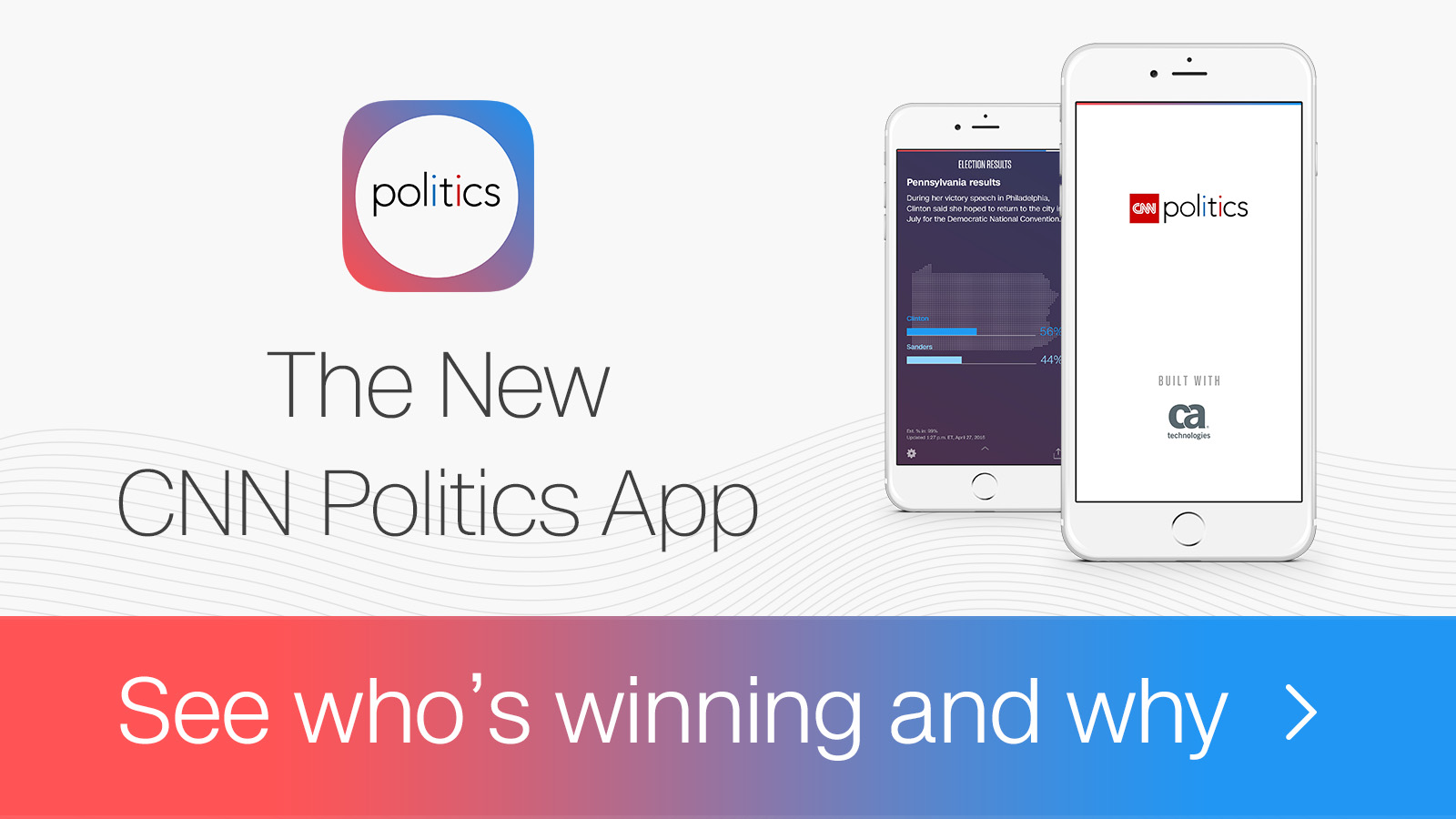 Hayden was confirmed by the Senate on July 13 with a 74-18 vote after being nominated by President Barack Obama in February.
Hayden's confirmation was among a number of nominations by Obama that has been stalled. Hayden's sat for weeks despite the Senate committee's unanimous vote recommending the Senate confirm her nomination, according to The Washington Post.
Hayden is the 14th Librarian of Congress and has a 10-year term.
"Michelle and I have known Dr. Carla Hayden for a long time, since her days working at the Chicago Public Library, and I am proud to nominate her to lead our nation's oldest federal institution as our 14th Librarian of Congress," Obama said in a statement issued in February.