Story highlights
NEW: Muslims especially concerned because blaze coincides with 9/11, Muslim holiday of Eid al-Adha
Pulse nightclub shooter, who killed 49 people in June, had prayed at the mosque before massacre
(CNN) —
A fire at the Florida mosque where Pulse nightclub shooter Omar Mateen had prayed was deliberately set, the St. Lucie County Sheriff's Office said.
The fire broke out early Monday morning at the Islamic Center of Fort Pierce. Mateen, who killed 49 people at the Orlando nightclub in June, had attended the mosque.
No one was inside when the fire started, authorities said. St. Lucie County responded to the blaze around 12:31 a.m., after two drivers called 911 to report flames on the building's roof.
"Surveillance footage from cameras on the building revealed that a white or Hispanic male arrived on motorcycle at approximately 11:38 p.m.," said a statement from the St. Lucie County Sheriff's Office. "In the video, it appears he is carrying paper and a bottle of some type of liquid. The male approaches the northeast side of the building and a flash is seen, presumably when the fire ignited. The male is then seen running from the building."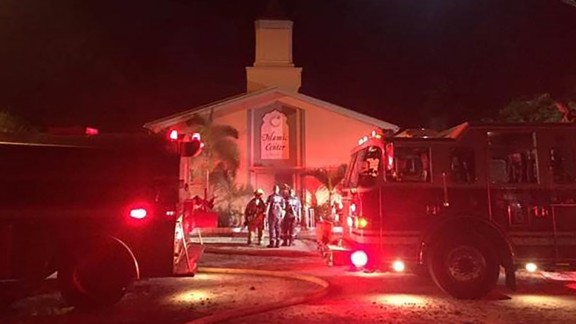 Police are now seeking a white or Hispanic male, wearing a button-down shirt, jeans with embroidery on the back pocket and a boonie or bush hat. The man may have burned his arm while setting the fire and he is driving a Harley-Davidson-style motorcycle, possibly with saddlebags, police said.
Firefighters extinguished the blaze. Photos released by the sheriff's office showed the structure appeared to be intact.
Authorities were trying to make sure the building was safe before going inside to assess the extent of the damage, Thompson said.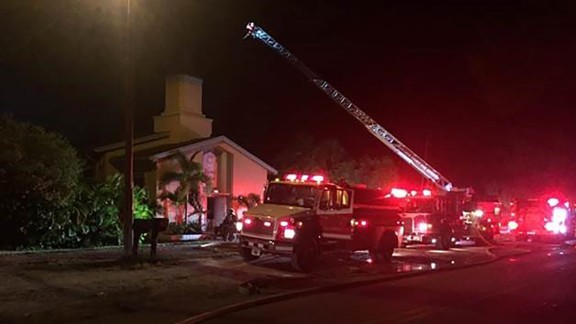 It's not clear exactly what the arsonist used to set the building on fire. The flames were extinguished by 5 a.m., authorities say.
Hamaad Rahman, the son of the mosque's imam, appeared at a news conference with members of Florida's Muslim community. While a fire at any house of worship would be a concern, they said, this event was especially worrying given the 9/11 anniversary, which fell this year on the day before the Muslim holiday of Eid al-Adha.
Worshipers were at the mosque until roughly an hour before the fire was reported, and many area Muslims had to find alternative plans Monday for Eid al-Adha because of the extensive damage to the center.
Inside the mosque
Mateen had attended the Fort Pierce Islamic Center since 2003, Imam Syed Shafeeq Rahman told CNN earlier this year. Mateen had usually come for Friday prayers before the rampage at the Orlando nightclub on June 12 that killed 49 people.
Rahman said the mosque preached a peaceful message.
"So far as we here in Fort Pierce are concerned, we are always very conscious – consciously speaking about peace, about love, about unity," Rahman told CNN in a previous interview. "We came to this country; this country gave us everything."
The mosque had also been attended by Moner Mohammad Abu-Salha, a Florida man who became the first known American suicide bomber in Syria.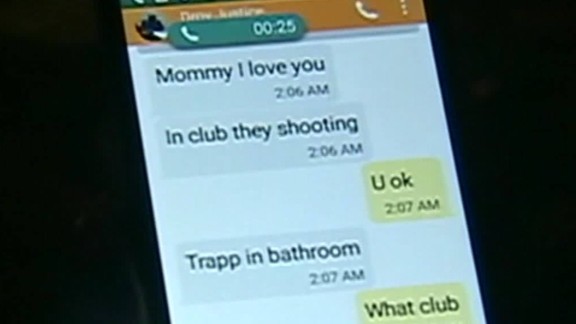 Now playing
02:52
How Orlando shooting unfolded, as seen via texts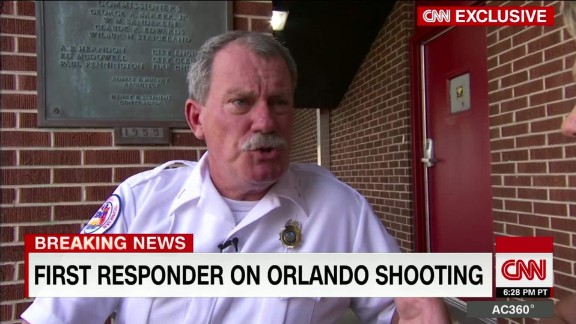 Now playing
02:02
First responder on Orlando shooting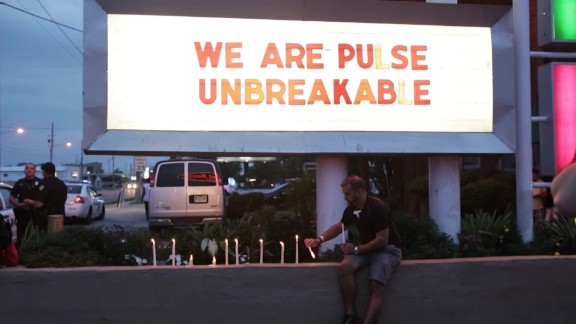 Now playing
01:42
Orlando: The city beautiful
Now playing
01:36
Key moments: Obama's 'radical Islam' pushback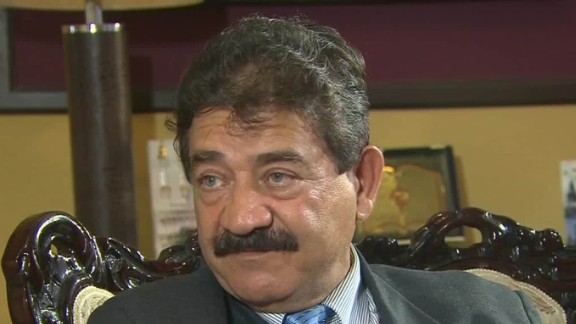 Now playing
01:39
Orlando shooter's dad: I didn't notice anything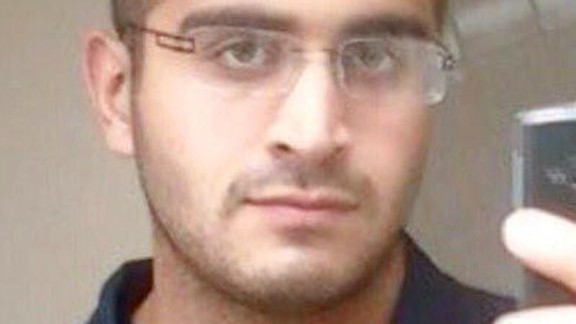 Now playing
01:23
Officials: FBI had investigated Orlando gunman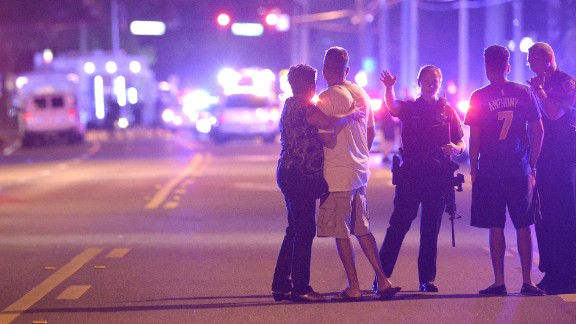 Now playing
01:28
How the Orlando nightclub shooting unfolded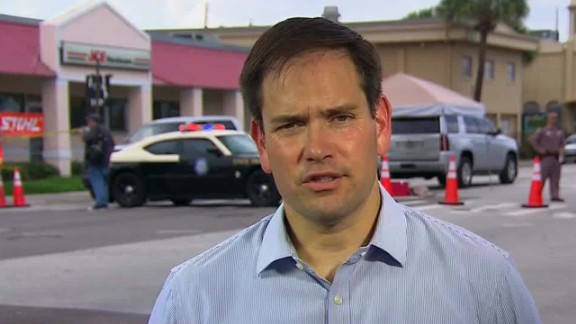 Now playing
01:34
Rubio on shooting: I fear 'we will see more of this'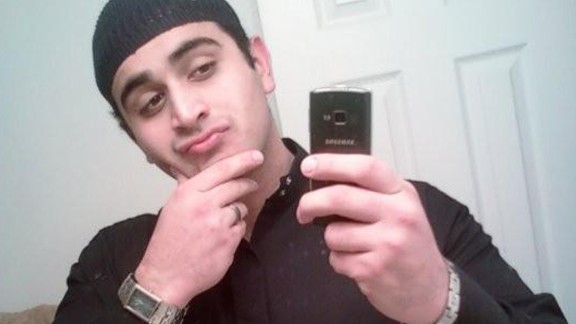 Now playing
02:21
Gunman called 911, claimed allegiance to ISIS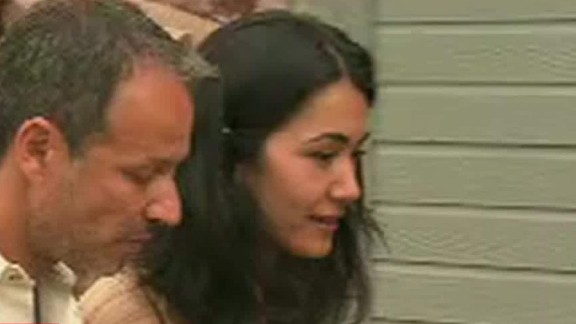 Now playing
01:09
Ex-wife of Orlando shooter speaks out
Now playing
02:20
Eyewitness records video of police storming club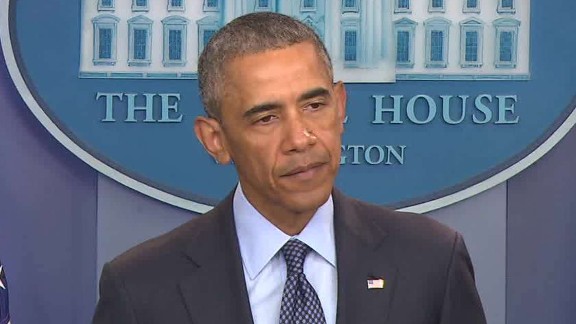 Now playing
00:47
Obama: This was an attack on all of us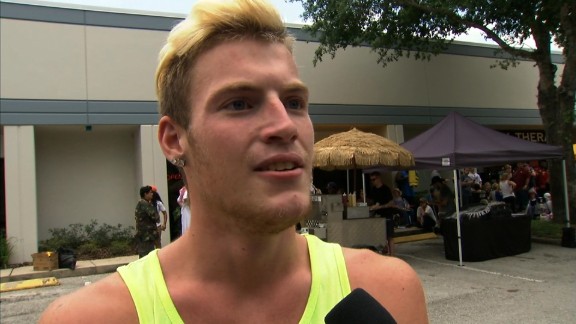 Now playing
02:44
Witness: 'No bullet could ever break a friendship'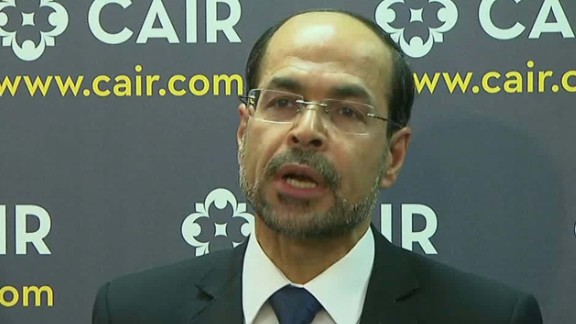 Now playing
01:08
Muslim leader to ISIS: 'You do not speak for us'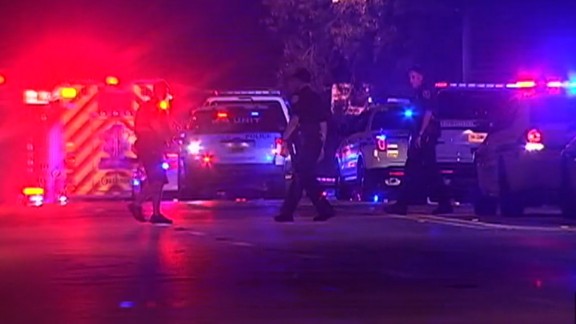 Now playing
01:10
Mayor: 50 dead in Orlando nightclub shooting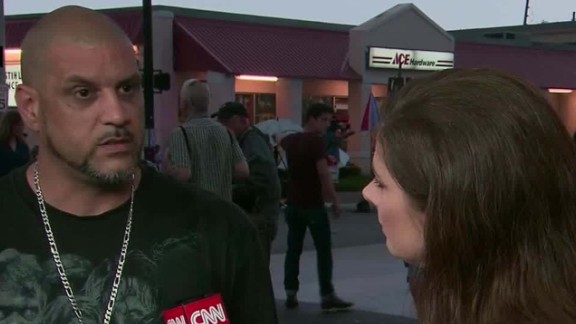 Now playing
01:04
Pulse DJ recounts shooting inside Orlando nightclub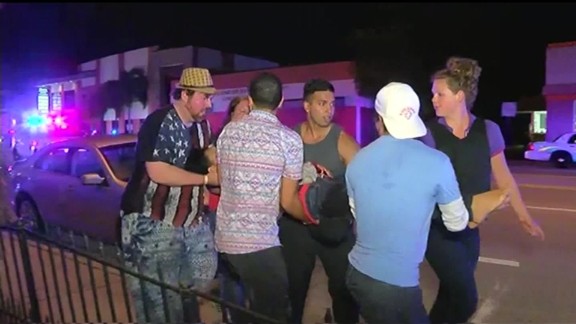 Now playing
00:55
Witness: 'Blood everywhere' after Orlando club shooting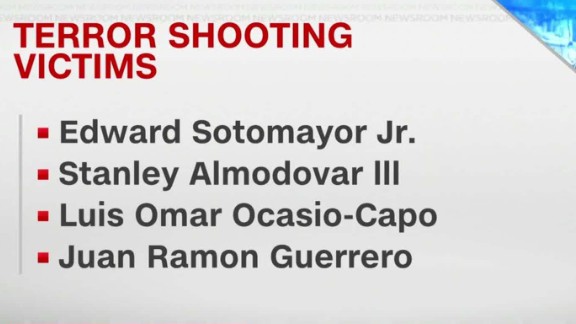 Now playing
00:34
Victims in the Orlando shooting named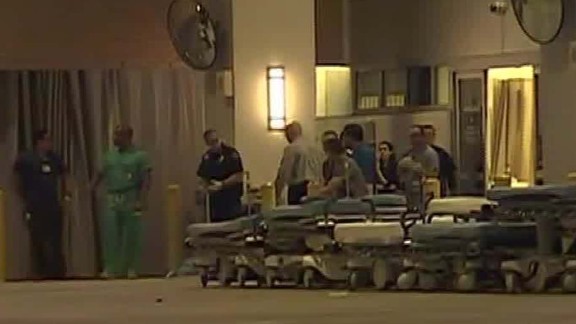 Now playing
02:11
How did the Orlando medical center respond?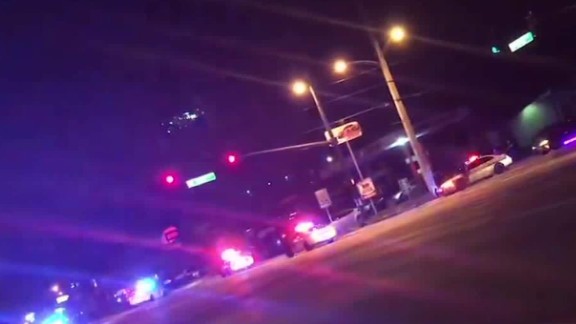 Now playing
00:48
Orlando nightclub shootout caught on camera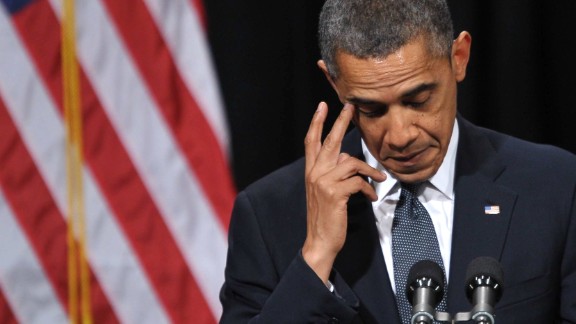 Now playing
02:34
How Obama responds to shooting attacks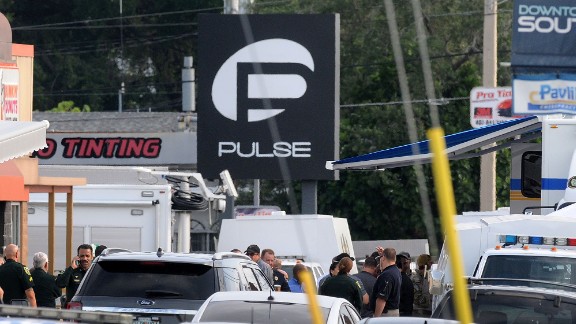 Now playing