Story highlights
Few candidates relish throwing open their most intimate health and financial secrets
But the issue is particularly acute this year
The 2016 election is setting new lows for presidential transparency in the modern era.
Hillary Clinton is under fire for waiting until she nearly collapsed at a public event Sunday to disclose she was diagnosed Friday with pneumonia. She hasn't provided a full accounting of her health, though Donald Trump has revealed far less. The Republican nominee is departing with decades of tradition by not releasing his tax returns, which could provide key details about his investments and financial interests. And both candidates have declined traveling with a "protective pool" of reporters that follow them to provide continuous coverage of their activities.
Trump, campaign take measured response on Clinton health news
On Monday night, transparency questions surfaced again as PBS interviewer Charlie Rose grilled former President Bill Clinton about his family's foundation.
In other words, Trump and Clinton have less than two months to close the sale, but most voters aren't sure exactly what they're buying.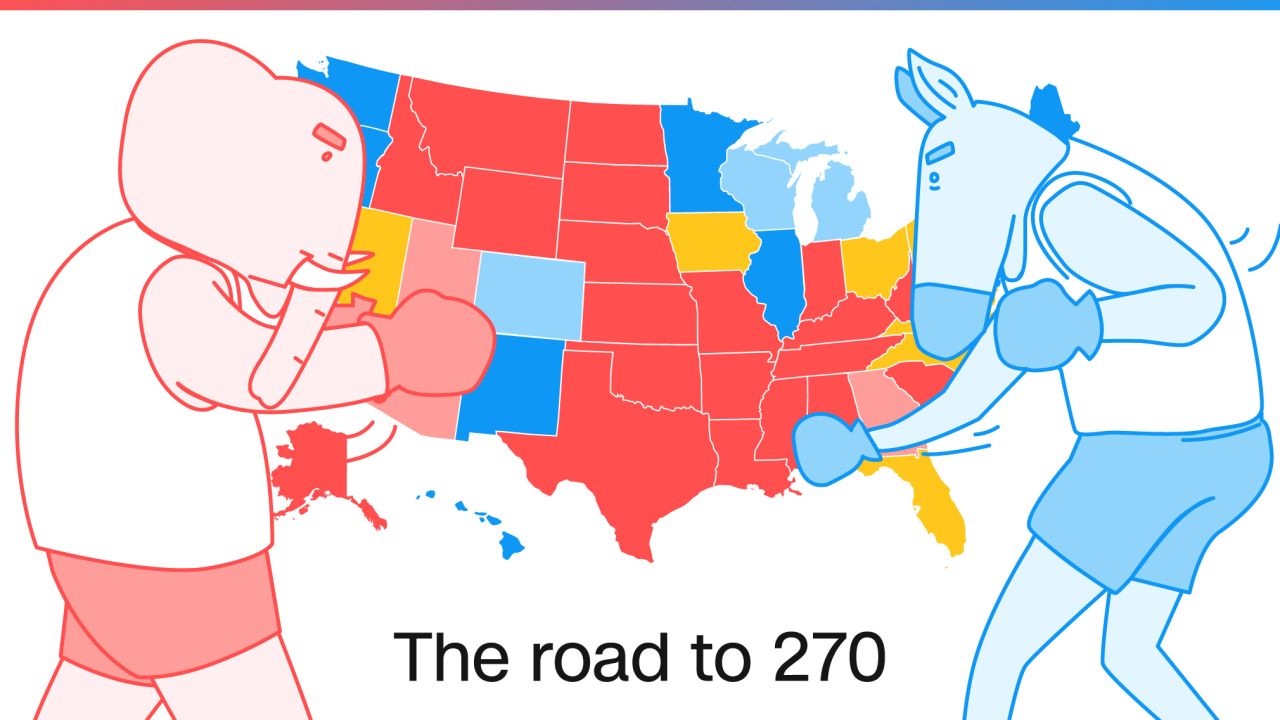 Few candidates relish throwing open their most intimate health and financial secrets. But the issue is particularly acute this year given Trump's decades of business dealings. And, of course, Trump, 70, and Clinton, 68, would be the oldest and second oldest presidents inaugurated for a first term in a job that comes with intense physical and mental demands – making their health a highly relevant issue.
When asked by CNN's Anderson Cooper Monday why she kept her pneumonia diagnosis secret, Clinton said she "just didn't think it was going to be that big a deal."
"It's just the kind of thing that if it happens to you and you're a busy active person, you keep moving forward," she said. "I think it's fair to say, Anderson, that people know more about me than almost anyone in public life. They've got 40 years of my tax returns, tens of thousands of emails, a detailed medical letter report, all kinds of personal details."
Clinton campaign manager: Staff to blame for slow health disclosure
Trump has said he will soon release details of a physical exam he underwent last week. In an interview Monday with CNN's Wolf Blitzer on "The Situation Room," Republican vice presidential nominee Mike Pence said both candidates should release detailed medical information.